Jermaine Defoe trades up!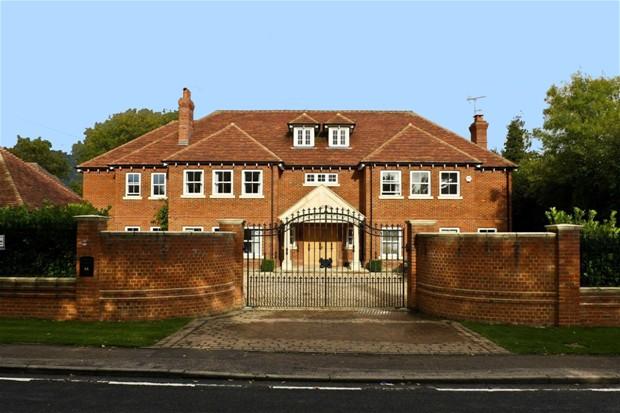 Tottenham Hotspur striker Jermaine Defoe is selling his six-bedroom detached home for £3,750,000. The extensive mansion is situated on 'The Ridgeway' in Cuffley, Hertfordshire, which is locally known as 'Millionaires Row'.
The property is filled with all of the necessities one might expect from a premier footballer's house: a games room, a cinema room, fitted en suite dressing room and not forgetting a fully equipped gym with shower room and plush sauna. The pad also boasts the ultimate celebrity essential – a gated entrance with high boundary walls (to keep all of those WAG wannabes out… or in!)
But it seems this long list of luxuries aren't luxurious enough as the footballer has put the 7000ft2 property on the market and is set to move into his new "palace" in Chigwell, Essex.
Defoe is said to be spending around £4.5million on the project which will see a neo-Georgian manor demolished and a mammoth 10,000ft2 eight-bedroom house erected in its place. If you thought the features in his Hertfordshire home were extravagant then wait until you hear what's inside his Essex abode….
His new home is set to include:
a nightclub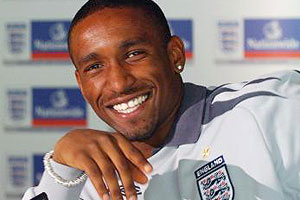 a treatment room
a cards room
a bar
a hair salon
giant outdoor hot tubs
an underground swimming pool
several football pitches
---
If you fancy upgrading your property check out some of these lavish homes to get your imagination going.
| | |
| --- | --- |
| Alderley Edge – £9,500,000 | Cheltenham – £3,250,000 |
| Hertfordshire – £10,000,000 | Oxshott – £5,545,000 |