Choosing the right Lettings agent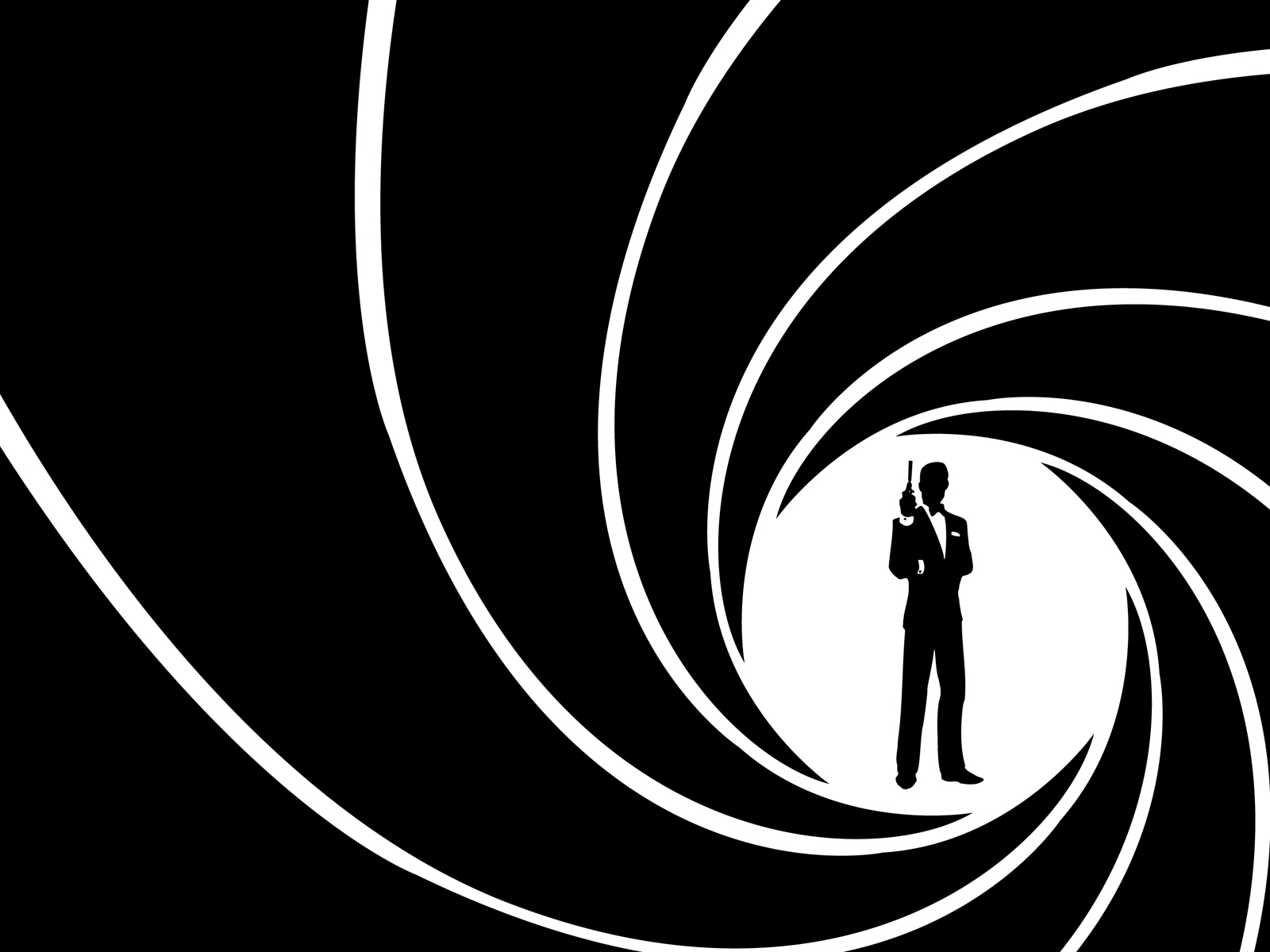 Licensed to let: Choosing the right Lettings agent
Written by Kevin Winchester, Managing Director of Winchester Lettings Group – www.winchesterlettings.com
As a landlord looking to rent a property out for the first time, choosing the right Lettings Agent is one of the key considerations you should make very carefully.
First of all I would recommend that you do some background research with lettings agents within your area ideally shortlist to 3 agents. Start off with finding answers to the following:
Which agent has the most Let Boards in the area? (More Let Boards means they are good at finding tenants)
Who has the most online presence? (80% of our tenant enquiries come from online sources)
Test call agents as a potential tenant? (How do they treat you, do they recommend a viewing or just take your number and say they will call you)
Check out their office locations and what their office looks like, if they have piles of paperwork on their desks and loads of old half drunk coffee mugs (then an un-organised service is what you are likely to get)
The best way to find out about lettings agents is via your friends & family if they have anyone they have used and can personally recommend then it's a good indicator if an agent is doing a good job.
Once you have got some feedback and answers to those questions before you make a call to the agent, you might want to check if they are members of any regulatory bodies.
Look out for agents that are associated with ARLA or NALS (Explained below).
ARLA (Association of Residential Lettings Agents), this will mean that the staff will be trained to the ARLA codes of practice and one or all the staff will have taken a written exam to qualify to use the ARLA logo. The agent will follow their codes of practise; have Client money protection & Professional indemnity insurance.
Check out www.arla.co.uk
NALS (National Approved Lettings Scheme) a NALS agent will also have to follow strict guidelines, have Client money protection insurance, Professional indemnity insurance and mandatory membership with the Ombudsman for Lettings. NALS agents will proudly display a Licensed Lettings agent's badge. NALS is a government approved scheme.
For more information look at www.nalscheme.co.uk
Why is a regulated agent more important to a landlord?
Unlike property sales companies letting agents are not mandatory regulated, so a letting agent that chooses to do so is conscious of their client's best interests and is willing to demonstrate that they are committed to a higher level of service & protection.
If an agent is genuinely a member of one of the two schemes mentioned they will be listed on the schemes websites as member agents, if they are not listed but display the logo as being a member i would recommend you contact both bodies and check as not all agents maintain a constant membership.
Now you are ready to arrange some property visits from your chosen agents.
Please check out my next blog when i will tell you what happens when the agent comes round to appraise a potential rent you might be able to achieve. What they should tell you and what how they are likely to reach a rental price.