8 incredible castles for sale
We're taking a look at the best castle properties listed on the site right now – from fully restored medieval castles to ancient country houses in need of restoration.
Sit back and take a look at some of these fascinating properties on the market at the moment. Some of them have moats, drawbridges and other quirky features but all of them are likely to stir up memories of childhood fairy-tales and stories of knights and kings. Enjoy…
Wilton, Herefordshire
This five-bedroom property in Wilton, near Ross-on-Wye in Herefordshire, is lovely in its own right, enjoying beautiful decor throughout and peaceful countryside surroundings. But it's what is in the garden that really draws the eye – a bonafide 12th Century Norman Castle.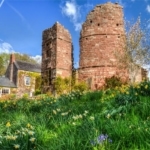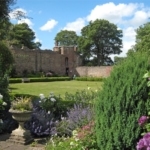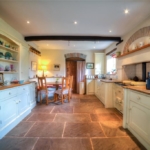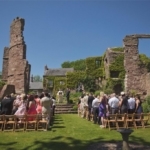 The property has been lovingly restored throughout and the castle ruins which sit in the two acres of land around it give everything a truly magical feel. There's even medieval curtain walls and a dry moat which surround the home.
Rothes Glen House
Up next is this 11-bedroom castle set in the beautiful countryside of Spey Valley, an area best known for salmon fishing and malt whisky production.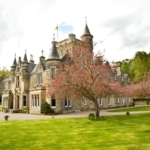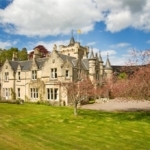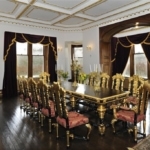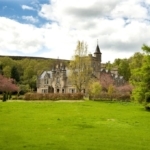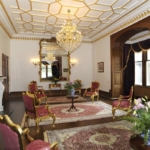 This lovely Scottish Baronial mansion retains many of its original features and comes with almost 10 acres.
Van Brugh Castle
This listing offers a private wing of this eye-catching Grade I listed castle property – originally built back in 1718 by Sir John Vanbrugh, who is best known for being the man behind the construction of Blenheim Palace.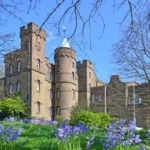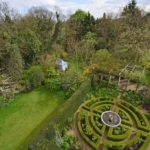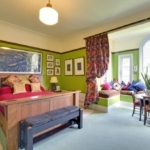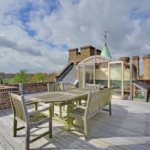 The impressive property was run as a school until the mid-seventies after which is was restored into a series of private residences – all enjoying the fantastic scenery and architecture of this unique listing.
Bath Lodge Castle
This fascinating property boasts 11 bedrooms in total along with 10 en-suite bathrooms and currently operates as a hotel, situated just seven miles from the city of Bath.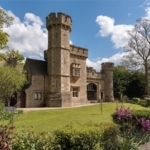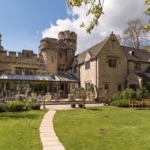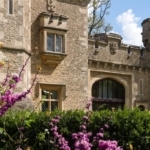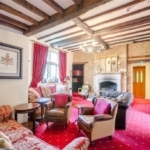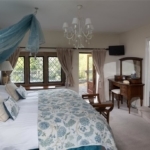 Bath Lodge Castle is a Grade II listed building consisting of four circular turrets along with a central 'keep' section – all build in with the original Bath stone style facade, and the property has undergone a full refurbishment over the years to offer a luxurious space to both its owners and guests.
Craigcrook Castle
This stunning 16th Century castle is set over three floors and includes a round tower offering magnificent views over the Scottish capital city.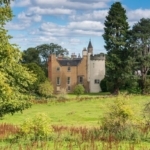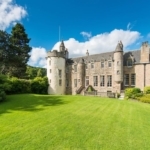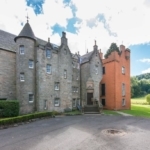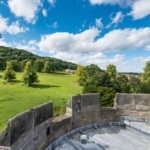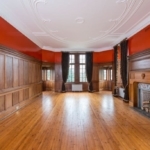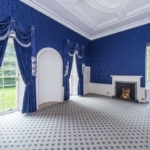 During its lifetime the property has played host to several famous visitors from Charles Dickens and Hans Christian Anderson to George Eliot.
Luggala
Next up we've found an exquisite 18th-century house hidden inside a secluded Irish valley. The castle is situated right at the heart of an extremely picturesque and magical estate extending across some 5,000 acres of land.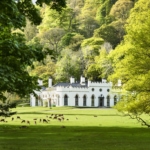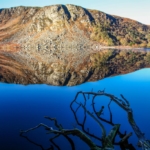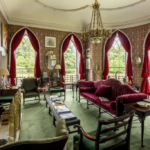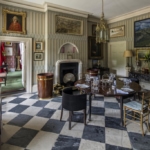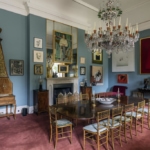 Known as 'Luggala', this enchanting estate has had many a celebrity pass through its doors over the centuries – from literary writers like Robert Lowell and Brendan Behan to actors and musicians like John Hurt, Mick Jagger and Bono.
Harold Tower
This Gothic style castle was build almost two hundred years ago and sits in a beautifully commanding position on Douglas Head that overlooks the bay on the Isle Of Man.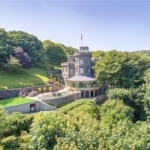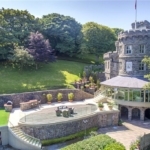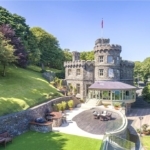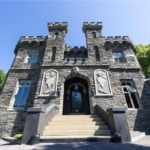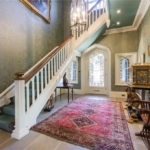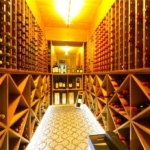 The iconic hexagonal tower design was known for being a symbol of confidence and strength when it was designed, and has enjoyed an extensive period of renovation since 2009 to turn it into a truly spectacular family property.
Culdees
This seven-bedroom property in Perthshire is Culdees mansion house and sits above the popular village of Muthill, having originally been built back in 1810.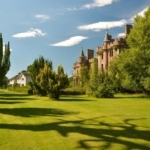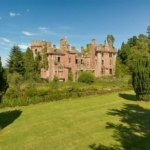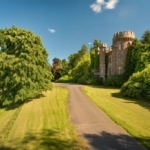 The current owners have owned the property for almost 100 years but it is in a state of disrepair and would require extensive renovations to bring it back to living standards.