Get ahead of the London ripple effect by swapping out to the suburbs
The average asking price of a property in London has reached an all-time high of £572,348, according to the Rightmove House Price Index for April.  The biggest increases are occurring in the less expensive boroughs as a ripple effect sees demand move further out of the centre.
For families looking for their next move, considering a move just outside London could mean a bigger house, more space and more outside land, as the following properties reveal.


Bungalow in Brentwood

3 bedroom bungalow, offers in excess of £550,000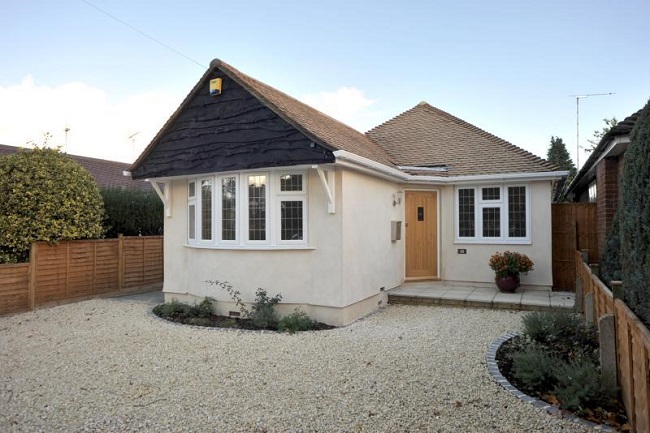 Detached house in Egham in Surrey

2 bedroom detached house, £515,000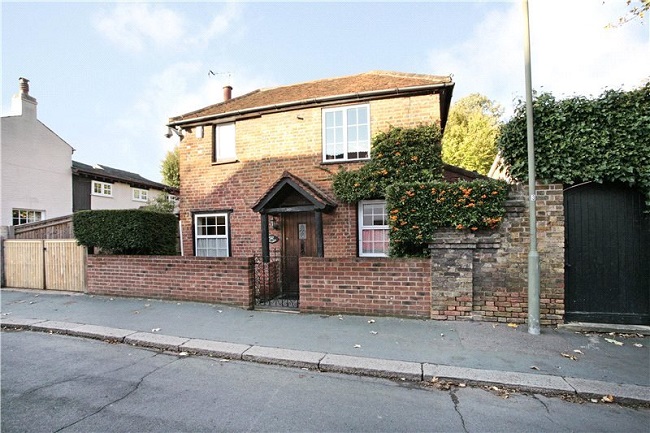 Three bed in Harpenden

3 bedroom house, £535,000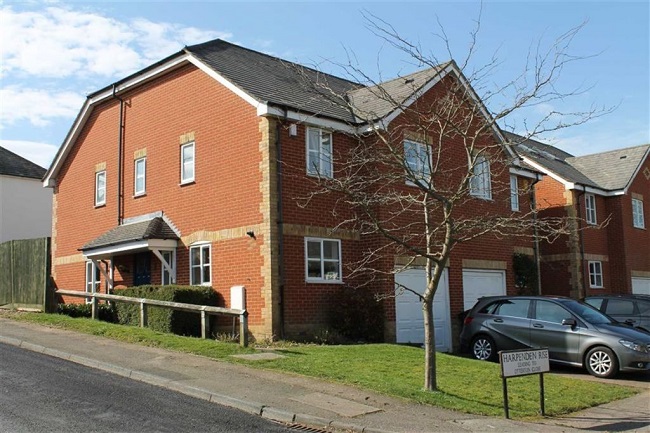 Five bed in Surbiton

5 bedroom terraced house, £879,950

Four bed in Chertsey

4 bedroom house, £589,500
Matthew James, Head of Communications at Rightmove, comments:

"It can be hard for many Londoners to even think about leaving the highly-prized postcodes of inner London, especially given their recent history of price growth. However, securing such a salubrious address usually means compromising on space and moving a bit further outside London could mean finding your dream home, and more space, at a more affordable price. Yes, the commute might be longer, especially for those working in Central London, and it won't suit everyone, but it could be perfect for a family looking for more space or a second stepper looking to move from a flat to house."