How to get closer to nature – no matter what amount of outdoor space you have!
We love to get out in the garden, especially at this time of the year when the weather is on the up! But not all of us are lucky enough to have our own garden space – so we've gone on the search of things you can do in and around the home to make you feel a little closer to nature…

What can you do if you don't have a garden at all?

Feel closer to the environment by having a go at growing some fruit or veg indoor; try anything from simple herbs and chillies to avocados, carrots, mandarin oranges to tomatoes! So long as you have a nice, warm, bright windowsill, you're good to go.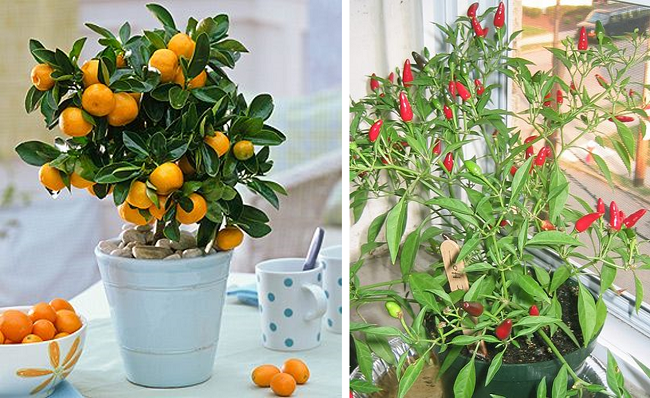 Some other quirky, easy and pretty ways to make your home a little more green could be:



How can I utilise my balcony?

If you have a balcony, you really appreciate the space! So, why not invest in some space-saving furniture? Have a go at one of these and spend more time out on the deck this summer: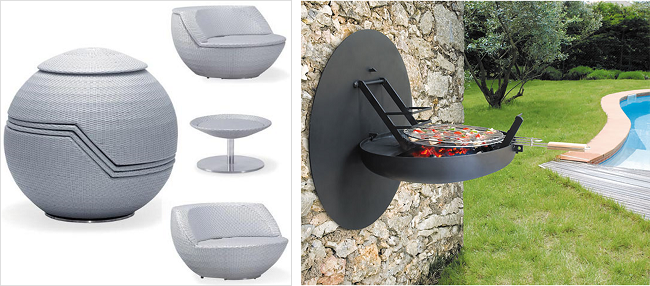 And if I have a yard?

Utilise this extra space but don't make your yard too cluttered. Think colourful, sporadic plant pots, cosy seating and lanterns etc…



And the final touches…

Just because you don't have a garden space, it doesn't mean you can't decorate around your home. Have a go at some of these creative ideas and make your home the envy of all your friends!