Inspiration Wednesday – Glasgow
Our Inspiration Wednesday this week is Glasgow – as Scotland's largest city, it's renowned for its culture, style and music scene. It was crowned the European City of Culture in 1990, and the UK's City of Architecture and Design in 1999, proving why it is one of Scotland's most popular tourist destinations.
Founded in the 6th century by St Mungo, it grew in importance as a trading port, and if you visit Glasgow you can take a ride on its underground railway system – the only one in Scotland, and the 3rd oldest in the world, nicknamed the Clockwork Orange, because of the colour of the trains.
Glasgow is also renowned for being a key university town, and whilst being a very popular destination for students, the university itself is also ranked as the third most popular tourist destination in Glasgow – students regularly show visitors to the city around it. Added to this, you could expand your cultural knowledge of Scotland by taking a boat trip to Braehead, or visit the Glengoyne whisky distillery. There is clearly something for everyone here!
The phrase 'Glasgow kiss' is given in the Oxford Dictionary to mean a headbutt
St Mungo is said to have died in his bath on Sunday, January 13, but the year is unclear
The inventor of television transmitted some of the first TV pictures from Glasgow
The name 'Glasgow' derives from a Gaelic phrase meaning 'green valley' or 'dear green place'
Glasgow is the only city to have won the 'Curry Capital of Britain' title four times
This stunning 3 bedroomed detached bungalow comes complete with a third of an acre of beautiful gardens, and is situated in the sought after location of East Kilbride.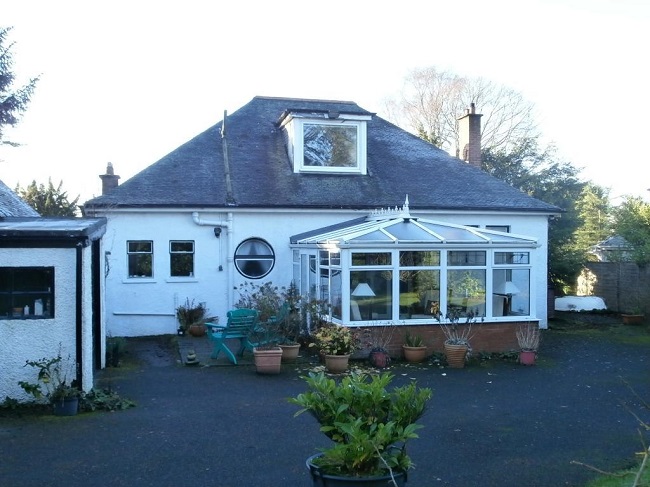 This 3 bedroomed cottage is a renovated period property set in the heart of Thortonhall. It is the perfect blend of new, current decoration, whilst maintaining some of the older features, such as this beautiful fireplace.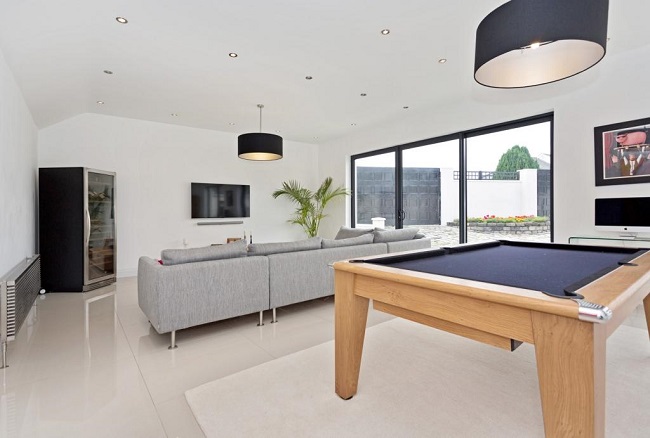 This 5 bedroomed detached house has both a spacious interior and a large garden, plus is both close to transport links and local schools – what more could you want?!