Most Unusual Properties This Month
This month our round-up of the quirkiest homes on the site right now includes a Tudor manor house, a converted windmill and a home with a rather swanky bar.
A 500 year-old Tudor mansion
Barsham Manor House is believed to have been built around 1520 and since then it has played host to monarchs, knights, politicians and even celebrities.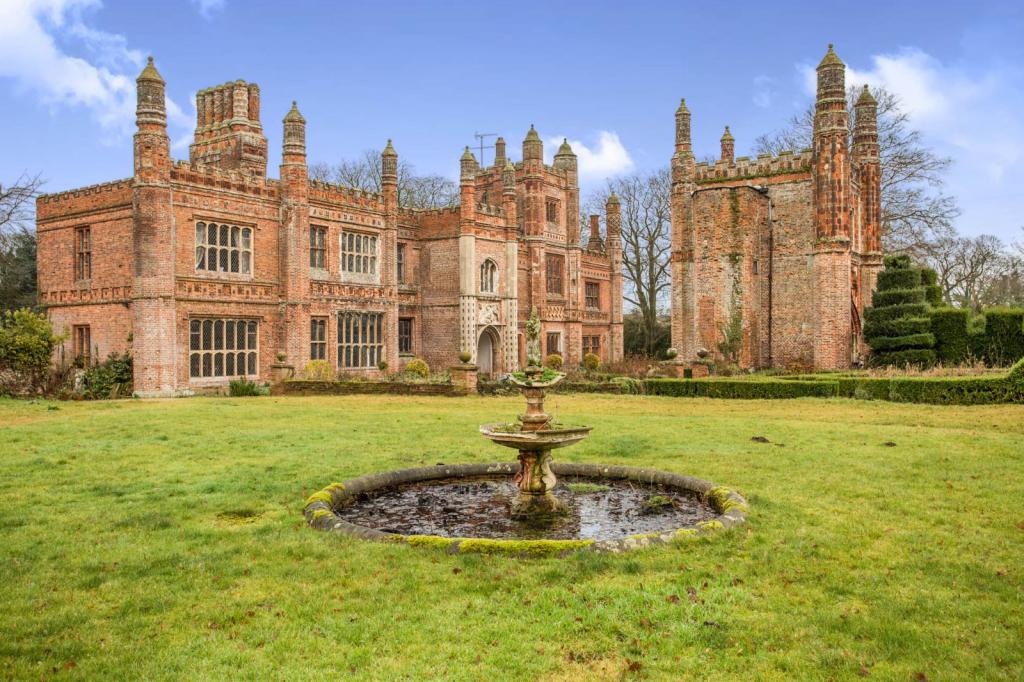 Among its many features are seven bedrooms, five reception rooms, five acres of land and even a three bedroom cottage on its grounds.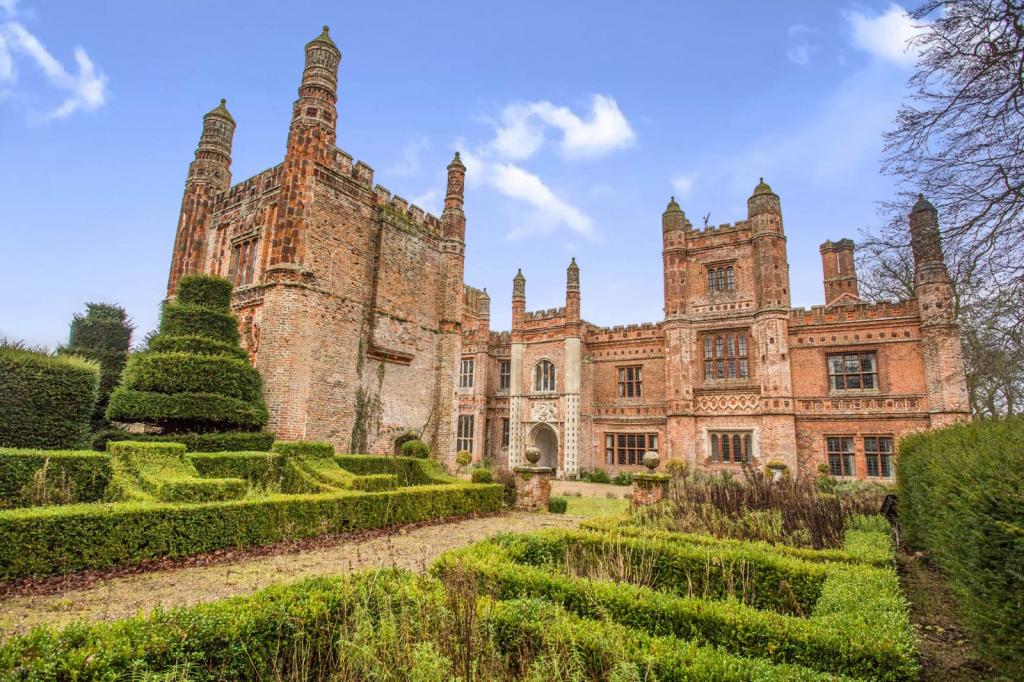 Price: POA
A converted church with a lot of style
Up in Lancashire there's a one-bedroom apartment for sale that sits within a stunning old converted church.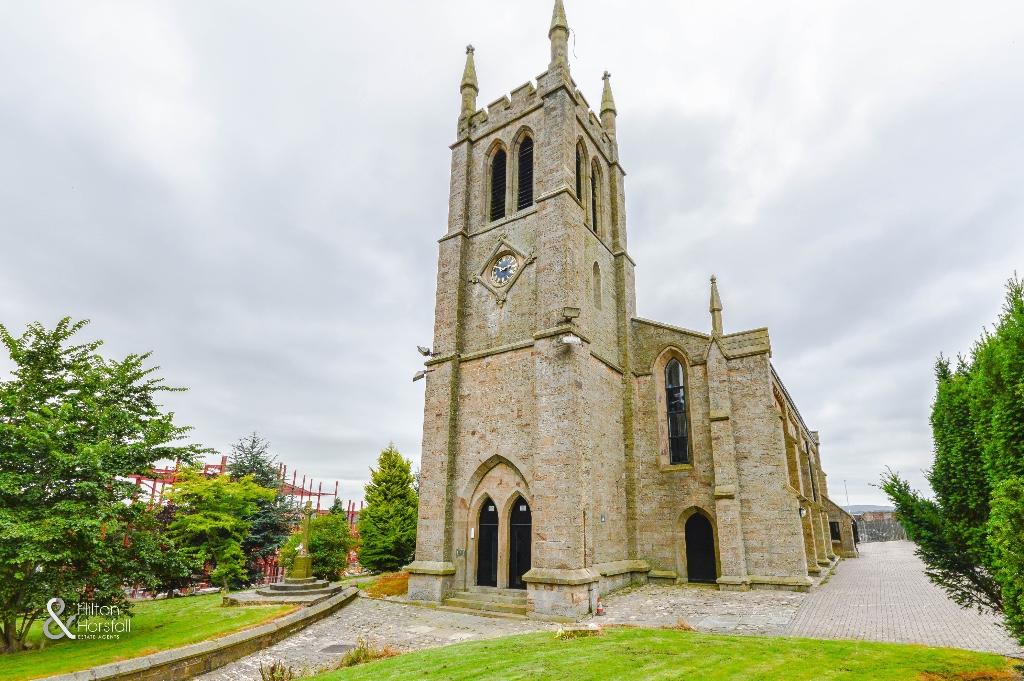 It is definitely a unique property that allows you a beautiful traditional property from the outside as well as all modern refurbishments inside.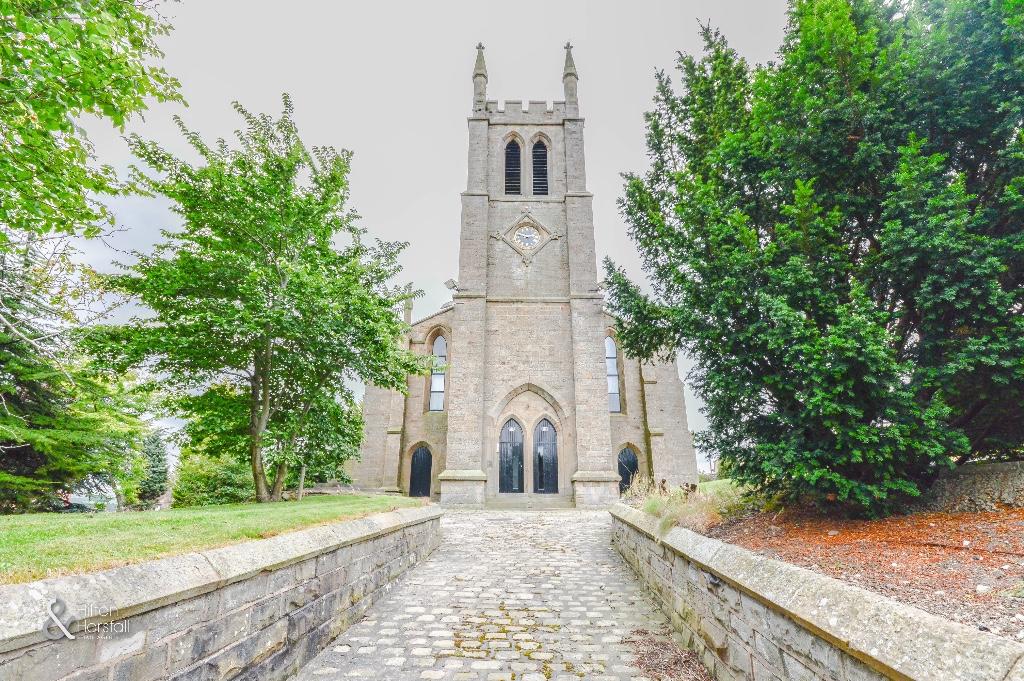 Price: £69,000
A dreamy country cottage with a lot of charm
Poughley Cottage dates back to around 1482 and is even said to have played host to Oliver Cromwell on the eve of the Battle of Newbury, so it's fair to say this place holds a lot of history behind its front door.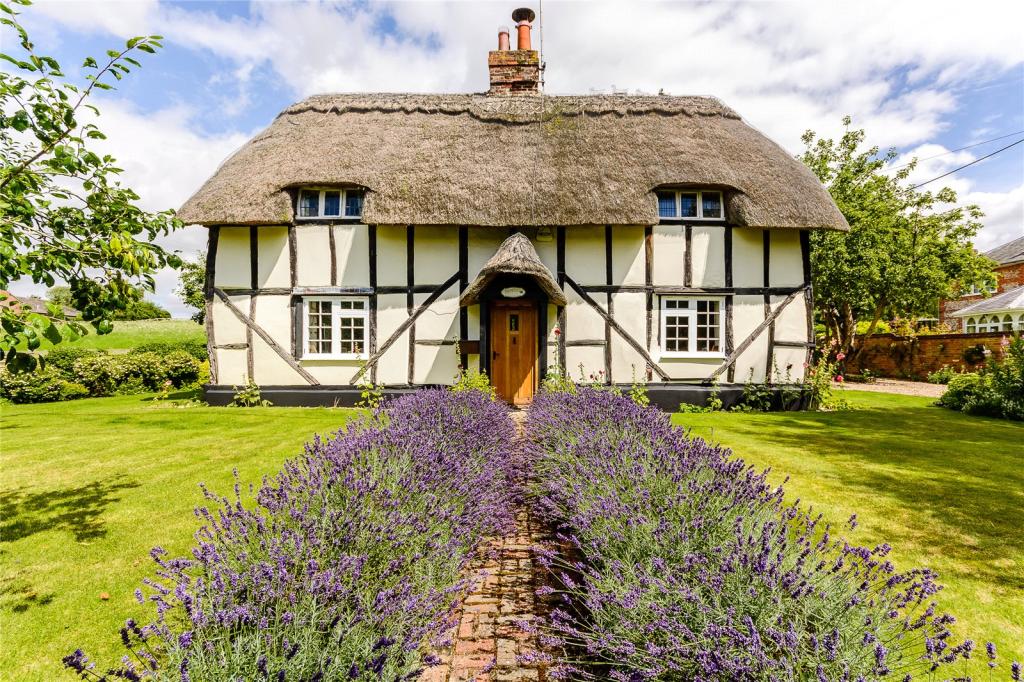 The cottage itself has so much character, from the lovely lavender-edged pathway leading to the entrance to the country style décor waiting inside.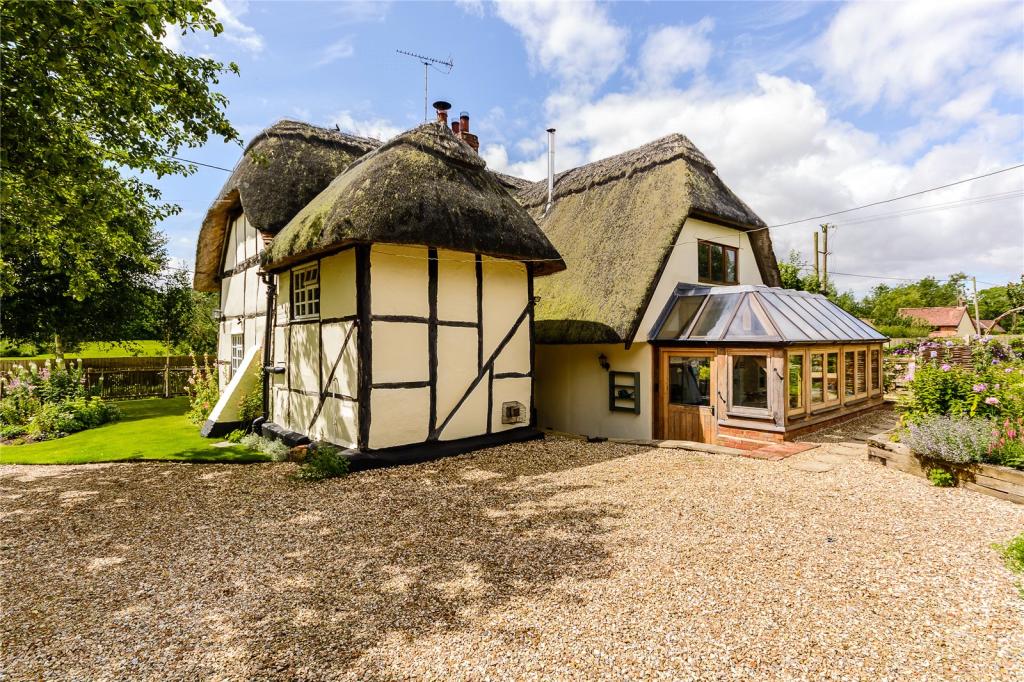 Price: £599,000
A wonderfully converted old watermill
Situated in the heart of Thundridge this property – aptly named Watermill House – has been extended and renovated to turn it into a perfect family home.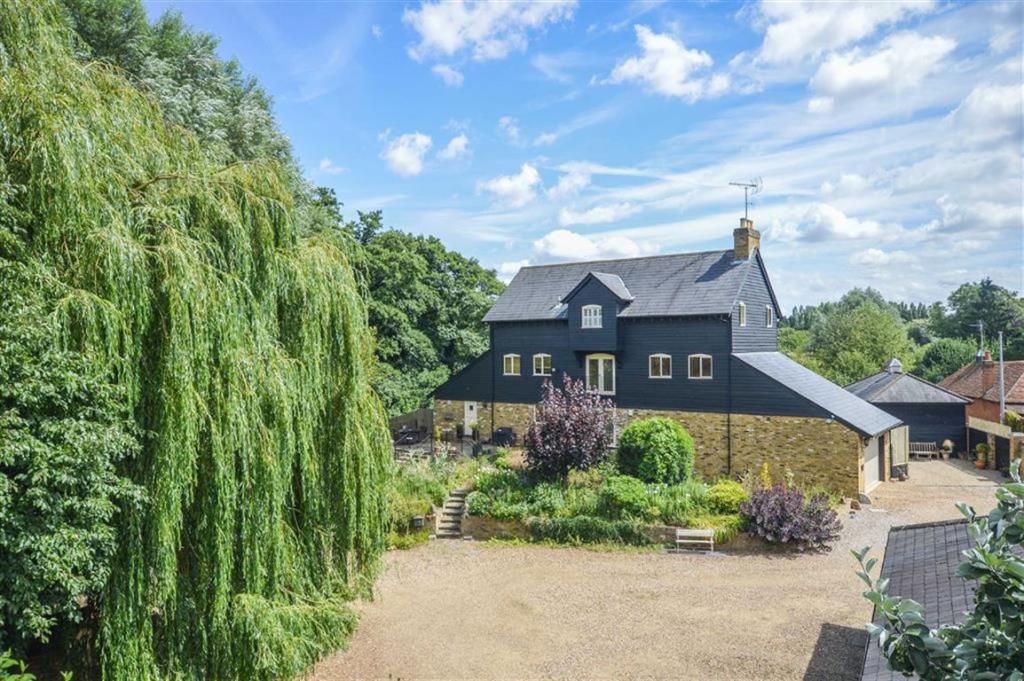 With six bedrooms, four reception rooms and four bathrooms, there's more than enough space for you and your nearest and dearest to enjoy this lovely traditional building.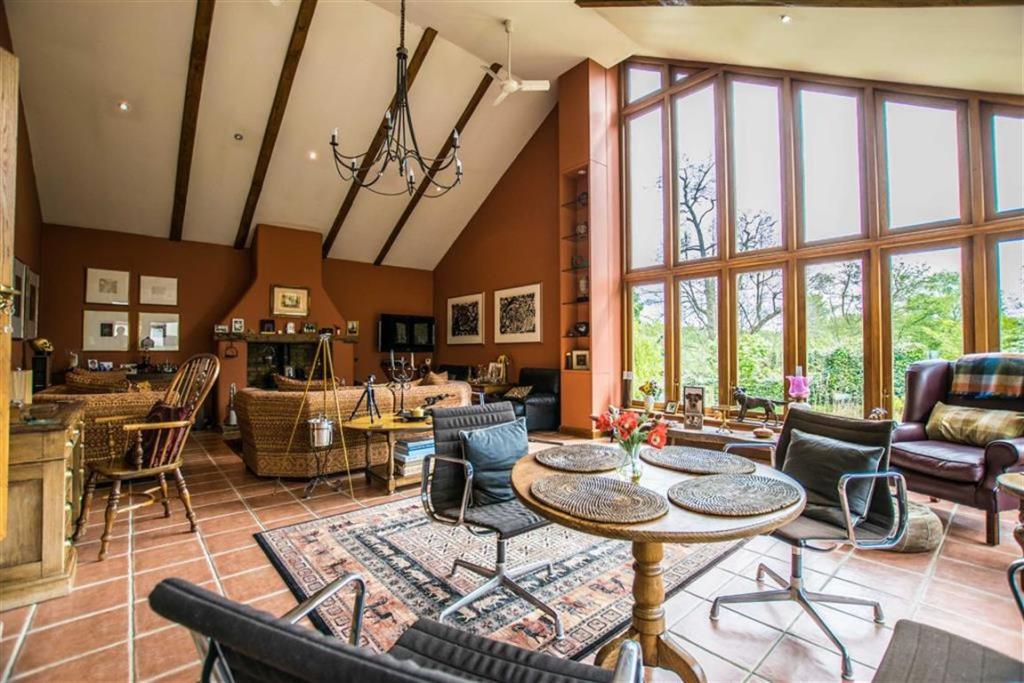 Price: £1.35m
A beautiful manor… with an even more inviting home bar
This seven-bedroom property in Seaham was built back in 1857 and boasts all en-suite bedrooms and luxurious accommodation across three floors.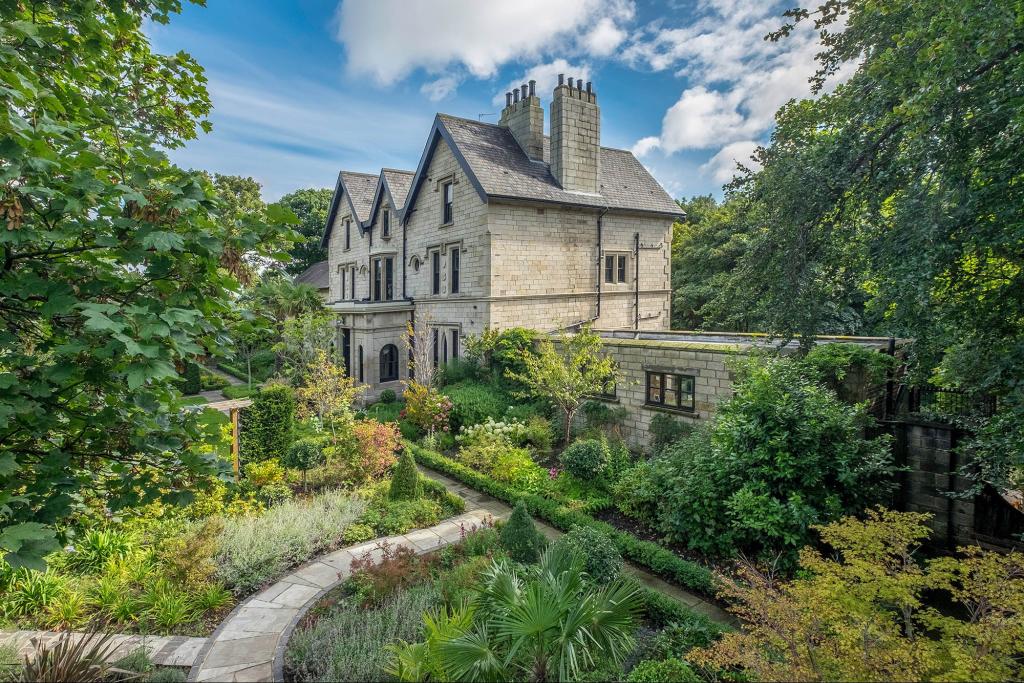 But perhaps its most exciting feature is that stunning looking home bar, perfect for entertaining or unwinding after a stressful day.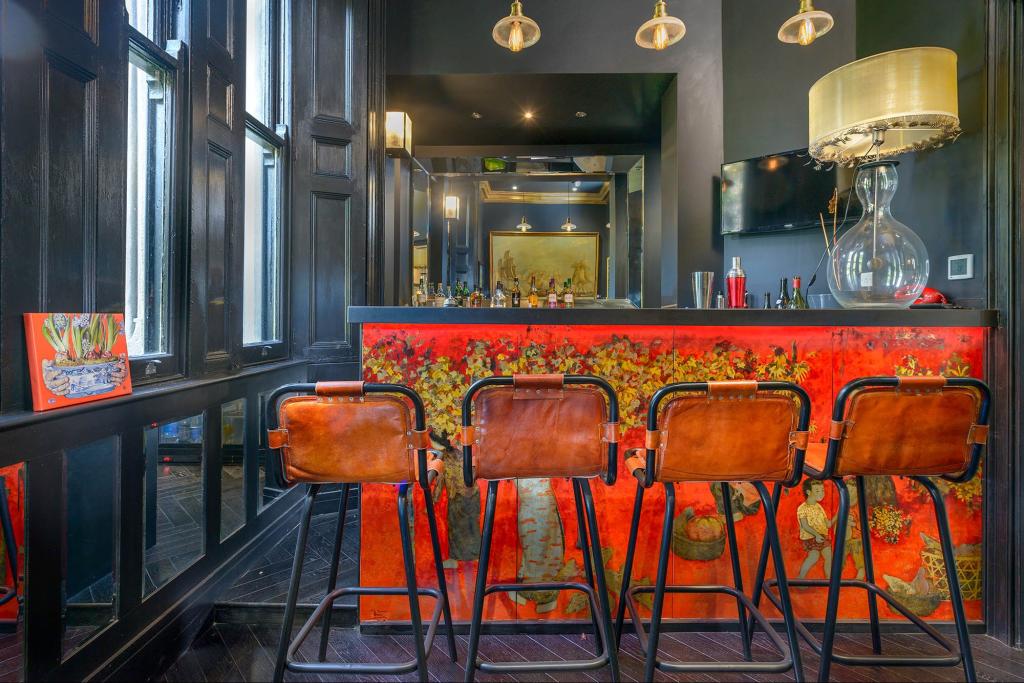 Price: £1.5m
A traditional style windmill in Kent
Chislet Windmill is a rather special property close to Herne Bay that boasts many traditional features – being a reconstruction of the original mill once sitting on its grounds.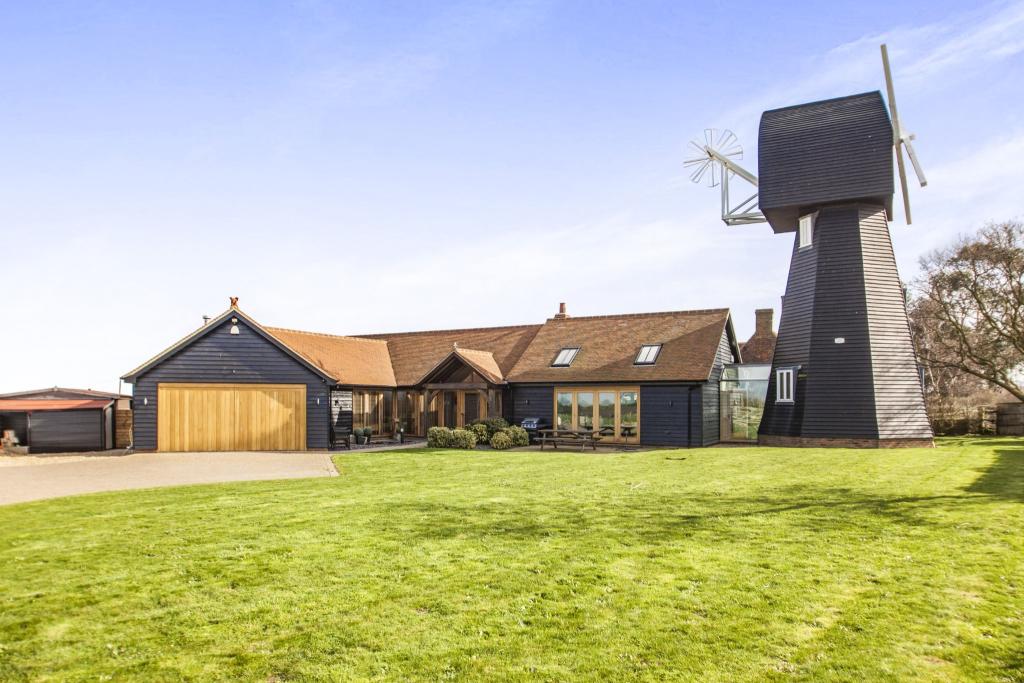 With five bedrooms and beautiful countryside views, the four-storey building is a fantastic piece of architecture that's surely someone's dream home.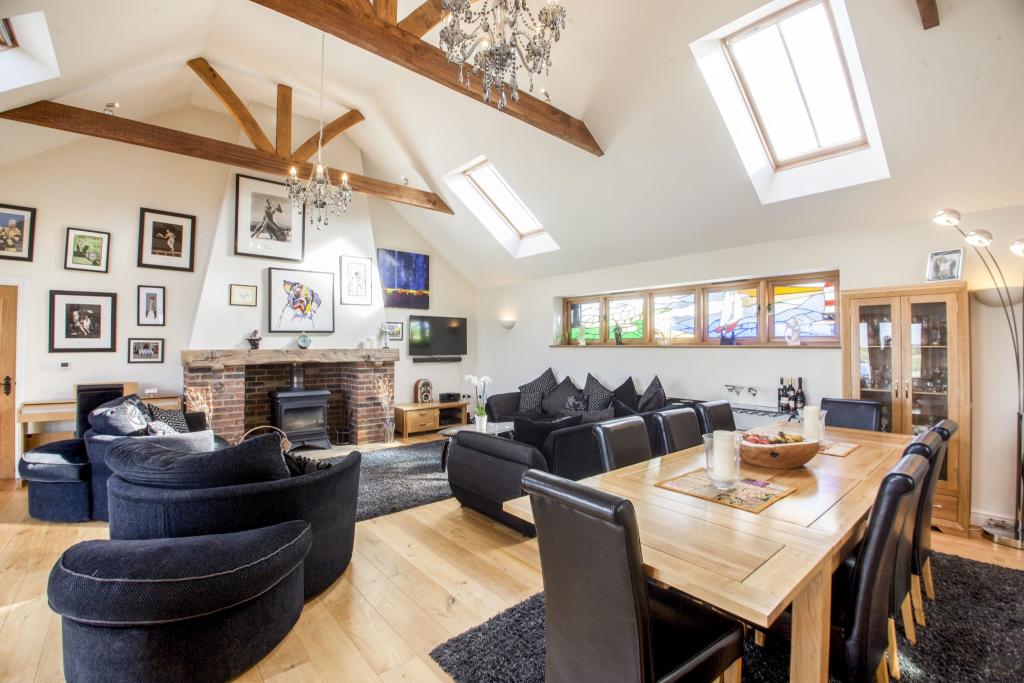 Price: £750,000