This month's best overseas homes
August has arrived which means it's time for us to take another look at some of the very best homes for sale abroad. This time around we've got a chateau in France, a gorgeous villa in Mykonos and a delightful little getaway in Mallorca.
A beautiful French chateau in Brittany
This 13-bedroom manor house is set inside a magnificent park boasting over 50 hectares of land and situated right next to the Atlantic coastline.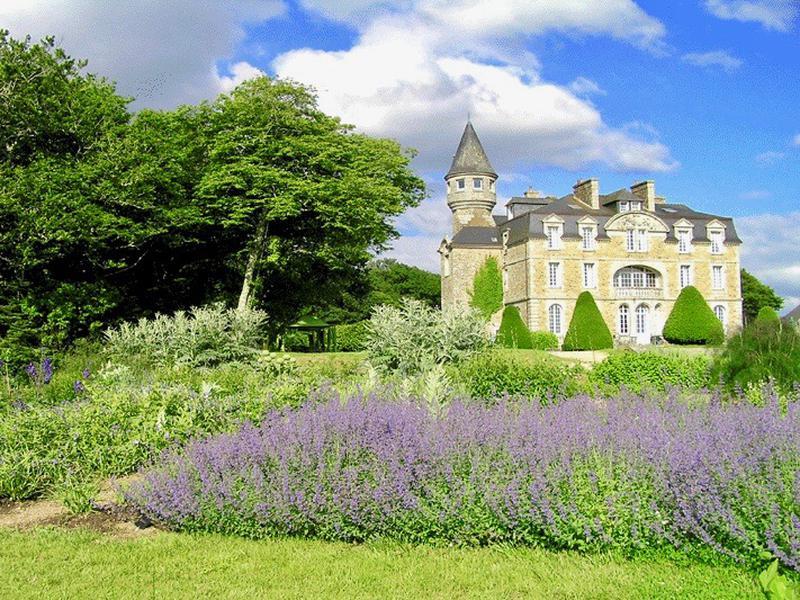 The property is a gorgeous 19th Century chateau that also includes a manoir and chapel, which are believed to date way back to the 14th Century. Inside the extensive grounds of the manor you'll find everything from expansive woodlands to lazy waterfalls to enjoy.
Price: €3,150,000
A Greek getaway in Lamari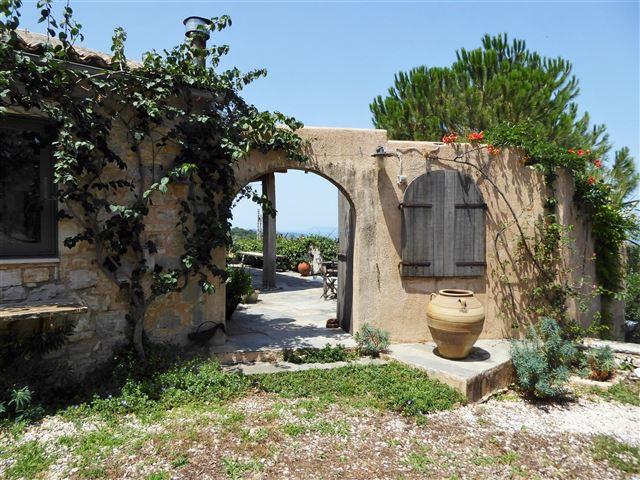 This five-bedroom home in Greece is now on the market and was converted into an olive press back in the 19th Century, which has since been restored to full working condition.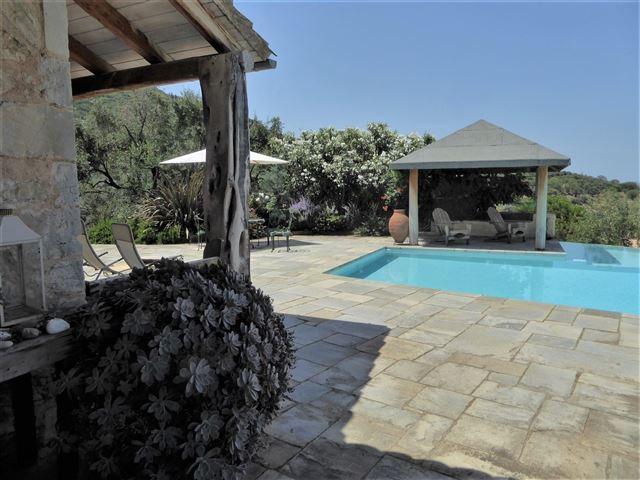 The property has been decorated with style and class and its new owners will also be able to enjoy a spectacular infinity pool, an extensive terrace and even a separate guest house, which is currently being used as an artist studio.
Price: €2,500,000
A rare property find for lovers of Mykonos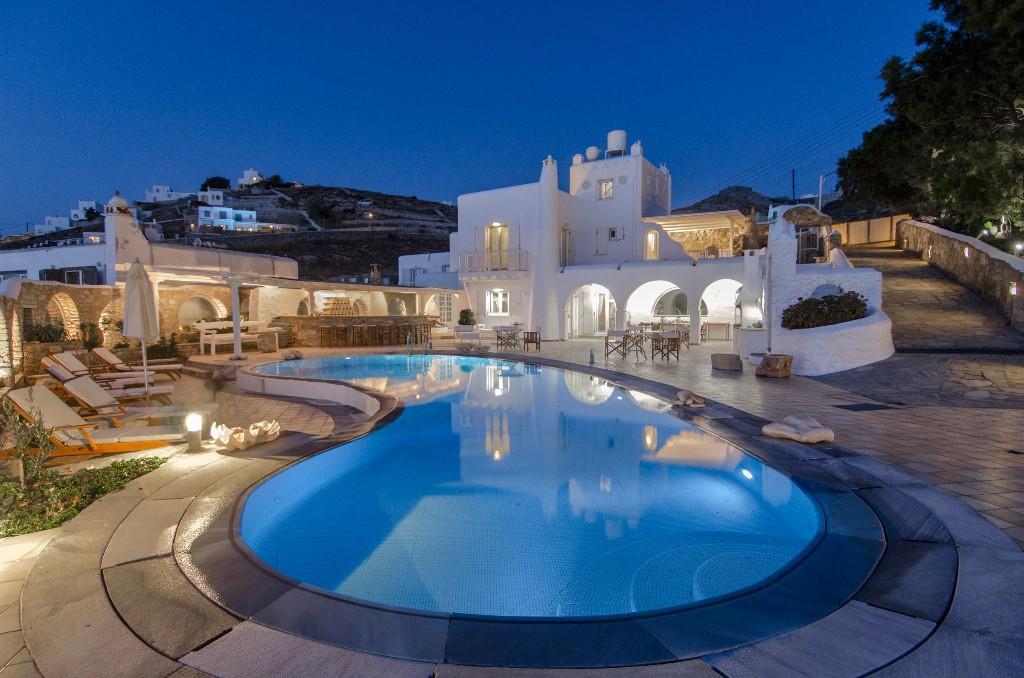 This nine-bedroom villa is a fantastic piece of contemporary architecture which sits right along the scenic coastline of the Greek island, giving its new owners a picture perfect slice of waterfront living.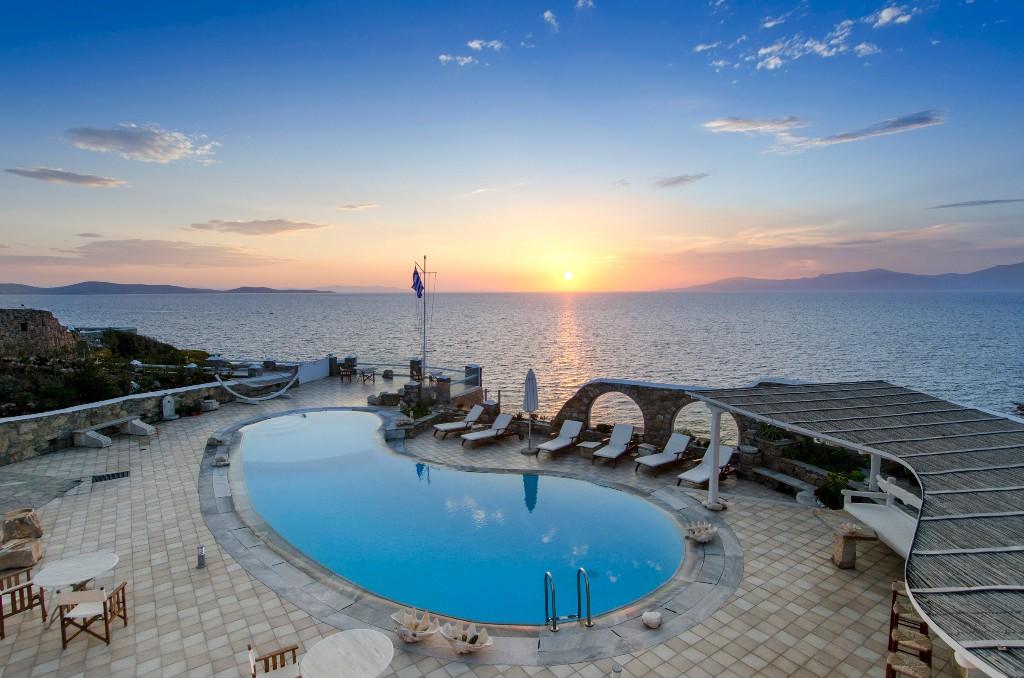 The property also boasts 11 bathrooms, a tranquil swimming pool and even an outdoor bar to enjoy during those peaceful summer evenings.
Price: €5,000,000
A luxury villa near Naples with gorgeous sea views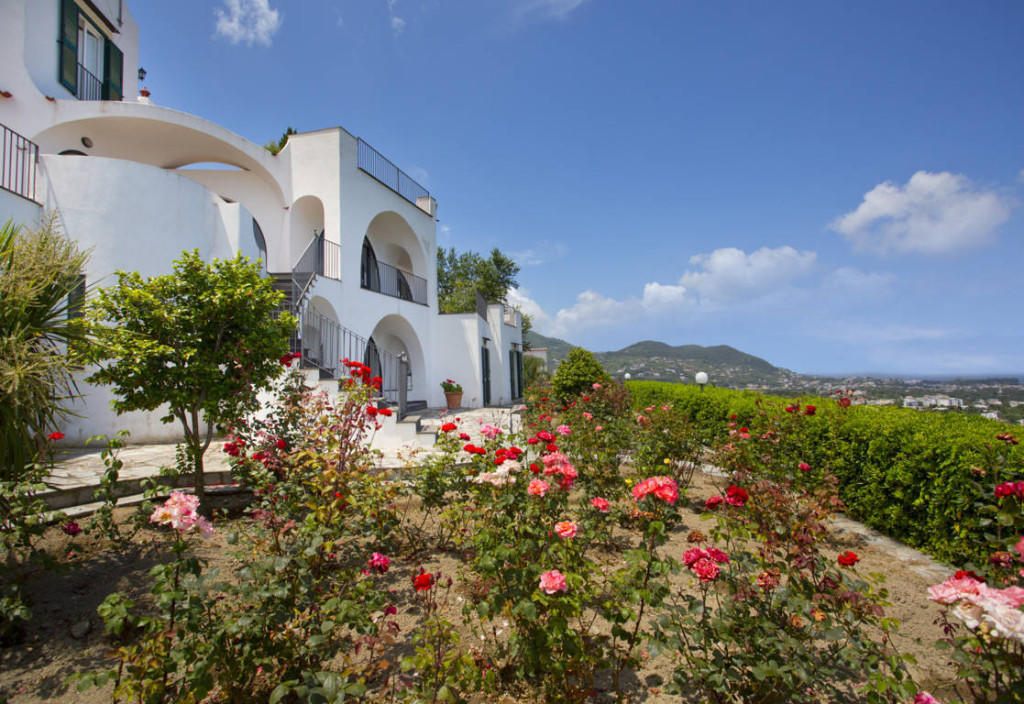 Situated in Ischia, this seven-bedroom villa enjoys enviable views of the sea from the expansive terrace which surrounds the property.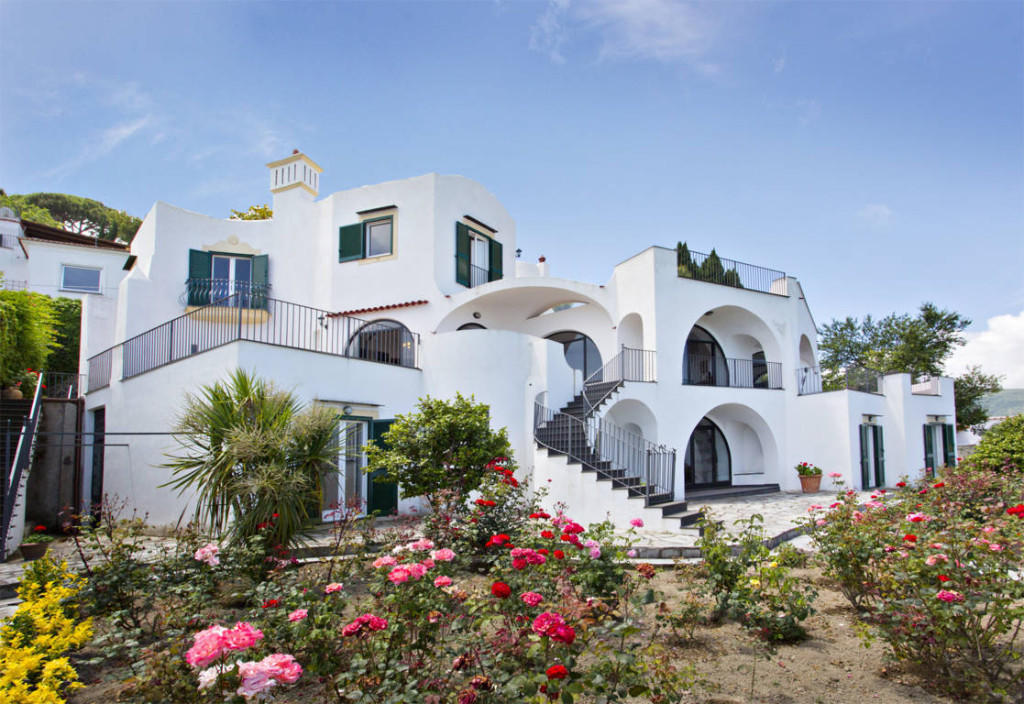 Set over three levels, new owners can also enjoy modern decor of the home which includes a hobby room, wine cellar and several balcony terraces.
Price: €2,800,000
An ancient townhouse in stunning Tuscan countryside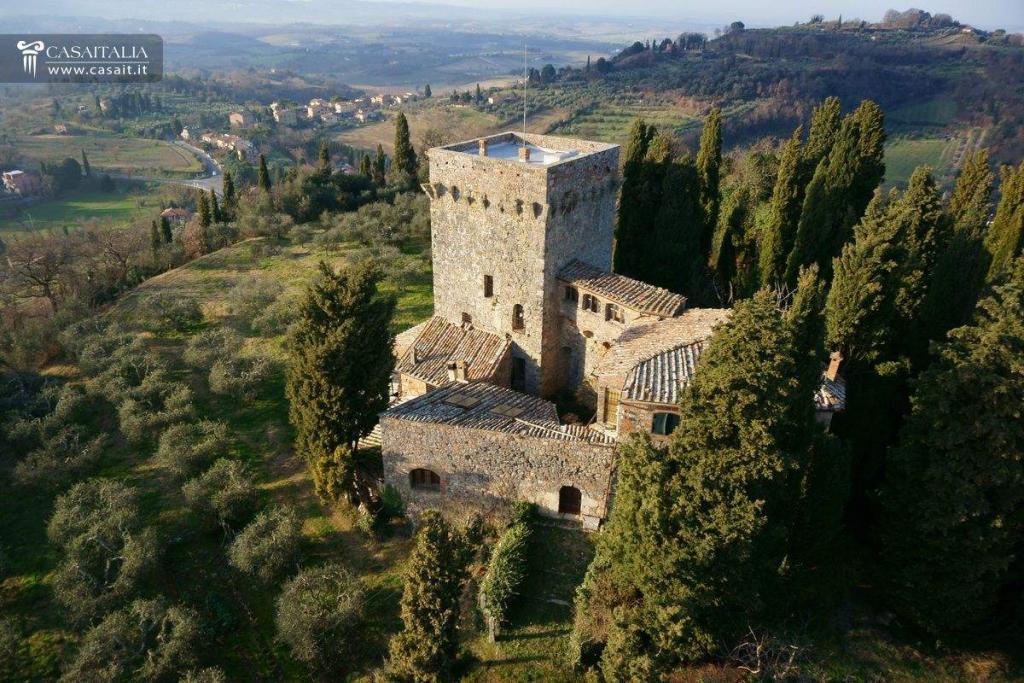 This nine-bedroom noble house sits across three floors and includes over three hectares of land on its grounds, located just on the edge of the historical town of Chiusi.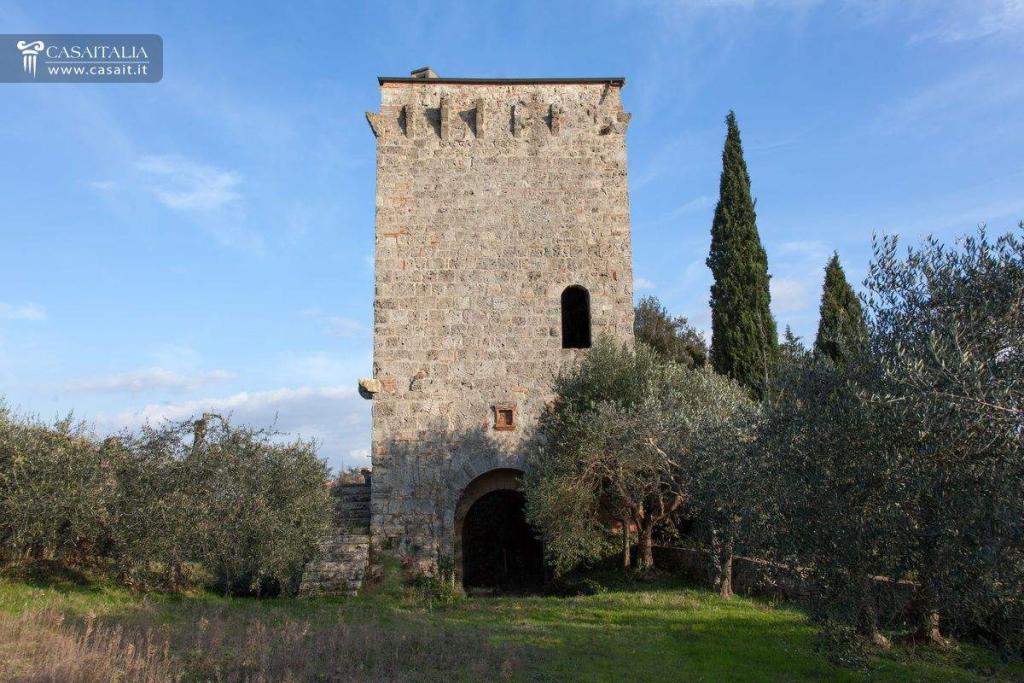 Dating back to the late 18th Century, this incredible property find also features two medieval towers and even the ruins of an ancient fortress on its breathtaking grounds.
Price: €2,800,000
A little slice of paradise in sunny Mallorca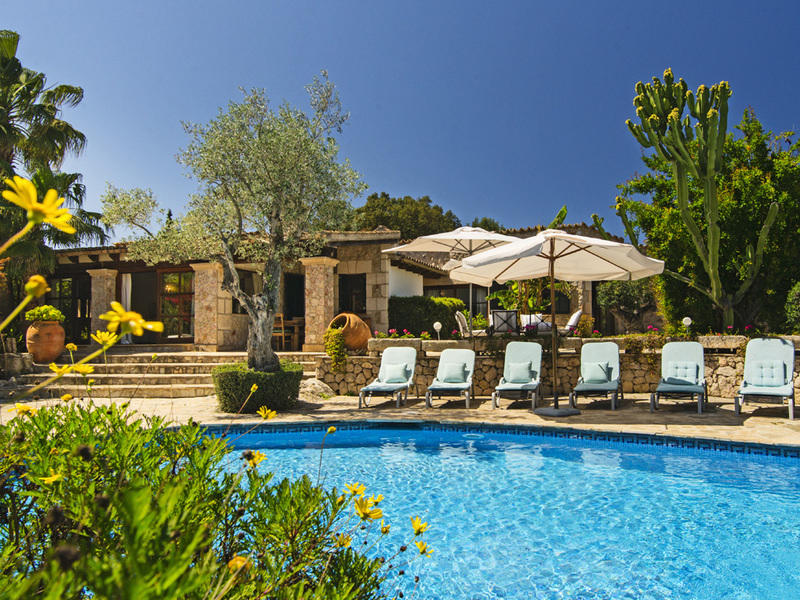 This four-bedroom home is situated close to a popular golf course in Pollensa on the beloved Spanish island of Mallorca.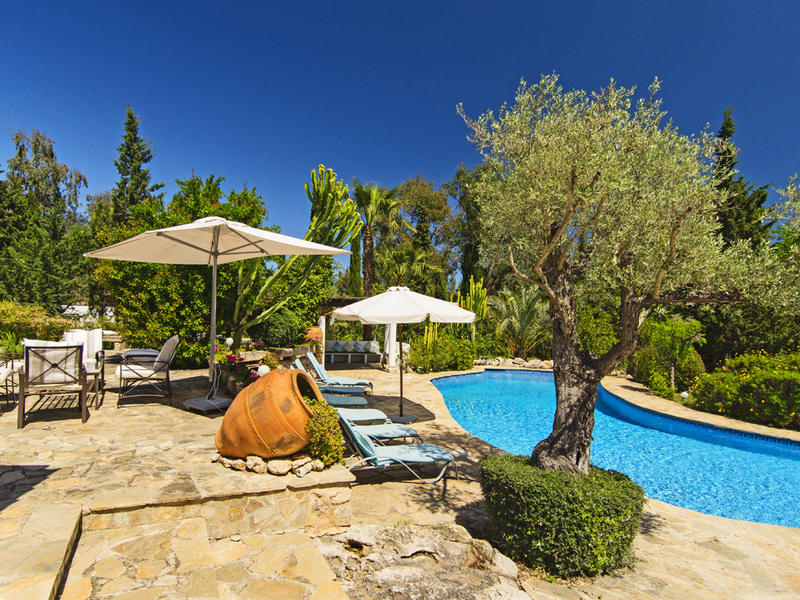 This delightful home's future owners will be able to enjoy a large swimming pool, a guest cottage and some truly wonderful gardens that are fulled with a huge variety of local flora.
Price: €2,200,000
That's it for August's best overseas properties listed for sale on Rightmove. Still want to see more?