Four super cosy reading nooks
Sometimes all you need is a comfy chair and a good book to escape from the chaos of every day life, so we've searched our site for four lovely reading nooks.
We found a cosy reading nook in this apartment in an elegant 40's building in Milan. Set perfectly by the window, you can indulge in a good read whilst overlooking the city.
Price: £280,000
We love this secluded reading area in this home in Hemel Hempstead. The bookcase wallpaper definitely makes a great addition to the room.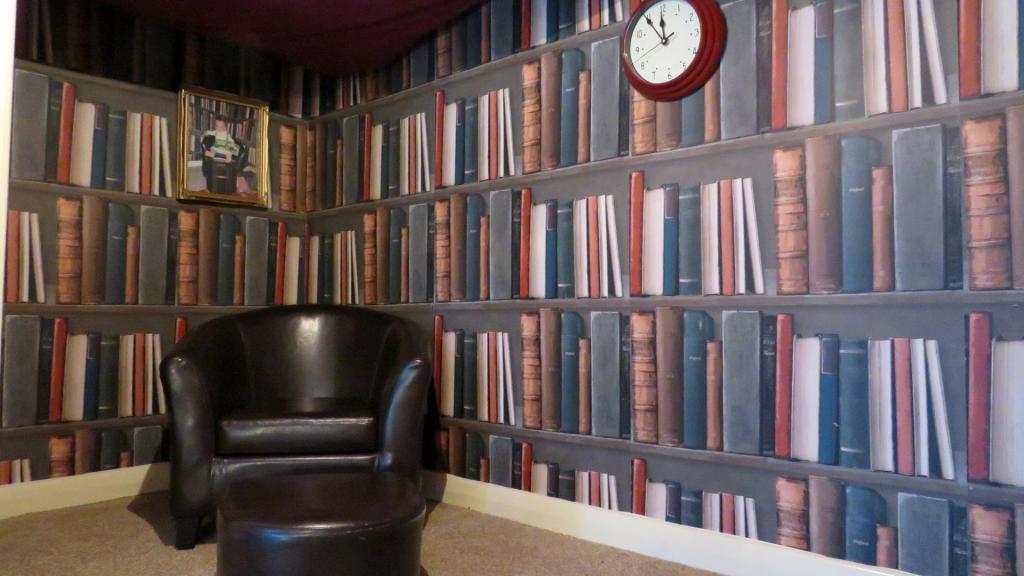 Price: £330,000
This top floor apartment in Budapest's Palace District has a private reading nook leading off the living room, where you can go to escape the stresses of your day.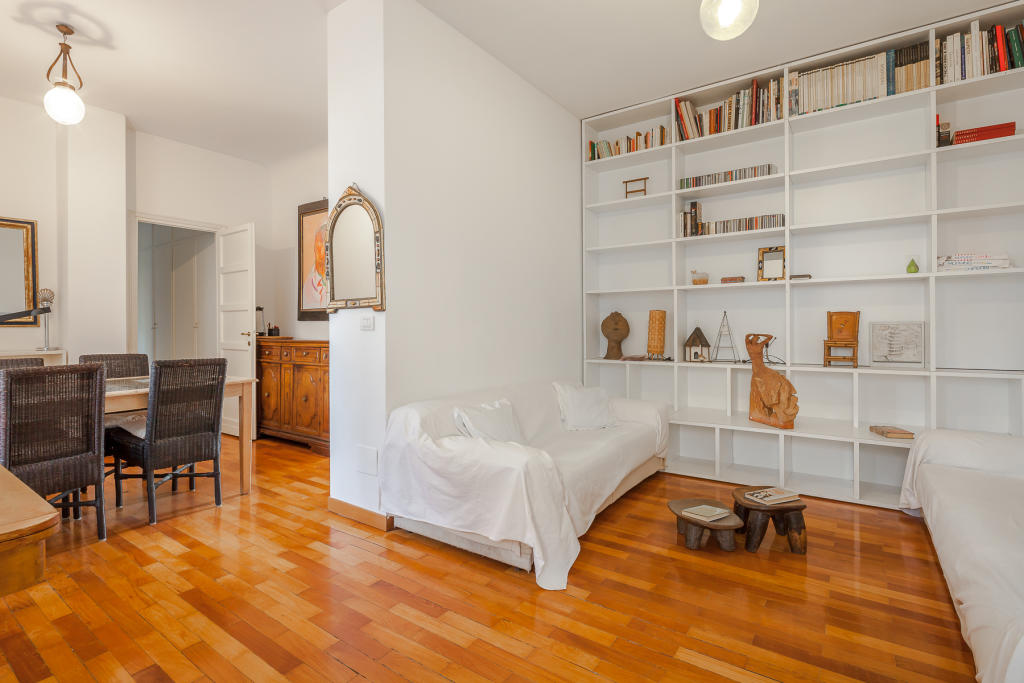 Price: €1,760,000
Up next we have this detached bungalow in Doncaster with over an acre of land. At the top of the stairs you'll find a reading area, where you can enjoy a good book in a peaceful environment.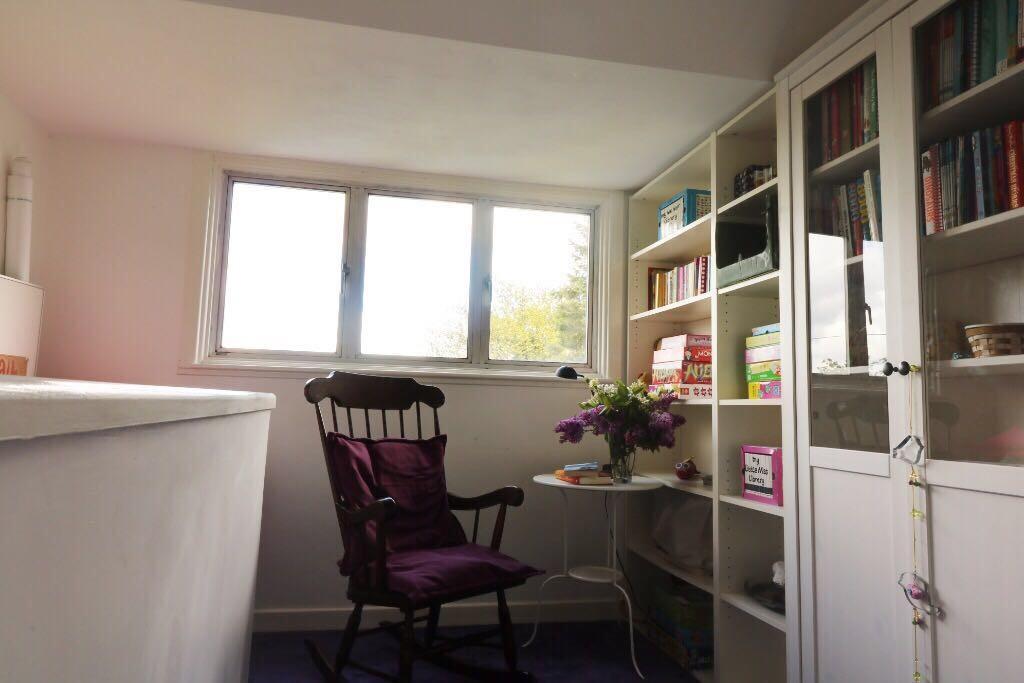 Price: £450,000