Seven beautiful windmills for sale
We take a look at just some of the incredible old windmills listed on Rightmove right now.
Outwood Windmill
This three-bedroom property in the Surrey Weald is situated in the heart of the common and has been lovingly refurbished – including the oldest working postmill in England originally built way back in 1665.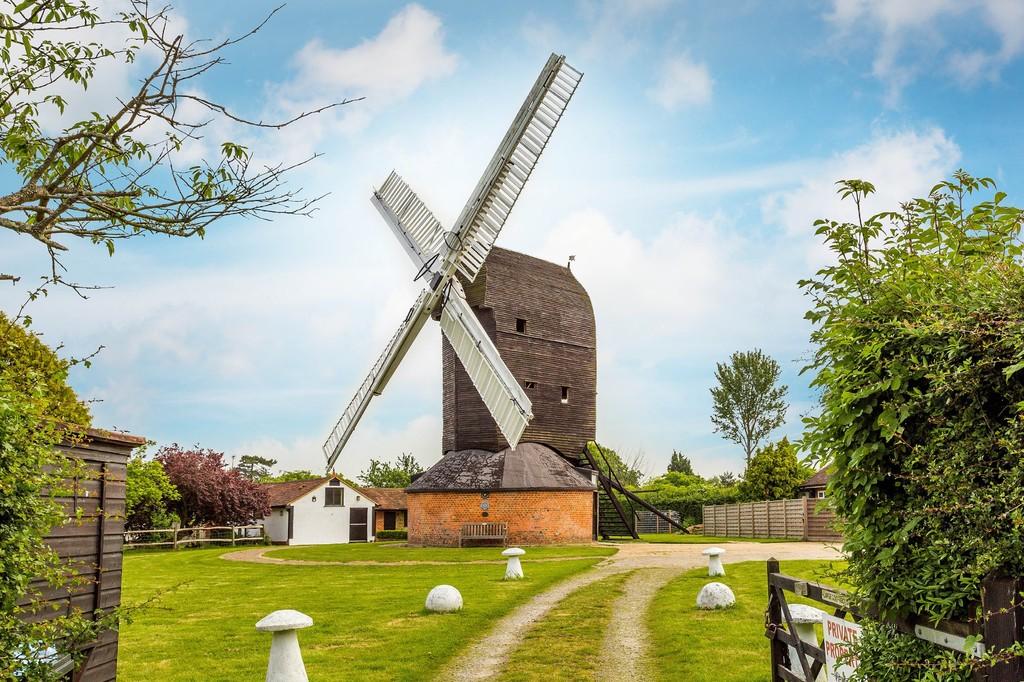 Surrounded by beautiful National Trust woodland and countryside, it's the location of this property that really adds to its idyllic appeal.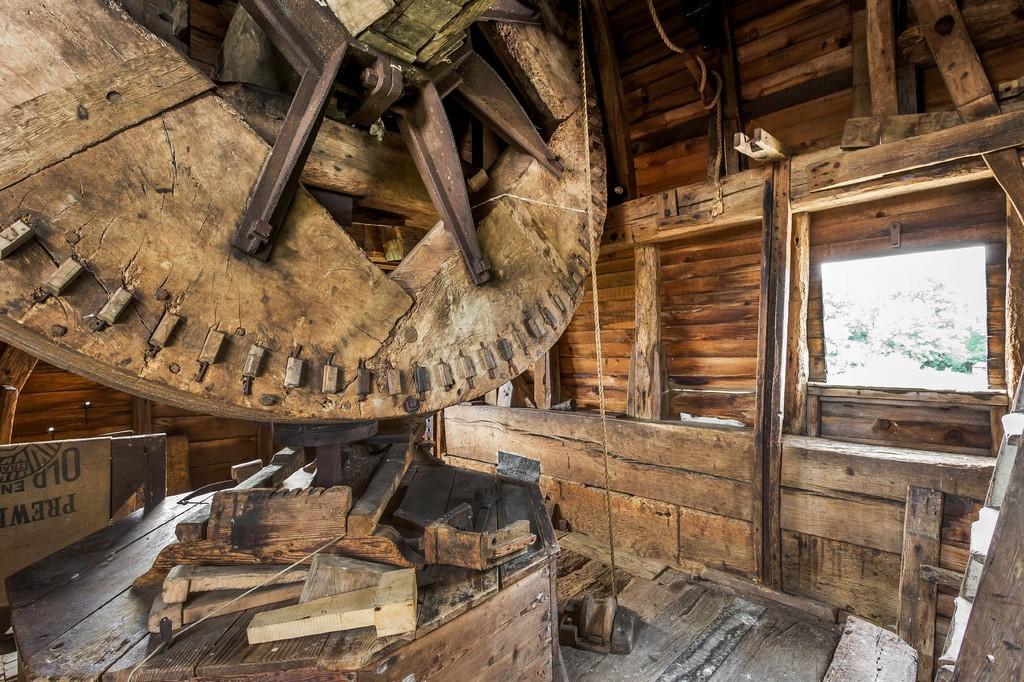 Price: £800,000
The Tower House, Derbyshire
This Grade II listed windmill dates back to around 1715 and is situated in the beautiful village of Findern.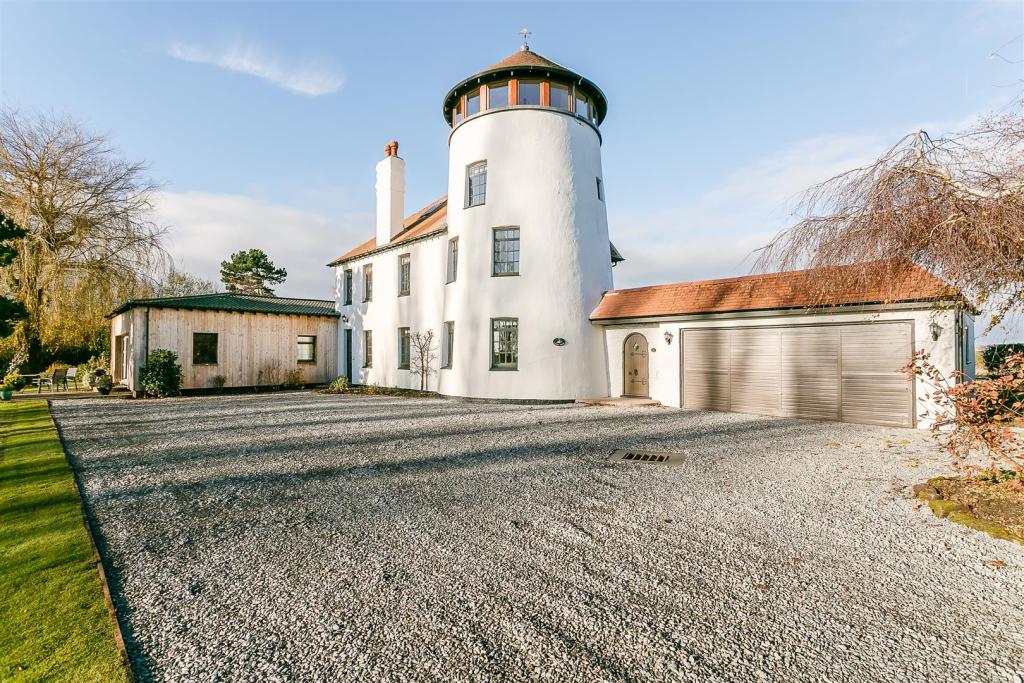 The property offers five bedrooms amid a mix of both modern and traditional character features and, of course, that incredible tower room offers 360 degree views over the picturesque Trent Valley.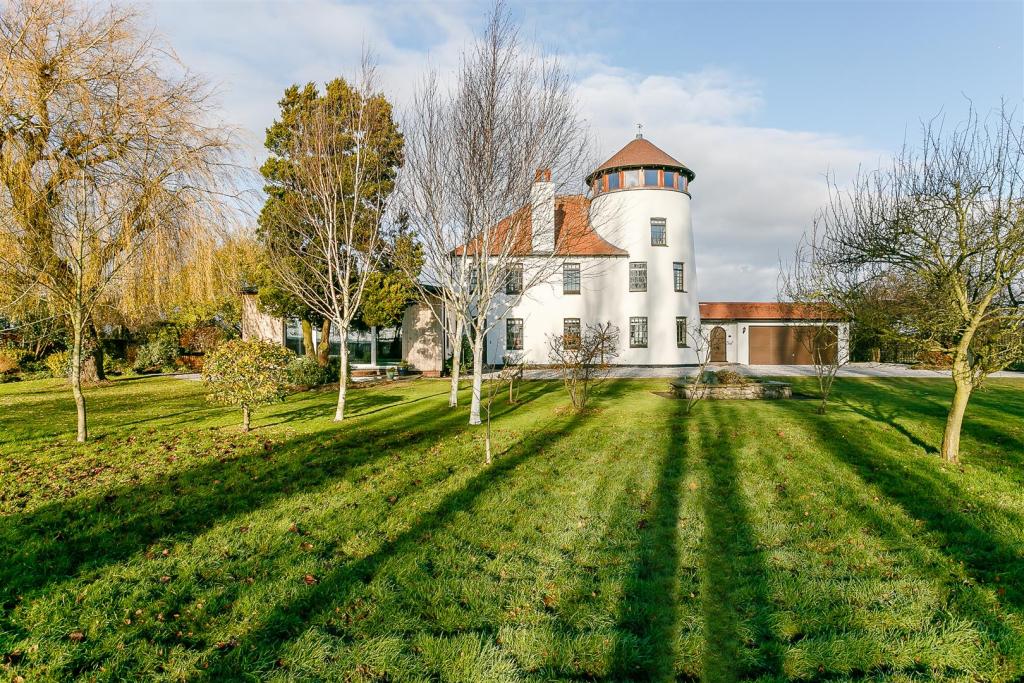 Price: £800,000
Barrowden Road Mill, Rutland
This four-storey windmill in the beautiful county of Rutland is a Grade II listing building that offers spectacular views across the Welland Valley.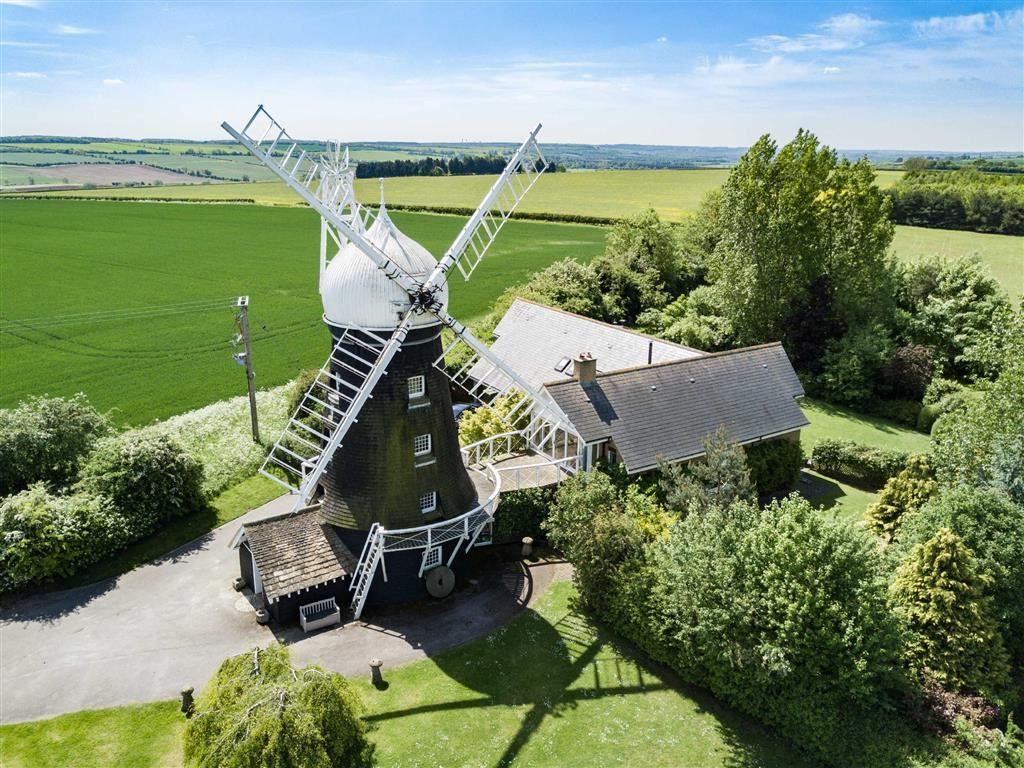 As well as the beautiful windmill – complete with its original sails – the windmill also includes a two bedroom cottage, while the main house includes four spacious reception rooms and three ensuites.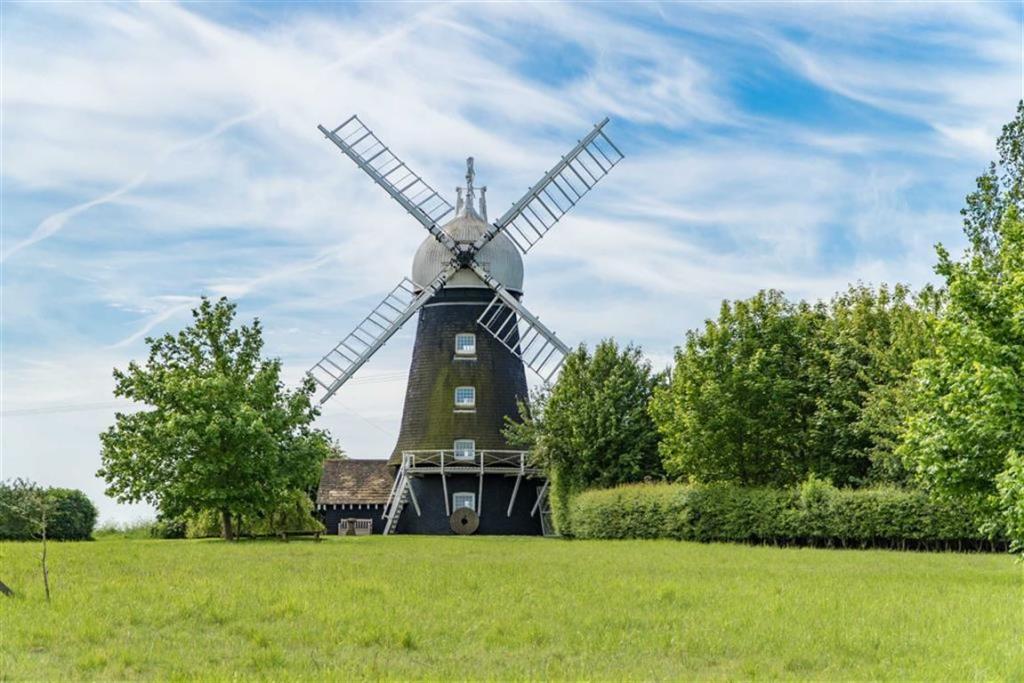 Price: £1,500,000
Tower House, Yorkshire
This five-bedroom property near Doncaster actually comprises of several properties – a three double-bedroomed home, a separate two-bedroomed cottage, a lovely windmill building and extensive equestrian facilities.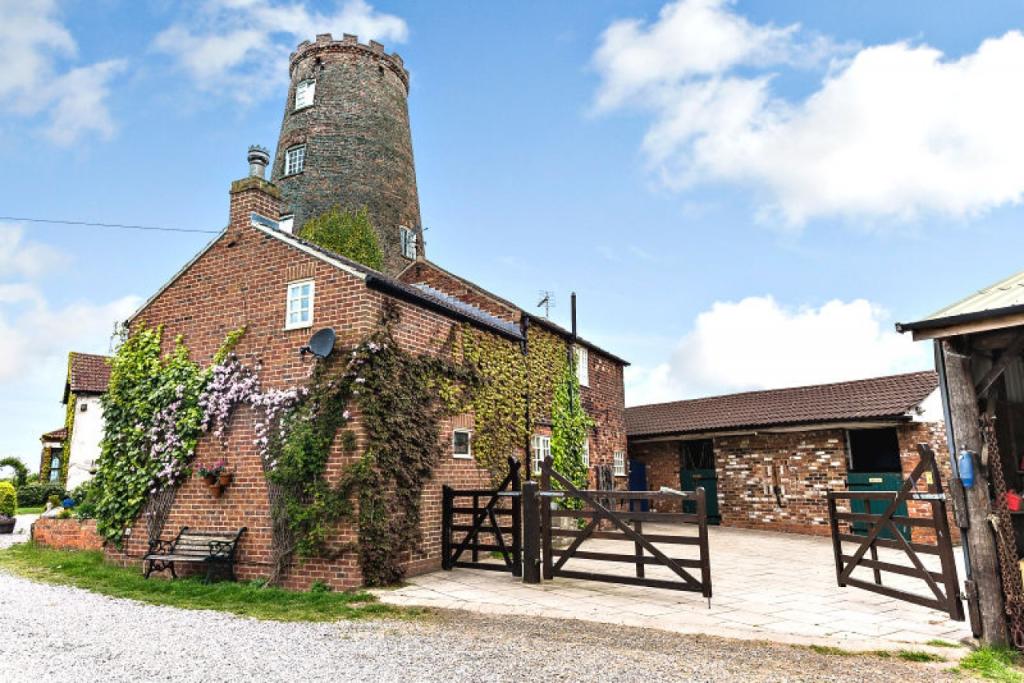 Interestingly, the property is also currently run as a very successful cattery that's been running since 2000. So the new owners will have serious commercial potential on their hands.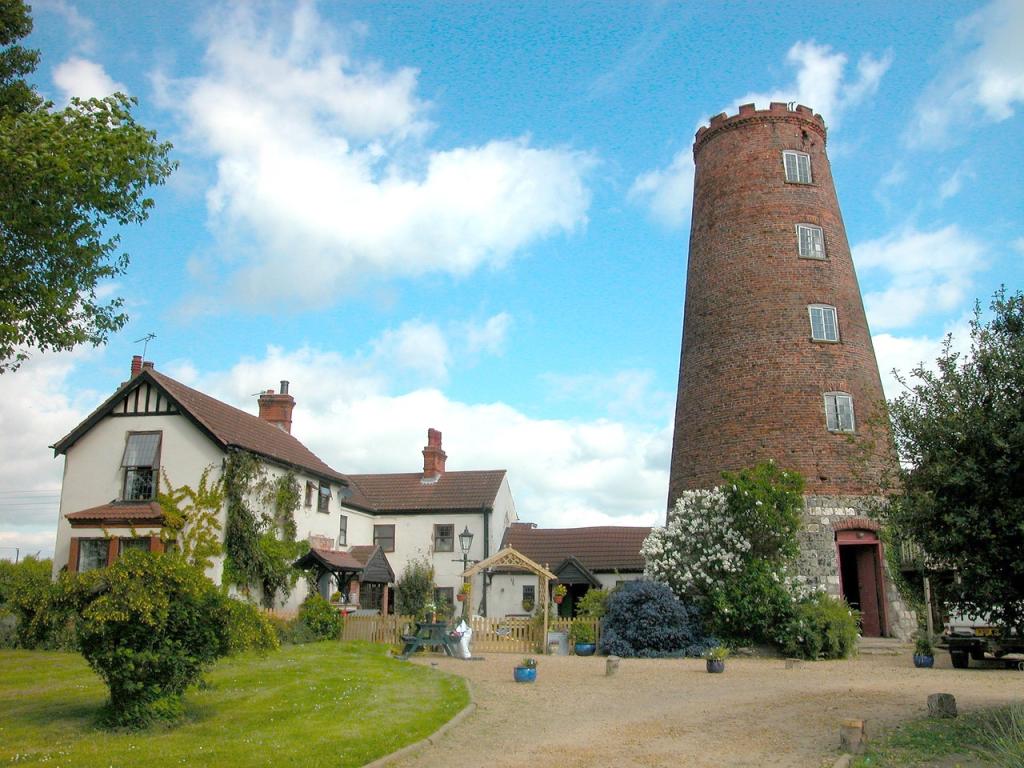 Price: £795,000
Skegness Mill
This five-bedroom property dates back to around 1850 and from the dome of the windmill tower the new owners can enjoy 360 degree views of the local area.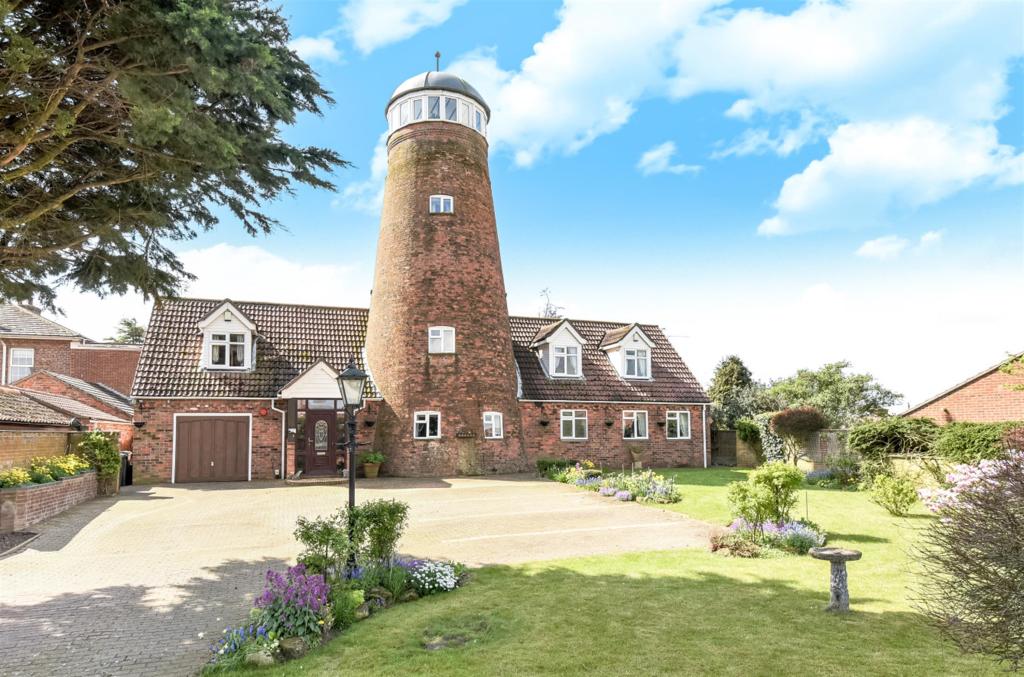 The property itself offers five bedrooms, four bathrooms, three reception rooms, a conservatory and a workshop/garage.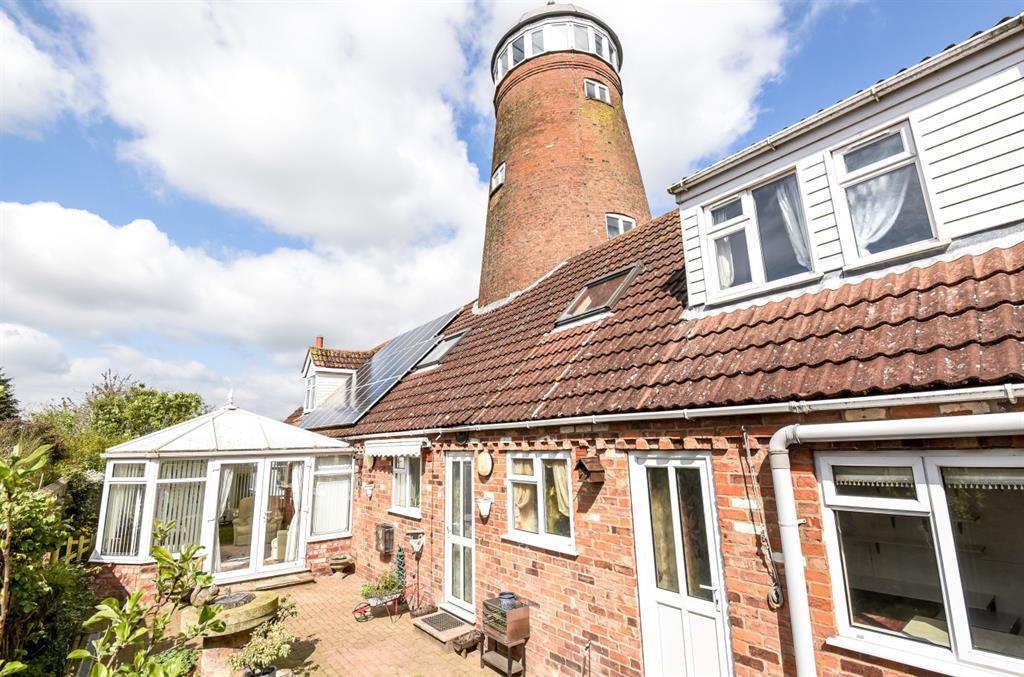 Price: £486,500
The Black Mill, Lincoln
This six-bedroom home in Brant Broughton really is like nothing else – a refurbished luxury home with a six-floor mill building that boasts a fabulous observation room at the top.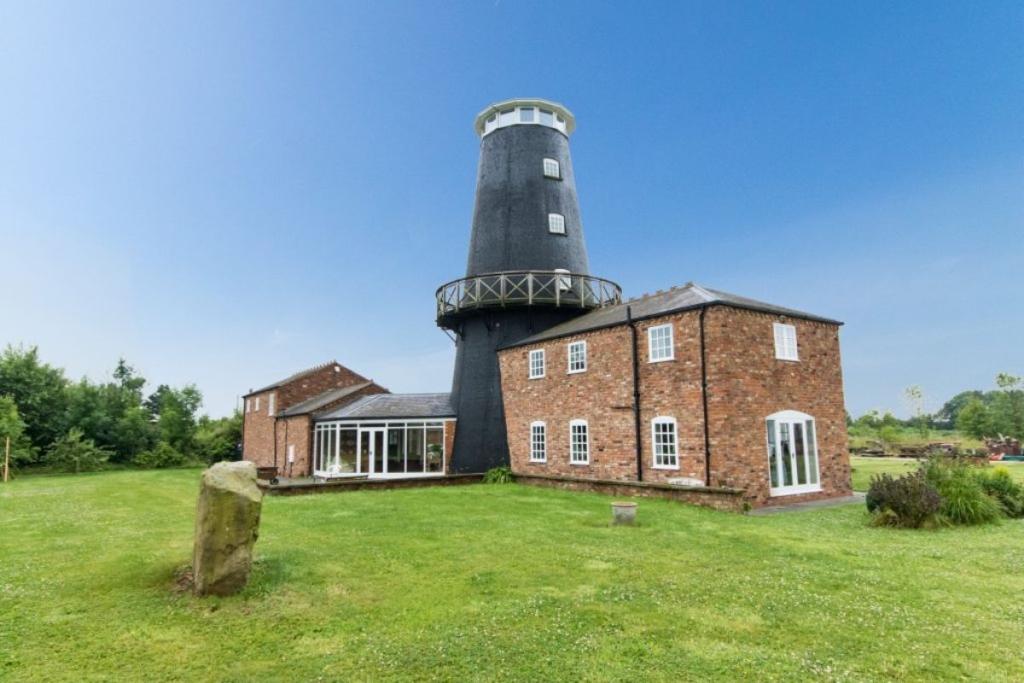 This Grade II listed country home is a fully restored windmill and boasts six bedrooms, five bathrooms and three reception rooms in total.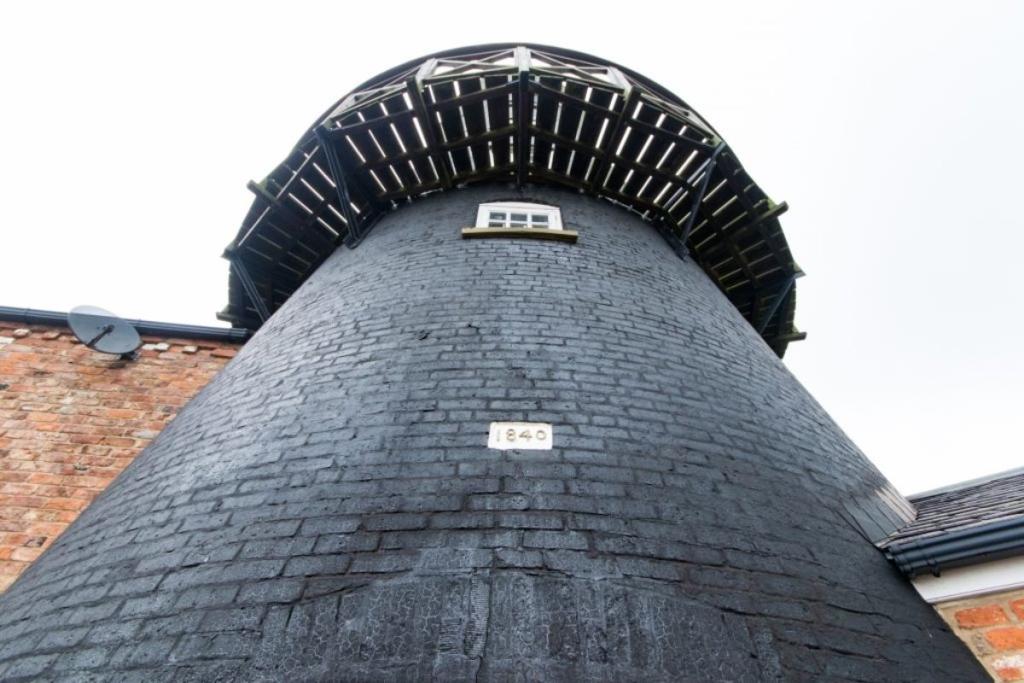 Price: £750,000
The Old Mill near Dover
This four-bedroom property in Guston near Dover in Kent is a Grade II listed windmill that also comes with a one-bedroom detached cottage and offers a seriously quirky home for those who like things a little different.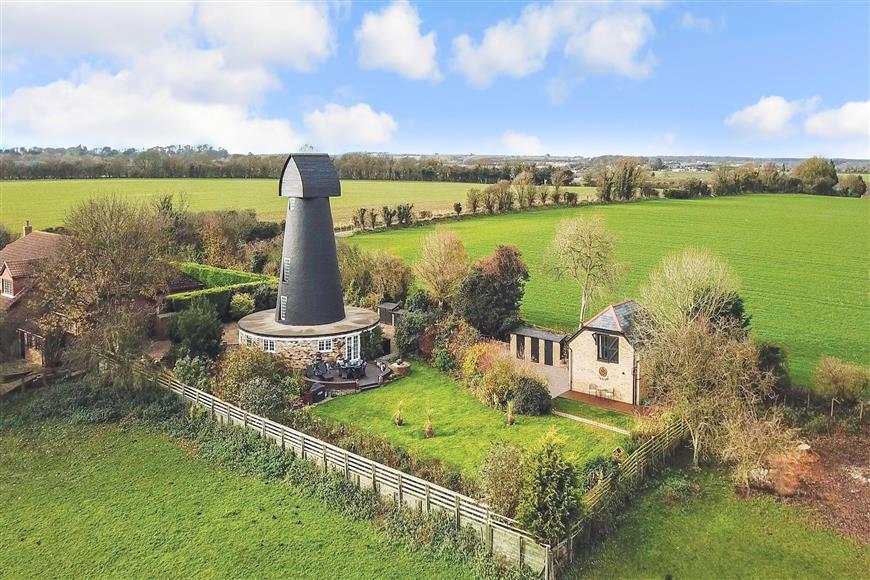 Originally built back in 1849, the brick tower mill was in full working order until a fire in 1943 damaged the sales and the property eventually fell into disrepair before being converted into a family home in the 1980s with a full refurbishment.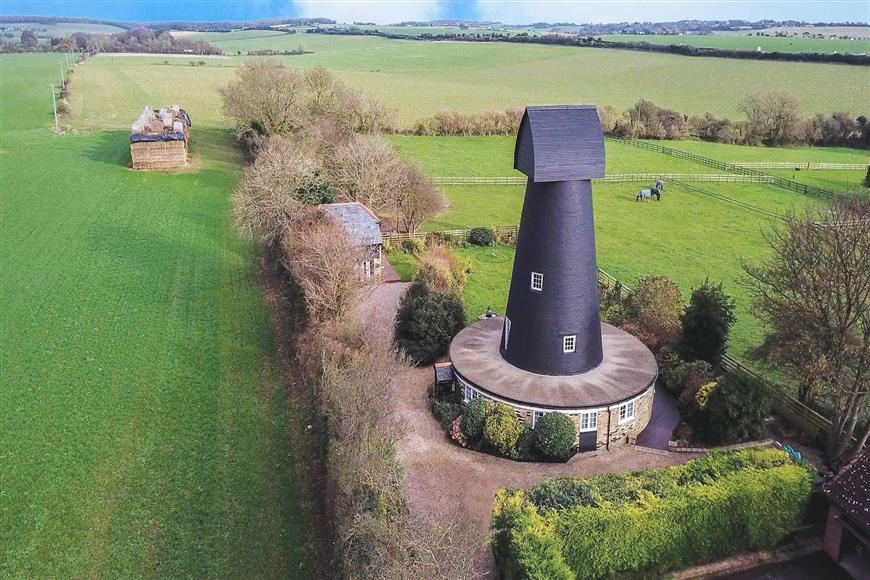 Price: £750,000