How is Rightmove used on Homes Under the Hammer?
A Newcastle valuer who appeared on Homes Under the Hammer has revealed how Rightmove helped her on the BBC show – and what goes on behind the scenes.
Helen Lane, 49, who works for estate agent Sarah Mains in Newcastle-upon-Tyne, appeared in the 23rd series of the popular property programme. Her episode aired on 16th April.
The mother-of-two had been invited onto the show to value a renovated ground floor flat in the Heaton area of Newcastle and told us how the filming process works.
She said: "I went in to value the property after it had been refurbished. It's essentially what I do for a day job, I was gathering comparable evidence and what have you. I filmed it five weeks previous to being shown on TV.
"I went on camera to give my opinion on who it would appeal to, its value on the resale market and on the rental market. It was really enjoyable, the crew were lovely, they put me at ease and walked me through the process," added Helen, who has been in the industry for 24 years.
Helen said that the owner had bought the two-bedroom property for £74,000, but in total had spent £98,500 including the renovation costs.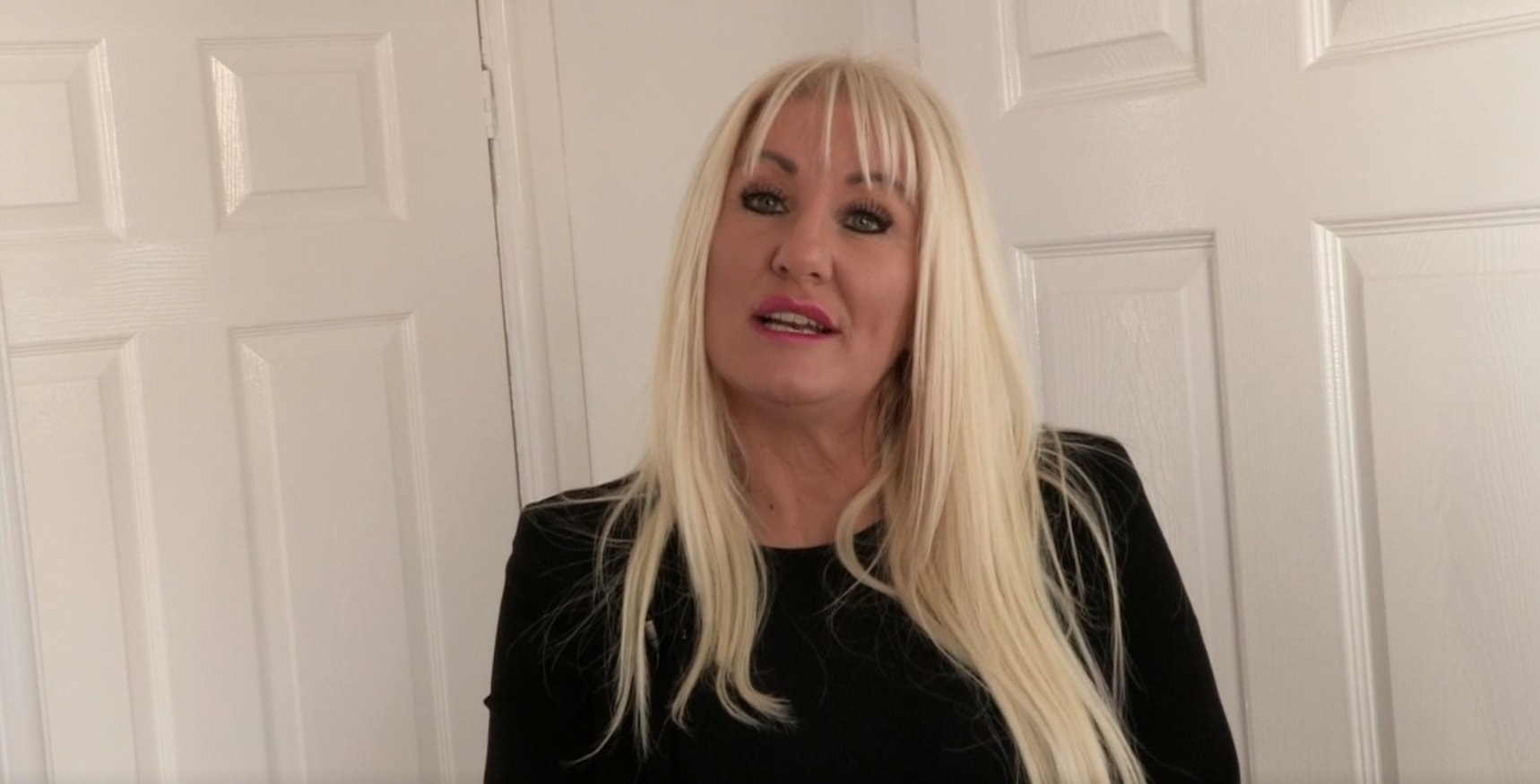 He eventually listed it for £135,000, which would have given him a pre-tax profit of around £36,500.
"The other valuer said it had a resale value of £115,000, but he was way off. He obviously hadn't done his research, so I was delighted that I looked more on the money," she added.
"The owner had put in new central heating, damp-proof measures, a new kitchen, a new bathroom, a new carpet and had decorated. It was a real mess beforehand.
"I'm a big fan of Rightmove's Best Price Guide and that was a really useful tool to help me with my valuation. It gives you a lot of information and past purchase prices. It means I'm able to educate a potential seller.
"It's definitely something that I'd recommend agents use as it gives you an extra edge and confidence.
"Going on the show was a great thing to do as it gave our company lots of awareness. The show actually called us and asked if we wanted to do it and we jumped at the chance. My bosses were really keen.
"But on the day, it was just a cameraman and a director-cum-producer. It was a really fun experience and apparently, I was a natural in front of the camera. Who knows, maybe Hollywood awaits?!"
For advice on how to renovate a property, read these top tips from our experts.