Do your properties get the thumbs up?
---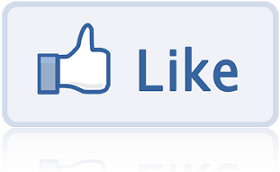 Over 44% of all internet sharing now takes place on Facebook, which is why we have added a new tool making it easier than ever to promote your properties on Facebook.


So what is it?
The Facebook 'like' button is designed to make sharing easier than ever before and ensures that each property you advertise on Rightmove is fully optimised within the UK's most popular social media network.
How do I use it?
'Liking' a property is easy. Simply visit the property details page and click on the 'like' button.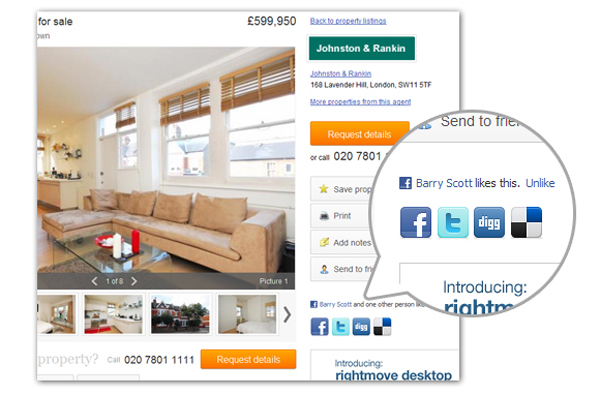 After 'liking' a property, visit your Facebook profile and you will see a neat message highlighted below. This message includes your branch name and will be seen by all your Facebook friends.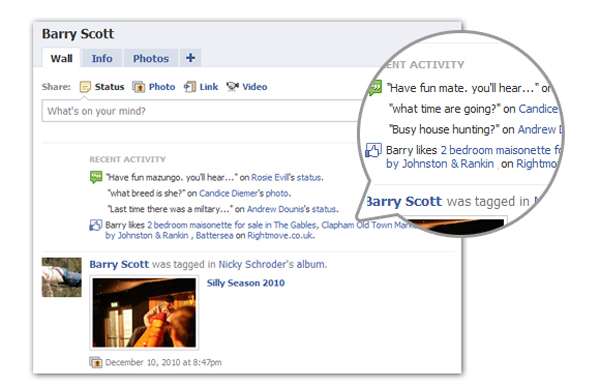 What do you need to do?
Inform your vendors that they can now 'like' their property and encourage them to get their friends to 'like' it as well.
The more 'likes' a property has, the further it's reach, meaning that the possibilities are endless.