Getting a mortgage on a property with Japanese knotweed
Many of us have heard horror stories about Japanese knotweed on a property – and how this might impact a property sale, or a mortgage application.
However, Rob Stevens, head of risk at Nationwide building society, has this simple advice for buyers and sellers who find themselves face-to-face with a knotweed situation: keep calm and carry on.
"Japanese knotweed is high profile, but it is just like any other problem really," he said. "Once you know you have it, you can deal with it."
Why is Japanese knotweed a consideration for mortgage lenders?
The reason knotweed is an issue to mortgage lenders is that if left to spread, its root system can cause cracks in foundations and walls, and damage sewers and drains.
And this is a widespread issue, too. A recent study by Environet UK suggested that five per cent of UK properties might be affected.
In Stevens' experience, most people don't even realise they have knotweed on or near their home until they come to sell – at which point it is spotted by a surveyor or valuer.
If you are aware of the problem the only safe cause of action is honesty.
Sellers who do manage to hide their knotweed problem – cutting it back or selling their home over winter when it dies back naturally – could end up being sued if it can be proven that the plant was present at the time of the sale.
Once you know there is a problem the first step, said Stevens, is to work out how serious it is.
Japanese knotweed: the "seven-metre rule"
Most lenders informally abide by what is called the "seven-metre rule".
If the knotweed is more than seven metres (or just under 23 ft) from your home, you or your buyer should have no problem getting a mortgage, but it will be something to keep an eye on.
If it is closer, then action will have to be taken, even if the weed has not actually reached your property.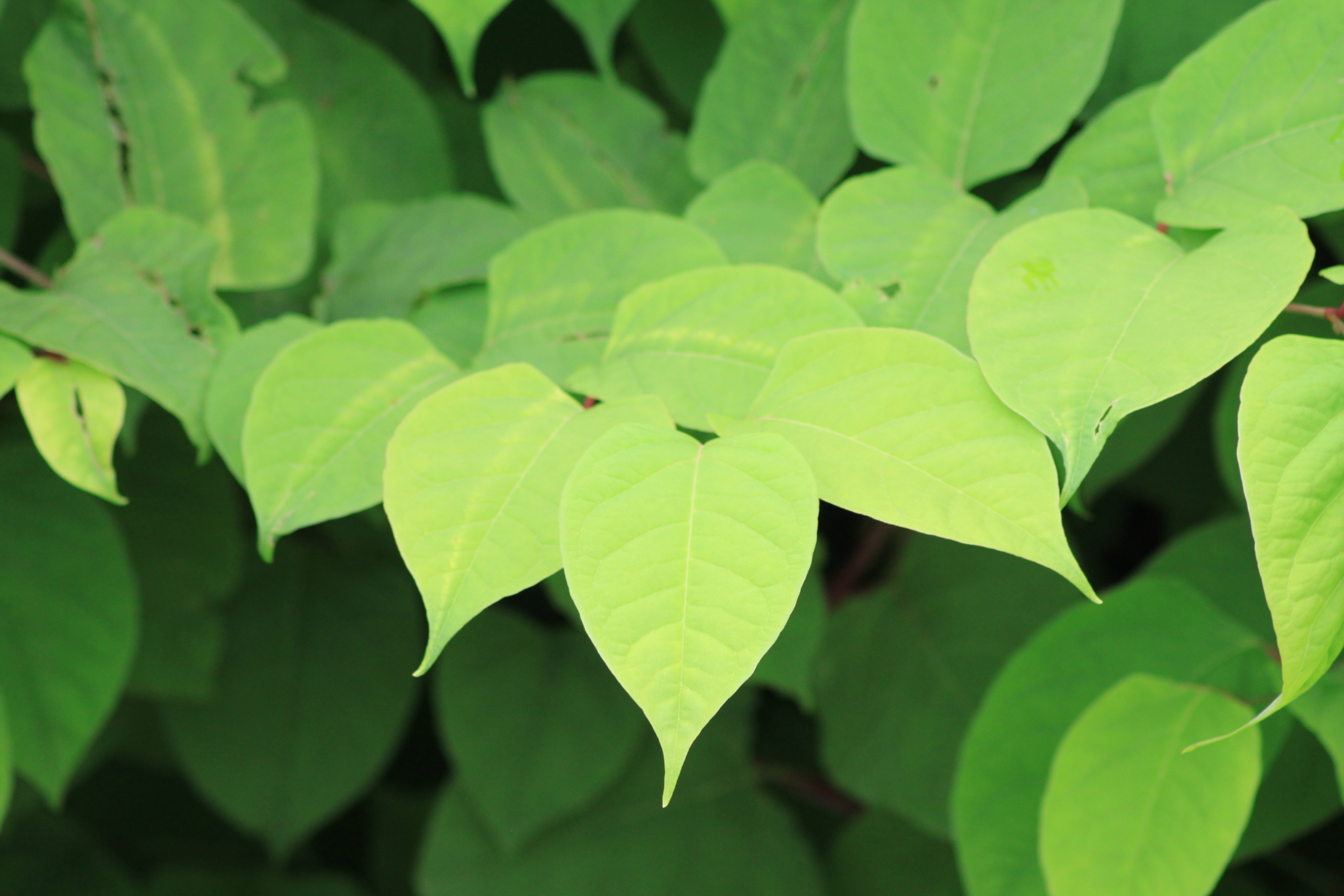 "If the distance is less than seven metres, generally we will still proceed, subject to the fact that the customer is carrying out work to eradicate it," he said.
This means using a specialist certified by the Property Care Association to remove the knotweed. You must also get a warranty for the work, as knotweed has a nasty habit of reappearing. It is usual for the buyer and seller to agree to share the cost of this work, just as they might if a structural issue emerged in a survey.
If this is done, said Stevens, not only should a mortgage offer be made, but there should not be any demands for larger deposits or higher interest rates because of the knotweed.
Still, the Government was concerned enough about knotweed to convene a select committee of MPs to review the situation before the coronavirus pandemic.
As a result of that investigation, the Royal Institution of Chartered Surveyors is currently consulting on whether the seven-metre rule is actually the best way to assess the risk of knotweed to a property.
Its recommendations are due to be published later this year.
READ MORE: How to identify Japanese knotweed near your home
Please note: Rightmove is not authorised to give financial advice; the information and opinions provided in these articles are not intended to be financial advice and should not be relied upon when making financial decisions. Please seek advice from a specialist mortgage provider.