Laurence Llewelyn-Bowen shares home improvement dos and don'ts
We quizzed former Changing Rooms star and interior designer Laurence Llewelyn-Bowen on the most important dos and don'ts when it comes to upgrading, improving and refreshing various rooms around the house.
If you're feeling motivated, these are all jobs that you may be able to have a go at during lockdown. But we also hope they could provide inspiration for your own DIY projects when time permits.
So, without further ado, here is Laurence in his own words…
How can you transform a living room on a budget?
The biggest and best piece of advice I can give here is simple: clean your windows. It might sound really stupid and pointless, but trust me, it makes a massive difference. The weather is getting nicer, we've got a change of season, and clean windows let so much light into a room.
Clean windows allow all the colour from outside to flood into your living room. You'd be amazed at how much difference it can make, and it's also incredibly satisfying. It's all about giving a space a fresh start. I'm no housekeeper, but using some spray and a newspaper still works for me.
Which room should you upgrade to add the most value to your home?
Kitchens and bathrooms are where you'll add the most value to your home. They're also the most expensive rooms to replace for buyers. They require an enormous amount of maintenance to remain looking their best, too.
The grouting is always a huge giveaway. If that looks old and grubby, so will the whole room. So as a starter, clean the grouting – or re-grout if necessary. But also, look beyond what's visible.
Don't just clean the toilet pan, but the pipework behind. Get the corners cleaned up, because that can definitely put people off. Also, make sure the limescale is off the taps, too.
But it doesn't have to cost a fortune to give these rooms a new lease of life. Simply refreshing certain aspects can make a big difference.
Change the handles on cupboard doors, because that really helps make a good first impression. It's the small details that count.
You can also redecorate woodwork wherever possible. That makes your home look clean and fresh and ready to view.
How can you refresh a room without buying more furniture?
This is a tip that I've used time and time again. First, take everything off your shelves, everything off your mantel piece, and put them in the middle of the room.
Second, this gives you a chance to clean all the nooks and crannies, but then, make a deliberate effort to put everything back somewhere different.
READ MORE: Craving a garden right now? You're not the only one
It's really therapeutic. I'm really keen on these small, achievable projects. They are the key to keeping you sane. Not everyone has got the energy to wallpaper an entire room, but lots of people can focus on reenergising what they've already got. It's a hack that can really reimagine a room quite substantially.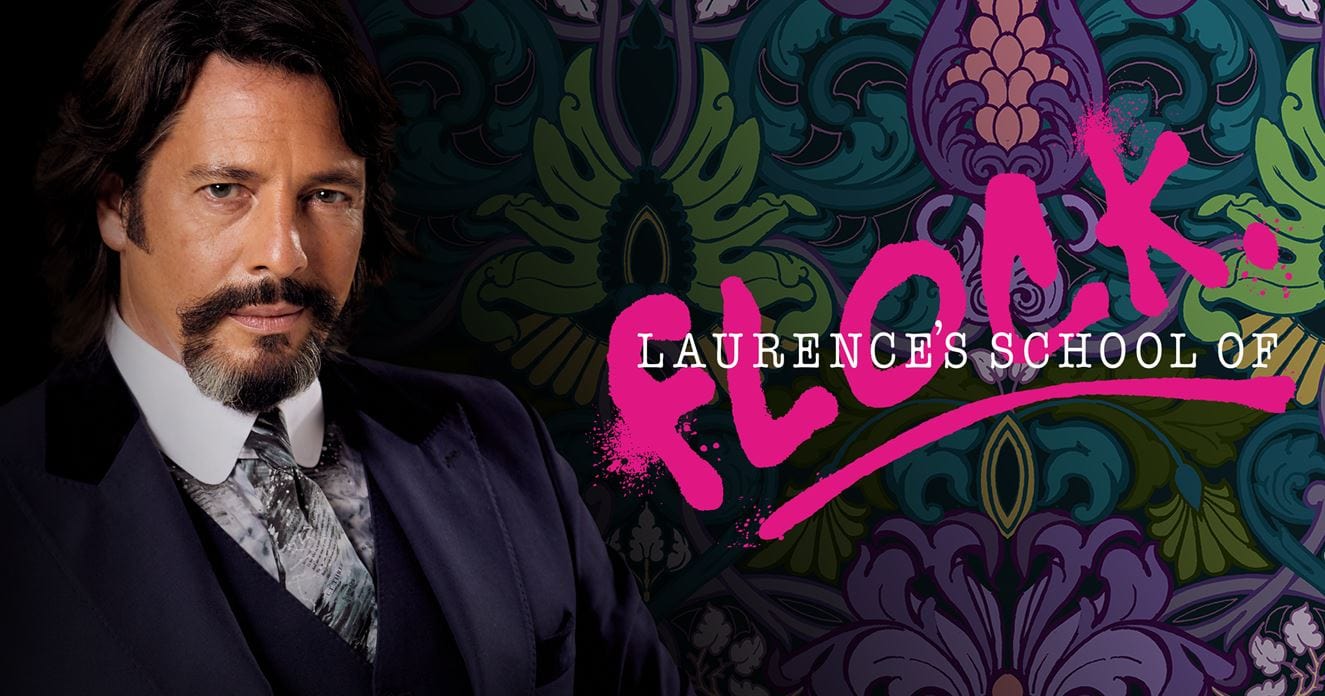 How can you get your home ready to sell for when lockdown ends?
Don't make where you live look as if you don't live there. Make your home look as good as possible, and crucially, recognisable as yours. Be decisive on whether things work or not, and don't be overburdened by worrying about depersonalising every aspect of your property.
The people who are interested in buying your home are adults and grown-ups; if they love your house, they love your house – regardless of personal touches. You will be selling to someone who loves your home as much as you do.
This is where estate agents do a great job, too. Selling a home is a lot like dating, because estate agents are striving to find the perfect combination of buyer and seller. They should be right for one another.
Don't fret about your own quirky taste not appealing to others. If there are brown carpet tiles on the ceiling, so be it. Trust me, I've been there. When I went to sell my home, I repainted everything magnolia and I couldn't sell the damned thing. People were appalled. It was an important lesson for me, actually.
The key is always to make your home clean, tidy, and marvellous. Work with what you've got.
What prints and colours are on trend right now?
Colour is always exciting, and using patterns is a romantic way of decorating. They tell a story; they allow you to inhabit a kind of fairytale.
My advice here is: don't be frightened. We're in an insecure place as a society right now, so just let yourself be you and let your imagination run wild.
If we can't invest time in ourselves and our homes now, then when can we? We're usually so time poor and stressed – and of course there are still lots of people feeling that way – but now is the time to celebrate and enjoy our homes. Let your hair down and express yourself.
READ MORE: Inside the mansion where Game of Thrones star threw stag do
Use colours and prints that reflect you and your personality.
What advice do you have for people upcycling furniture?
Upcycling is a wonderful idea and I've made a career out of it for 25 years. I'm a big, big believer in painting furniture – it's such an effective way of lifting a room and changing things up without doing too much work.
British furniture tends to be quite dark and heavy, so I'd suggest if you have any of that at home, sanding it down and using a matte paint. Bold colours work nicely and then wax it afterwards to give it a luscious shine and also make it moisture resistant.
For more tips and advice from Laurence, you can visit his YouTube channel or go to his website here.