Introducing: The new, improved way to view property
Get ready for bigger photos, bigger maps and street view, easier to view photos and videos and much, much more!
Each week, we make hundreds of changes to Rightmove to help you find your next home easier. A lot of these changes are small enhancements that you might not even notice but, as some of you will have already seen, we've given our property pages a fresh new look to better showcase all the information we know you love.
This means key information like videos, virtual tours and floorplans are now all much easier to view on each property. We've even added helpful 'bedroom' and 'bathroom' numbers so that you can quickly see whether each property matches your criteria, without having to scan through all the information.
Make sure you read to the end to find out about our favourite features…
Photos
If you're like us and want to check out what the kitchen or garden looks like, then you're going to love what we've done with photos – not only are they bigger than ever, we've also made them much easier to navigate for those of you that love to search Rightmove on the go, via a mobile device.
If you're a fan of virtual and video tours, you can now also see whether these are available, at a glance, via the handy icons we've added that sit on top of the main photos. If you want to view the video, simply click and away you go!
Maps and street view
There's nothing worse than finding a property you like the look of only to find out the location isn't quite right.
We've made checking the location of a property even easier with bigger map previews and quick links straight to fullscreen view (that's right – fullscreen maps!) and street view.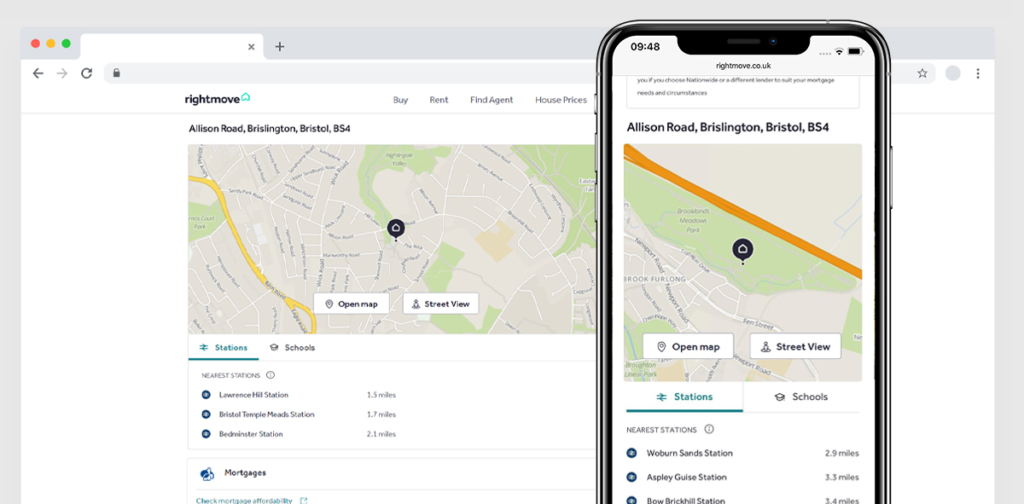 Schools
You told us how useful our school checker tool was when looking for a new place to live but that you found it frustrating having to choose between primary and secondary schools – because life just isn't as clear cut as that. That's why we've reinvented how we display schools information and made it more flexible to better serve your family's needs.
All the key info, at a glance
If you're hankering for a second bathroom, or simply a sucker for square footage, you'll love our new key information section. All the most important information has been highlighted for you, helping you get a better idea of whether a property meets your requirements.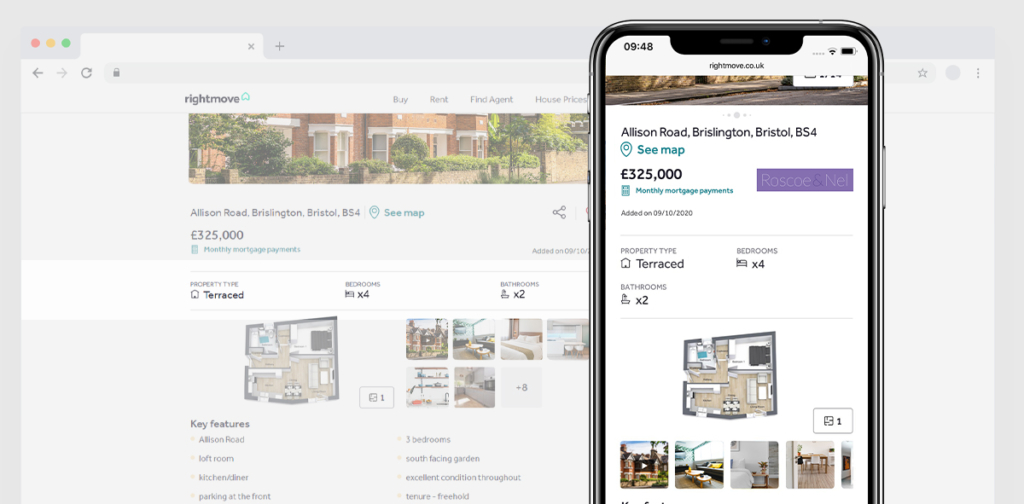 Side by side views
While photos, floorplans and maps are all essential, when you're trying to get a real sense of a property you need to be able to easily cross-reference these.
Probably our favourite feature of the new design, we've made it easier than ever to view photos alongside either floorplans or street view in a full-screen experience for desktop and tablet users.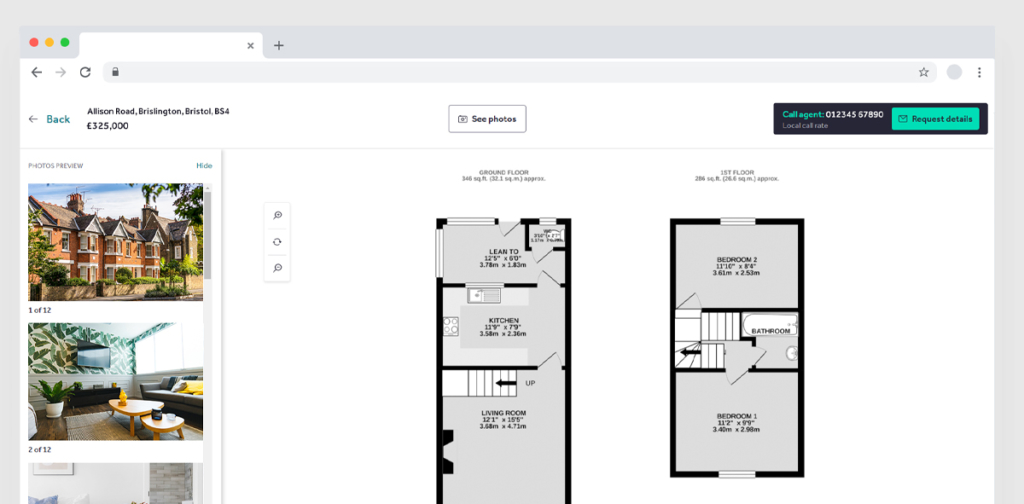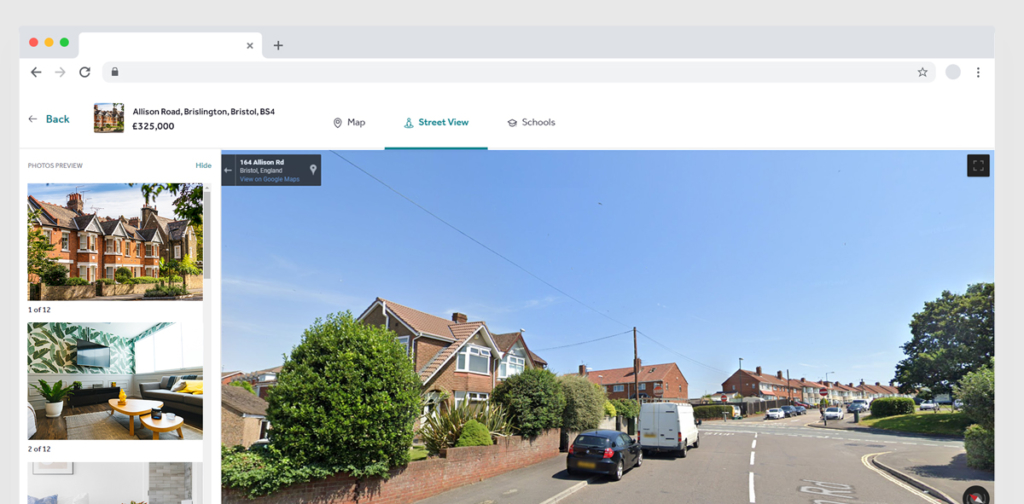 You can view the new design on all properties that are for sale or to rent both in the UK and overseas. Try it out now!