Find your happy with Rightmove and Fearne Cotton
We're over the moon to announce that Rightmove and Happy Place are joining forces, as we become the official sponsor for the latest series of Fearne Cotton's much-loved podcast.
As avid listeners of the podcast ourselves, we're super excited to be working with Fearne who, like Rightmove, is on a mission to help people find their happy.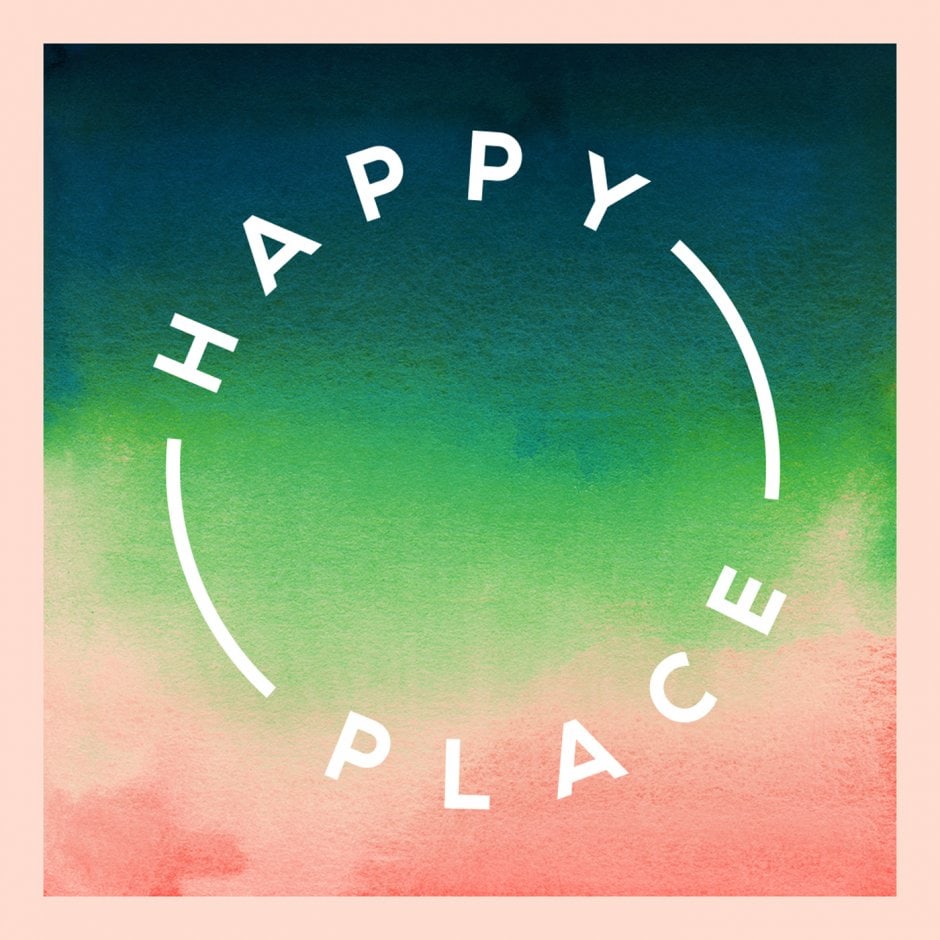 Her hugely successful, chart-topping podcast raises the important topics of wellness and mental wellbeing, among others, tackling formerly taboo topics head-on, and in a natural, approachable way that only Fearne can.
The new series will see Fearne interviewing yet another fascinating group of inspiring individuals, ranging all the way from Hollywood actors and global singers, to internationally renowned fertility experts and sporting heroes. Not forgetting a rather fabulous Jonathan….
New to Happy Place?
If you haven't yet discovered the brilliant Happy Place podcast, be sure to give it a listen.
The weekly podcast has featured some incredible people so far, with many more to come this series. Fearne and her guests chat about the changes they've made in their own lives to find happiness as well as help people every day to find a different way of looking at life.
The fifth series of Happy Place starts on Monday, 4th November and is available to download via Apple podcasts, Google podcasts, Spotify, Pocketcasts, Stitcher and TuneIn. Alternatively, you can subscribe via the player above.
Be sure to follow us on Instagram (@rightmoveuk) for weekly updates on who Fearne will be interviewing each week!