Win 'The Resident' goodies with our 'too good to be true' top tips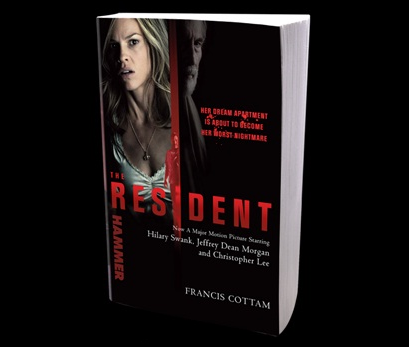 Written by Tracy Kellett



www.buyingagent.me

There is a high demand for rental property currently and finding a property may be trickier than it once was. It can therefore be tempting to rush into an offer and put down a deposit on a property – but be careful not to let your guard down.


Proceed with caution and if it seems too good to be true, it probably is.
---

Here are some top tips:
1. Check the lettings agents' administration fees and any hidden fees at the outset of your search. Agents' fees can differ widely and can be quite significant.


2. Be careful when responding to listings in Craigslist, Gumtree and private ads etc. There is an increasing number of scam "Agents" who are taking deposits on properties that they do not represent. Work with reputable Lettings Agents, ideally those who are ARLA registered for maximum protection.


3. Put your offer for the property in writing (email is fine) and ensure that you receive written confirmation that your offer has been accepted by the Landlord. This will minimise the risk of you being gazumped or the Landlord withdrawing at the last minute.


4. Ensure that you go through the inventory carefully, noting anything damaged or erroneous as soon as you take possession. Put these points in writing to the Letting Agent. Take photographs of as much as possible and pass copies on to the Letting Agent with your signed inventory check-in report.


5. If there are any obvious issues with the property that need to be rectified at the viewing stage, ensure these are completed prior to taking possession. If that is not practical, then the work should be clearly detailed in the tenancy agreement with a timeframe for completion. The tenancy agreement should state that it is subject to these issues being addressed.


6. Make sure that your deposit is held in a deposit protection scheme such as 'The DPS' or 'mydeposits' which ensures fair arbitration at the end of the tenancy.


7. Find out whether the Landlord of the Letting Agent will be managing the property. If it is the Landlord, ensure that you have their full contact details and that they are easily accessible in case of emergencies.

---
This competition has now closed. Thank you for your entries!


Think you could spot an offer that's 'too good to be true?'


We've provided a selection of listings so you can try your hand at applying your new found knowledge. Identify the property that's too good to be true and you'll be entered into a draw to win one of five copies of the novelisation of the new Hollywood film "The Resident".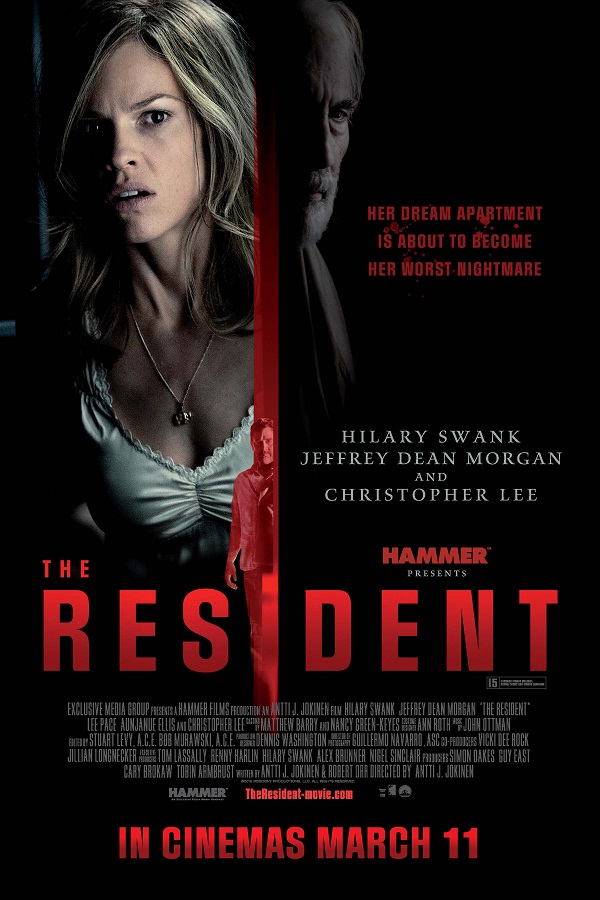 Click here for your chance to win!
---

A bit more about the film…


Physiological thriller The Resident releases in UK cinemas on March 11th starring Hilary Swank, Jeffery Dean Morgan and Christopher Lee.

Every year, several million single women in America move into an apartment. They don't know who lived in the apartment before them, they don't know their landlords, and they don't bother to change the locks.

This is the story of one such woman…

After separating from her adulterous husband, the beautiful and young Dr. Juliet Devereau (Swank) moves to Brooklyn, NY and settles into a new life in a stunning and spacious loft apartment that seems too good to be true. Mysterious occurrences lead her to suspect she is not alone in her home and quickly her fears become all too real. In a chilling revelation, she discovers her seemingly charming, young landlord, Max (Morgan), has developed a dangerous obsession with her. Unknown to both of them, Max suffers from Borderline Personality Disorder. A terrifying game of cat and mouse ensues as Juliet is forced to fight and free herself from Max's increasingly sinister intentions.