Rightmove at Lettings Live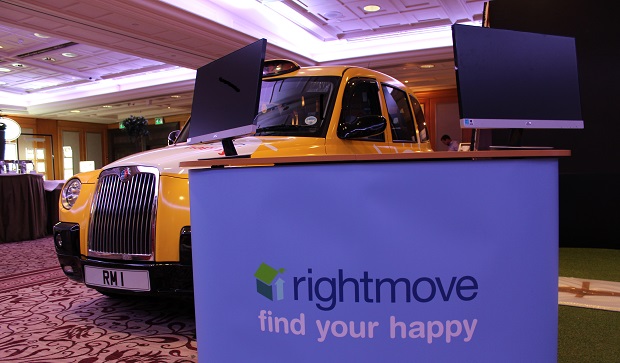 Rightmove once again supported the UK's largest lettings event, sponsoring the seminars which included presentations from Google, the Property Academy and Rightmove's own Head of Lettings, Tim Bannister.

Embracing new technology and meeting customers' expectations by responding to them quickly was the key message of the day, we also invited over 600 agents from across the UK to join us on our stand to give them exclusive early access to some of the research and insights we have discovered over the last few months.


This included a new Landlord Insights document for 2014, collected from over 2700 Landlords. What motivates them to choose one Letting agent over another? What does a "First Time Landlord" find important compared to a seasoned Investor? To view the PDF click here or speak to your account manager for a hard copy.


In one of the largest mystery shops we have ever completed we sent an enquiry to over 200 branches with an instruction opportunity then presented the results live on our stand and encouraged a bit of friendly sportsmanship with our Top 20 leader board. Responses were judged on speed of response, quality of their reply, acknowledging the instruction opportunity and whether or not they replied with both phone and email.


Our top three agents were:
1st Balgores Property Services, Romford
2nd Haart, Sutton
3rd Martyn Gerrard, Crouch End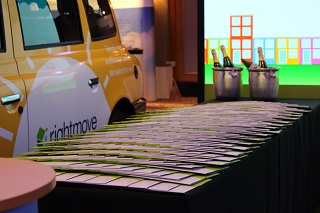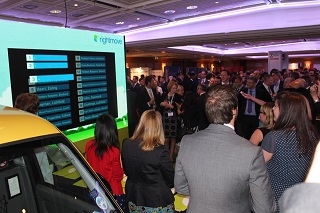 Each winner responded incredibly fast, in fact the top three all responded in under five minutes and answered our enquiry perfectly, they were presented with their mystery shop results, a bottle of champagne and the glory of seeing their name on our big screen. Congratulations to those agents.


Our Rightmove Scientists were on hand to showcase our new RightmovePlus, giving agents a chance to sign up early. We promoted Real-time Data Feed which allows properties to be uploaded in minutes rather than hours or days, when speed can make the difference between winning an instruction or finding the perfect tenant, this could make a big difference so we encouraged agents to speak to their feed provider and make sure they can receive Real-time Data Feed or switch to a provider that will.


Have you been to a Rightmove seminar?


Mystery shops, guides on creating the perfect Rightmove listing and discovering new innovations from us first are just some of the benefits of attending our seminars which we regularly run up and down the country, contact your account manager and find out when we are coming to a town near you.