Over half of all Rightmove visits from Cornwall home-hunters are now mobile
Home-hunters in Cornwall are leading an interesting trend, by looking for more property on the move than on their PC or Laptop.
Our data shows that over half (54%) of property searches take place on mobile or tablet devices. This is higher than the national average of 51%.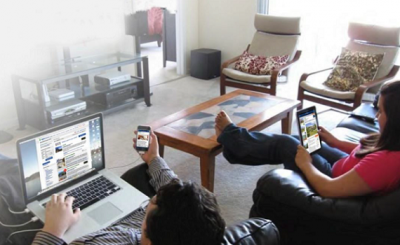 That's why we have made sure that all of your property listings look as good on mobile as they do on desktop, through development time and investment in our apps and mobile site.
Your buyers, sellers, investors and tenants are viewing your properties and brand on a number of platforms, both on the move and at home, increasing your exposure and giving you more chances to win more instructions. The next time you speak to a vendor or an investor don't forget to mention, more people are viewing on mobile devices and as a Rightmove you can make sure their property looks great on the move.
For help creating the perfect listing for mobile and desktop contact your account manager today.
*Source Google Analytics May 2015