Rightmove seminars are back for 2015!
Introducing the '21st Century Homemover – Their wants, needs and expectations' – Rightmove seminars are back in 2015!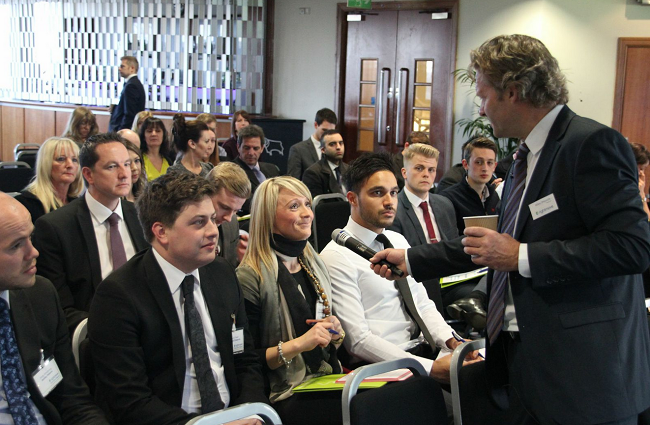 Rightmove seminars continue their tour of the UK throughout 2015 bringing brand new content to agents from as far north as Inverness all the way down to Plymouth and beyond.
The innovative and exciting content explores how new and improved technologies are breeding new behaviours amongst consumers.
What does this change in behaviour mean for you and your businesses?
The seminar provides exclusive and insightful research from a whole host of sources such as Google, the Property Academy and our very own Consumer Confidence survey as well as direct information from today's sellers and landlords. This, combined with best practice and proven tips, has been created to support your success throughout 2015 and beyond!
We know how markets differ from area to area so it's important each seminar has bespoke content for not only the location we're visiting but also for the agents attending.
We discuss local trends but also delve deeper into the leads you receive – what are home movers telling you, when do they make contact with you and, perhaps most importantly, are there any hidden opportunities and how can you maximise the potential in these?
All these questions and more are answered throughout the morning.
Co-Presenter & Rightmove Director, Miles Shipside comments – "Feedback has been great from attendees, helping to give them a competitive edge over other local agents that do not make the effort to attend the seminars. We share best practice from agents around the country, but this round of seminars has even more focus on what the consumer wants from sales and lettings agents".
He goes on to say, "With a buoyant start to the year and new sellers and landlords in short supply, we hope the seminars are thought provoking enough to make agents consider different or better ways to increase their market share. It's free as part of your membership, and lasts less than three hours so we would be delighted to see you as we tour the UK".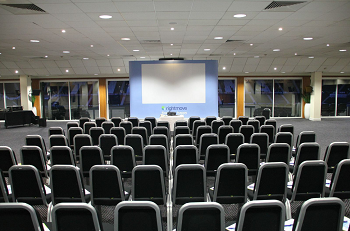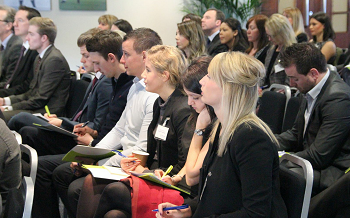 Rightmove seminars are an inclusive part of your membership with no additional cost and the 2015 content is aimed towards directors, manager and senior staff.
Below is the latest calendar – new dates and locations are released quarterly and with over 30 seminars happening this year be sure to ask your Account Manager who will keep you in the loop with any happening in your area.


Click on the location to book your place