Your free Bubblepod is coming soon

We introduced the Bubblepod at Estate Agency Live last year and it proved to be very popular with estate agents and property developers.

You'll be receiving your free Bubblepod soon and we can't wait to see them in action. It appears the public are more than ready for it too, in a recent survey with sellers, we asked…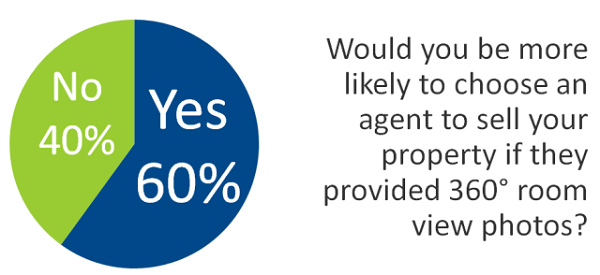 We're looking forward to seeing your 360° images on Rightmove and have no doubt you're going to stand out from the crowd this year with the Bubblepod.








If you're at a valuation which has a fantastic kitchen or expansive master bedroom, imagine being able to tell the seller you could show their property off in a way many can't match in a fully immersive 360° experience!


We expect to dispatch your Bubblepod in March 2014 and should you have any questions in the meantime please don't hesitate to contact us.
FAQ
Q. How much will the Bubblepod cost?
A. It's free to premium members and those who attended EA Live.
Q. When will my Bubblepod arrive?
A. Everyone who attended EA live and registered for a Bubblepod will get one during October and November 2014.
Q. What else do I need to take a 360° image?
A. You actually only need the Bubblepod and a smartphone that can download our dedicated app, it can be attached to a standard tripod too should you wish to use one.

For more information please contact our customer service team
0845 313 4876