Is community at the heart of your neighbourhood?
Community plays an important role in happiness. Knowing your neighbours contributes to a sense of belonging that is part of what turns a house into a home. With this in mind, community features make rental developments a much more enticing place to live. They mean that residents can get to know their neighbours and that there is company on hand for socialising at home, which is particularly important in a city the size of London.
Tipi, the lifestyle-focused rental operator at Wembley Park, has focused the rental offering around hotel-inspired service, community and style – a combination that has resonated deeply with many Londoners. The role of community is important within large cities like London, where many residents have moved to seek employment, leaving their familial support network behind. Due to long working hours, time spent commuting and the general pace of city life, getting to know those in your local area is not always easy.
Tipi recommends several ways to do this, which they have tried and tested within their own community. With the inclusion of innovative and flexible shared social spaces in each of the buildings, well equipped with Sky Sports, pool tables and a BBQ decking area. Set amongst beautiful landscaped gardens, the developers have really taken into account not only what their residents need but additional aspects that are nice to have.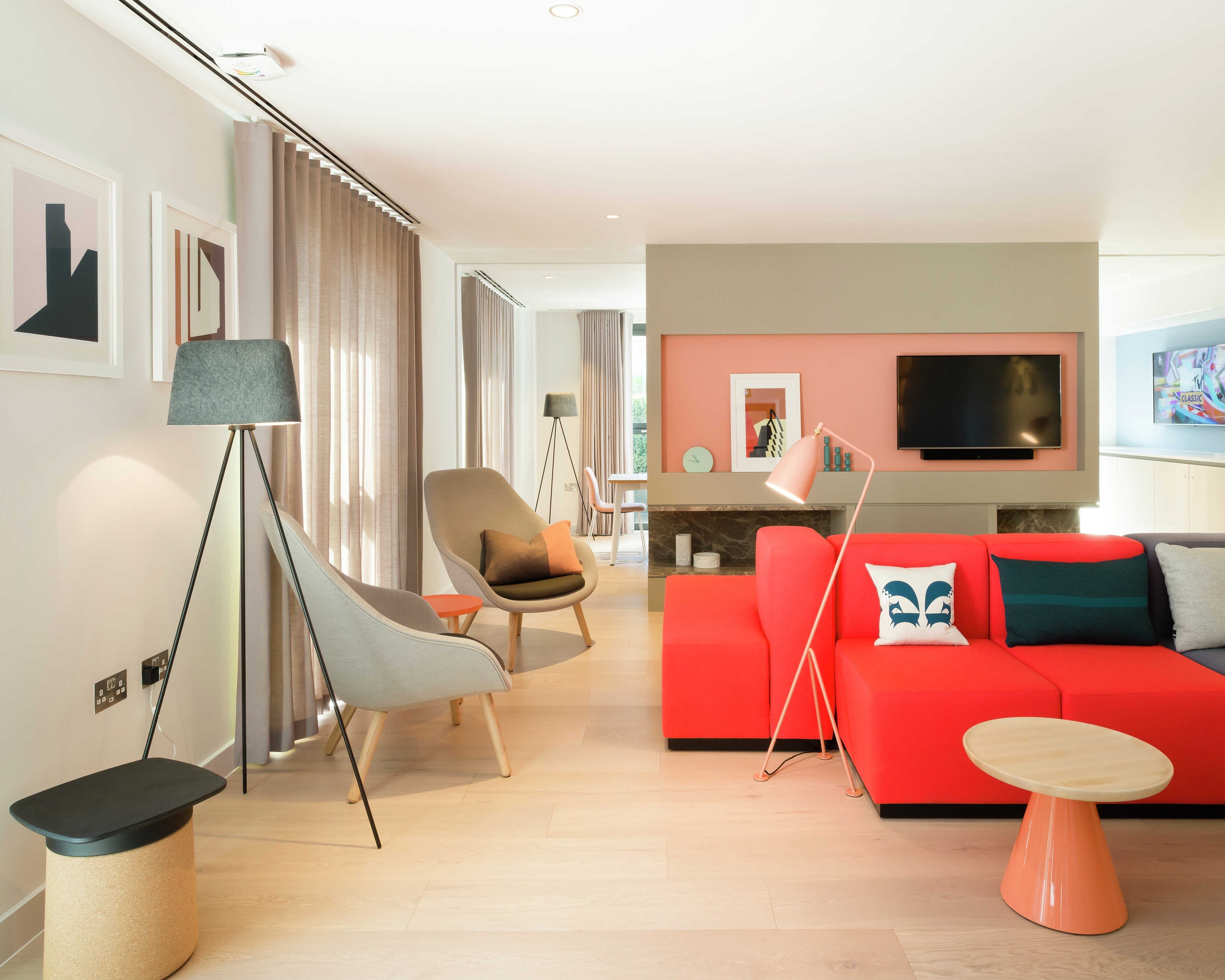 The availability of shared lounges with superfast broadband also means that freelancers and home workers don't need to feel isolated. They can work in the company of their fellow residents, thus enjoying the social aspects of working without actually having to travel to work.
Michael Allen, PRS Director at Tipi, commented on why they decided to take this new approach to community living,
"At Tipi we wanted to do things differently and build a true sense of community into the very heart of our rental offering, which works hand in hand with the thriving neighbourhood that is Wembley Park. The amenities on site were hugely important when it came to designing the buildings and the social spaces that we were going to include. It's fantastic to see how well these have been received by Tipi's residents and to enjoy the community spirit that has built up within the development. It's certainly something of a rarity in a 24-hour city as fast-paced as London!"
Of course, communities are built not just by superb facilities but also by those who live in them. Tenants looking for a better community atmosphere can achieve this in a range of ways, and engaging in the local Wembley Park events is one way of doing this.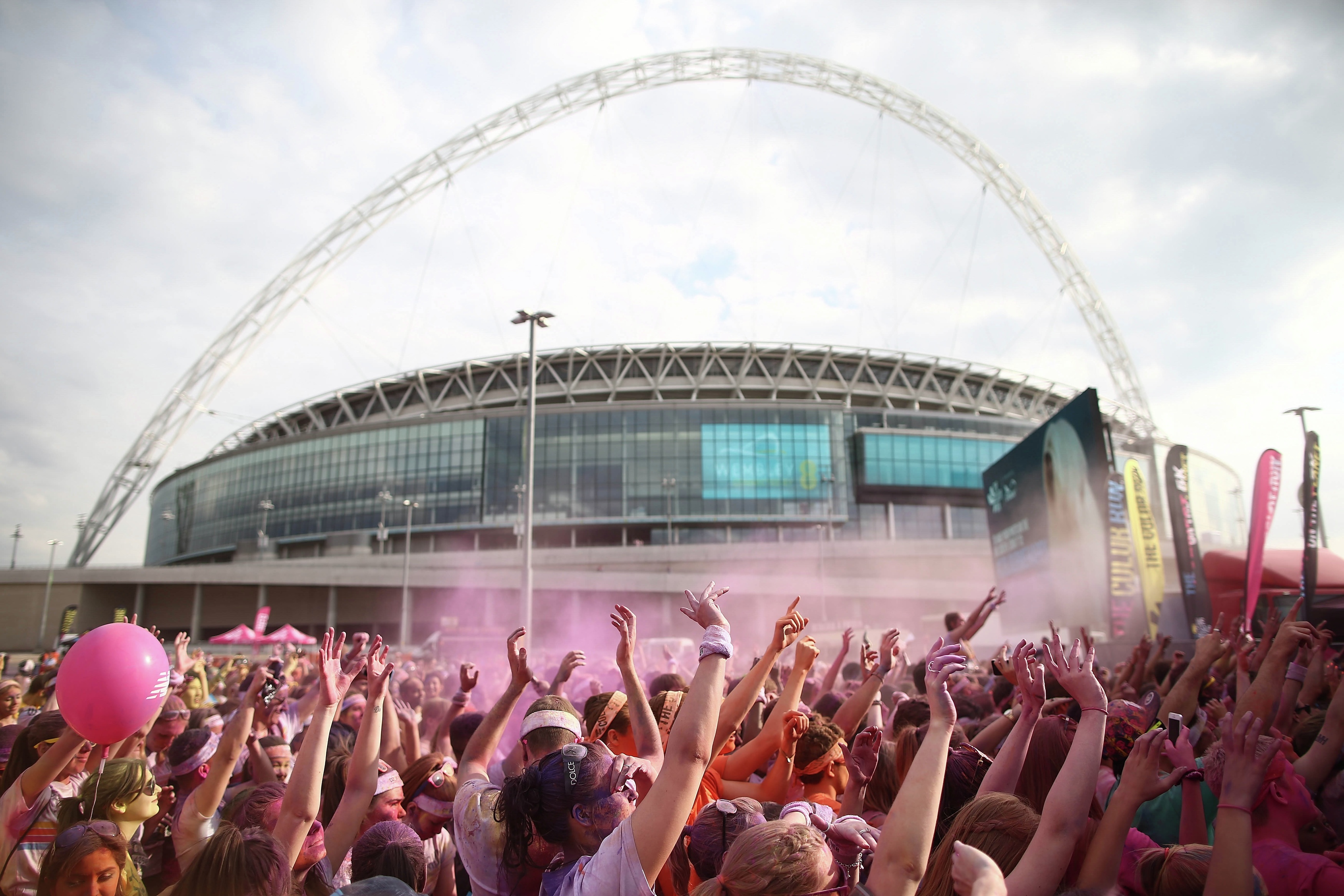 Tipi and Wembley Park have taken this approach on board. As a managed estate, they offer a substantial calendar of events throughout the year, from large sporting events like the Color Run, to the 21 events held weekly at the Yellow Pavilion community space (including everything from self-defence to dance and discussion groups). By engaging in these community events together, neighbours can get to know each other and provide a supportive local atmosphere.
Big cities can be lonely places, but Tipi are a great example of how tenants can enjoy the perfect balance between their private and their social lives at home.
---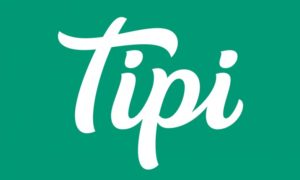 About the author:
For more information or to book a viewing, visit www.tipi.london or call 020 3151 1927.