7 lovely country cottages
At some point or another, most people have dreamed of escaping to the countryside to their own little cottage getaway. We've picked out seven lovely country homes to give you a little inspiration.
A little piece of history in Guildford
This beautiful period cottage sits in Dunsfold and it's enchanting throughout – from the moment you set eyes on the welcoming wooden gate and Tudor-style exterior to your first glimpse at what awaits inside.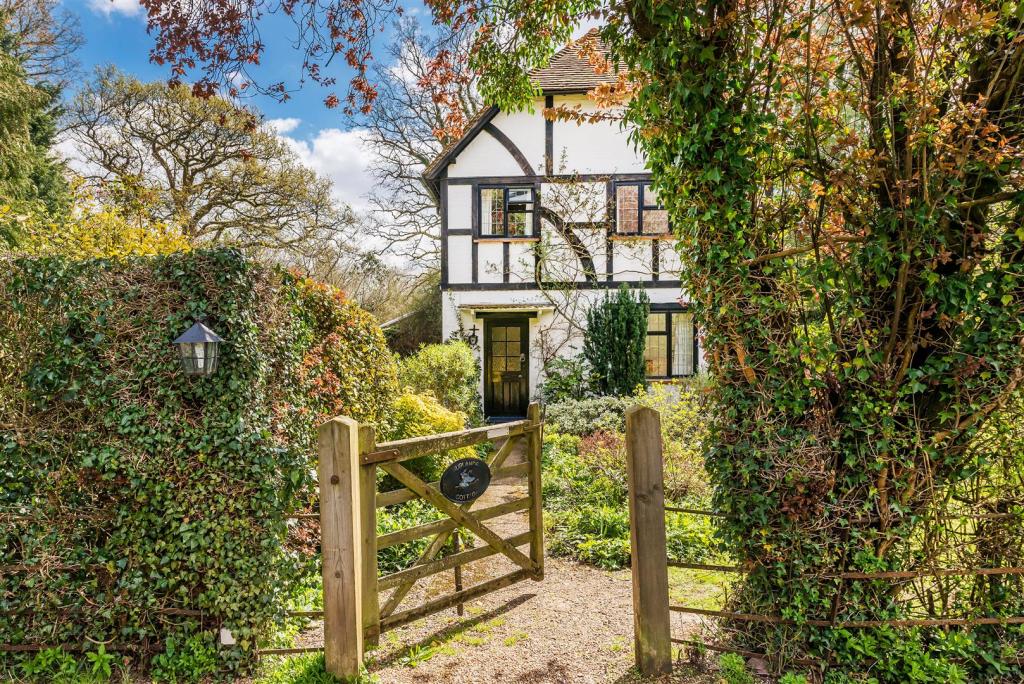 The surrounding areas are calm and rural while the home itself is a three-bedroom property perfectly suited to a growing family. But it's the charming rustic kitchen that really sells this place and sets it apart from the rest.
Price: £750,000
Feeling cool by the pond in Rosemary Lane
You only have to catch a quick glimpse of the exterior of this lovely property from across the pond and the trees surrounding it to fall more than a little bit in love with the place, and things only get better once you head inside.
This Alford property features five bedrooms and two bathrooms but it's the way it's has been lovingly decorated with all the rustic countryside charm you'd expect that really sets it on a different standard.
Price: £1,500,000
Up on the hill in High Gale House
This gorgeous cottage up in Cumbria sits on an aspect with direct access and views over the Northern Fells and enjoys vistas that really do need to be seen to be believed.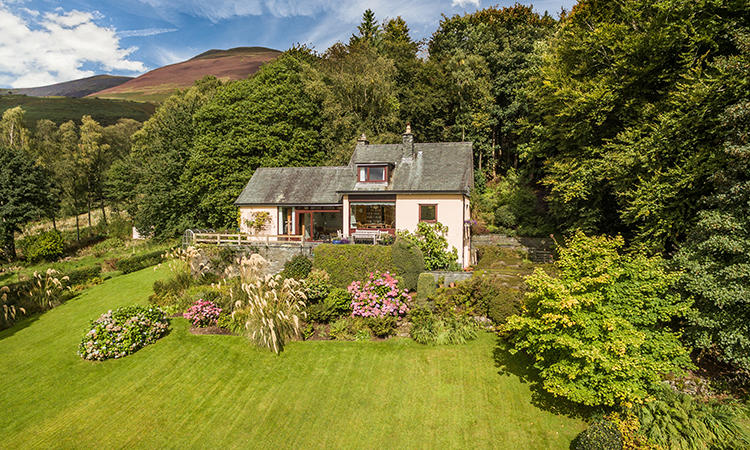 The property's based in a small hamlet to the north of Keswick and dates back to the fifties, with split-level accommodation and tasteful, open decor throughout.
Price: £895,000
A 'Hansel & Gretel' style woodlands hideaway
This enchanting Grade II listed cottage is tucked away in Wareham in Dorset and enjoys two acres of woodland and grounds around it.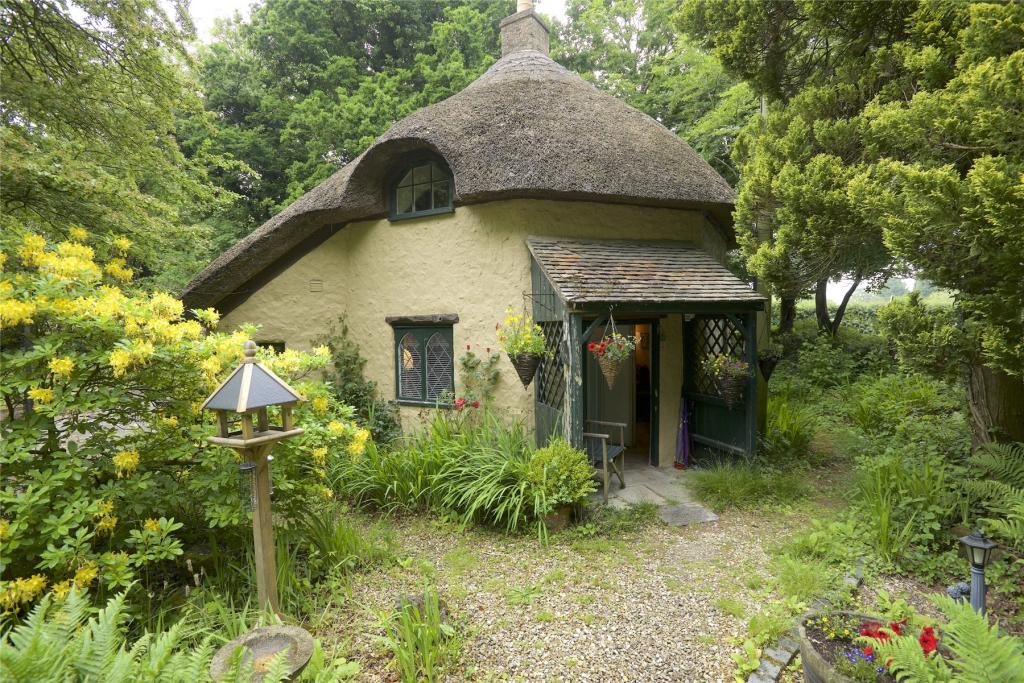 Charming throughout – this home is all about getting back to and enjoying a bit of nature. Sounds perfect to us.
Price: £399,950
Heading over to 'Bumble Cottage'…
This delightful three bedroom cottage in Arundal, in West Sussex looks simply beautiful from the exterior with its Tudor style façade and thatched roof.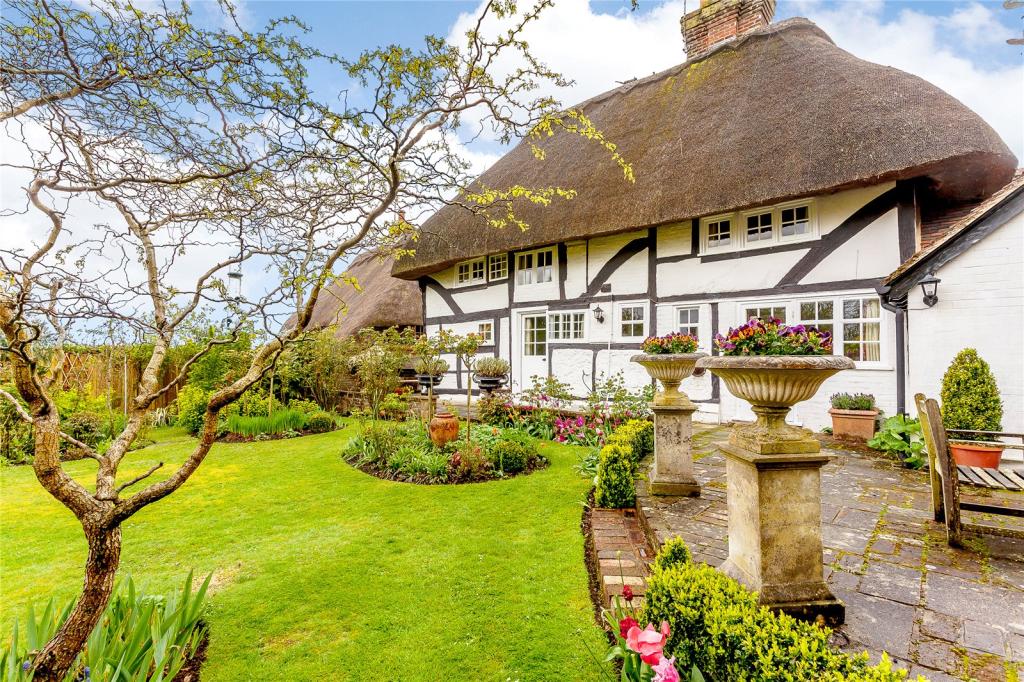 Heading inside the property is just as wondrous thanks to a bright and tasteful design to the rooms, which boast many traditional features.
Price: £725,000
A Christchurch cottage with lots of character
This five bedroom home stands out for its brilliant white exterior and traditional thatched roof – enjoying half an acre of surrounding garden grounds.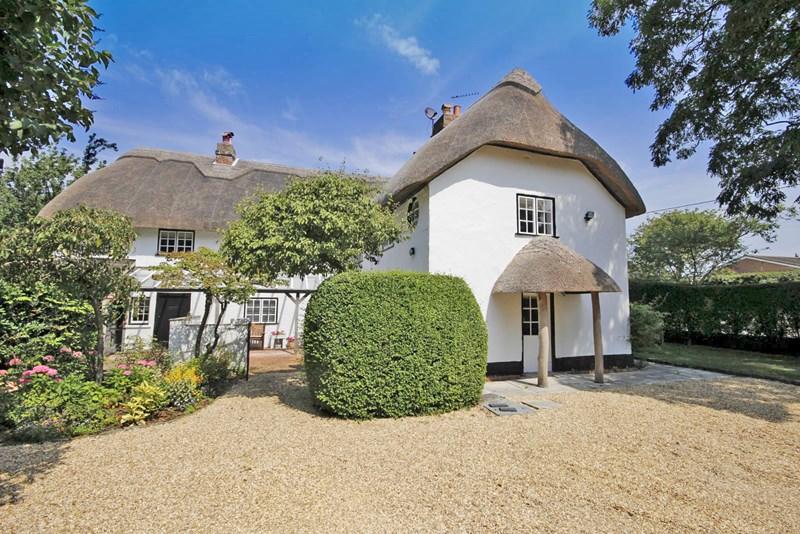 Inside the property boasts all the usual feature rooms along with happy extras like a cloakroom, utility room and even a cinema room.
Price: £1,150,000
An Eastbury cottage with charm throughout
This three-bedroom home is called Poughley Cottage and is believed to date all the way back to 1482 – Oliver Cromwell is even said to have stayed here back in the 1600s.
The spacious home looks marvelous from the exterior – with those lavender borders standing out straight away – while inside there's plenty of unique features for a family to enjoy.
Price: £599,000