Inspiration Wednesday – Aberdeen
03This week's #InspirationWednesday is the Scottish city of Aberdeen. As Scotland's 3rd most populated city, the UK's 37th most populated area and one of Scotland's 32 local government areas, it's all happening here and Aberdeen is definitely worth the journey up past both Edinburgh and Glasgow!

Aberdeen itself is a port city, where the Dee and Don rivers meet the North Sea. The area has been populated for at least 8,000 years, beginning as two separate boroughs: Old Aberdeen at the mouth of the river Don; and New Aberdeen, a fishing and trading settlement, where the Denburn waterway entered the river Dee estuary.
Nowadays, it has a particularly affluent offshore petroleum industry, meaning that the city is home to an international population. Linking in with this theme of the sea, the city has a flourishing Maritime Museum, with interactive exhibits about the historic local shipping, fishing and oil industries, whilst giving any visitors panoramic views of the bustling harbour.
If you were to visit Aberdeen, you could also visit its cathedral, national park, museums, botanical garden, castles, and even an amusement park – it has far more to it than the sea! This suggests that although people who enjoy living in a waterside place would love to live here, those who like to explore and enjoy their local area would also enjoy it too.
It has won the 'Britain in Bloom' competition a record-breaking 10 times!
There are over 30 places named Aberdeen worldwide.
More medieval coins have been found here than anywhere else in Britain.
Sir David Gill, who took the first photo of the moon in 1868, was born here.
Aberdeen City has 52 golf clubs, one for every week of the year!
Properties in Aberdeen:
For this view, we'd take it! Imagine the breakfast views, the sunsets, watching the fireworks, the morning walks along the beach – and we've spotted a ferris wheel! Check out some of the New Build properties on offer from Barratt at this seaside location in Aberdeen.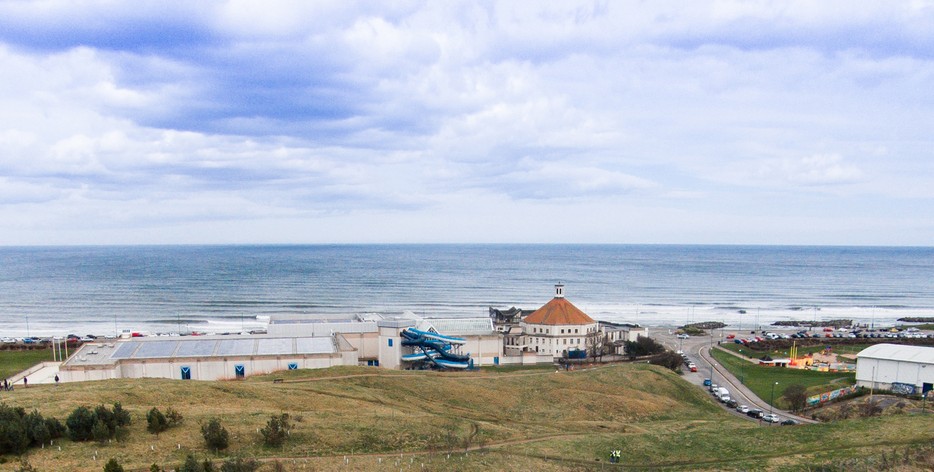 Grab yourself a castle with this lovely Aberdeen flat up for rent! That turret would make a fantastic bean bag room and with large bedrooms and built in wardrobes, it's a cosy and snug place to call home.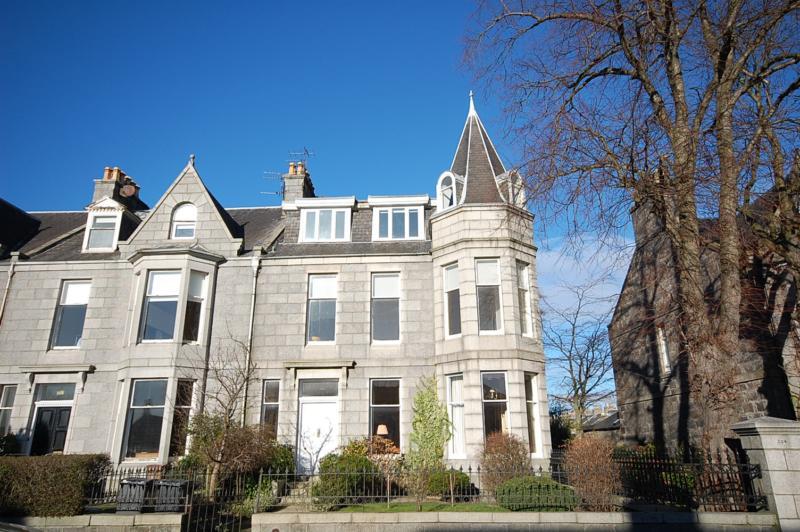 Lastly, this gorgeous Aberdeen home is looking for a new family. With a plethora of original features, and great size and space to start with, this is one dream home we're at the front of the queue for!