Fancy Living On A Ship From The Dunkirk Film?
One of the boats featured during centerpiece scenes in Christopher Nolan's World War II cinematic epic, Dunkirk, has been listed for sale on Rightmove.
The four-bedroom houseboat is one of several boats featured in the film, as part of the convoy of vehicles requisitioned from rivers in the UK to help rescue thousands of soldiers stranded on Dunkirk beach.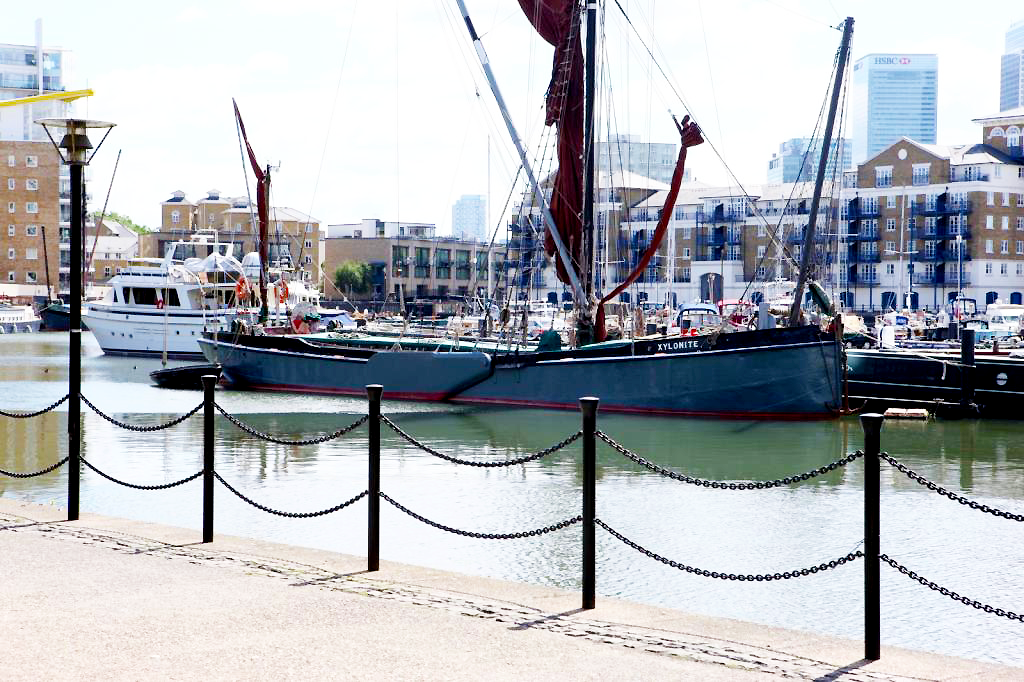 The restored boat was first built way back in 1926 when it was used as a cargo vehicle, eventually being converted from a sailboat to a motor barge, but has been privately owned since 1977 and is now used as a luxury home.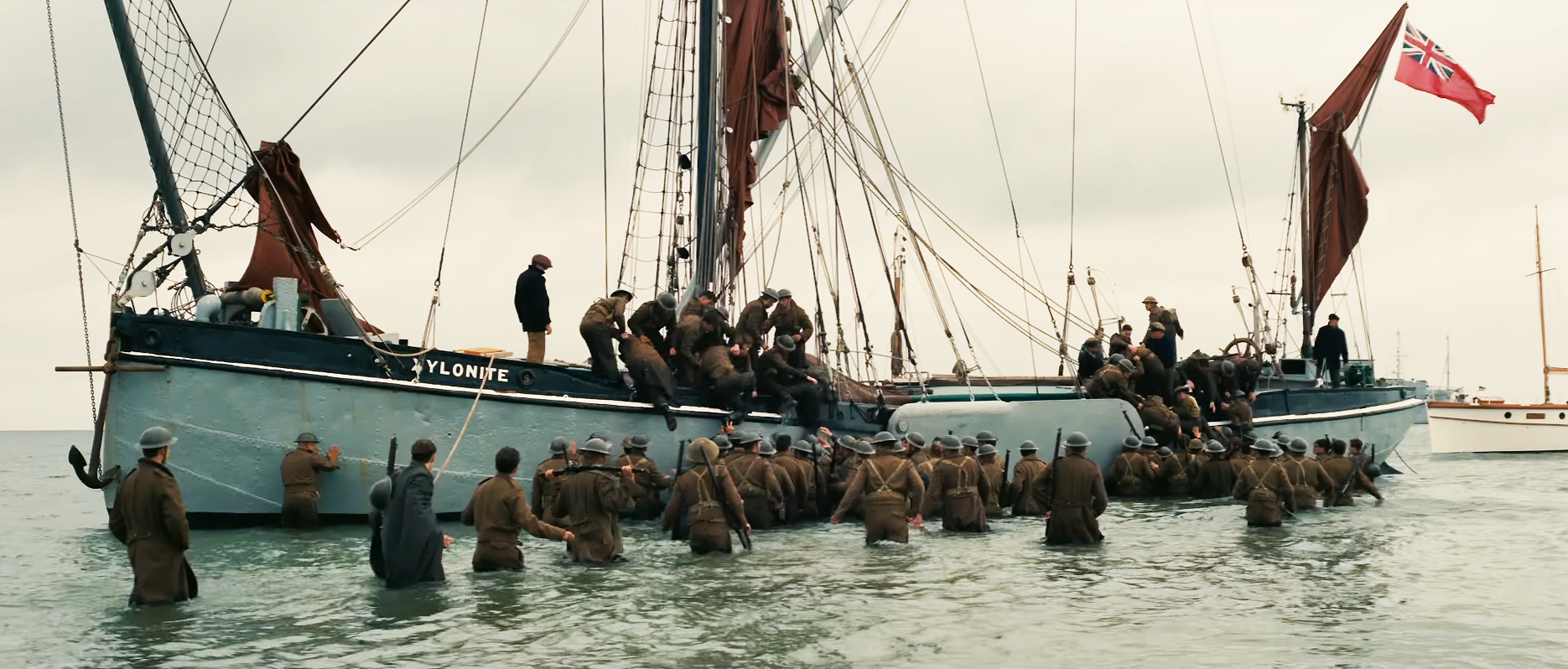 While the boat didn't actually take part in the infamous Dunkirk evacuations back in 1940, its current owner did make the trip across the English Channel as part of filming for The Dark Knight director Christopher Nolan's latest war masterpiece, which launched in cinemas last month to critical acclaim and was hailed as his greatest film to date.
The film stars a number of big name actors ranging from Kenneth Branagh to Tom Hardy – as well as a Hollywood debut from One Direction singer Harry Styles!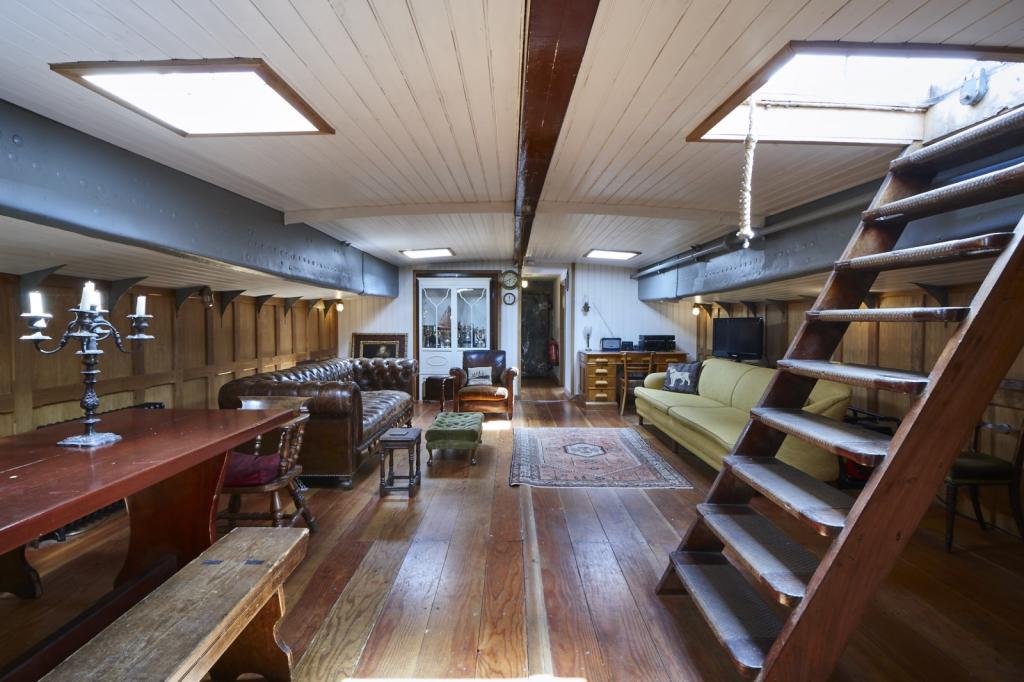 The houseboat is currently moored in Limehouse, London and has retained its forties style and decor throughout the interior.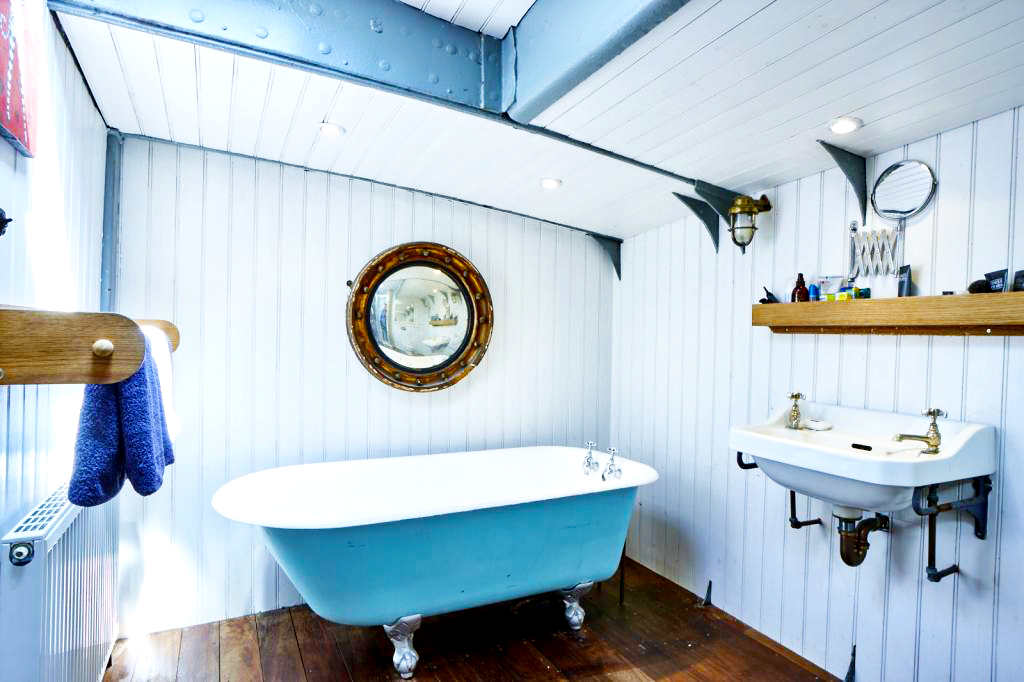 Take a full tour of the houseboat, on sale for £425,000 through River Homes, right here.