Rightmove's Easter Property Hunt!
The Easter Bank Holiday Weekend will soon be upon us so we've scoured the site far and wide to find our favourite Easter-related properties to keep you busy this weekend! From Easter Egg hunts to Easter animals, have a look at what we've found below…
To start us off, it's up to Manchester for Palm Sunday at Palm Street. This gorgeous three bed home sits close to Droylsden Town Centre, with easy access to the Metro Link to take you into the city centre, and at this price, we think it'll get snapped up!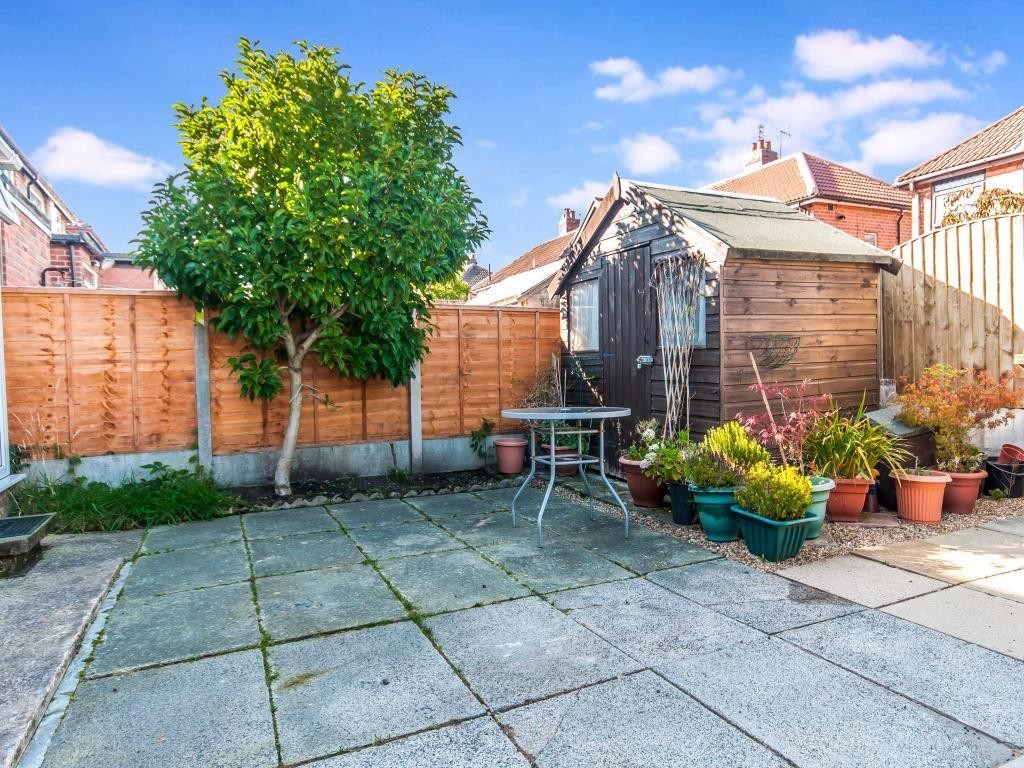 Next, it's down to Church Walk in Buckinghamshire. This five bedroom end terrace has a gorgeous original fireplace or two, and a classic aga… dreamy!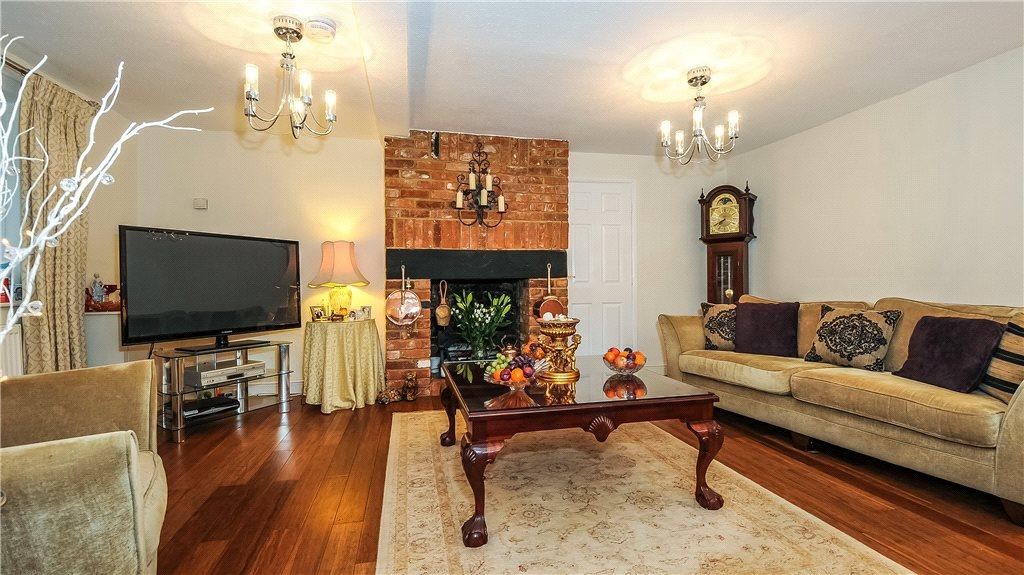 Our next stop is to Easter Braikie all the way up to Scotland – in Angus. At this price, the land, detached home, buckets of character and the size of the rooms make this an absolute steal. And we absolutely love a bay window or two…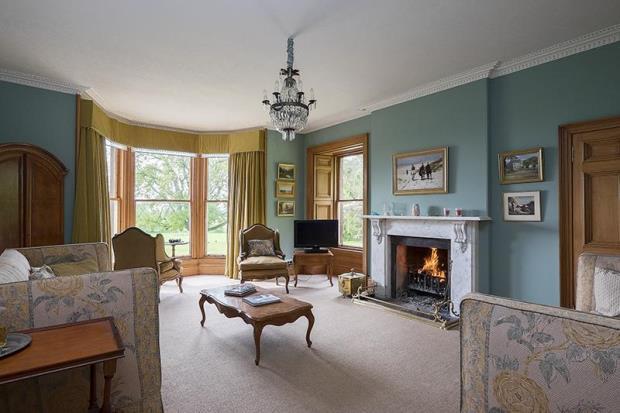 Straight back to Essex, we came across Egg Hall. The four bed detached home has a comfortable, open-plan living space and a garden that'll ensure you'll be hosting all the BBQs this summer.
Just  a little further up is the Nottinghamshire town of Bunny, home to this unforgettable four bed home. Decorated outlandishly throughout, this home offers a fantastic floorplan and even an outhouse you could use an a home office, man cave or snug…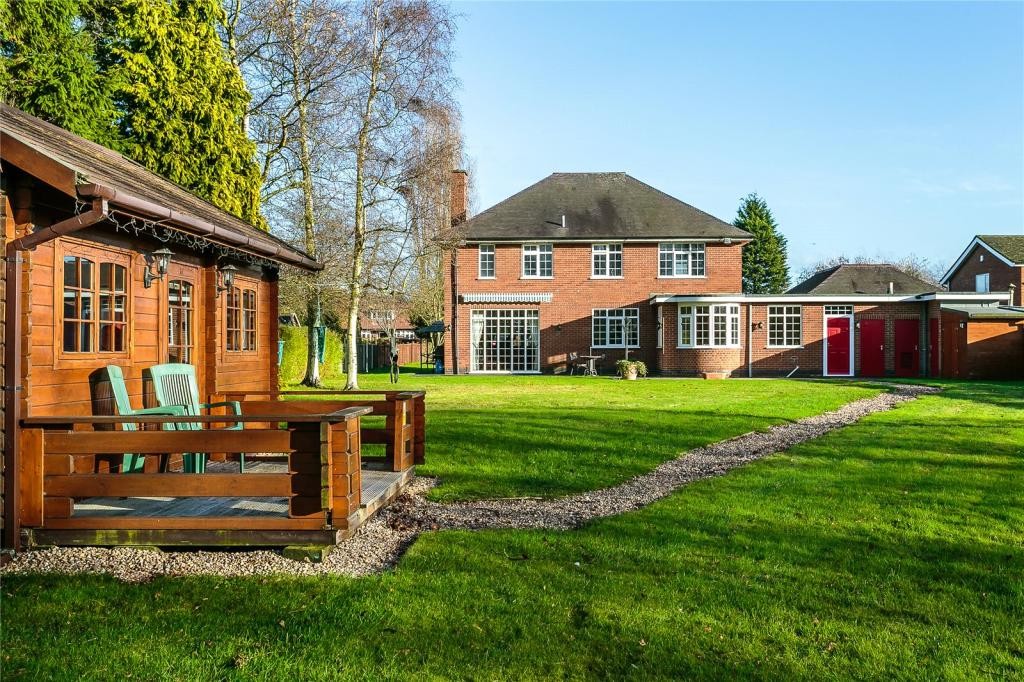 Last but not least, check out these York apartments, built at The Chocolate Works. The New Builds offer Help To Buy, Part Exchange and other options – making them a good choice if you're after a centrally located apartment.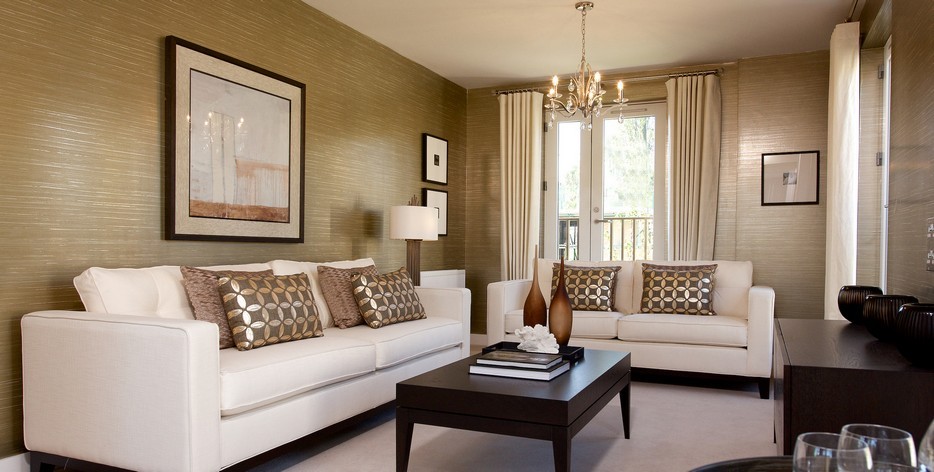 There's some gorgeous properties there, just waiting to be snapped up… Share your Easter-related property finds with us over at @Rightmove now!