9 Incredible Treehouses
No matter how old you are, you'll be smitten when you take a look at these beautiful treehouses we've found across Rightmove.
Treehouses represent youth, exploration and imagination and we reckon it would be tricky to find someone who didn't wish they'd had one in their garden growing up.
So we've scoured Rightmove and picked out 9 amazing treehouses to give you some of those nostalgia feelings all over again…
This beautiful old watermill is stunning – from the brickwork to the outdoor space – but it's the delightful camouflaged treehouse that really caught our eye. Whose turn is it on lookout?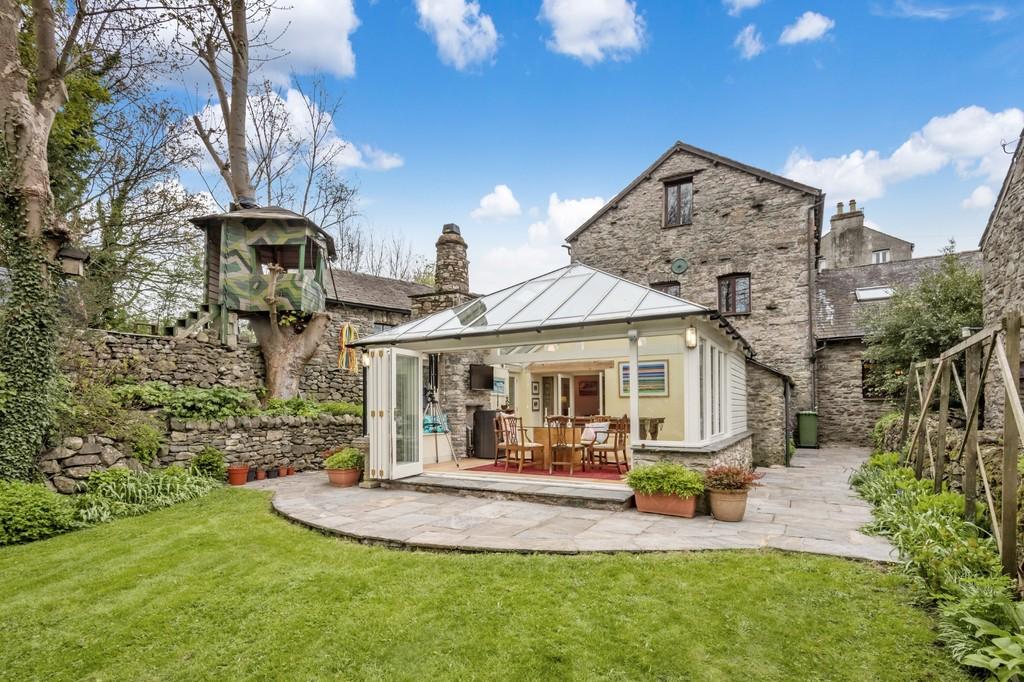 This Norwich property is beautifully finished throughout and we've fallen in love with the quaint, sky blue painted treehouse overlooking the garden. Delightful!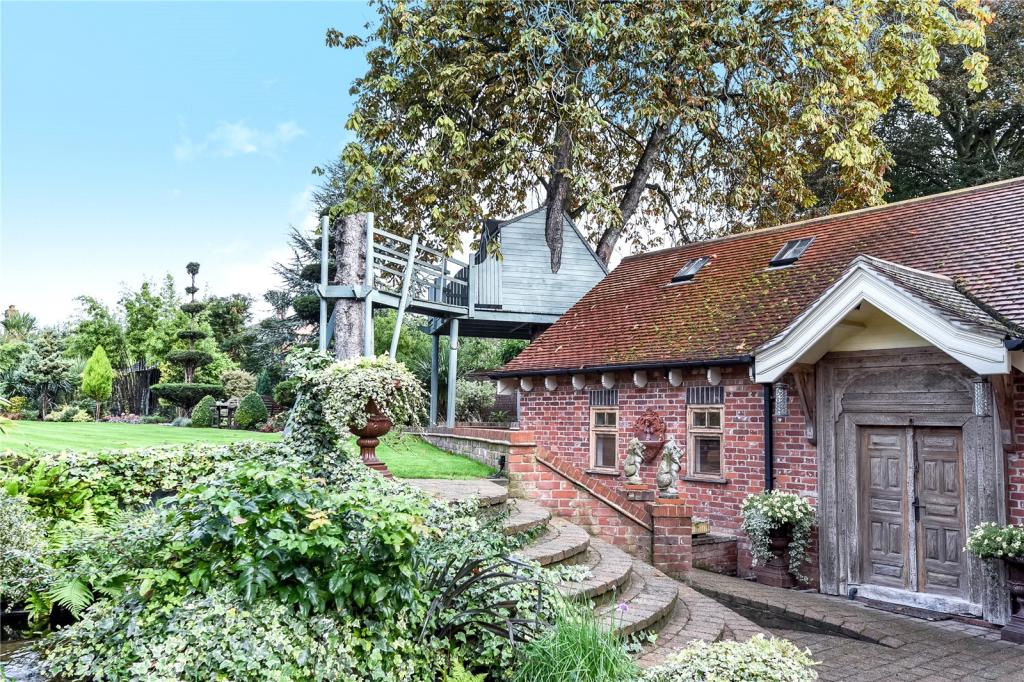 What's better than one treehouse? Two treehouses! This Norfolk period property has two treetop structures linked together by a rope bridge. We definitely approve!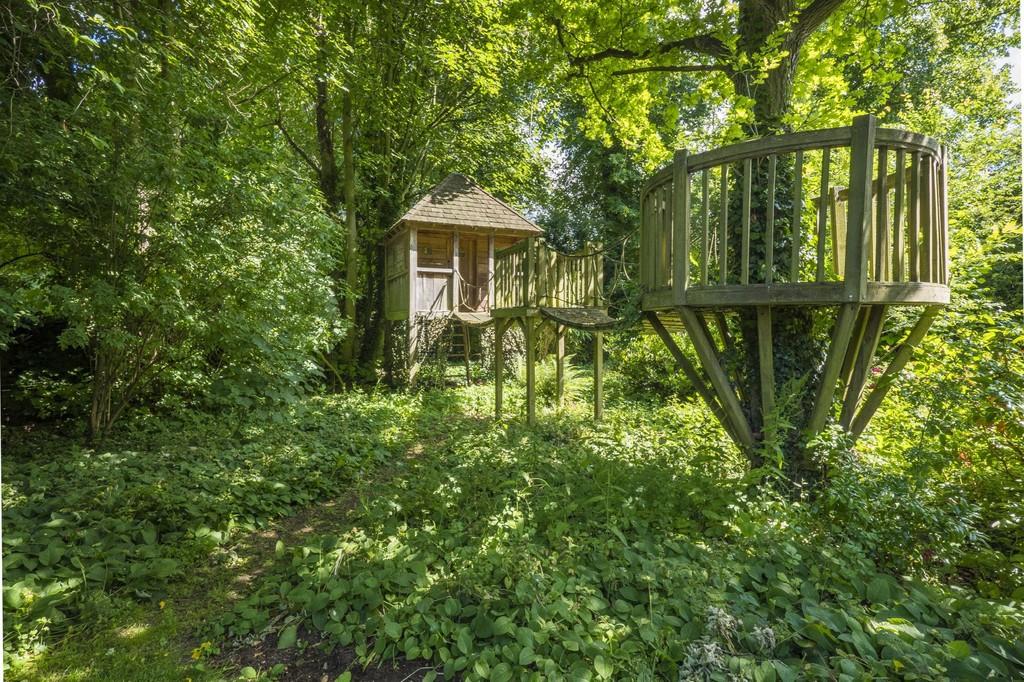 Set within two acres of secluded woodland, this Tadworth house boasts a lovely – and rather large – treehouse space within its grounds. Hours of fun to be had!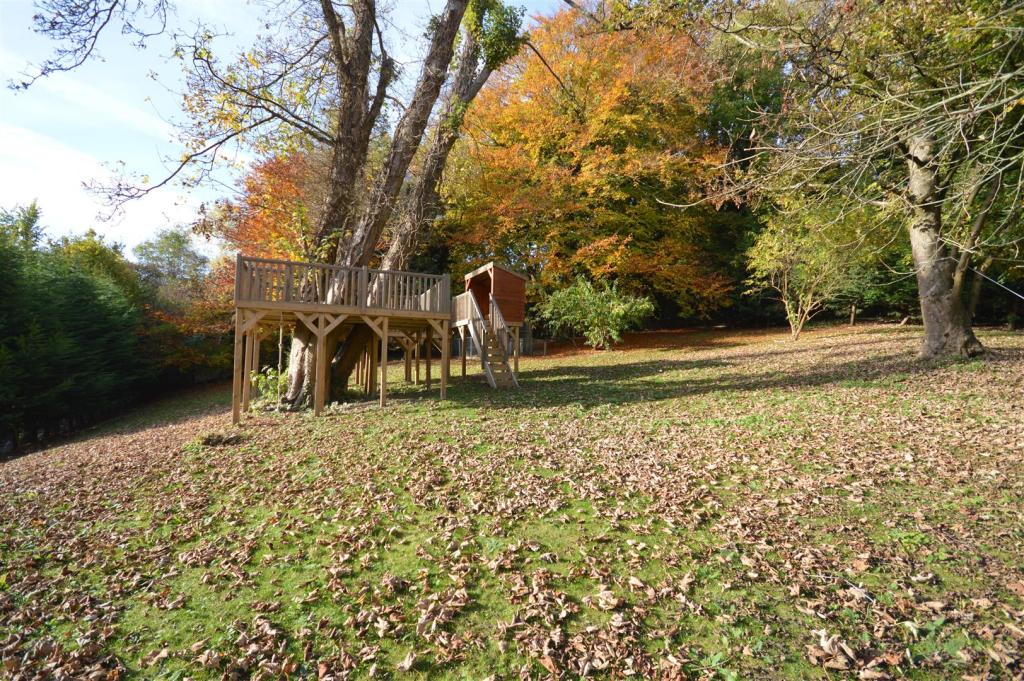 This three bedroom property in York features a perfectly finished treehouse in the garden that is obviously the product of a lot of TLC from the owner.
Hidden by the foliage of the garden's trees, this lovely playhouse in the garden of this Cornwall property would make a great den!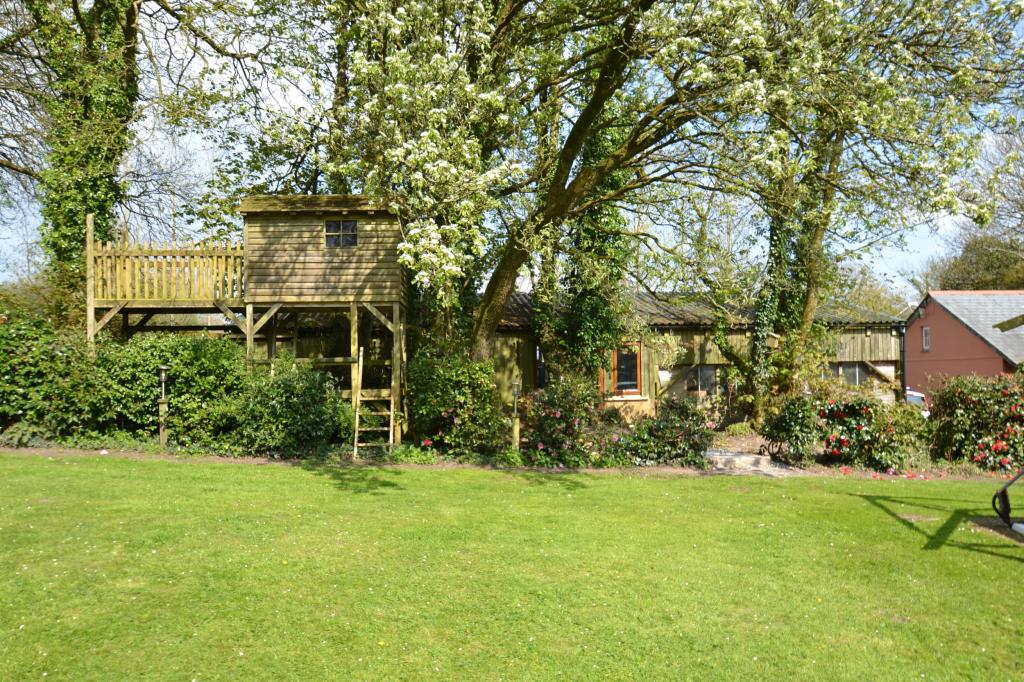 You'd need plenty of blankets for snuggling up if you were hanging out in this Scottish treehouse over Winter.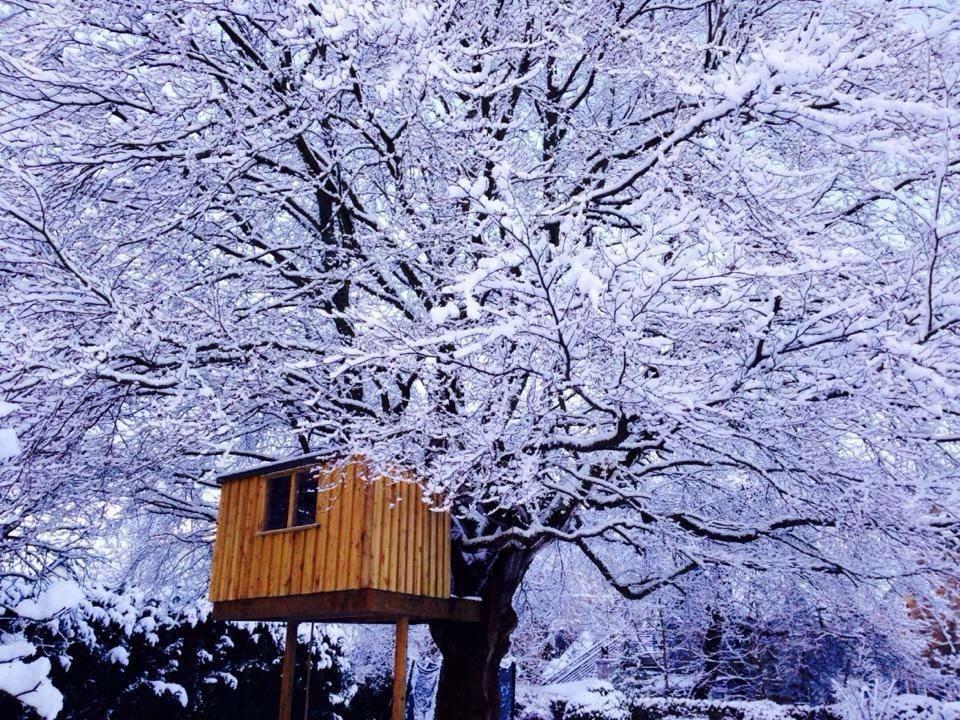 Sometimes it's nice to keep things retro and simple and this raised platform between two trees in the garden of a Bathford property is just that – a classic!
Over in California in the garden of a property in Ventura County is this wonderfully constructed treehouse – complete with its own staircase. Fancy!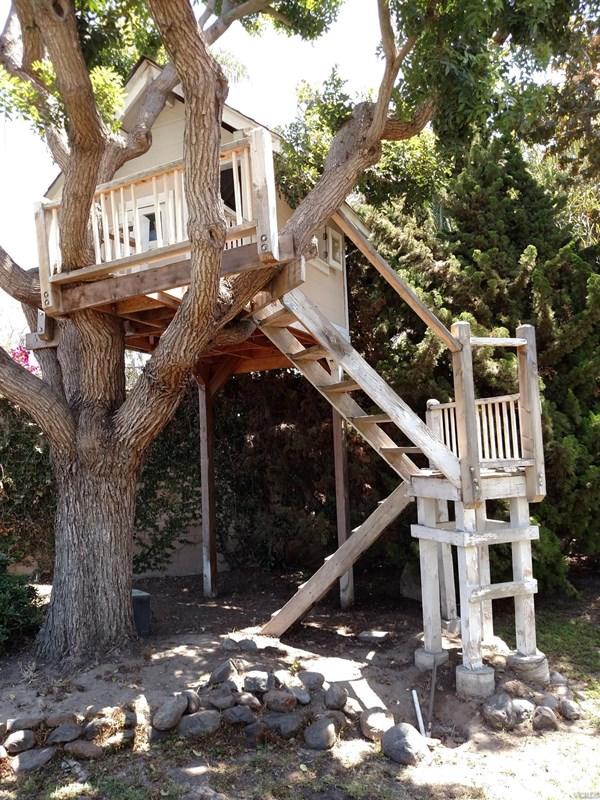 Which one would your inner child like best? Let us know by tweeting us @Rightmove.