Inspiration Wednesday – New Homes takeover
We have many different types of properties on Rightmove. From renovations, to Grade II Listed townhouses, to New Homes, each has their charms, their homely feel and their practical furnishings. To celebrate 'New Homes Week' we're looking at why a New Home, wherever you live in the UK, might be the perfect option for you! See some we've picked out below or read more about the benefits of New Homes.
First up is this four bedroom detached new home in Wynyard Billingham, between Hartlepool and Middlesbrough. With part exchange available on certain plots here and a charming location next to Wynyard Hall and its gorgeous parkland, this is a great spot to buy a home and bring up a family.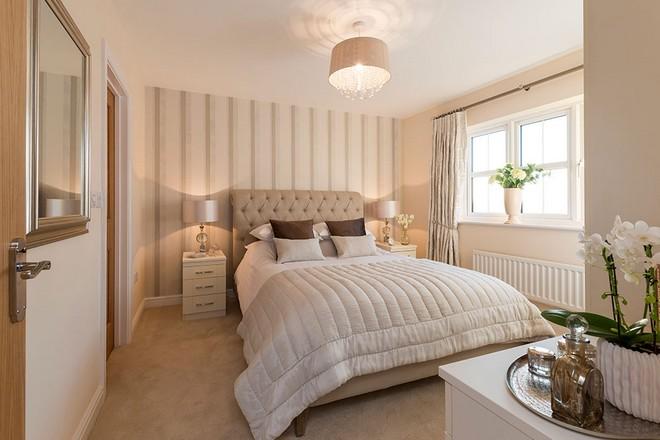 Our next home is a two bedroom apartment in Inverness. The gorgeous showhome is for sale with all furnishings included – that'll make moving in a lot easier! Sat in a Grade B Listed building and within walking distance of Inverness city centre, this is a great buy for young professionals.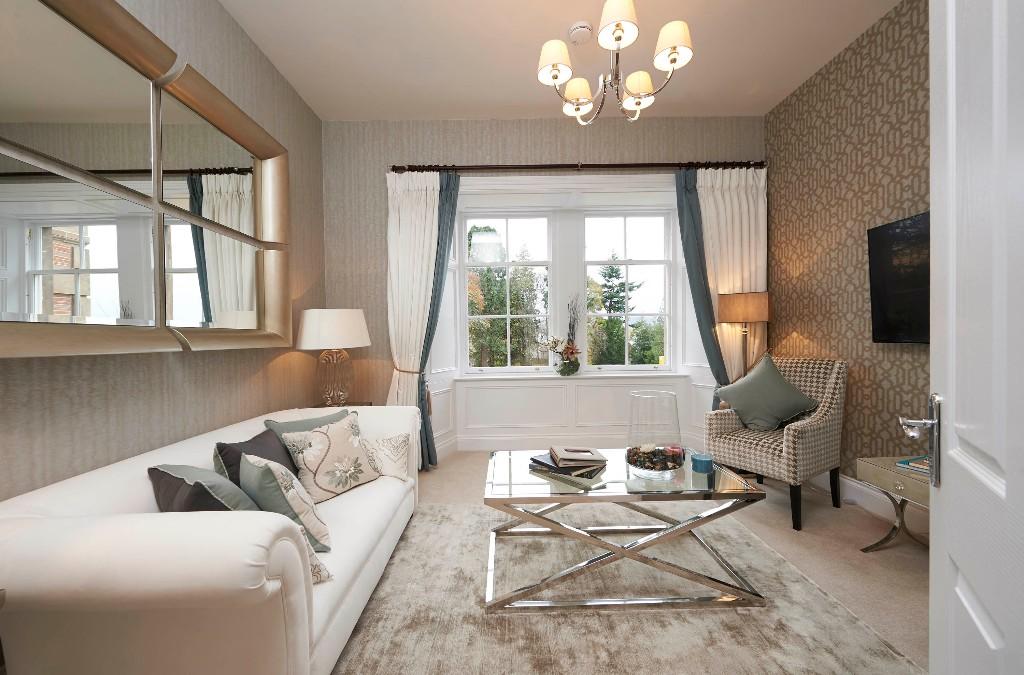 Our third New Home is this two bedroom apartment in Sileby. Built in the former 'The Maltings' factory, the homes are stylish, large and bright, whilst holding onto the history of the residence and the area. With many of the apartmenrs reserved, don't miss out on these gorgeous properties near Leicester.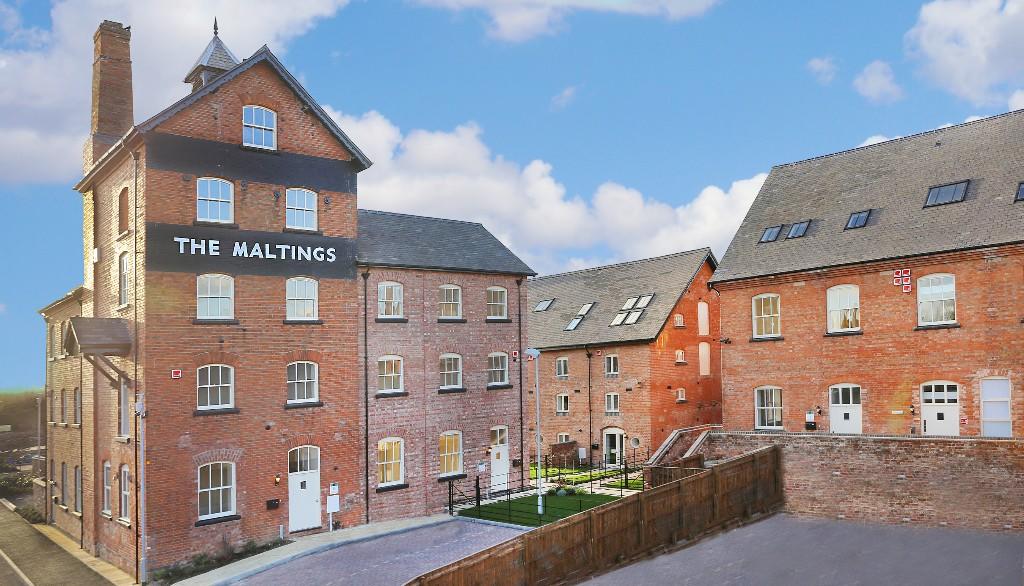 The next apartment, in Wembley, is this stylish New Home – far enough out of London's city centre to offer a tad more peace and quiet but close enough to commute in. On Rightmove for rent, the homes are not only brand spanking new but also offer inclusive utilities, broadband, parking and bicycle storage and a management team on site.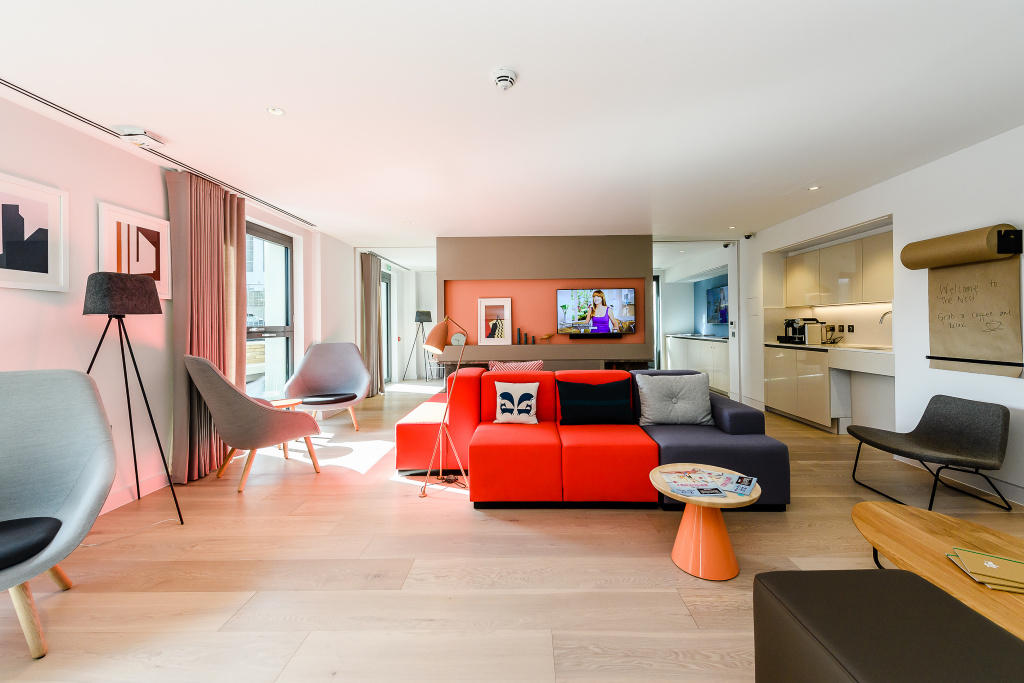 Lastly, this gorgeous four bedroom house sits near Cardiff. The detached home with all modern fixtures and fittings is both stylish and practical. With a great selection of local pubs, schools and leisure facilities, this new development has all the ingredients to a happy community of families.