Inspiration Wednesday – Colchester
This week's #InspirationWednesday is Colchester, a historic town in Essex within the Borough of Colchester. The oldest recorded Roman town in Britain, there's loads of architectural leftovers for you to find – such as many artefacts in the Colchester Castle Museum.
The town is a great place to live, with loads on offer. Why not get a season pass to the zoo, visit the castle, visit the Gosbecks Archaeological Park or head to the coast?
As well as holding onto a great piece of British history, the city has also evolved into a thriving, modern centre, making it a great area to visit, holiday or live. Less than 30 miles from Stansted Airport and 20 miles from the passenger ferry port of Harwich, Colchester is well located for commuters.
The nursery rhyme 'Twinkle Twinkle Little Star' was written by Jane Taylor in 1806 in Colchester.
The oldest Hot Cross Bun in the world was baked in Colchester on Good Friday 1807.
Colchester was home to the only Roman chariot-racing circus in the UK!
In 1884, the town was struck by the Colchester earthquake, estimated to have been 4.7 on the Richter Scale!
The bandmates of Blur met at school in Colchester.
Our first Colchester is this lovely two bedroom terrace. With a sizeable garden, with both a paved and grassed area and an out-house, this home will come into its own in summer. Inside, exposed brick walls and classic fireplaces give the home a rustic feel.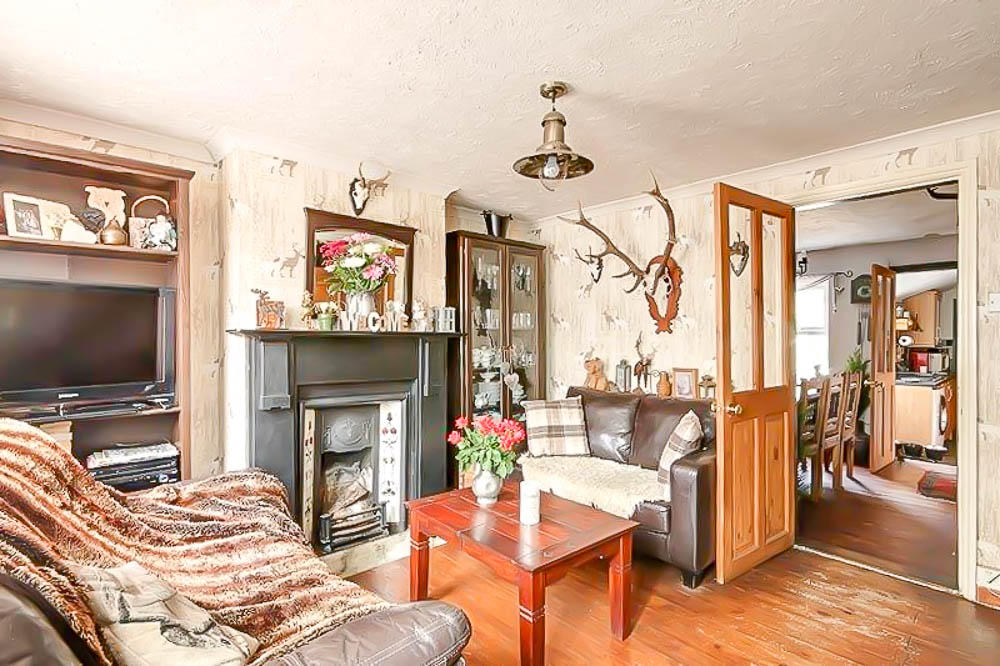 Our next home is this three bedroom terrace. With its current light, fresh décor, the home seems open and bright. The size and style of the home makes it feel cosy and homely!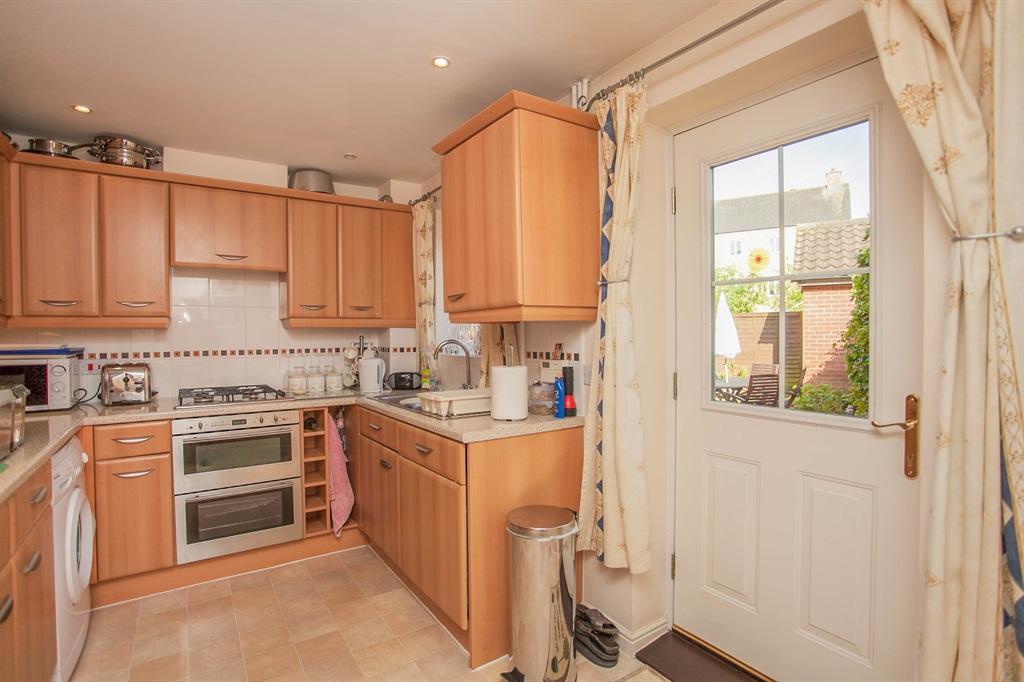 Our final Colchester home is this three bedroom semi. The gorgeous home has stunning high ceilings and large bay windows, a cosy conservatory area and a lovely terrace and garden that's private and spacious!