Inspiration Wednesday – Torquay
This week's #InspirationWednesday is Torquay in Devon. The seaside town used to have an industry of fishing and agriculture but over the 19th century, this has leaned more towards tourism, with the town being the go-to location for the Victorian elite to holiday, back in the day.
The beautiful coastline of Blue Flag beaches, the bustling harbour, palm tree lined promenade and the variety of shops and cafes make Torquay a relaxed and calm town in which to live. Known as the 'English Riviera', this cheerful town was made famous by the comedy TV series Fawlty Towers.
Living here is great for many reasons – for those in the tourism and leisure industry, the town thrives throughout the year, for families, there is a plethora of attractions for the younger ones, such as the Babbacombe Cliff Railway, Paignton Zoo or the Kents Cavern and for those wanted to escape a hectic city life for the fresh air and peace and quiet, this is your town.
Torquay was the home to Lily Cole and Miranda Hart.
When Torquay was at the height of its popularity in Victorian times, the beaches used to be separated by gender!
The town was the base for the 1948 Summer Olympics water sports.
Big fans of Agatha Christie like to stay at the Barcelo Torquay Imperial Hotel or the Grand Hotel, both of which were favourite haunts of hers!
In its third year, the Babbacombe Ukulele Festival is a popular annual event in Torquay.
Properties in Torquay:
Our first Torquay home is this two bedroom apartment. Situated close to the town centre, the cosy and bright flat has some lovely features, including a Juliette balcony, original fireplace and tall windows into the sloping ceiling. The rooms are large and the view from the living room over the town is gorgeous!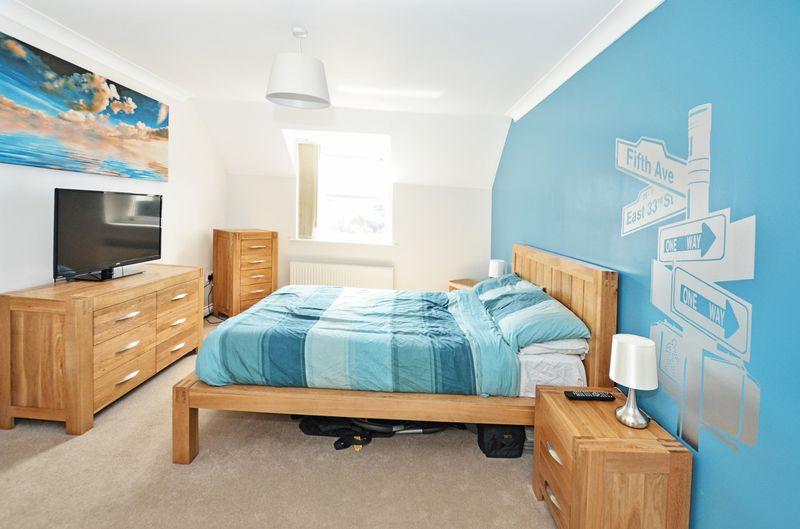 Our second home is this dreamy little three bedroom cottage. The pink home, with a sea view, a terrace perfect for breakfast and a very glamorous bathroom (!) is a perfect beachside hideaway.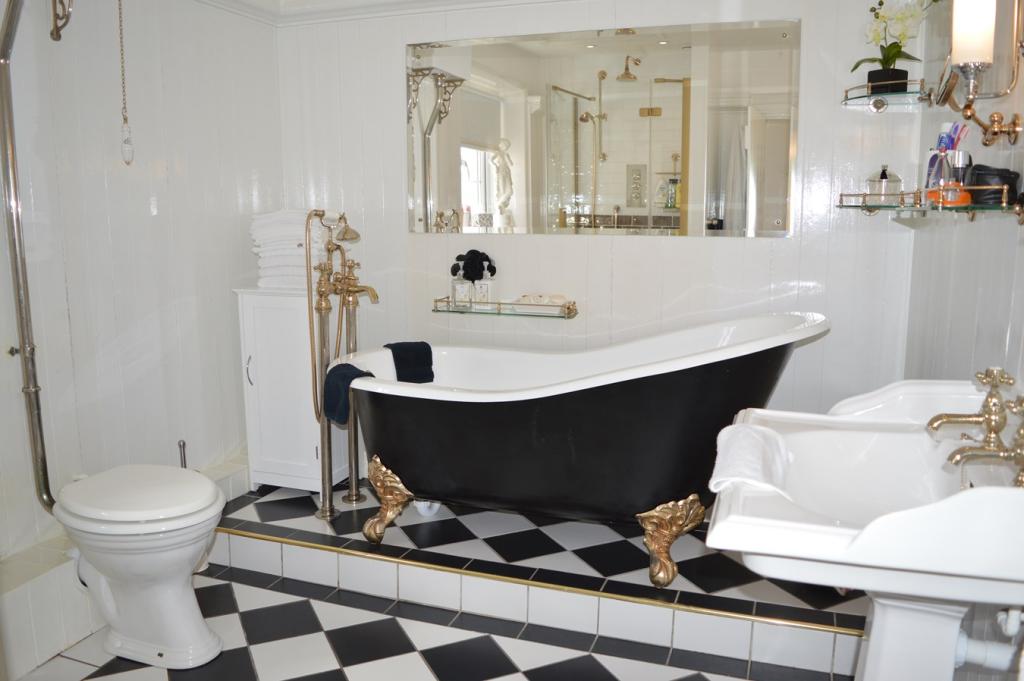 Last off is a dream home and a half! The six bedroom detached home has the ideal terrace, pool and sea view for summer in Torquay. The Grade II Listed Victorian villa comes with two further cottages and is tucked away only a short way from the harbour.