Most Unusual Listings This Month
We're coming to the end of August and it's been a month full of quirky and interesting properties cropping on on the site. From medieval castles to secluded islands, why not check out some of the quirkiest homes on Rightmove right now.
First up is a bonafide piece of history as Caverswall Castle – an 18-bedroom Anglo-Saxon castle – is on the market for those a little more adventurous with their property tastes.
The incredible building has 13 bathrooms, 9 reception rooms and its own moat along with 20 acres of countryside. Put simply, it's a stunning property.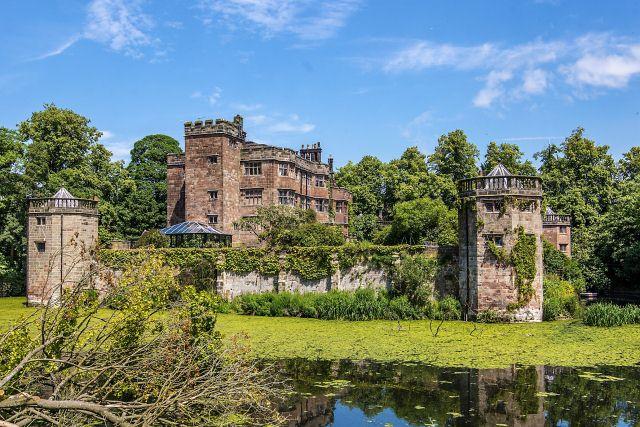 Next we have something most of you will probably have dreamed about at one point or another – a whole island for sale! This is Little Ross Island, a 29 acre plot of land just off the coast of Kirkcudbright.
The stunningly serene island boasts views of the Isle Of Man and the Lake District as well as coming complete with a Grade B listed lighthouse keepers' cottage, a natural harbour and its very own pebbly beach!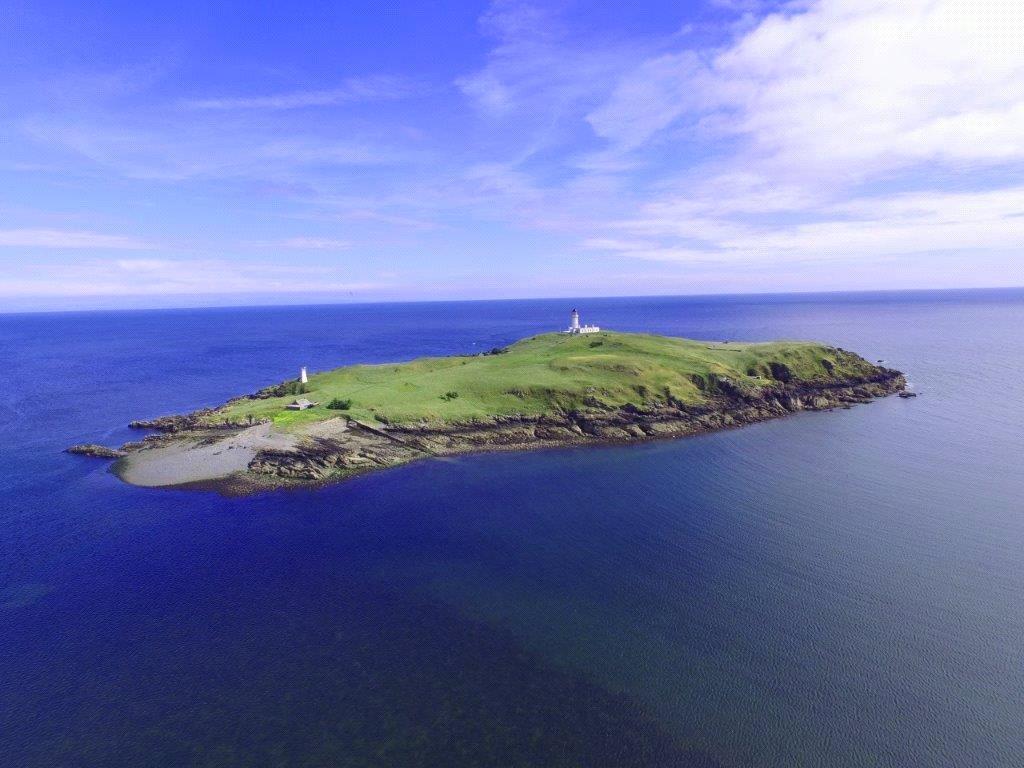 If you favour beautiful views above all else then The Black Mill could well be your dream home. This quirky former mill has panoramic views of the surrounding countryside.
Built over six floors, the six-bedroom house comes with five bathrooms, annex accommodation and six acres of land. Plus its very own workshop if you're ever feeling creative!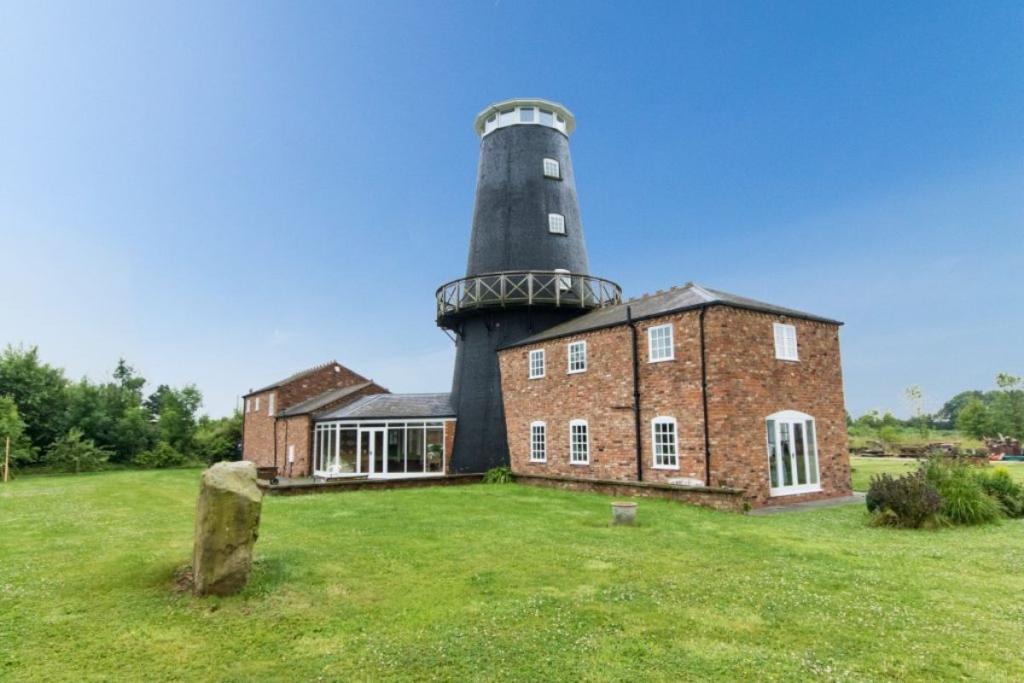 If you like things bold, brash and classic – then this Spanish property could be the one. It's a fully modern house on the inside but from the outside it's been designed in the form of a traditional Medieval castle!
Not only does it have an incredible tower and some scary gargoyles adorning the building, but it even comes with its own feature drawbridge, so you can live out those fantasies of being a knight in shining armour or a queen of the Iron Throne!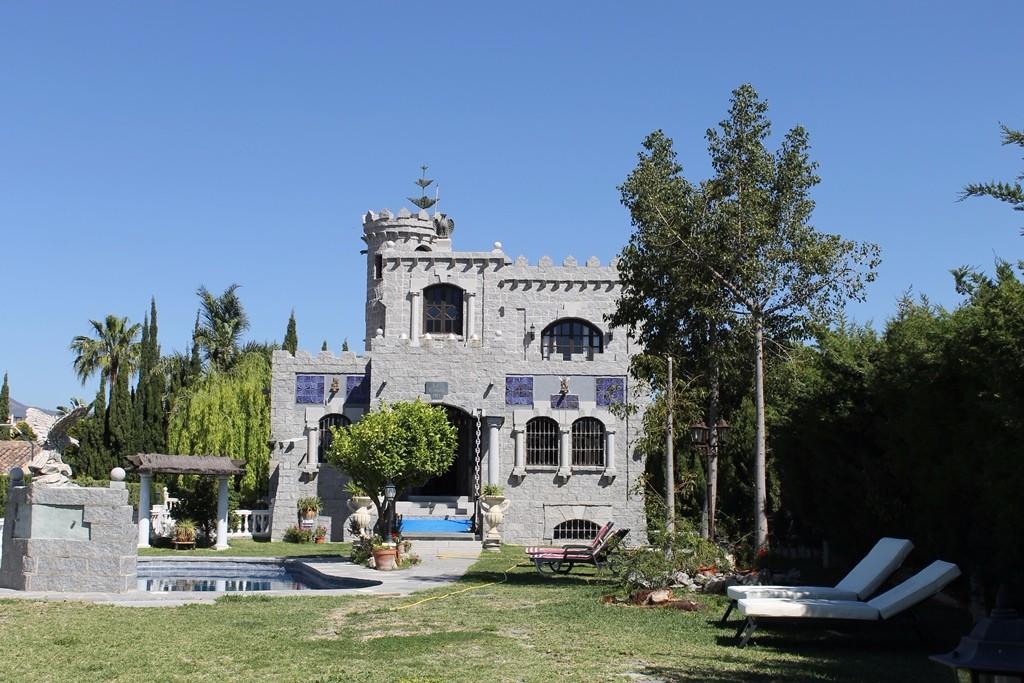 For those who prefer some countryside serenity, this next quirky property is sure to tick all the boxes. This is Howe Combe Farm Cottage in Watlington, an adorable home that boasts a brand new thatched roof giving it buckets of charm.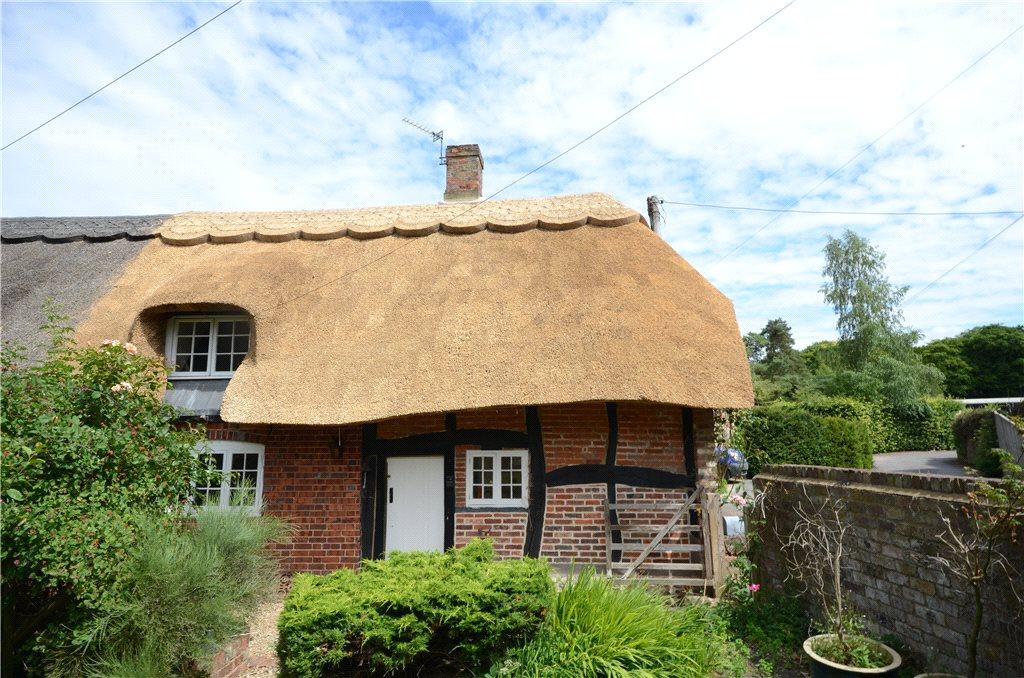 Finally for this month's quirky properties we have a home inside a converted former nun's convent. 'The Abbess' is situated inside the unique new development – a renovation of a 19th century Poor Clare's convent in the Solihull area.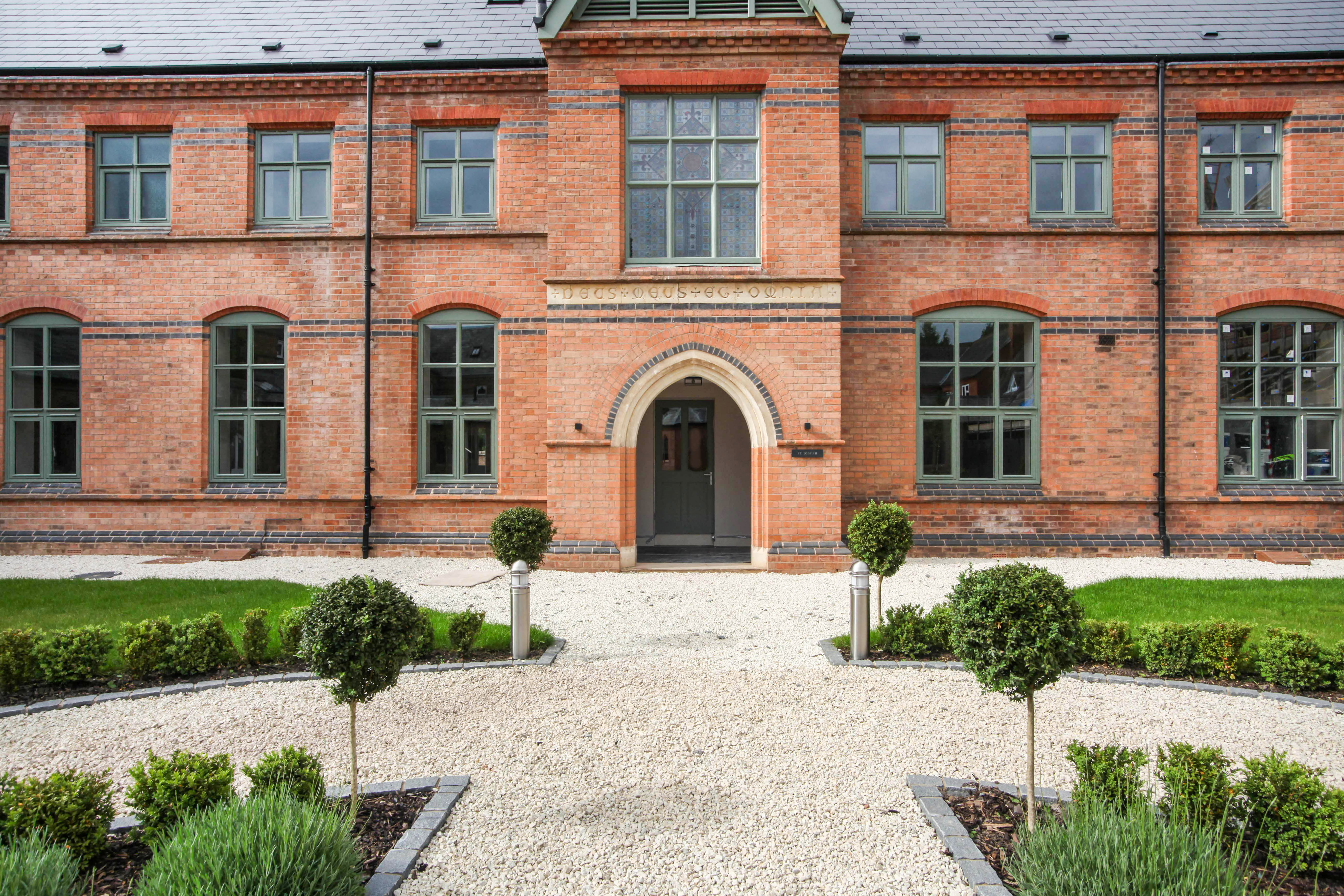 That's it for August's most unusual properties on Rightmove! Tweet us @rightmove to let us know which one is your favourite!