Most unusual listings this month
This February we're spotlighting a fantastic warehouse conversion in London, an old mill where you'd least expect it and a home with a fantastical treehouse in the garden in our round-up of the quirkiest properties listed on the site right now.
A converted Victorian warehouse in south London
For those looking for something a little cooler and more versatile, how about this mixed-use space in popular Brixton – flexible enough to combine both residential living and commercial use.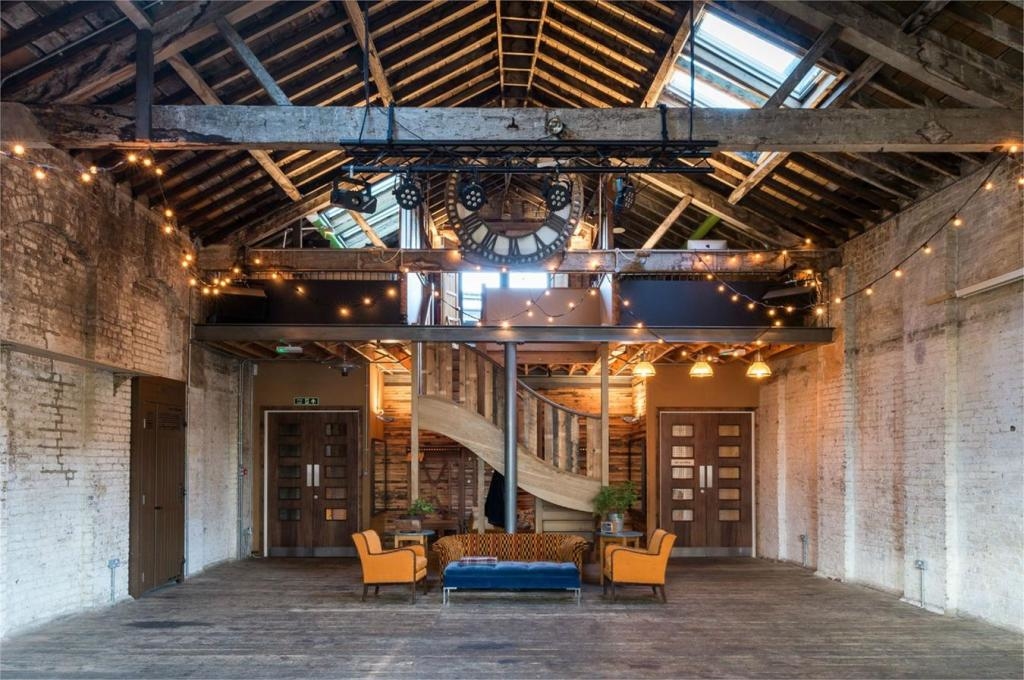 The warehouse has been lovingly converted into a really interesting property that could be anything its future owners dream of.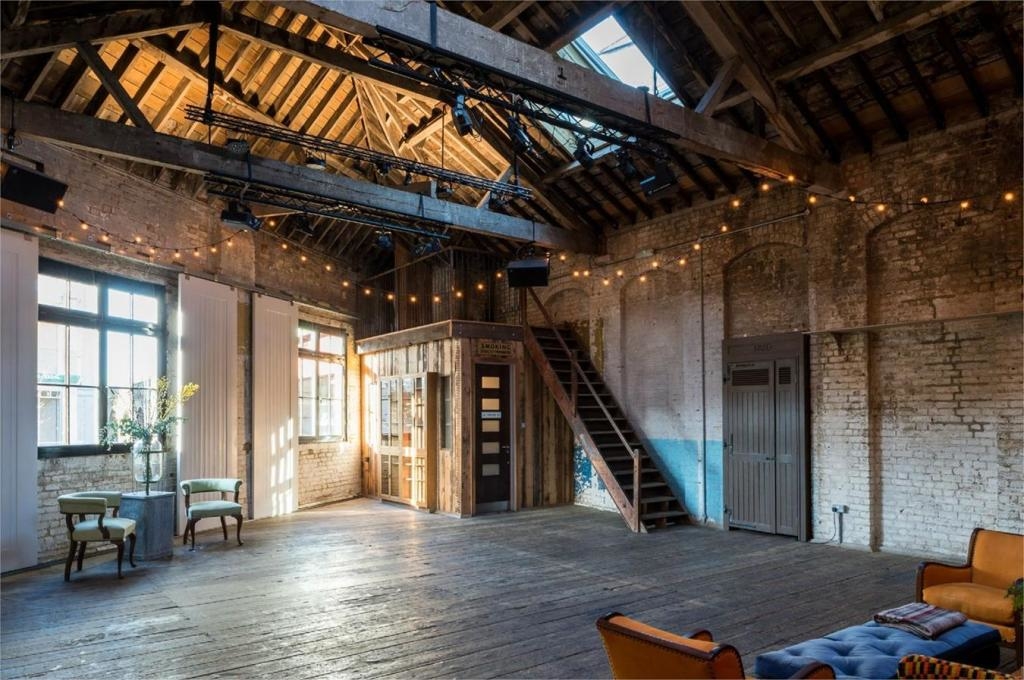 Price: £1,900,000
A former pub that's looking pretty slick
This converted East London property used to be a pub back in the day but now is a delightful five-bedroom family home.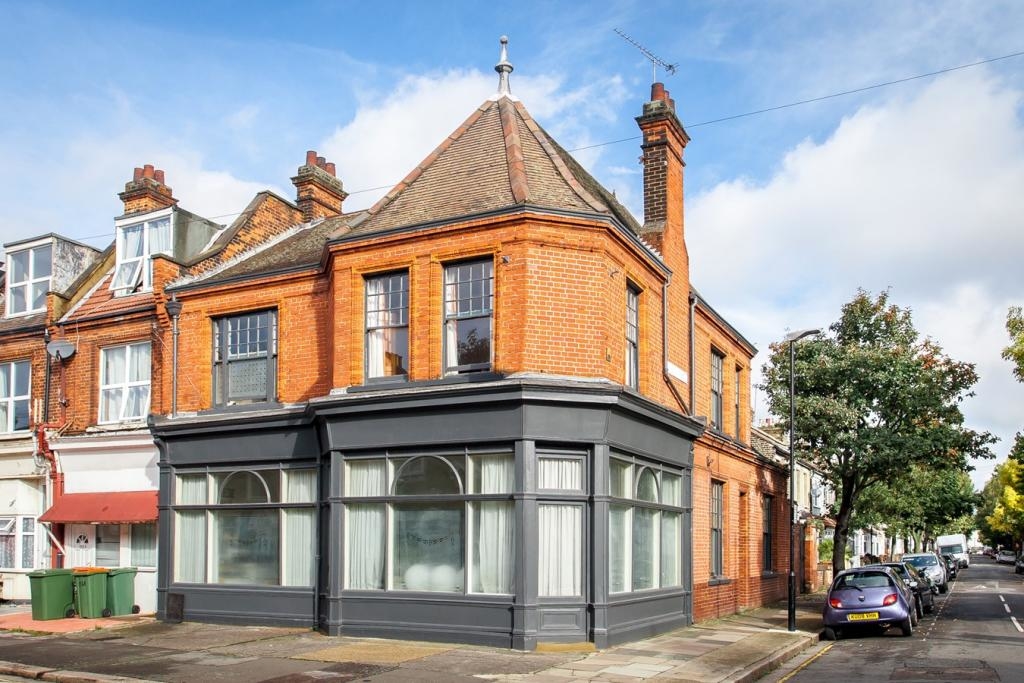 But don't worry, the beer garden is still intact for you to enjoy a cold one or two come summer time.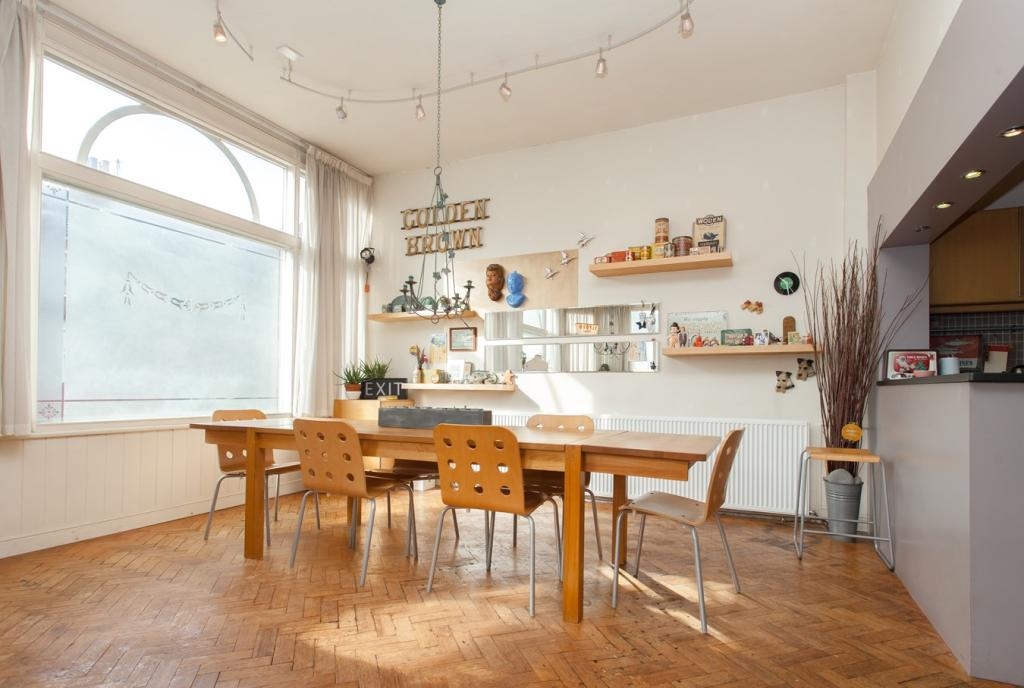 Price: £1,000,000
An old mill in the unlikeliest of places
Up in Liverpool there's a fantastic old windmill for sale that's certainly an eye-catcher – tucked away in a suburban neighbourhood where you'd least expect it.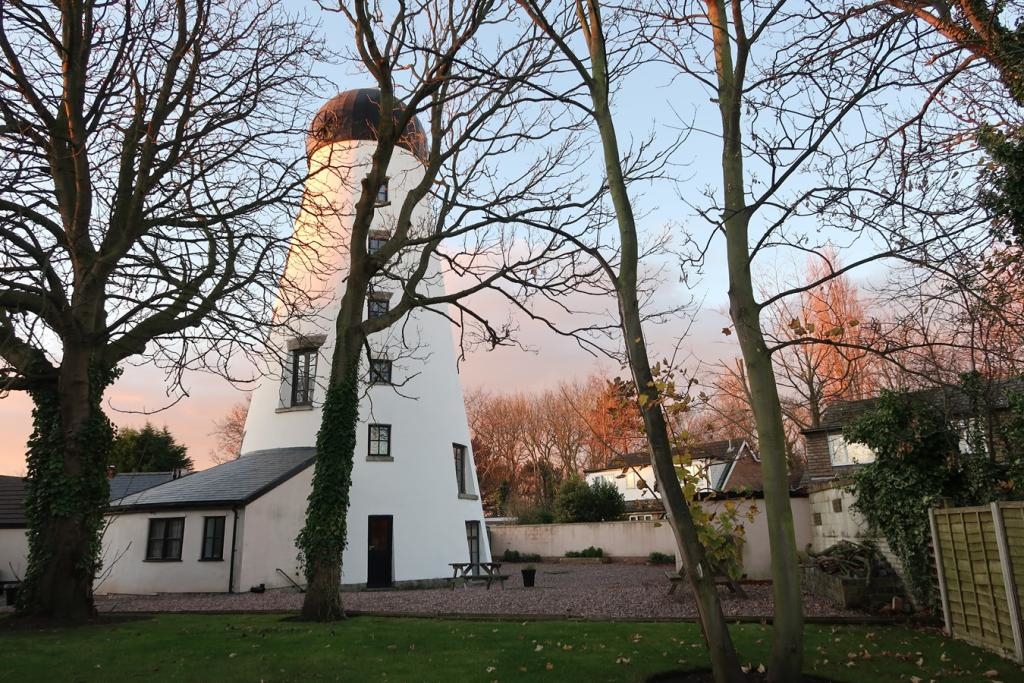 It's been through a huge renovation process that's left this grade two listed building looking pretty sharp and ready for a new family to move in.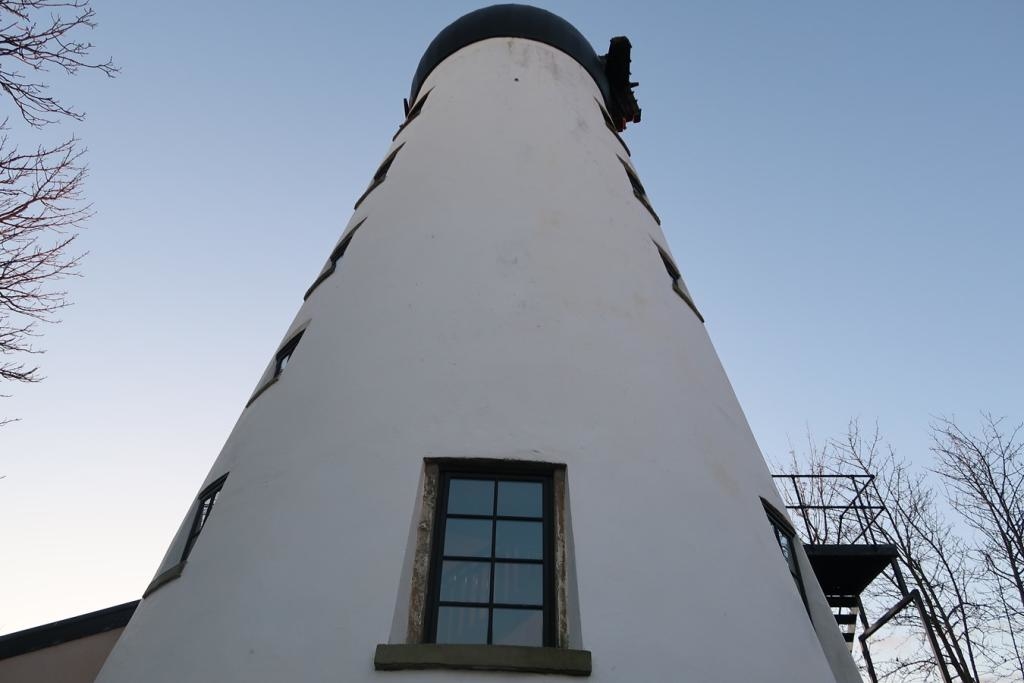 Price: £500,000
A country home with an amazing treehouse
In Chichester sits this impressive Tudor-style six-bedroom home set within beautiful garden grounds that include a delightful pond and a treehouse that will definitely please the big kids out there.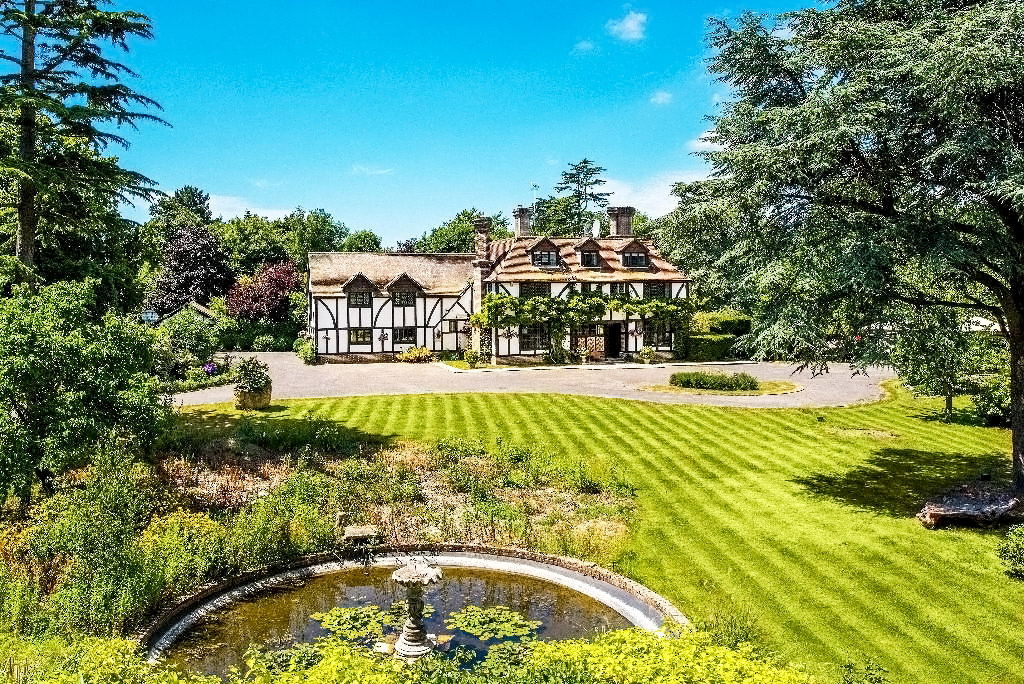 The home itself features a drawing room, dining room and all en-suite bathrooms for the bedrooms.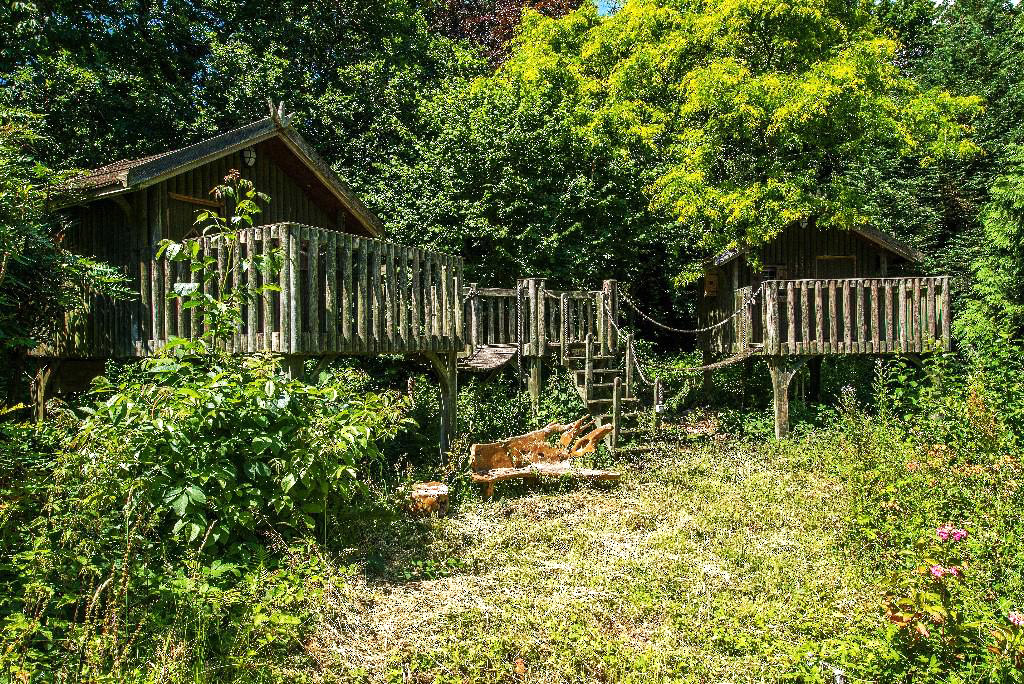 Price: POA
A quirky home in Germany
This red-bricked home in Woltersdorf, Germany is called Villa Sommerfeld and its characterful red brick façade is what immediately sets this house apart.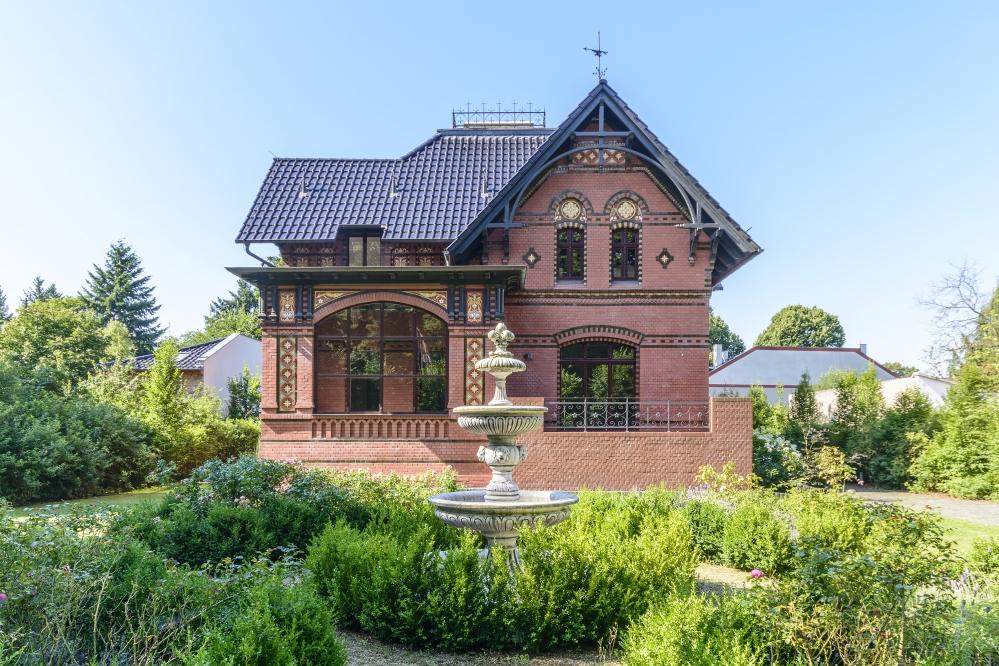 It's been refurbished up to incredible standards over the past hundreds or so years and even comes with a huge plot of land set right on the eastern border of Berlin.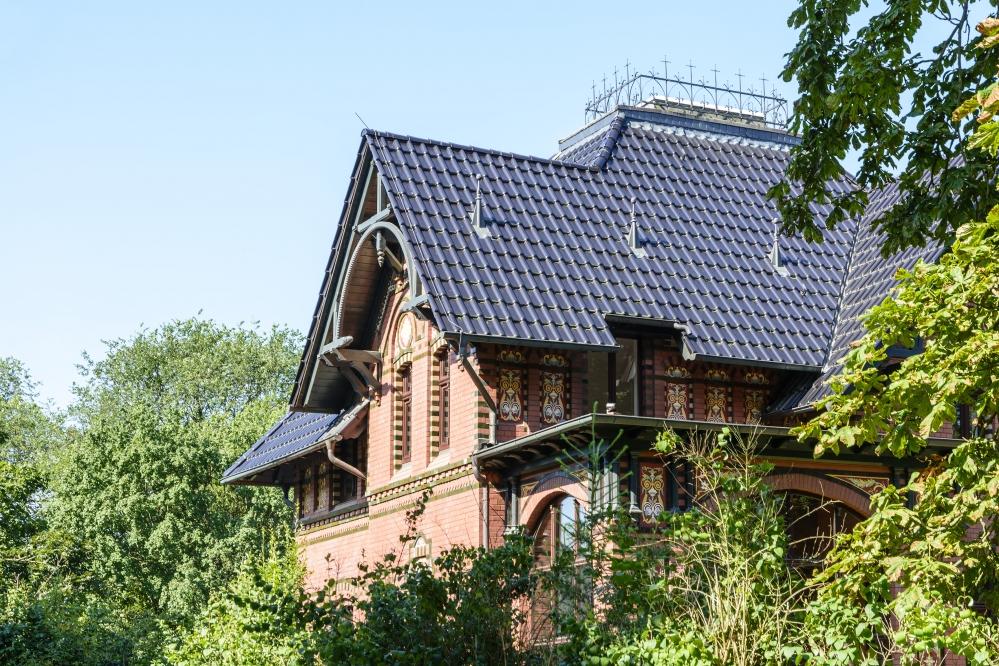 Price: £2,046,839