Most Unusual Properties This Year
We're almost at the end of 2016 and this year we've seen more unusual properties than ever! We've had castles, forts, haunted houses, windmills, underground hideaways – just about every quirky property in existence! So, before we finish the year, let's look back on the best ones over the last 12 months.
January

At the start of the year, we saw this ordinary terrace home in Bridgnorth which, on further inspection, has a whole cave of its own. The incredible home is decorated uniquely and it's no surprise it flew off the market so quickly!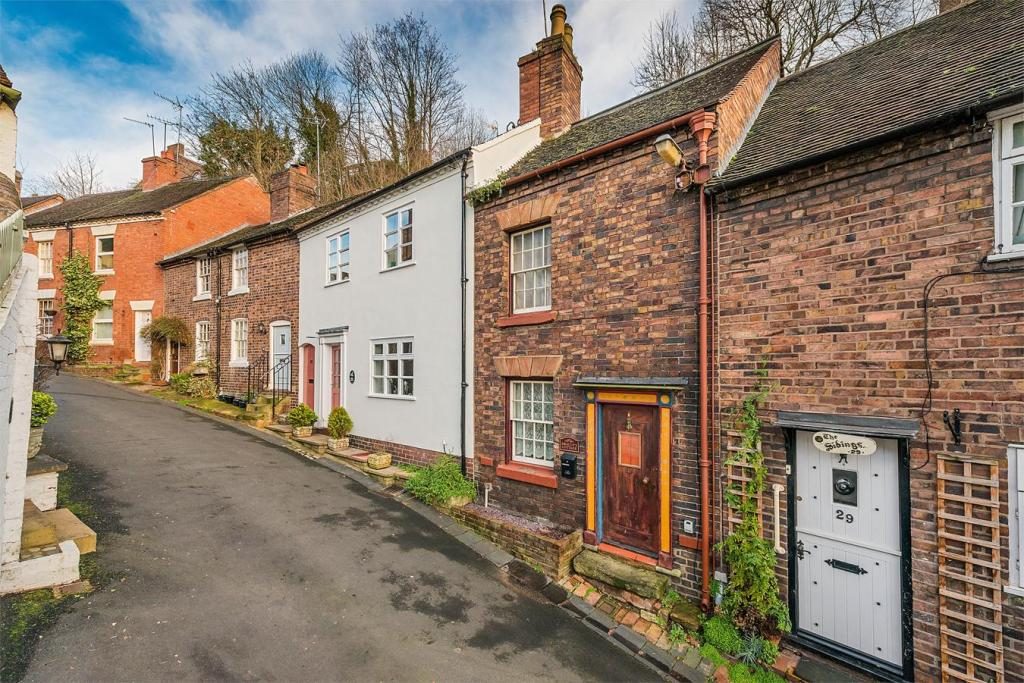 February
Next up is an odd property. The disused Haile Sand Fort sits on the Lincolnshire coast and offered 'incredible sea views' and 'lots of space'! Now off the market, we'd love to see what's in store for this unusual property.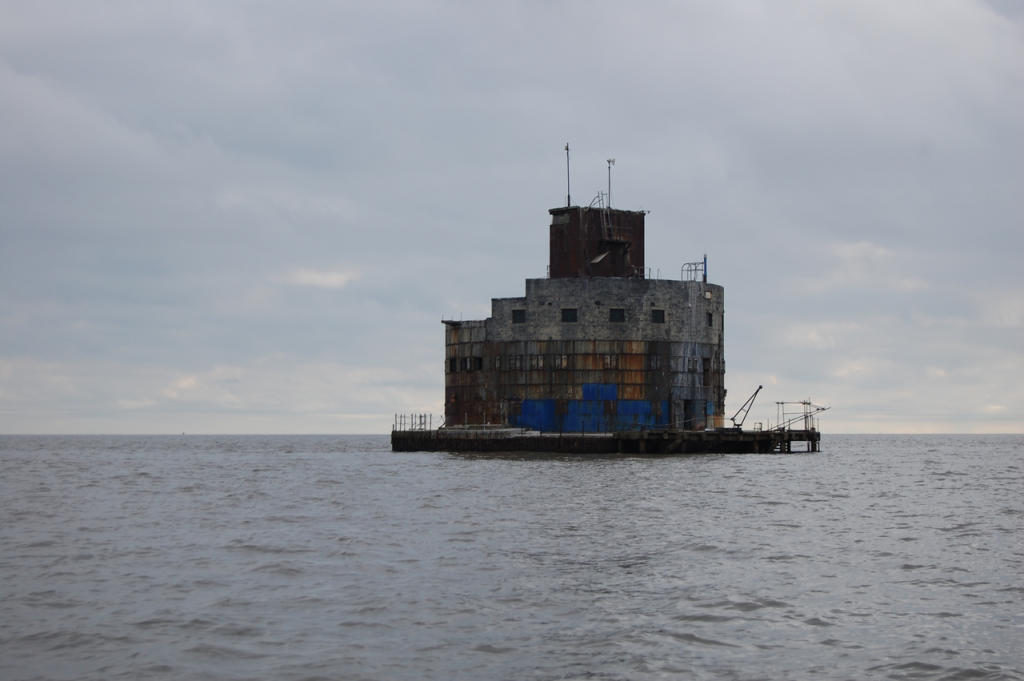 March
Into March, this adorable home in Truro, a former Cornish Beam Engine House, came onto the market. With gorgeous hill views and a mixture of traditional and modern decor, we could see ourselves living here!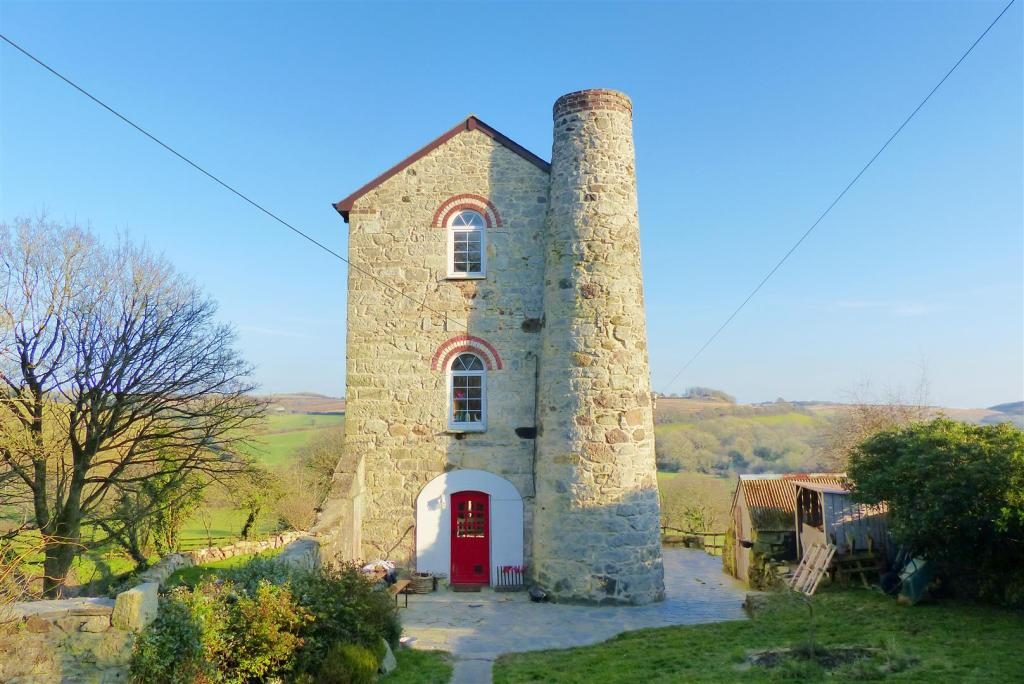 April
Now 'under offer', one of the most unusual listings we've ever seen, happened in April. The entire Yorkshire village went on the market – for a breathtaking £20million. With a hall, cottages, a petrol station and a pub, this scenic town is probably the biggest listing we've seen!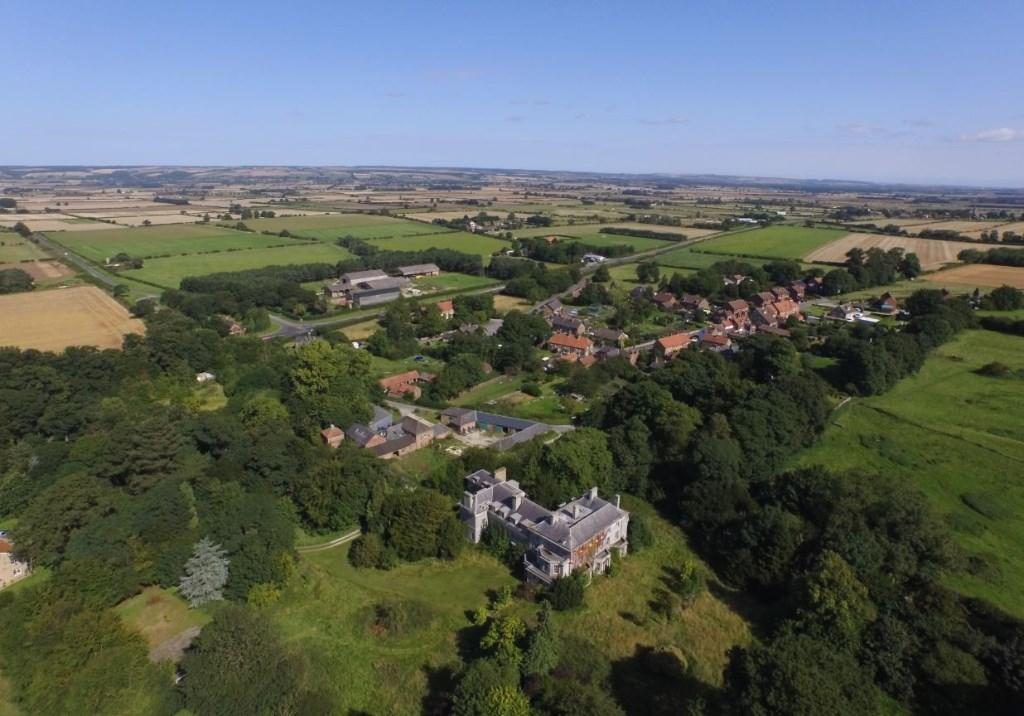 May
Now sold, our next home was situated in an old station house in Bourne. With a disused railway line next to the home, the owners had invested in an old steam train too, which they were negotiating into the asking price!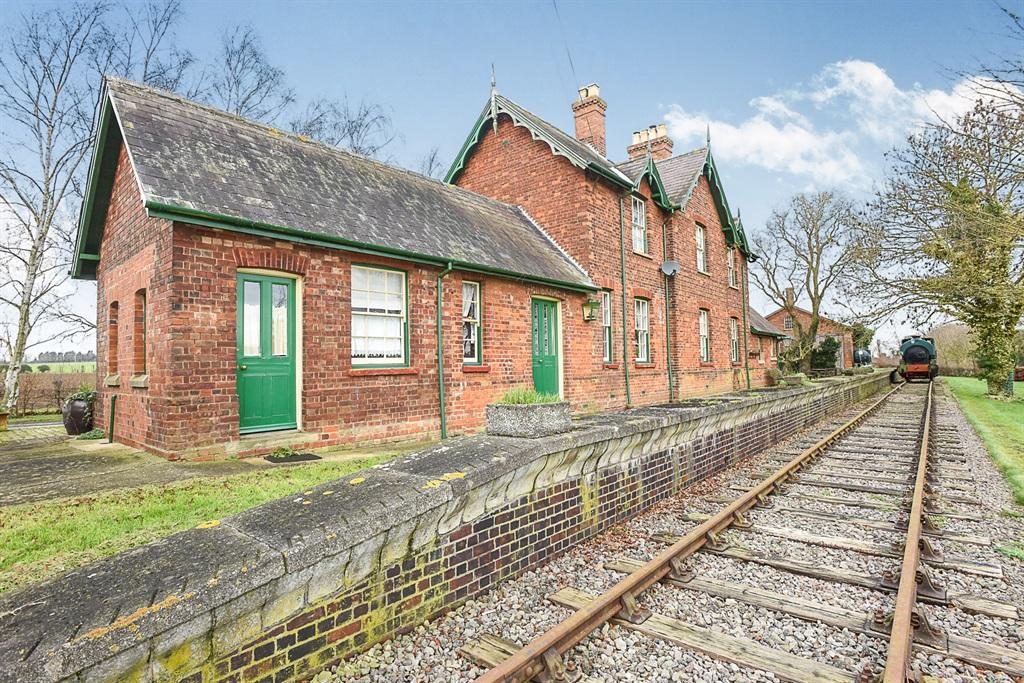 June
Into the heart of East London, our next property was a supposedly 'haunted' home! With quirky decor, taxidermy and ghost sightings thrown in, it's now 'sold STC' and we'd love to know what the next owner plans to do with it!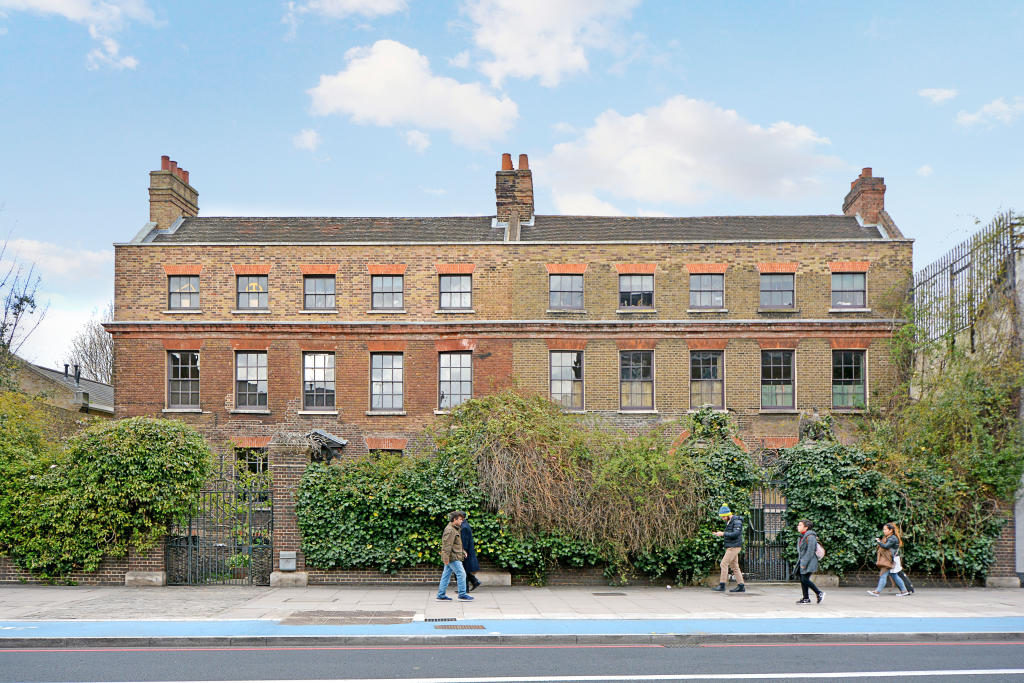 July
Over to Ireland for our next quirky home, this property comes with something all kids – and even big kids – would love – a theme park in the back garden! The house itself is also pretty epic too!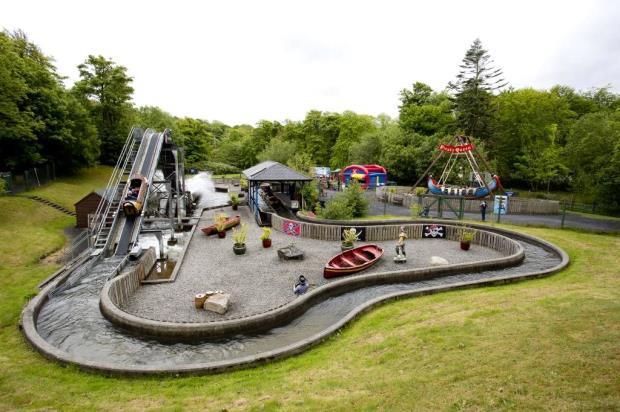 August
Our next home, just outside of Huddersfield, is this Hobbit-esque buy. Hidden in a hill, once you step inside it's a palace! There's an indoor pool, a dome roof and plenty of peace and quiet. It's the dream home for anyone wanting to escape to the country.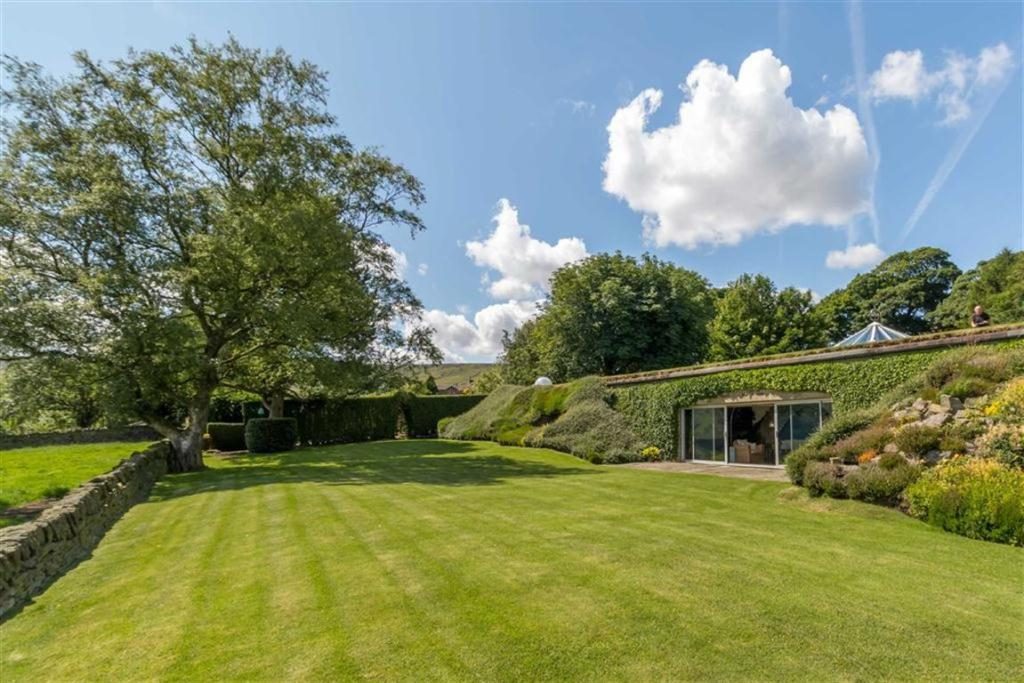 September
The next quirky property is this home, within a castle! Impressive from the outside, the Grade I Listed castle is equally beautiful inside. With plenty of original stone features and set in amongst nature, this is a serene and relaxing place to live – and it's still for sale, so grab it whilst you can!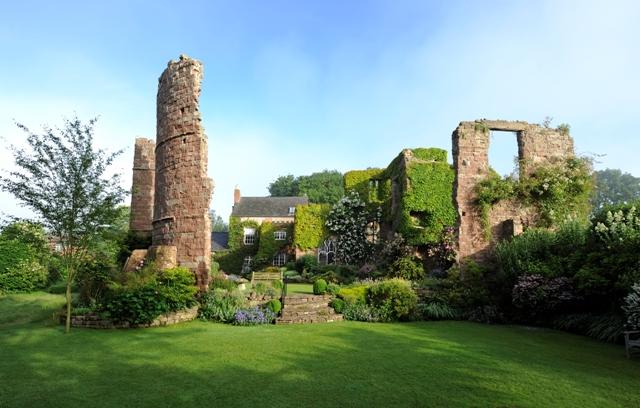 October
Out in Cirencester, this home looks like a lone tower from a way off – but up close it has a whole underground dream home! There's a pool, cinema room and lots of glass to let the light in – this is a home we could deal with!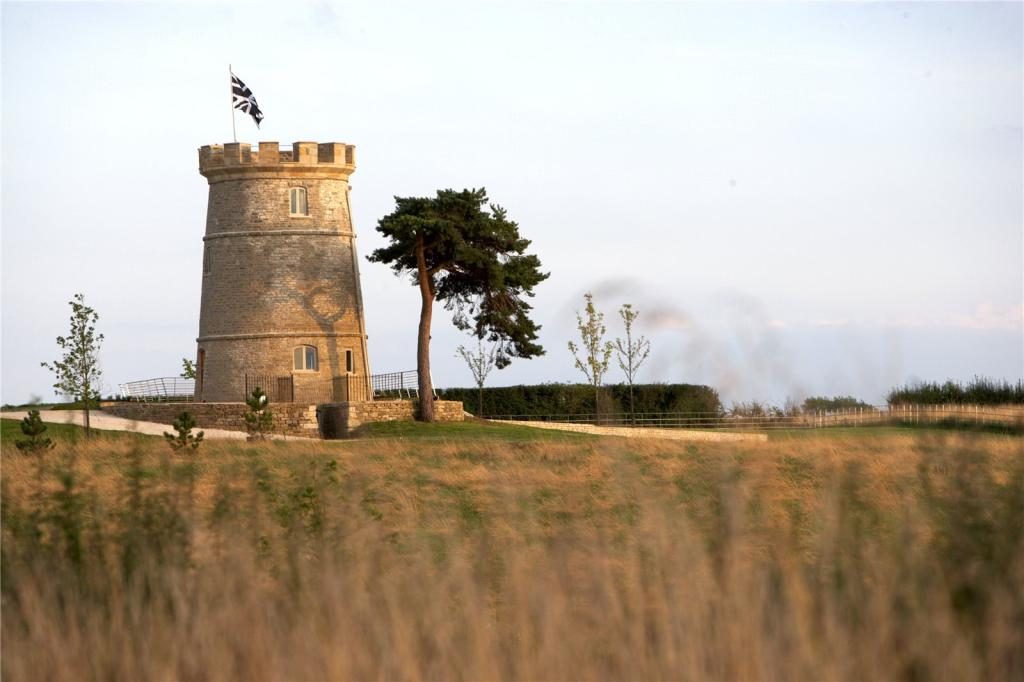 November
Listed in November, this incredible property is still on the market! The fort on its own island is incredibly cheap – at £550,000 – and we can't wait to find out what its future owner decides to do with it!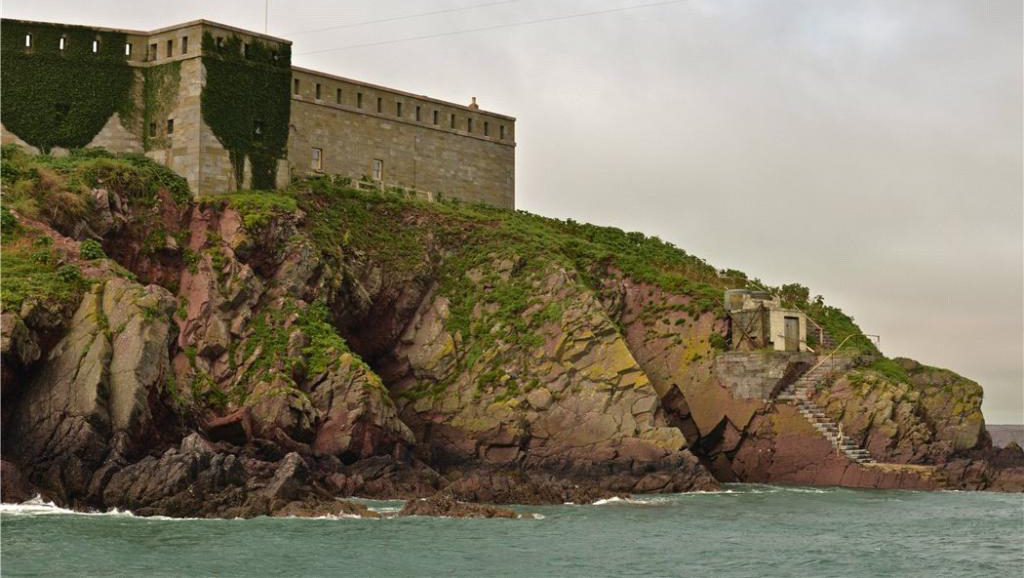 December
This month, our quirky home is this one bedroom tiny cottage near Bristol! With it's thatch roof and round rooms, it's totally unique and if you fancy a bit of space, this home may just be the perfect pick for you!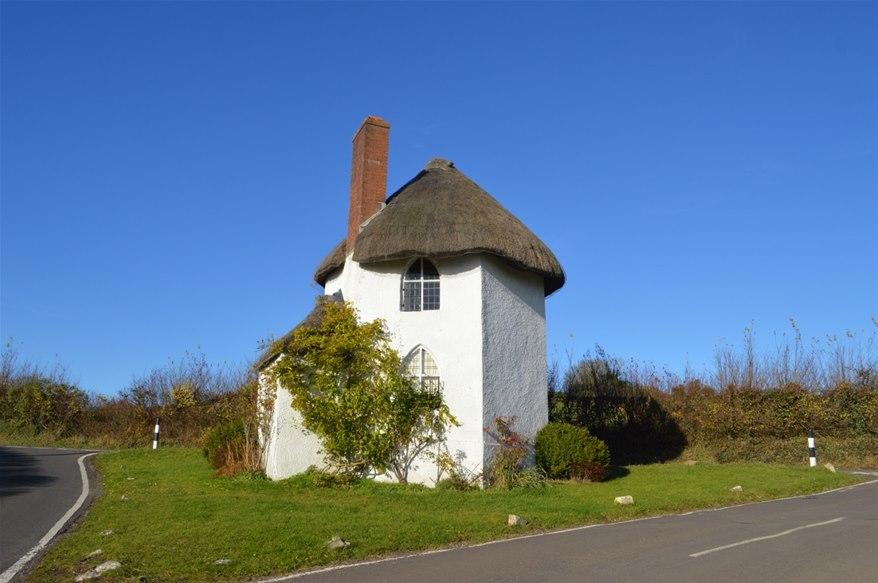 Well, that's the best of 2016. Stick with us into 2017 to continue to explore the weird and wonderful properties the UK has to offer! In the meantime, have a wonderful Christmas!