5 Incredible Overseas Homes
For this month's round-up of the best homes for sale abroad, we've got an architectural wonder in Marrakech, an Irish manor that's hidden from the world and a skiing chalet that'll blow you away.
So sit back, get your 'blue skies' thinking hat on, and enjoy these five beautiful homes from Rightmove Overseas.
Swimming in Sardinia…
This eight-bedroom villa in Sardinia along the Costa Smeralda screams luxury in every way – from the serene pool enclosed by granite sculptures to the marbled flooring inside this beautiful residence. Simply stunning!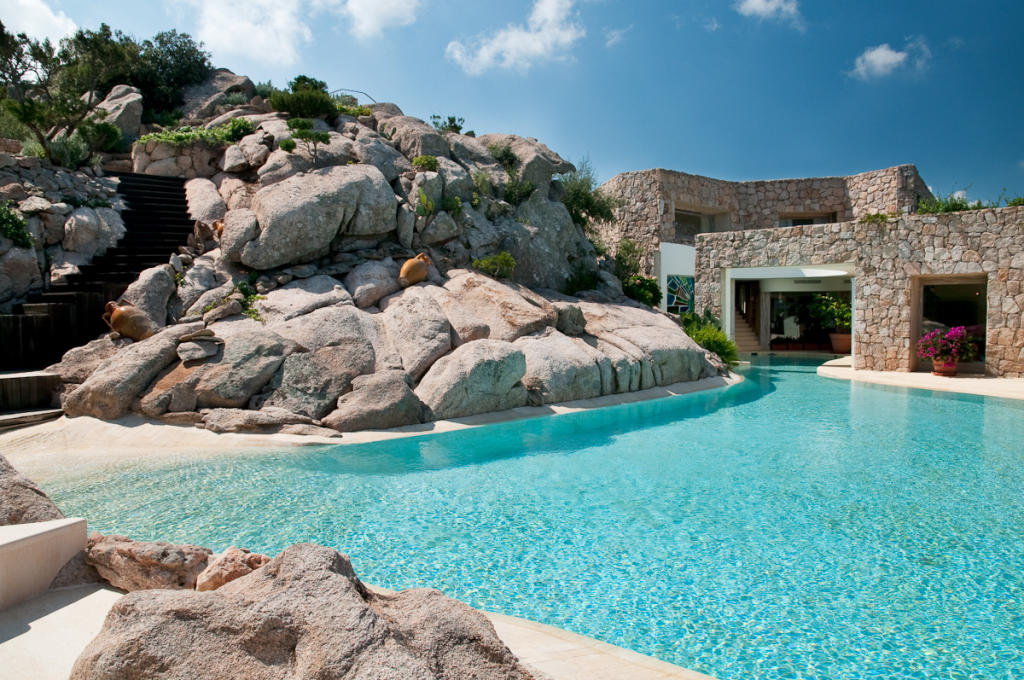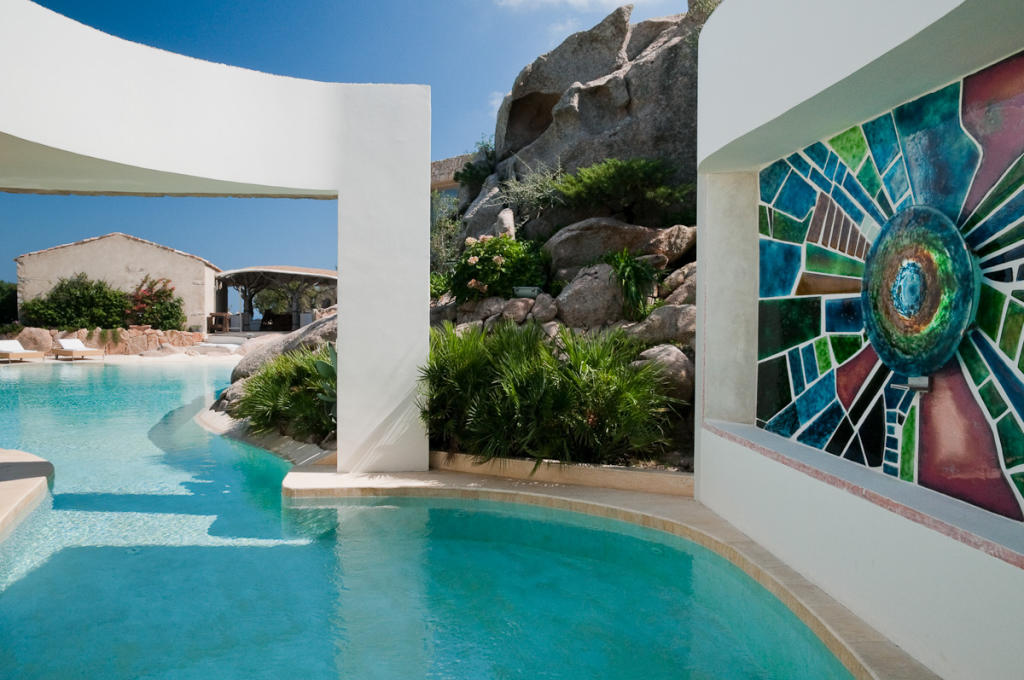 Marvellous in Marrakech…
A home that will take your breath away – this property out in Marrakech boasts seven bedrooms (and seven bathrooms!) and was designed by a lauded architect in the design of an Atlas Kasbah.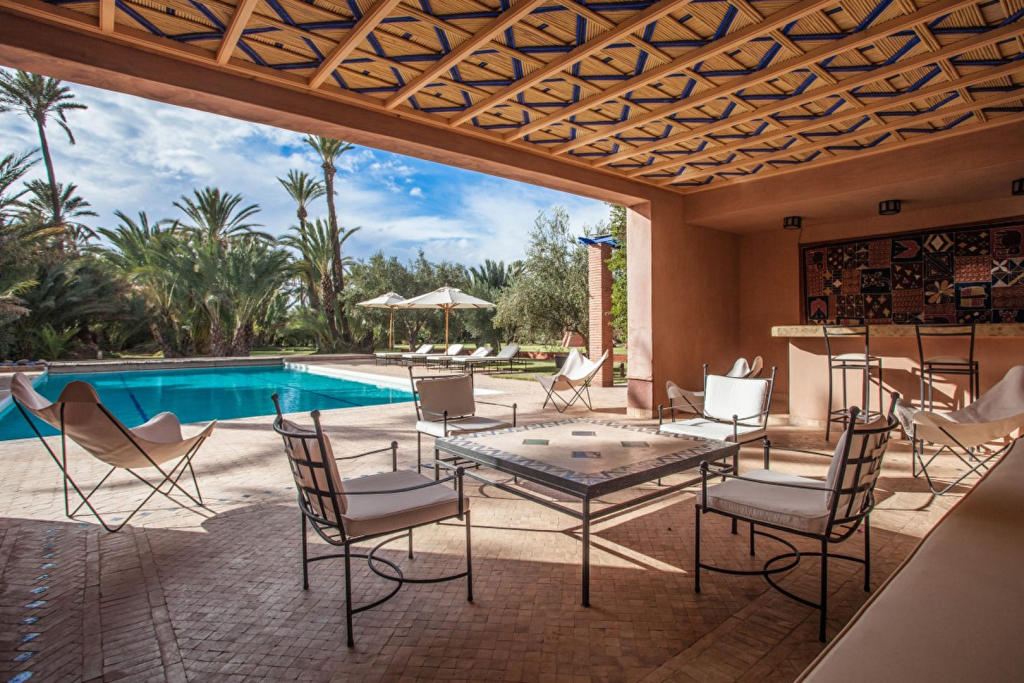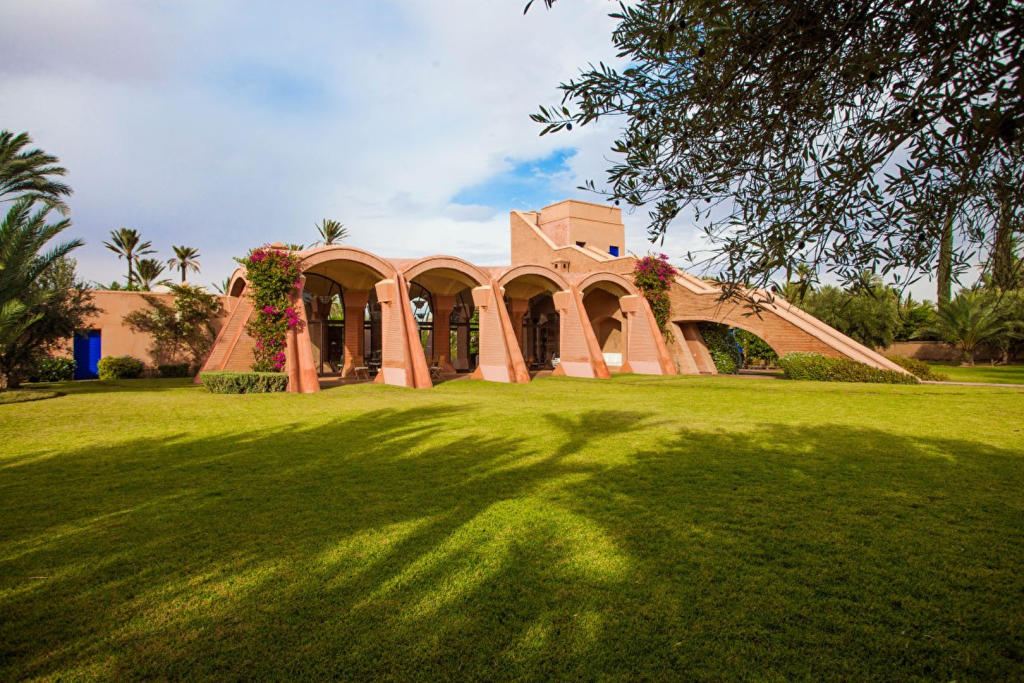 Skiing in Savoie…
For those of you who like to hit the slopes, we bet you've been dreaming of a French chalet as luxurious as this seven-bedroom beauty. The new home is just 500 metres from the skiing lifts and features modern facilities, beautiful décor and an indoor atrium garden.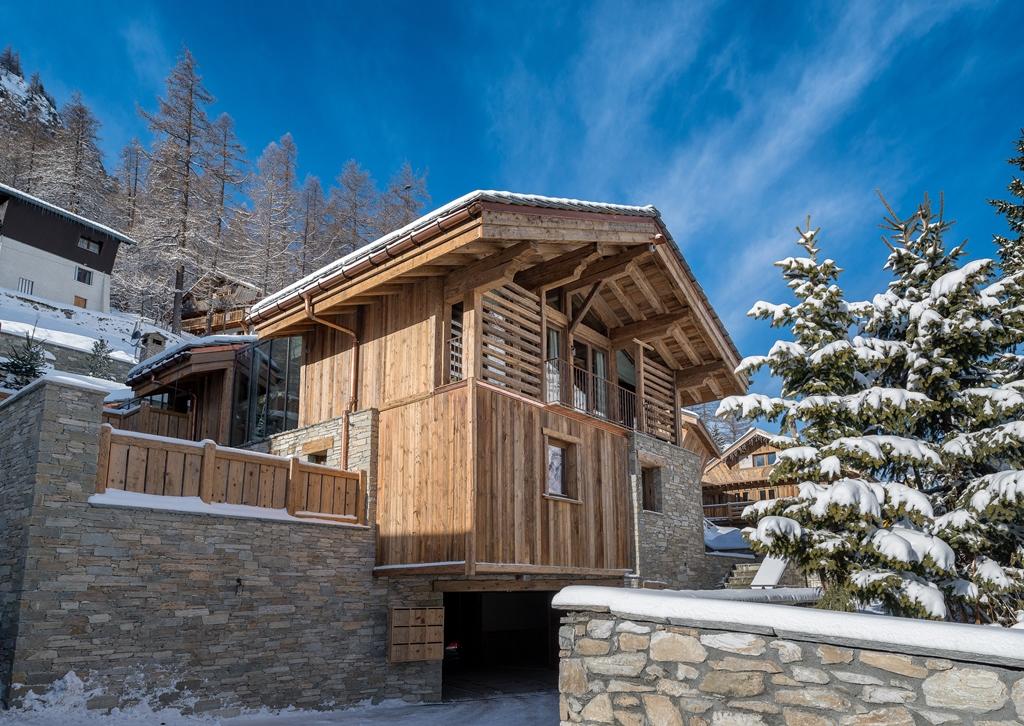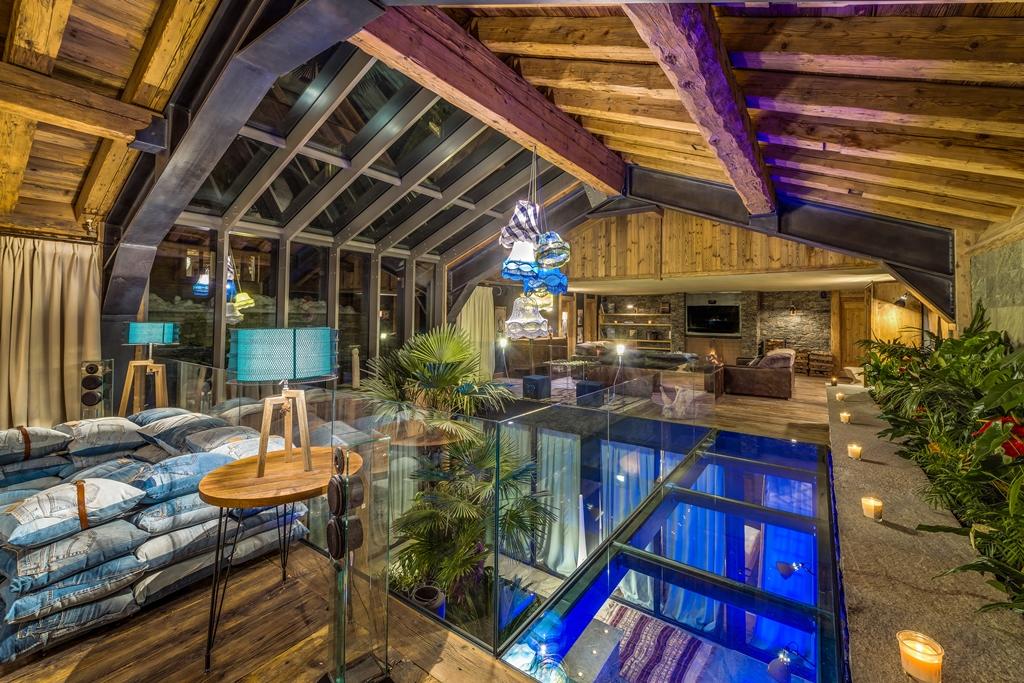 To infinity and beyond…
For those of us who like to take in the bigger picture, this six-bedroom home in Malibu has everything you could want and more. But perhaps the most spectacular feature of this home is that jaw-dropping infinity pool which looks straight out onto the Pacific Ocean.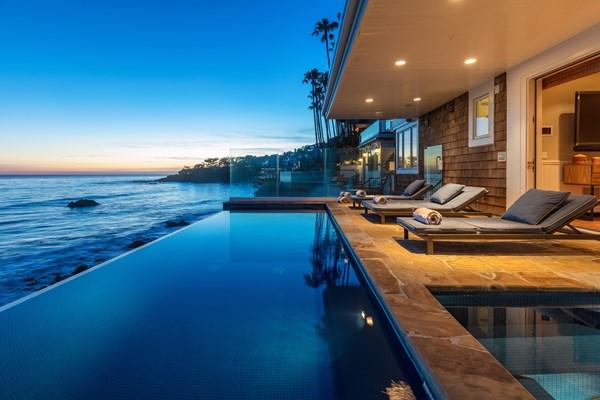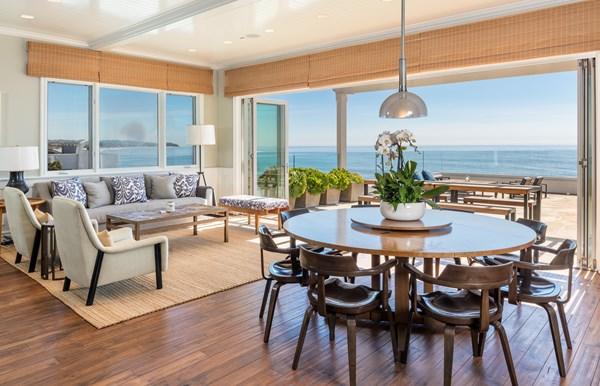 Off to the Wicklow wilderness…
If you're all about the countryside and getting back to nature then this Irish property could well be your dream overseas home. The 27 (!) bedroom country house in Wicklow is hidden away in a secluded valley and the 18th century property sits right in the centre of around 5000 acres of land.