Rightmove's most viewed properties of 2015
As 2015 comes to a close, we've been digging deep to see which properties the nation loved the most this year.
The most viewed is the second most expensive house on Rightmove after One Hyde Park, a mansion in Hampstead, London, costing a huge £46m. With a kid's slide alongside the huge stairway into the garden, we love the quirky character of this pick but we're not so sure about the artwork in picture 13…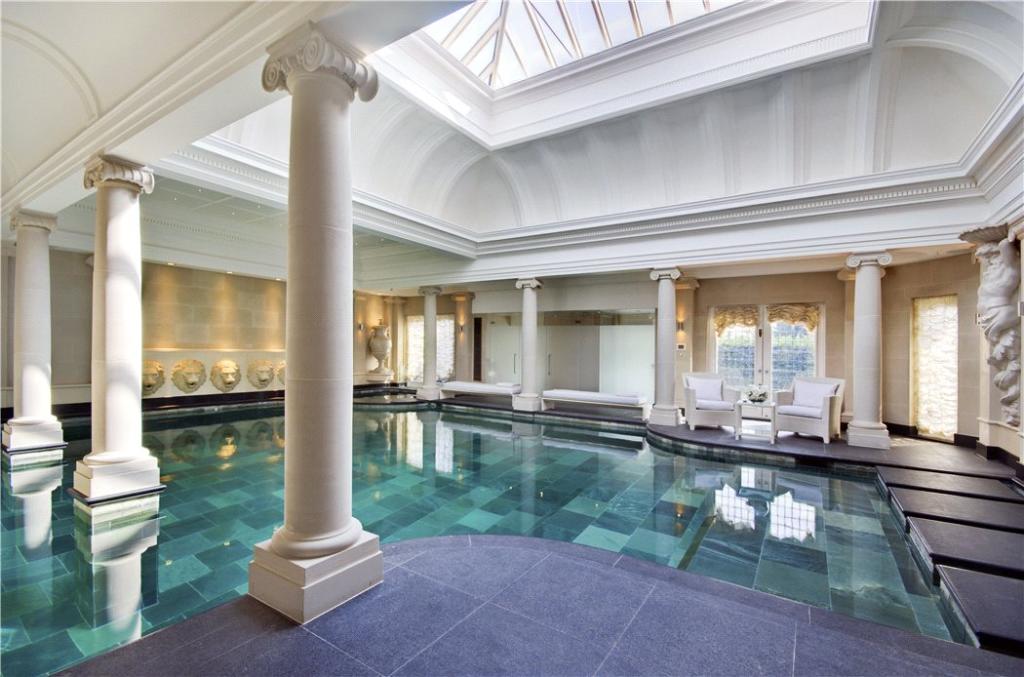 Then it's off to Alderley Edge, and this home is striking. Formally owned by Dawn Ward, an interior designer and property developer to the stars, who knows what these four walls could say about their visitors – Wayne Rooney, Katie Price, Peter Crouch and more. Name dropping aside, the house is pretty special, with a kitchen worthy of The Great British Bake Off, a wine shelf with a sliding ladder and fish tanks built into the units. We could gush all day…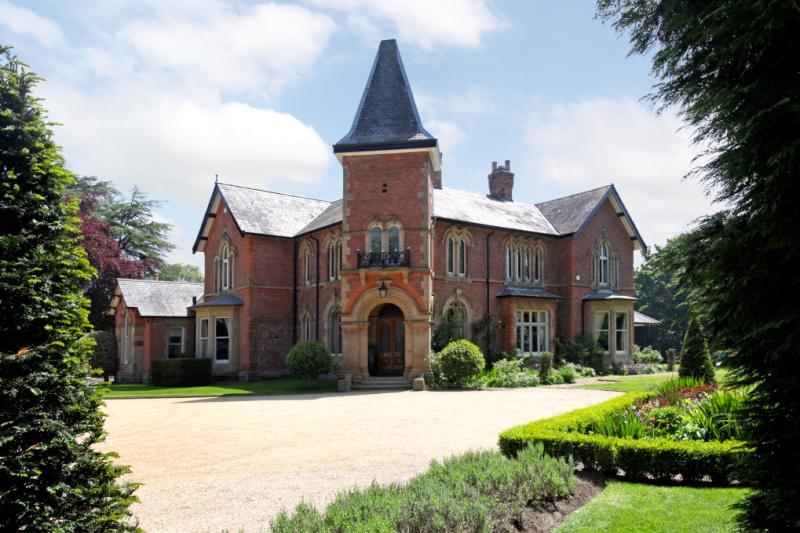 Back over in Hampstead lies this £32m new home. The whole property has the air of a step back in time but add in the walk in wardrobes, spa, gym and garage's turntable and it brings to back to the modern day. It's a beautiful home with, no doubt, some famous neighbours!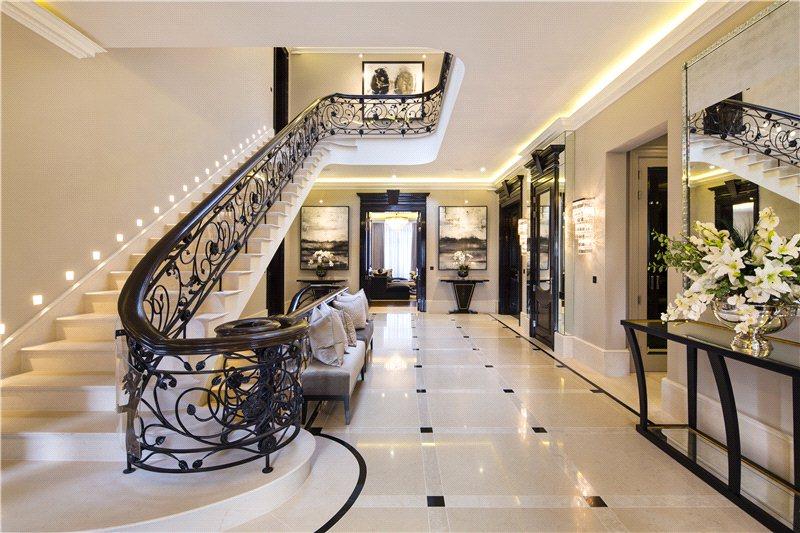 Up in Nottingham, this detached home is one of the cheaper ones on our list – with a beautiful, welcoming driveway. With some quirky fireplaces, huge bay windows and the stunning free-standing bath, it's hardly surprising so many visitors to the site were ready to move in!
And lastly, it's over to this new home in Surrey – which looks like it'd be better placed in the south of France! Slightly different from traditional British living, we can see why this dreamy pick is causing a stir… With its own forest, classic décor and its own wine cellar, it's a oui from us!