Spring Trends – Interior Style For The New Season
From the charm of rustic weathered woods, luxurious slates and marble to the 'new metallics' of brass and rose gold, there's a host of new season interior trends we're excited about!
Rightmove spoke to Redrow Homes' interior design manager Emma Brindley to find out more about the key looks that will be making their way into homes this spring / summer.
Emma's a regular at Paris Design Week and trade shows across the UK where she samples the new season's styles and returns with fresh inspiration for Redrow.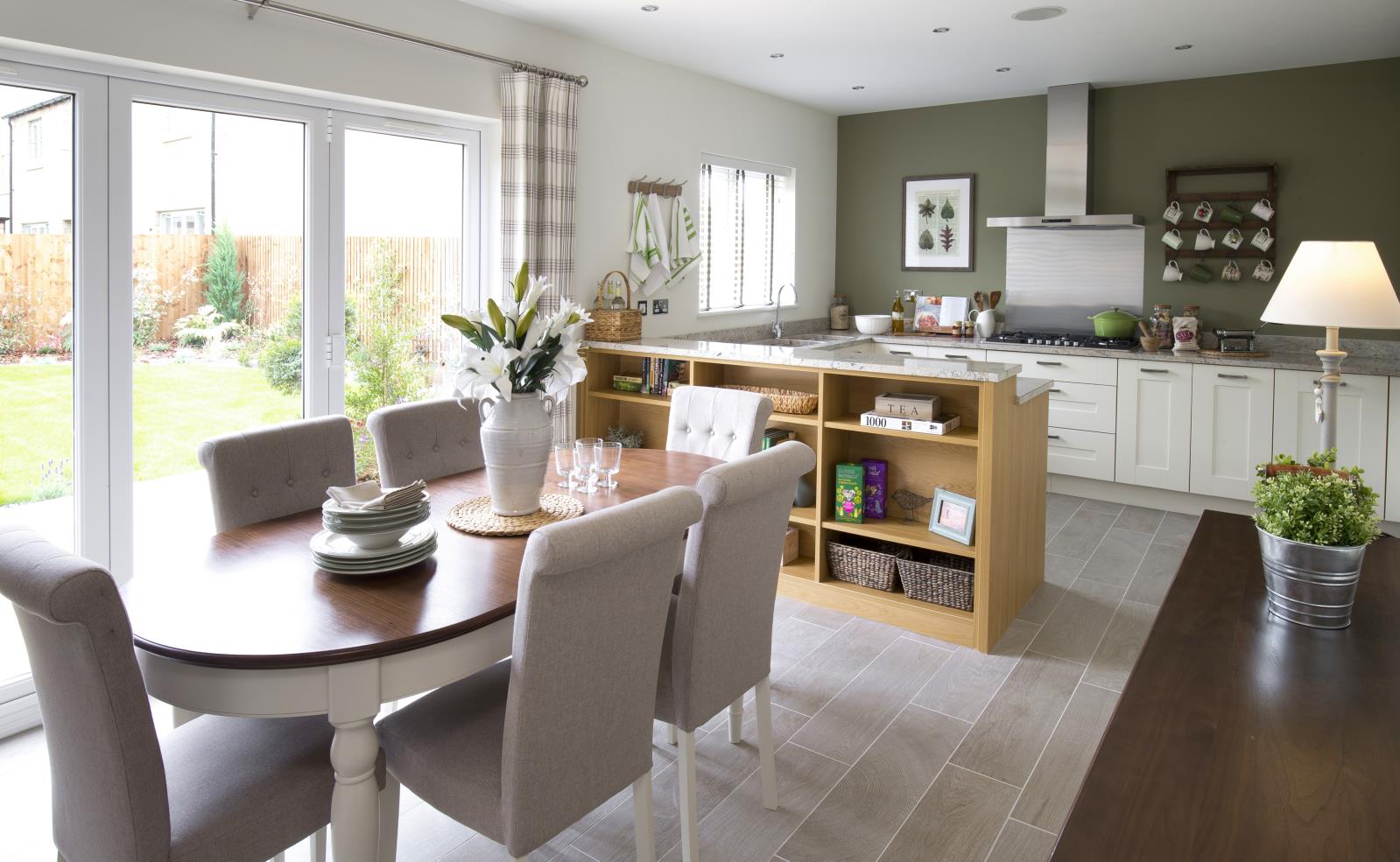 One of her key trends to watch is rustic and weathered woods.
"This sense of nature leading the way is a departure from the more industrial looks that were prevalent last year," says Emma. "It incorporates nature in its truest form, such as branches, bare twigs, wood and bark, plus fabric prints that reflect these elements.
"We're starting to see these natural finishes combined with luxurious slates and marble.
"Metallics are still big news. While in 2015 copper was at the forefront, there's now a different take with brass, rose gold and other soft gold finishes proving popular.
Key colours for the new season include charcoal and graphite, golden yellow tones, indigo and hints of orange and brown. Chalky white, dusky pinks, soft greens and blue in matte finishes also look great combined with contrasting colours and textures. Emma says:  "Pastels should ideally always be teamed with charcoals and metallics for a contrasting look. Natural woods can then be used to soften."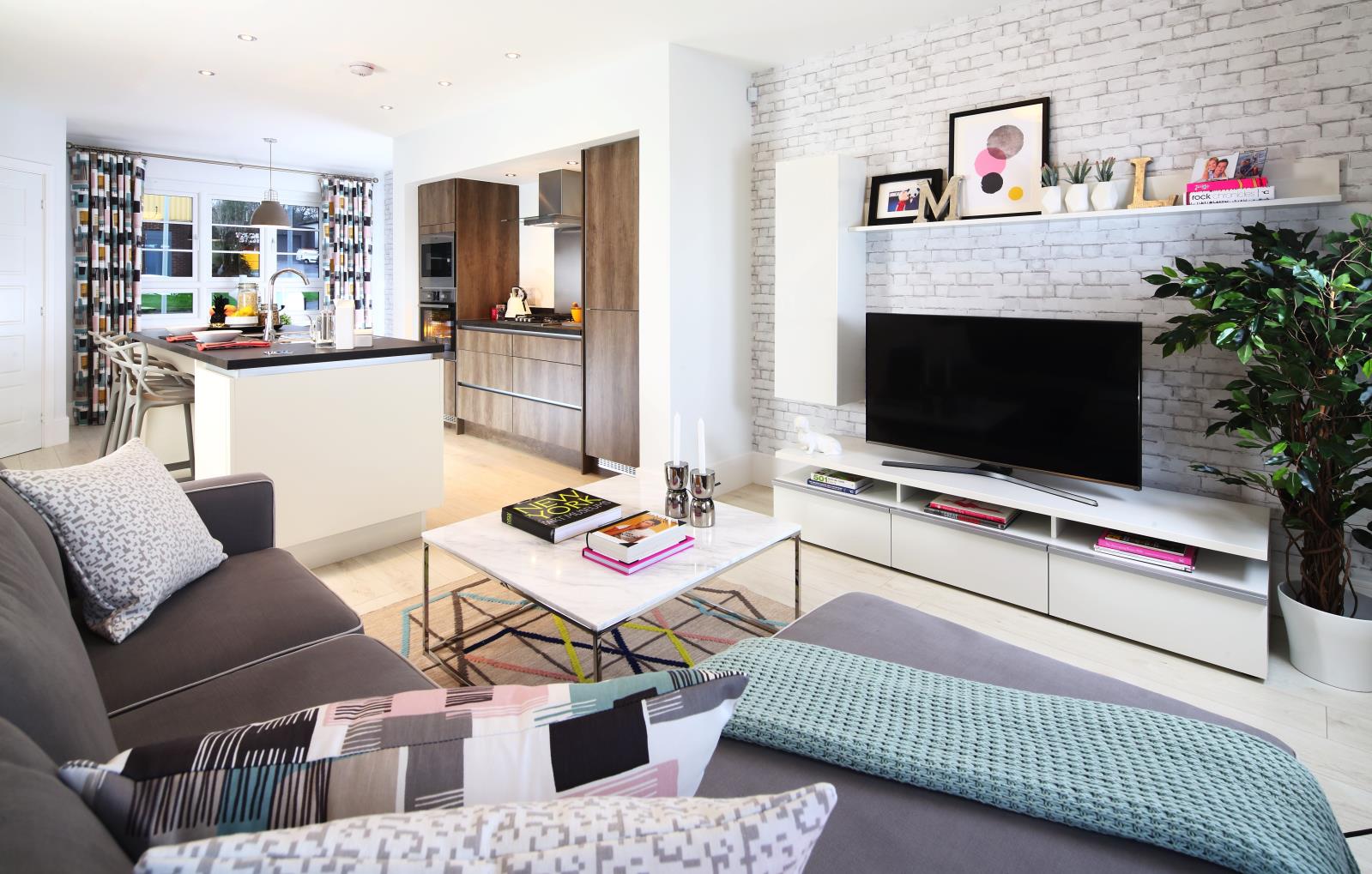 Emma adds: "The geometric movement of last year has proved to be enduring but rather than the symmetrical angles we were seeing, it's morphed into a fresh trend of twisted, uneven joins. This transforms the look from industrial to a warped yet luxurious finish."
"Kitchens, so often at the hub of a family home, are a focal point for our homebuyers so it's worth making mention of some of the key design elements that will influence this room," Emma adds. "Pottery in bare and natural finishes can work either as art on walls or as practical accessories on tables or sideboards. These look particularly striking when teamed with metallic kitchen finishes.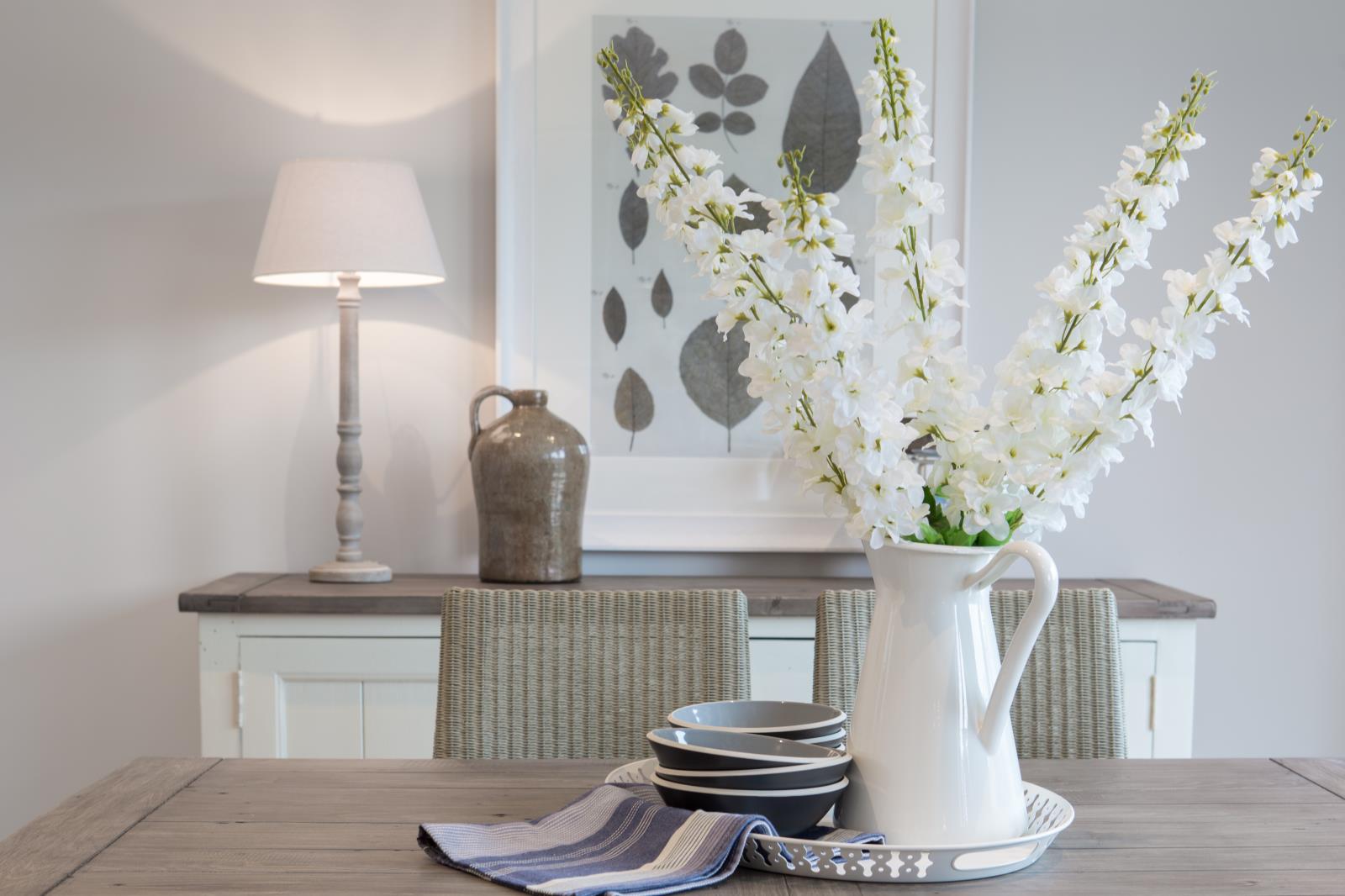 "If you don't want to invest in larger furniture pieces, oversized wooden chopping boards combining rustic wood with marble make beautiful yet functional accessories."
---

For more design inspiration from Emma follow EmmaforRedrow on Instagram or Redrow Homes on Pinterest. Redrow is building at more than 120 locations across England and Wales. To find your nearest development visit www.redrow.co.uk.