This Month's #FixupFriday Finds
It's Friday again so that means it's time for our renovation 'fixup' properties over on our Facebook! Because we know you love to have a look through them, here are our most recent #FixupFriday finds!
First up is this octagonal shaped home located in the town of Scarborough. With a fresh lick of paint and a clear out, this really could be the coolest shaped home in Yorkshire.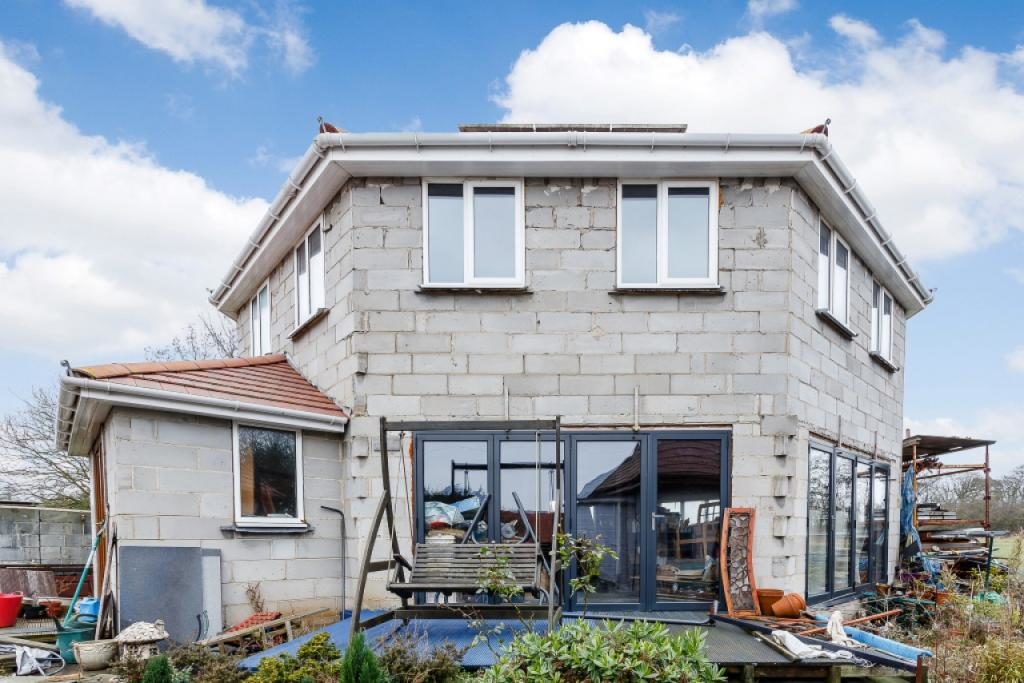 Up next is this terrace home set within view of Bristol's iconic Clifton Suspension Bridge. Given the right amount of TLC, this property could be transformed into something quite amazing.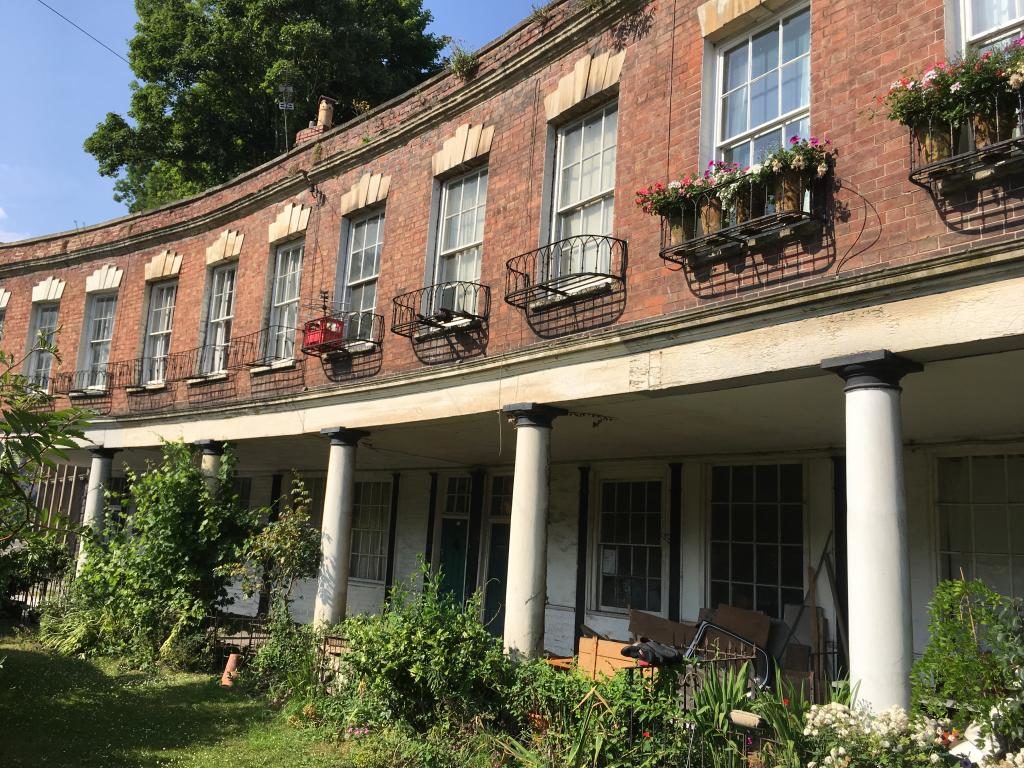 Next we have a period thatched character farmhouse with land in excess of 2 acres. So if your own paddocks and stables are what you're after, then this property is perfect for you.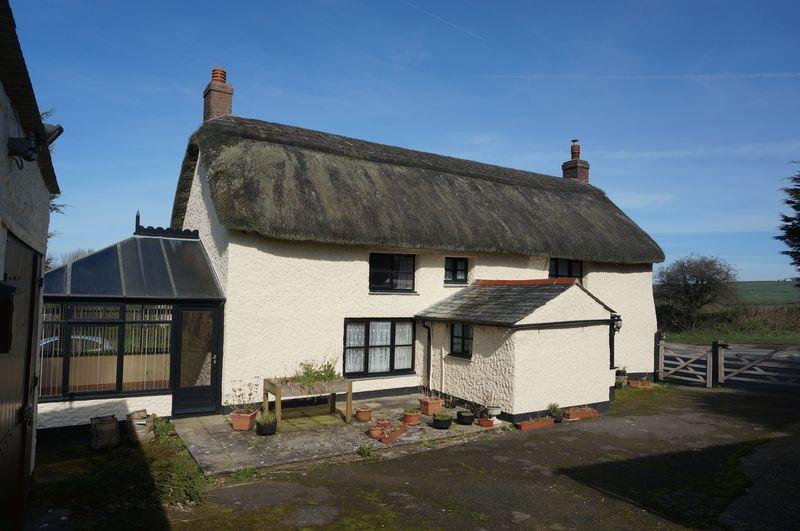 Fancy taking on a 20 bedroom manor house in Thiviers, France? Although in need of renovation, this is a truly stunning opportunity to acquire a country estate.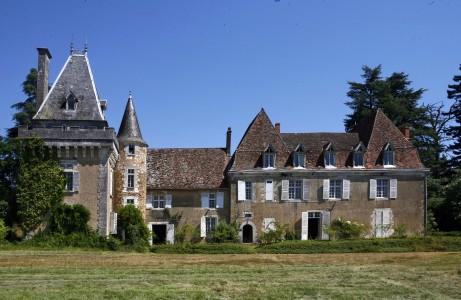 Spotted any amazing #FixupFriday properties recently? Tweet them to us over at @Rightmove now!