Most Unusual Listings This August
So, suddenly it's August! Our Great British Summer has come and gone and post summer-holiday, we know you guys need cheering up, so we've searched far and wide for some quirky listings, and here are some of our favourites. Enjoy!
First up is this gorgeous home which, at first glance, just looks like a grass mound but, on closer inspection, reveals a hobbit-sized door and some pretty lush interiors. Being a beautiful, lavish abode, we're shocked at the price – so maybe we'll be making the move up north!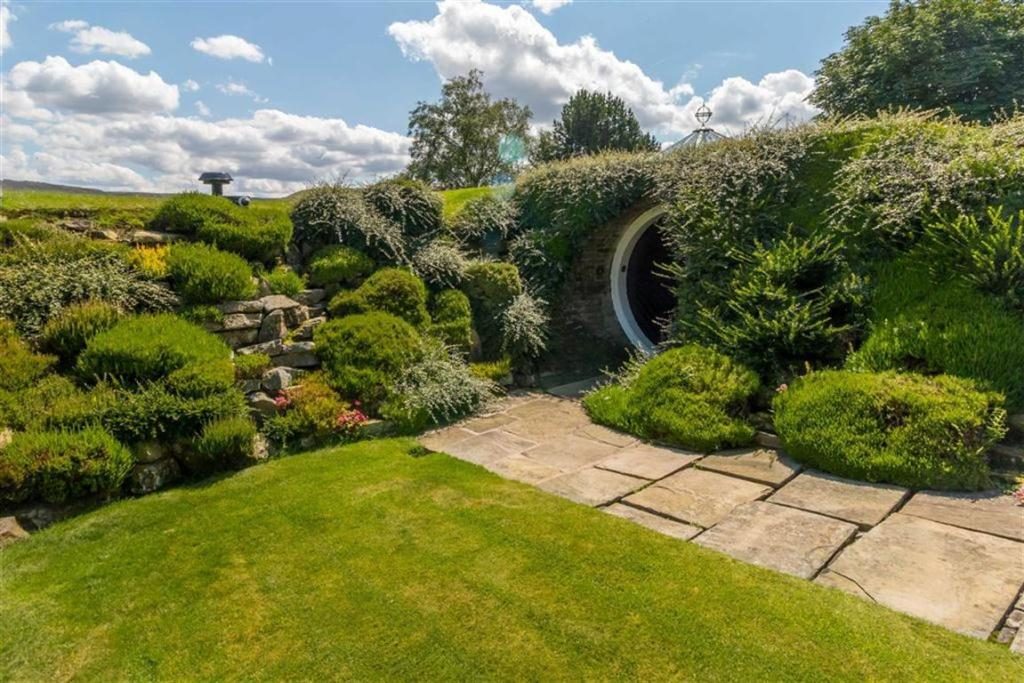 Next up is this stunning Surrey home. With seven bedrooms, a cinema room, beauty salon, gym and wine cellar, we'd never need to leave this home. What we can't get our head around, though, is why the elevating garage goes down to the pool? Phew – the minds of the rich and famous eh!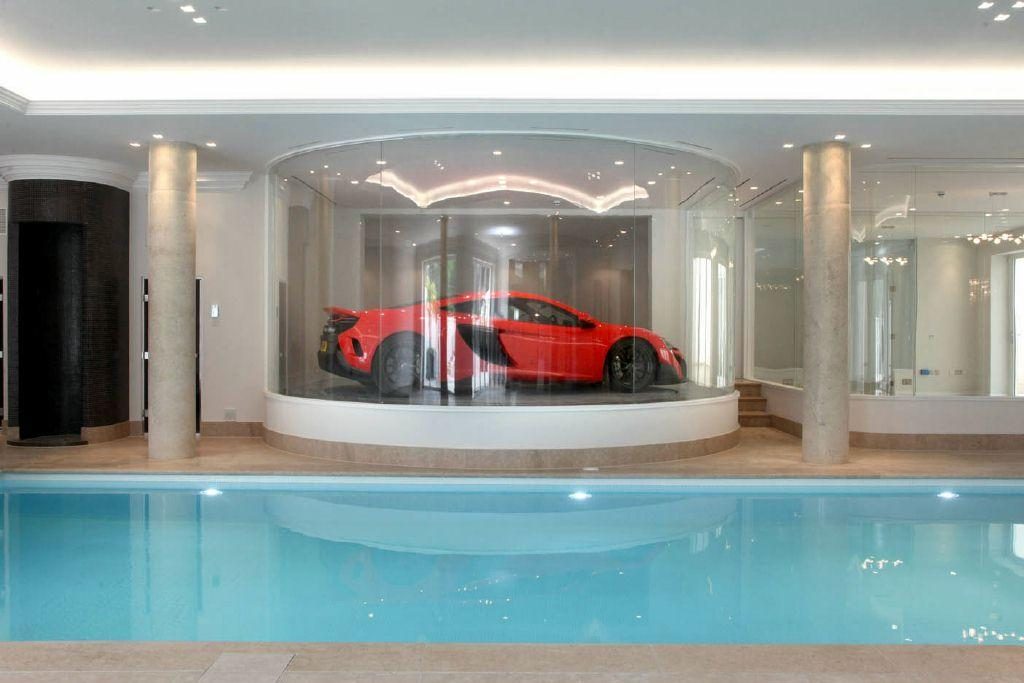 Step back in time with this mini castle in Todmorden in The Pennines. With views over the town and the gorgeous local scenery, you'd definitely feel like the king or queen of this beautiful home!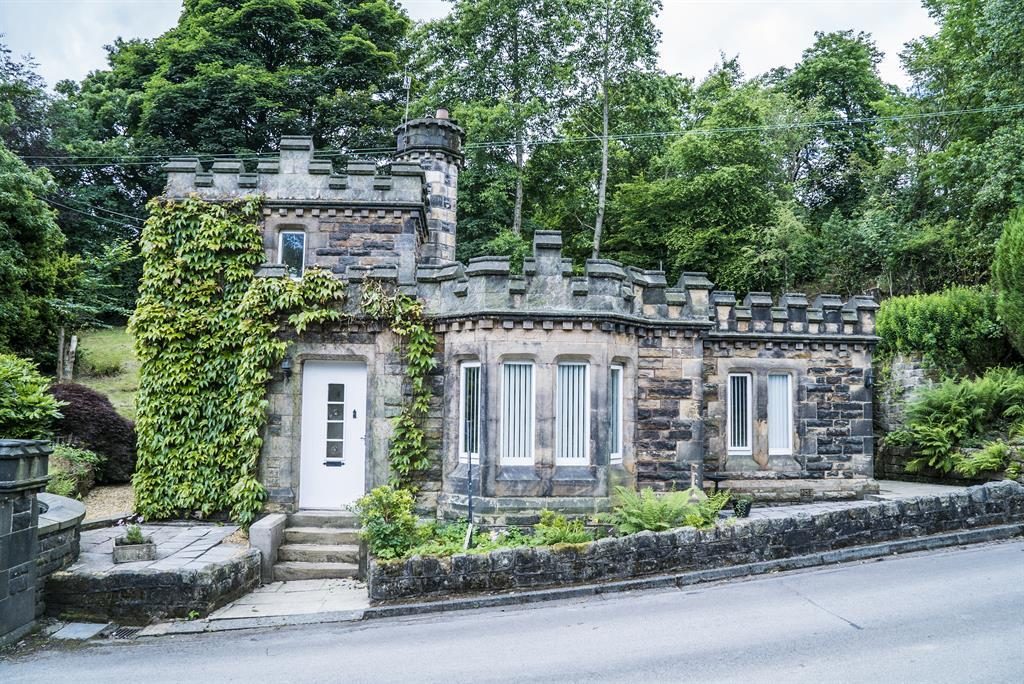 Any Harry Potter fans? Recreate dinners in the Great Hall in this incredible Peterborough property! The gorgeous Grade I Listed £1.6m manor boasts links to Oliver Cromwell and a gatehouse, keep, stables and privy of its own – woah!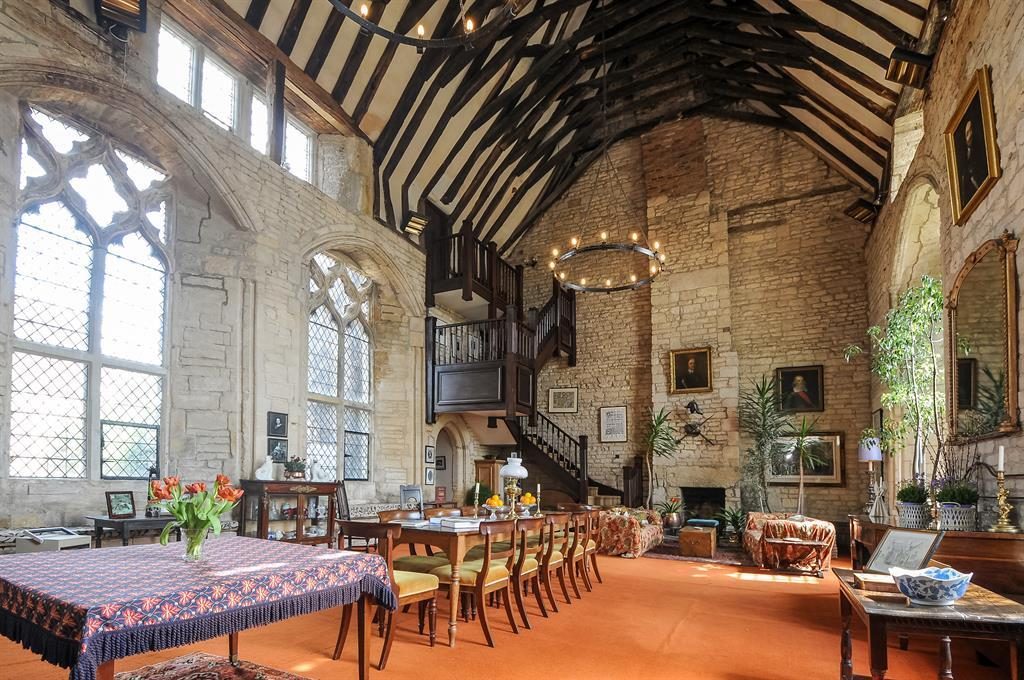 This beautiful castle sits magnificently by this Inverness lake. With 40 bedrooms, a grand hall, a ballroom, a billiard room and a drawing room, the castle has a pretty cool history – being built in the early 1900s and believed to be the last castle built in Scotland.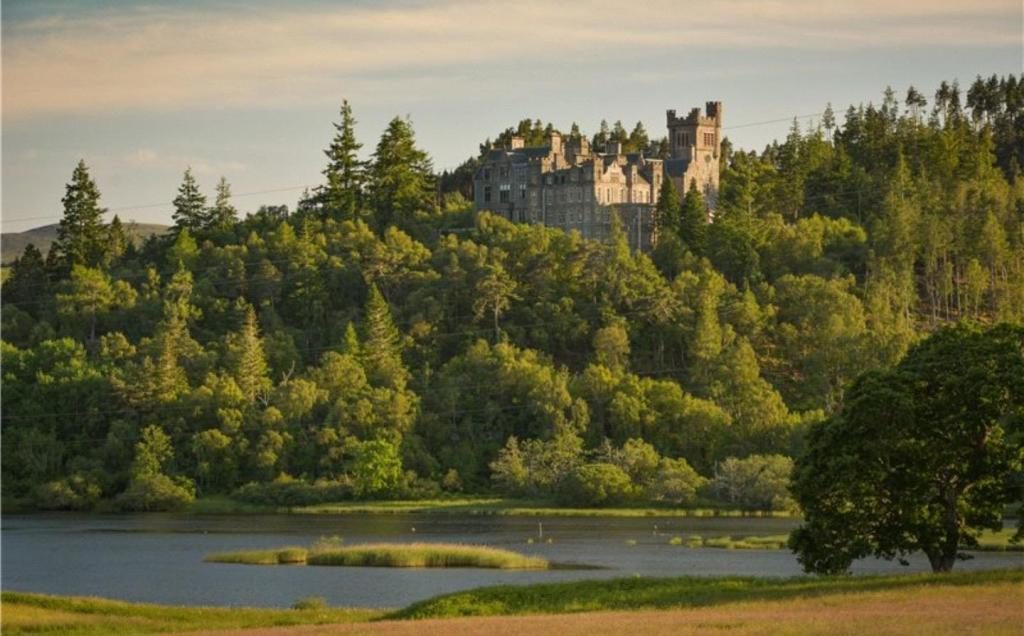 This quirky five bedroom home boasts a distinctive clock tower as you approach – and some even more interesting decor when you enter! See if you can spot what we mean…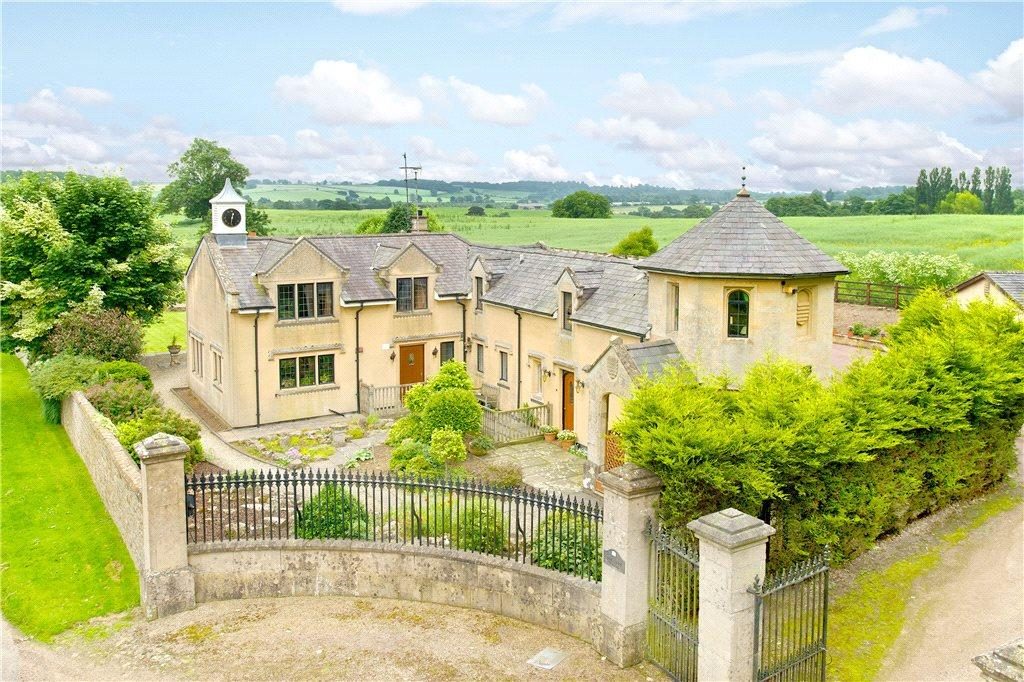 If you've got a spare million knocking around and you're a lover of the sunshine, this Dubai dream home might be just what you need! Like nothing we've ever seen before, this floating home listing shows the builders in the process of fitting this property just off their coast… Watching the fish from bed? We're so in, it's unreal.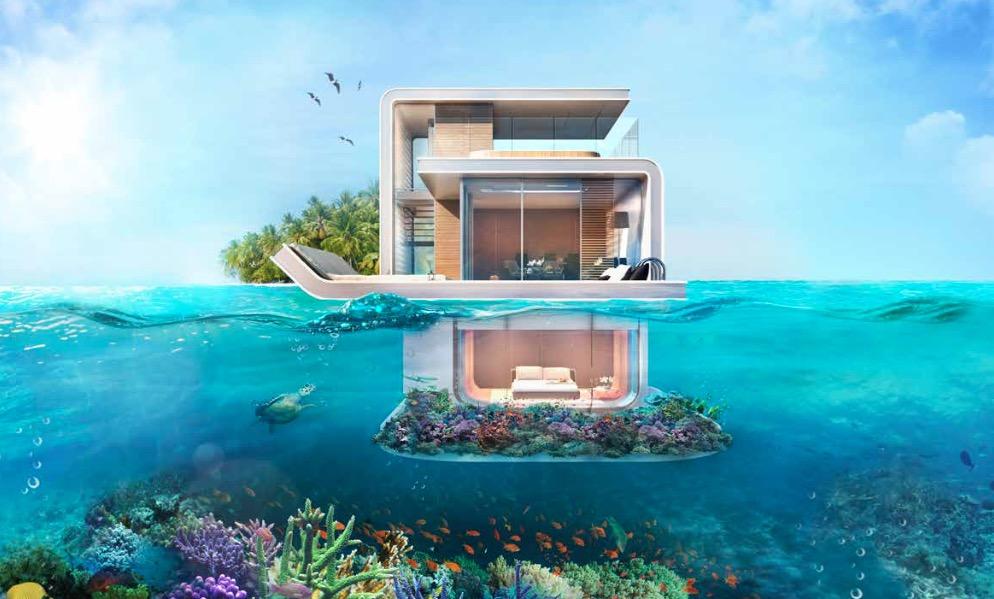 Last off for this month's amazing and unusual properties is this charmingly converted Chapel. Like something out of a fairytale from the outside and classically decorated inside, this is a gorgeous home for a young family in Northumberland.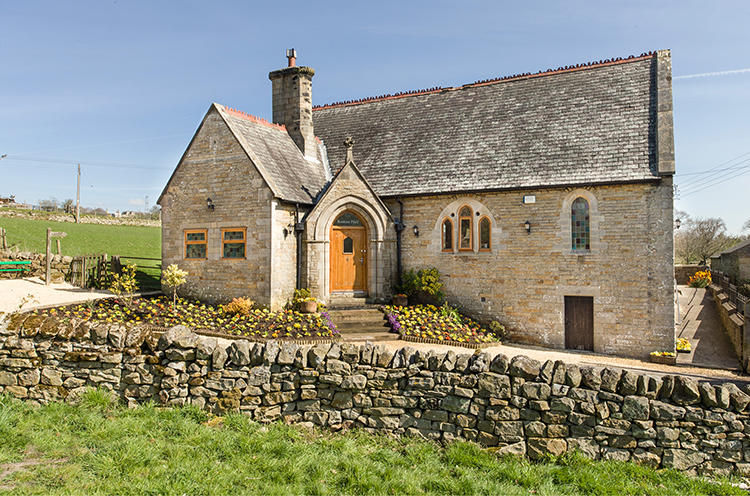 Seen any unusual properties on Rightmove? Share them with us over on Twitter @Rightmove with #topoftheprops!