Most Unusual Listings This Month
The quirky properties have kept coming and this May we've got some pretty special ones to share with you… We've travelled up and down the country (and across Europe) to collect these unusual homes so we hope you enjoy.
This one shines brighter than the rest!
First up is what looks like a little lighthouse in Truro – but the lucky tenants need not panic about staying up all night, as this quirky home only uses its tower as a balcony off the bedroom.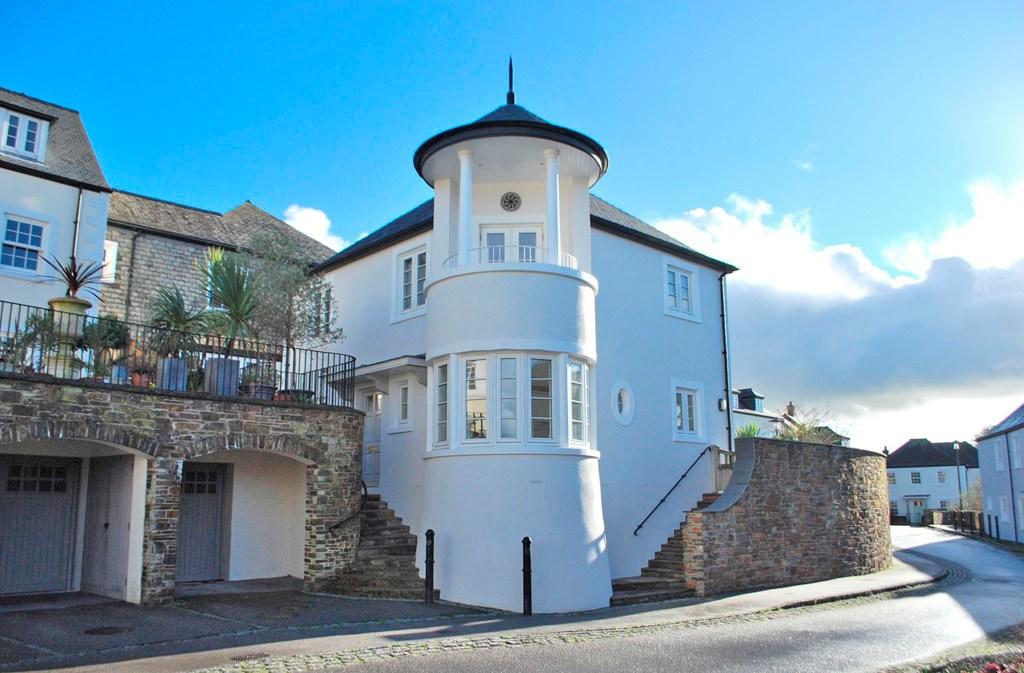 For your inner trainspotter…
This unusual find is a trainspotter's paradise! The former railway station near Spalding has so much character – and a 1924 steam locomotive called "Elizabeth" currently sits outside and can be included in the sale.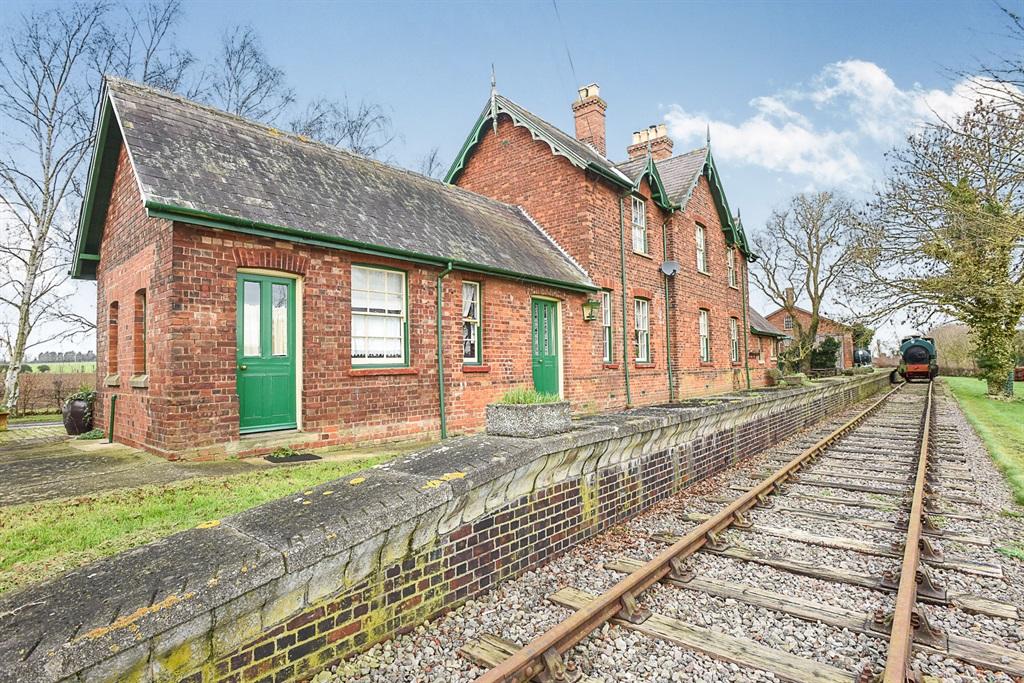 This first class home needs an owner!
Next up is the adorable Old Post Office. With the original sign in the window, this gorgeous home stands out from the rest of the picture perfect grey terraces on the street!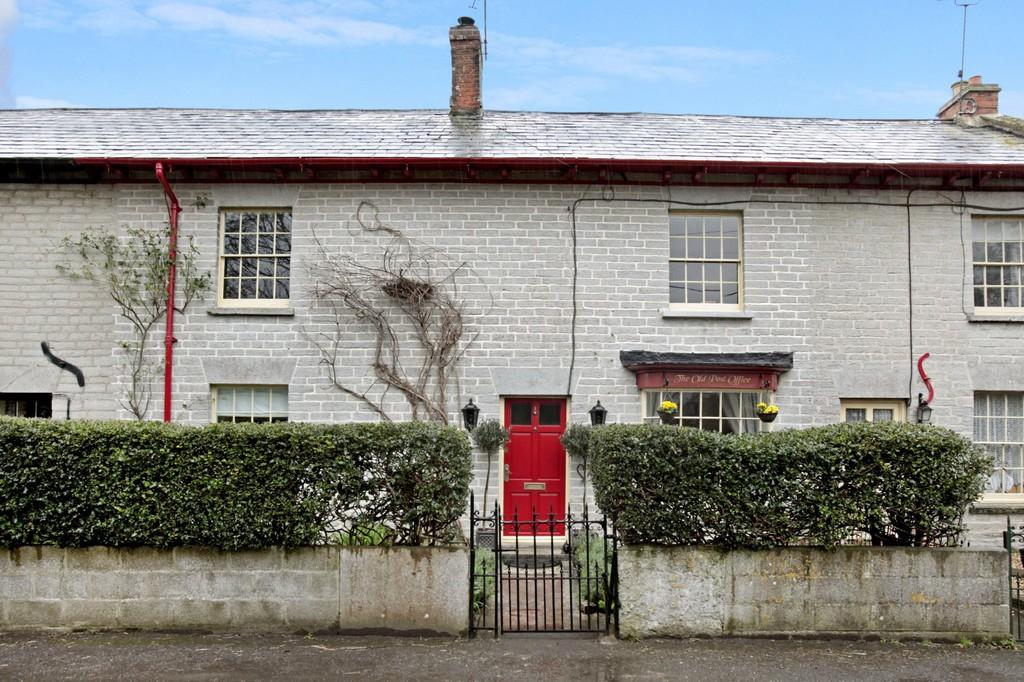 Time for a siesta?
Let's take this list abroad to Mallorca where unlimited sunshine and living in a windmill should be enough to entice anyone!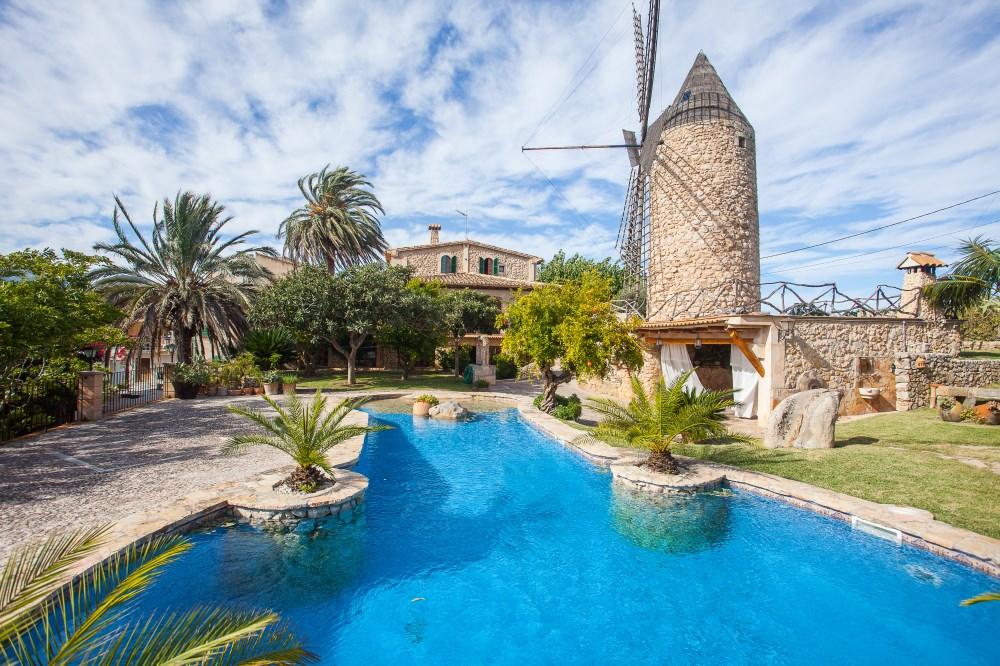 Country living taken to the next level!
Last but not least is this gorgeous home in Milton Keynes with a wacky layout, which was featured on Grand Designs!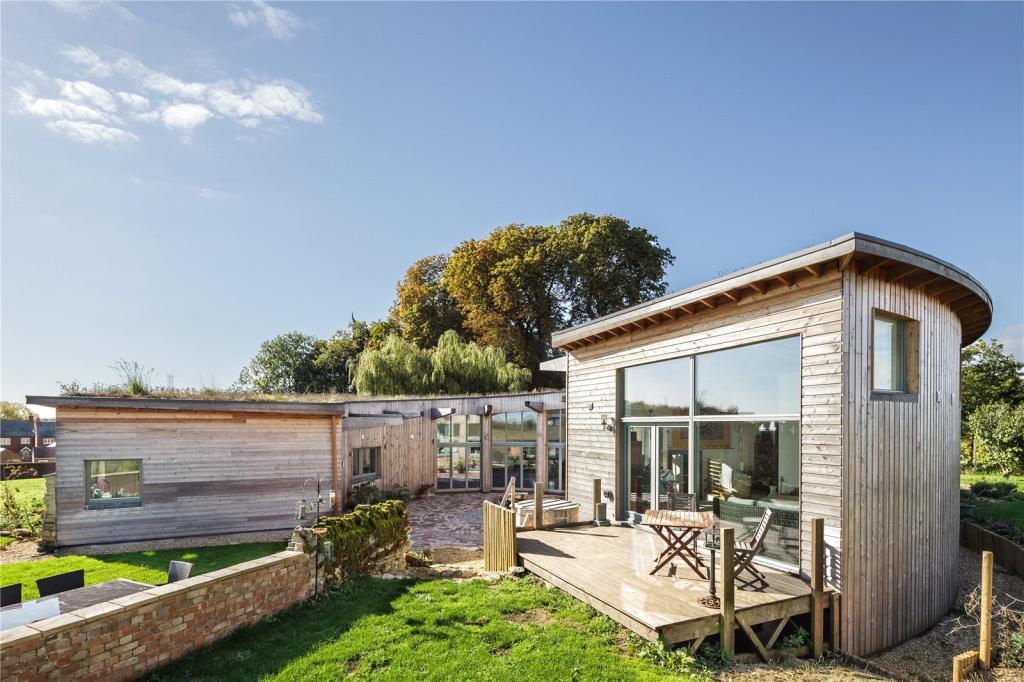 Well, that's all we've got time for today! Share your quirky property finds with us@Rightmove with #topoftheprops and we'll see you in June.