What can you get for £1m in Scotland?
To celebrate the Edinburgh Fringe and the spotlight being shone on Scotland at this point of the summer, we wanted to find and share just what you can get for your money in the beautiful country! We're got a variety of properties on offer – which one do you fancy?
Feeling like royalty? Maybe you'd like to wander the halls of this Harry Potter-esque stunning castle in Sutherland!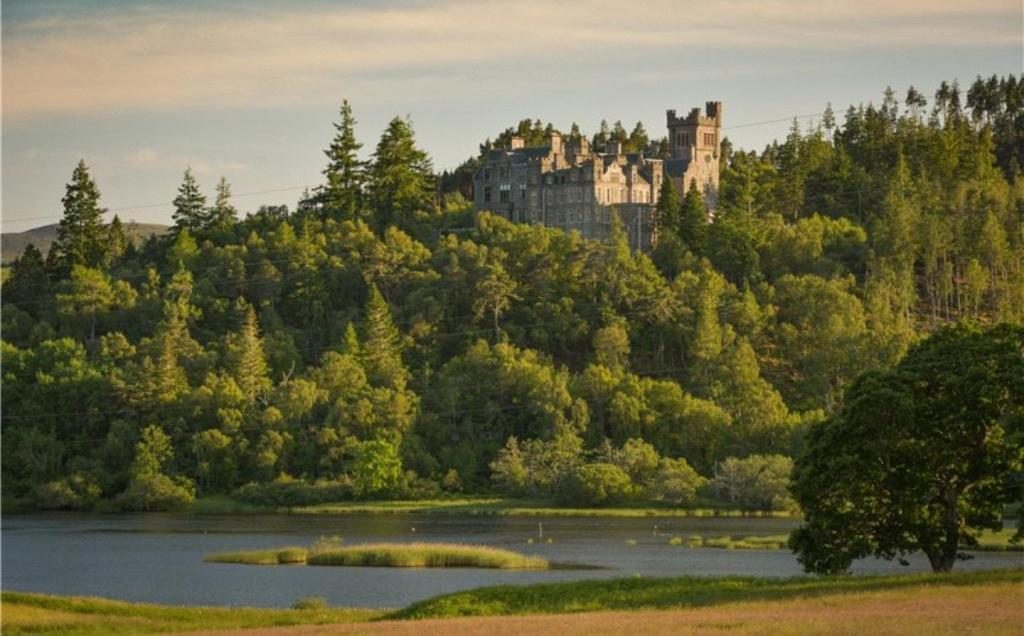 Are you an animal fan like us? Maybe the farm and equestrian facility with this home might be more down your street?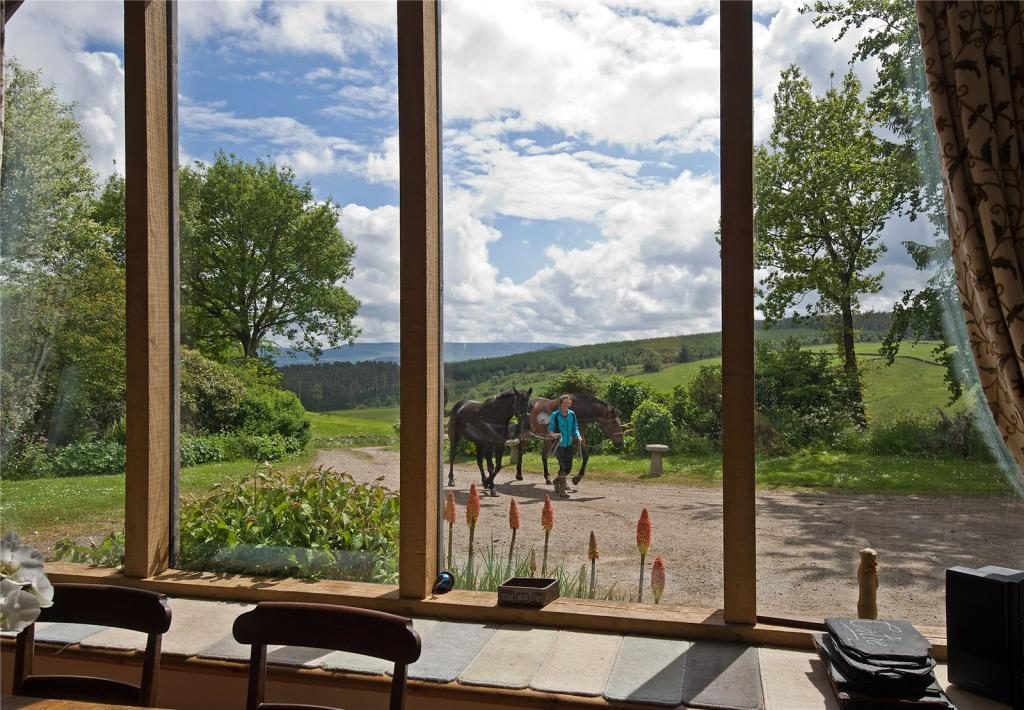 If you fancy something a little quirky, this beautiful home has a lush, modern interior but a beautiful, traditional exterior.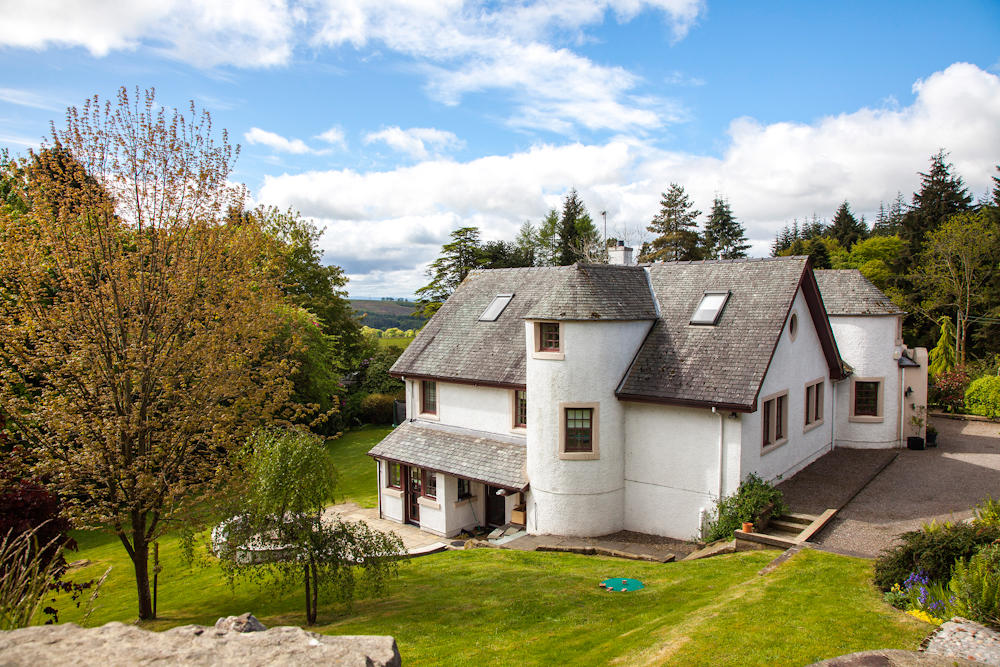 A fan of the fresh, sea air? Why not invest in this marina for sale in Oban!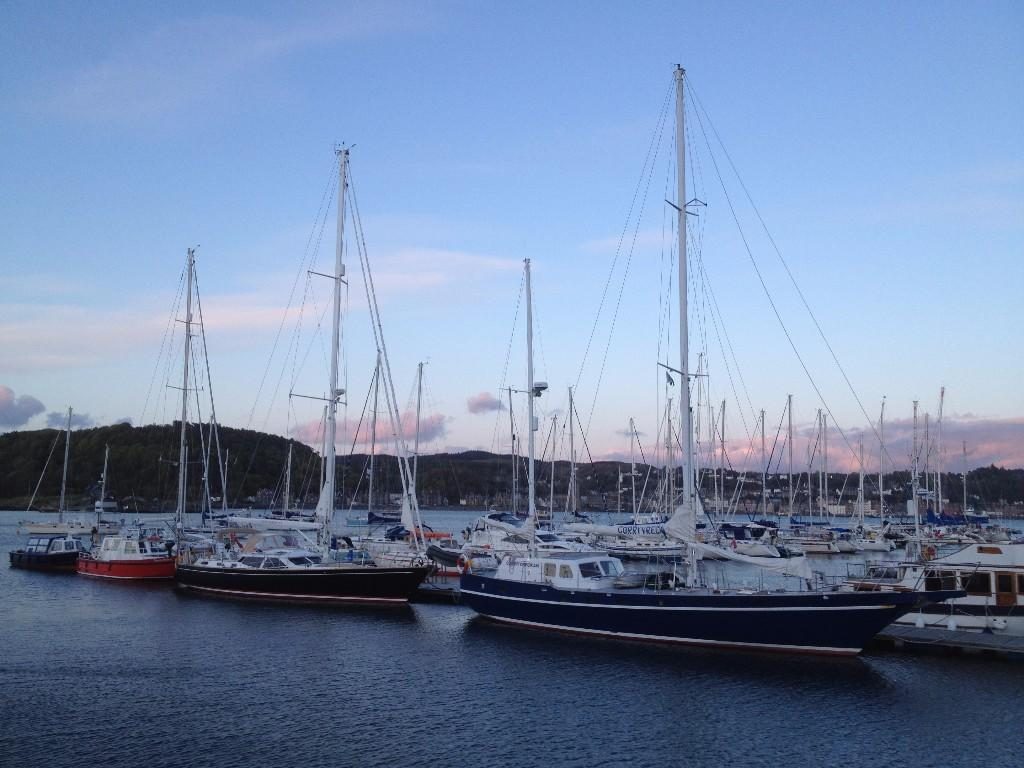 Up for some lakeside living? This gorgeous home has a fantastic location for some peace and quiet!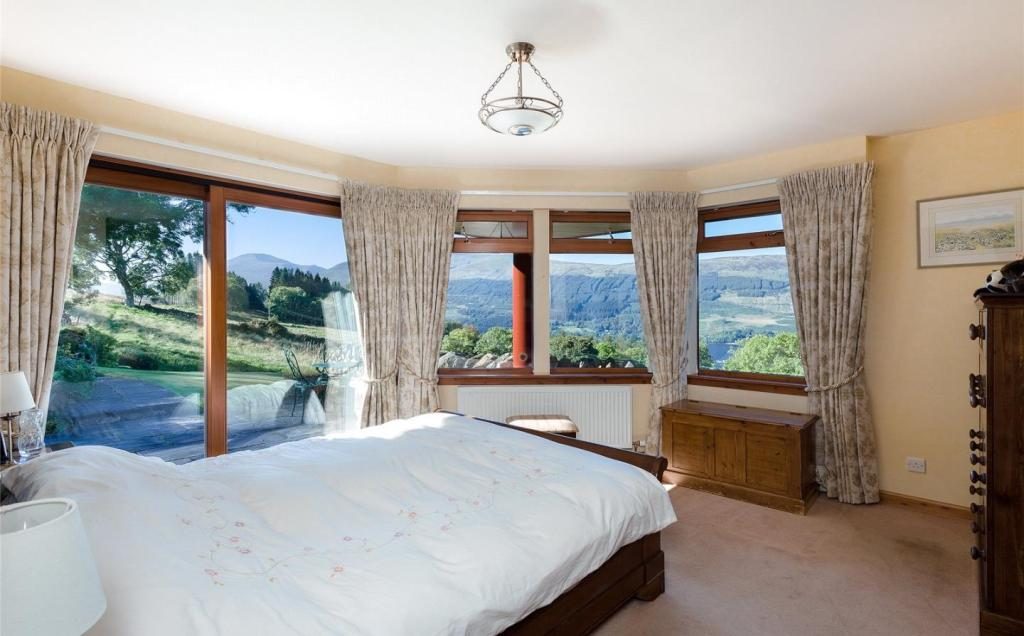 For a home with a little touch of luxury, this next Scottish home may be the one… there's a pool, a bar, games room… what more could we want?!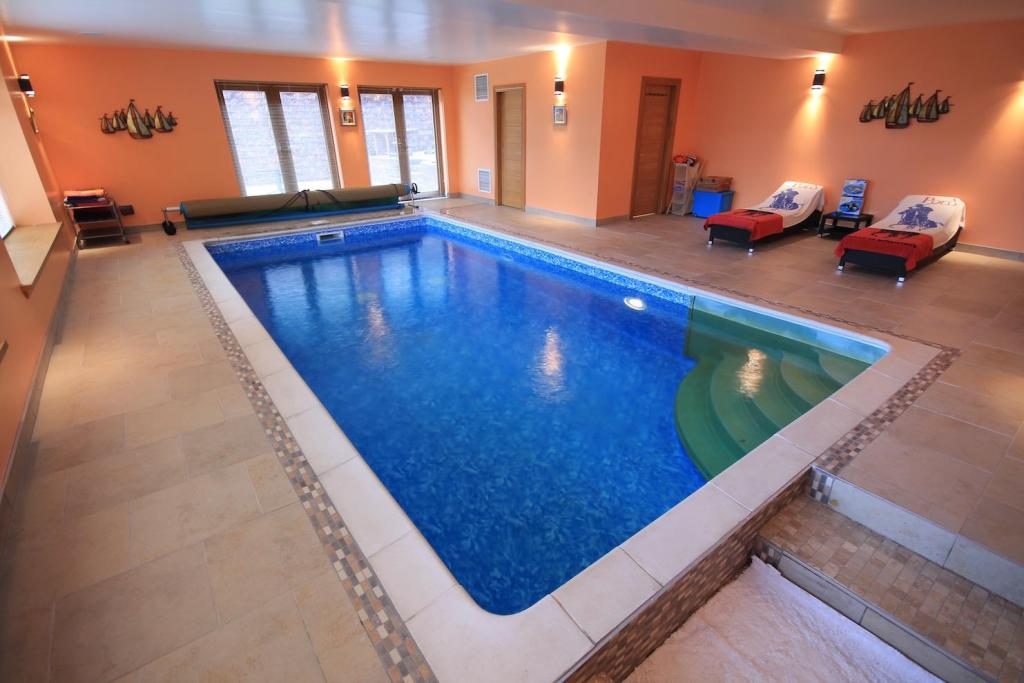 Who knows why, but this commercial opportunity comes with a golf ball shaped building – make of that what you will! So, any fans of the sport, maybe this one's for you?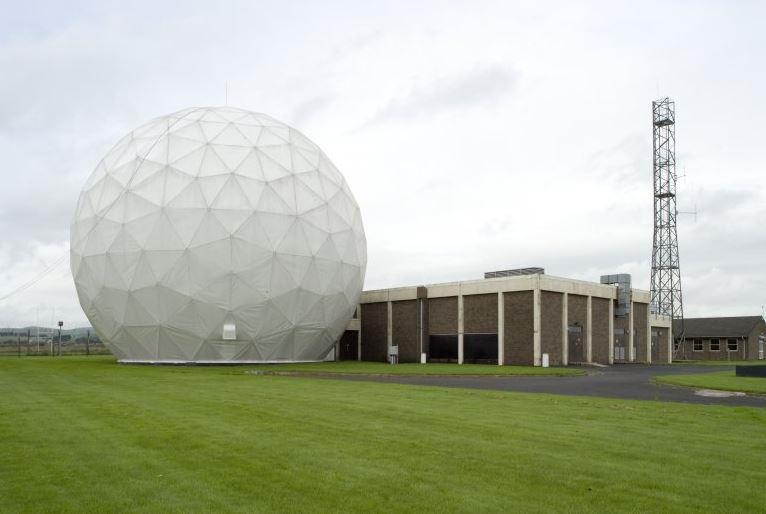 This beautiful farmhouse conversion feels really at one with nature, with an actual tree growing through it!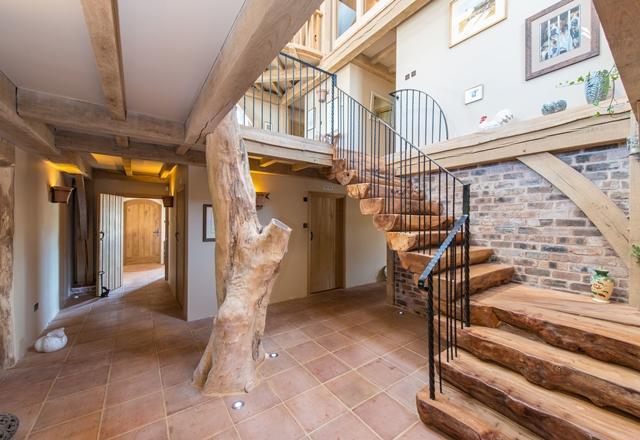 Fancy a bit of city living in Edinburgh? Check out this gorgeous home close to the centre of the city…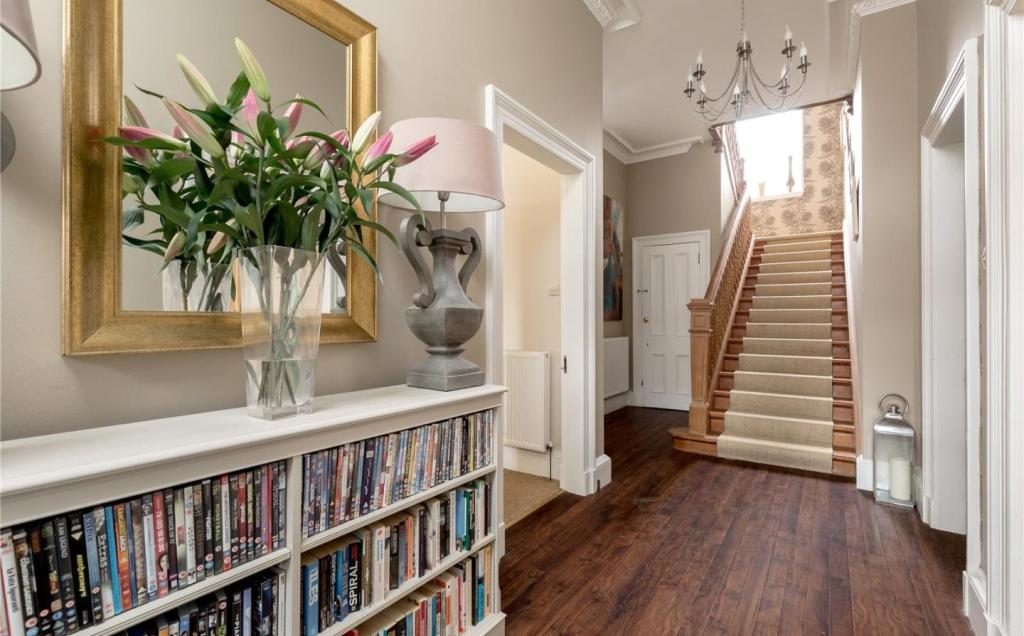 Lastly, why not use your £1m to invest in this camping and caravan site?!