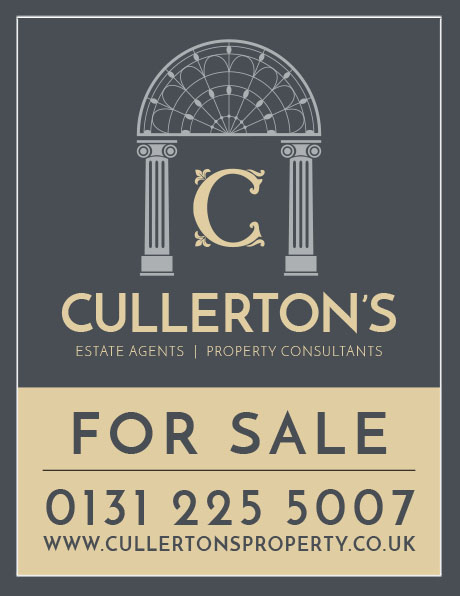 paragraph

Our opening hours are:

Monday-Thursday

9am - 6pm




info@cullertonsproperty.co.uk

74 St Stephen Street, Edinburgh EH3 5AQ


paragraph

Cullerton's - the ethical property professionals




Situated in Stockbridge and bordering the New Town, Cullerton's provides a highly personalised property services through an honest business model. We believe in clear communication, expert advice and absolute assurance. This underpins our business philosophy, which is based upon ethical practices for our clients, partners and charities alike. Trust, transparency and integrity are at the heart of everything we do.

paragraph

Our Clients




Whether you are a first-time buyer or seasoned homeowner, a property developer or an investor, the property market can be a daunting place, where professional advice is paramount. Driven by our guiding principles, as well as our unrivalled industry expertise, we are proud to have established a strong, long-standing client base, which includes residential and commercial clients, builders and property developers. By taking the time to get to know each client, and by understanding their individual aspirations, we are best equipped to provide sound support and advice every step of the way.

paragraph

Transparent fees




In line with our vision to deliver a bespoke, highly personalised service built on a solid foundation of trust, transparency and integrity, we believe that absolutely clarity is paramount. Therefore, our fees are fully transparent, with no hidden costs, added extras or unpleasant surprises!

paragraph

Giving back to our community - our select charities, conservation and partners




We take pride in our business practices, particularly our steadfast attitude towards fairness and equality in the workplace, environmental conservation, and our pro-active support of our partner charities in Edinburgh and across the UK. All our business systems and products have been designed and chosen to make a low environmental impact. We also believe strongly in giving back to our community. Cullerton's supports over five charities, to whom we donate a percentage of our fees.

paragraph

Low-carbon office




In order to minimise the environmental impact of our business operations, we are constantly working to reduce energy consumption and office waste. In addition to energy-saving measures, such as LED lighting, we are also mindful of unnecessary paper usage, and we encourage the safe recycling of paper and plastic products in the office.

paragraph

FSC-certified paper




All of our paper-based marketing materials are printed on FSC-certified paper, which has been produced in an environmentally friendly, socially responsible and economically viable manner.
Contact us
Check out our available properties
You can see the properties we're currently marketing for sale by clicking the button below:
View properties