Creating a family home in an old dairy
Having previously lived in a one-bedroom flat, the London couple realised it was more space they needed, especially as they had a baby on the way. Their home was originally built in the 19th Century as a dairy for the cows of Hackney Marshes. The property sits between rows of Victorian houses on a peaceful street in the middle of Clapton, East London.
With over 3,500 square foot of concrete, glass and steel it is safe to say the couple now definitely have the extra space they so desperately needed. As an old dairy, the exterior of the building retains many of its original features, such as the windows and the warehouse roofing.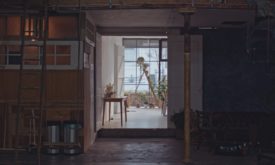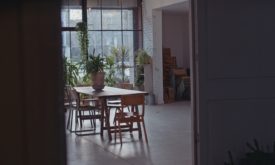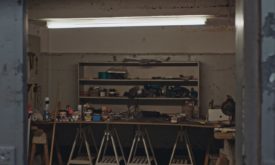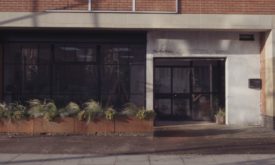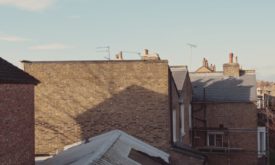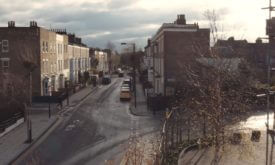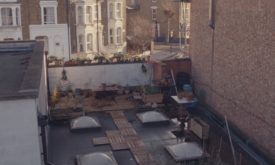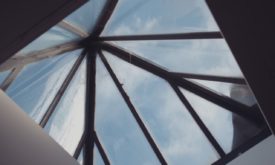 When the couple moved into their new home, it was barely fit for living, as there wasn't even a functioning kitchen. The couple saw this as a challenge, and redesigned the entire property themselves.
As a previous warehouse, the property has particularly high ceilings, creating a continuous light and airy feel throughout, and although the property isn't finished to the highest of standards, the couple have still made it work by choosing a neutral colour scheme and contrasting textures and materials.
Similar properties currently on the market:
As a florist, Florence has integrated her love for flowers and plants into their home, with the beautiful arrangements making the building feel much more inviting and attractive. The couple have also carefully selected pieces of furniture to go alongside the copper pipes and pendant lamps to really make their house a home.
The family home even has its own terrace that overlooks the entire road, which is used as a nice outdoor family area and conveniently for Florence it's another place for her to store even more plants.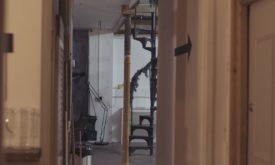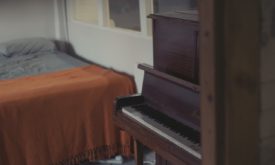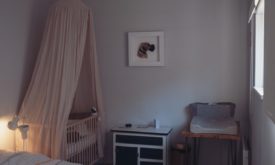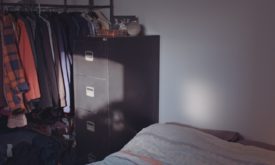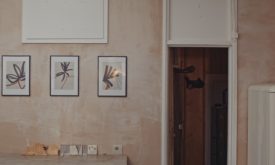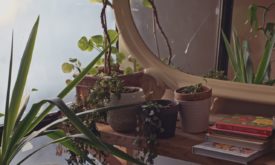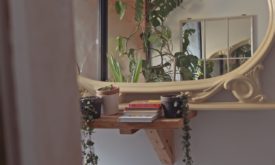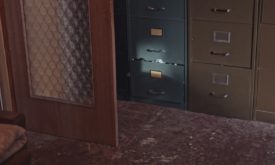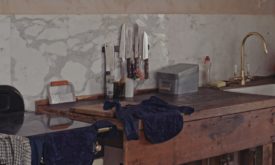 To find out more about why taking on the Old Dairy was the right move for James and Florence, read our article here.