Moving South of the river was Tilly's right move
After starting a new job at Refinery29, Tilly found herself moving from Homerton in East London to Brockley in Southeast London for a completely new fresh start. She lived with two close friends and the three had met at university and graduated altogether just a year before. While they had loved living in Hackney, rising rental costs meant it was time to reconsider where they would call home.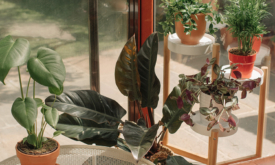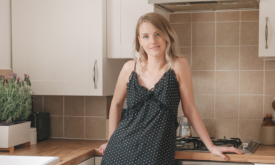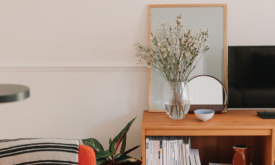 Earning much less than the London average wage and only being 23 year-olds meant that money was the biggest motivator for the three friends so, when they realised how much moving south could save them, it suddenly became more of a realistic option. Living in East London had seen Tilly paying £830 a month including bills for a double room in a dated looking three-bedroom flat with no garden, situated on a loud main road. So, suddenly the idea of finding something a little quieter – and with more space to grow – began to seem all the more appealing.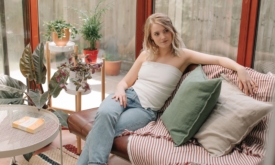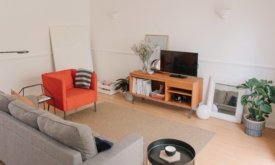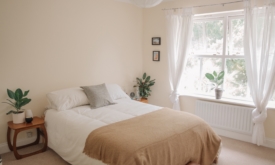 Soon after this realisation, they decided to bite the bullet and catch a train over to Brockley and see what the area was really like. After walking around for an hour or two and getting a taste of the area's community spirit all three had the same reaction, 'what's the catch?'. After falling in love with the area they set up Rightmove alerts on the app to be the first to find new listings added to the website and opted for a 'divide and conquer' approach to enquiries and viewings to give themselves a headstart in the competitive rental sector. Having been friends for a long time, they all knew what their individual wants and needs were, so having trust between them meant it would be a little easier to find 'the one'.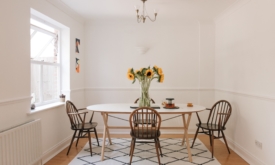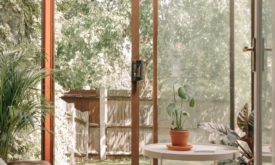 After many, many viewings, they finally found a new home in Brockley that met all their requirements. The property had three large bedrooms, a living room and plenty of storage space. "It's not perfect but it's the best place I have lived in," Tilly revealed. "We got what we asked for and more when we moved into the house, but we've had to sacrifice slightly on lifestyle by moving area. The area is less picture perfect and I do miss that [but] since moving south we have all had to broaden our horizons."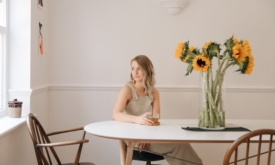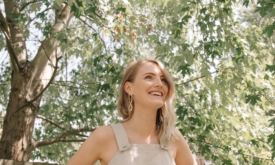 Getting to find a perfect new home with two of her best friends is a dream come true for Tilly, especially now they have a little more peace and a little more room to be themselves.
Discover your dream home on Rightmove.
In partnership with Refinery29