Moving to Almeria in Spain was our right move
Reader's note: This article was first published on 19th March 2018.
David and Eileen met at Infant school when they were just six years old.
They've now been married for over 56 years and both celebrate their birthdays in January. Together they've visited many countries, including Australia and New Zealand, but it wasn't until they turned 54, that they both decided the right move for them was to settle in Spain.
Tired of the typical English weather, they longed for somewhere with a warmer, and sunnier, climate. Little did they realise how perfect Vera, in Almeria, Spain, would be for them.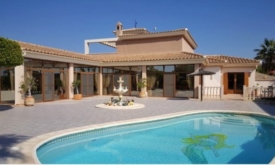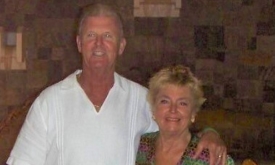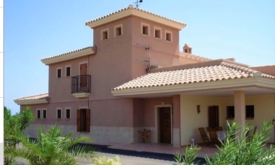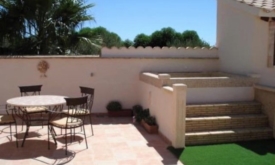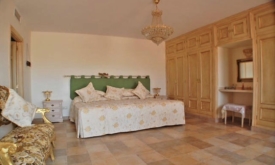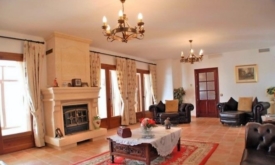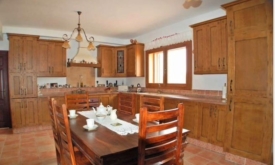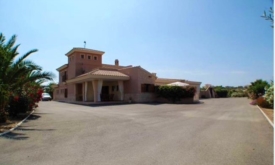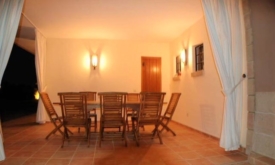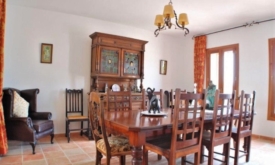 Having been to Vera before, the couple already knew that they loved the area, so it only took them a week to realise that this was the place they wanted to call home. The couple love both the beach and the countryside, so their villa in Vera is wonderfully positioned.
David was a builder by trade in both the UK and France, which allowed them a luxury that most people don't have, as they were able to build their home in the sun to their exact specification. David had a very clear picture in mind of what their home should look like, including the property and garden size and, luckily for them, they've been able to make their dreams come true. David said "living in Spain you can build in a way as to have more light and air in the house. It's a completely different way of living."
"Vera is a lovely Spanish town with its own village square, that is used to hold concerts, a large park where they have exhibitions and even a theatre, but best of all we're only 8 minutes from the lovely Vera beaches" David explains.
Their advice to anyone looking to relocate to Spain would be to visit the area, check the weather reports for all year round and finally learn basic Spanish, so you can properly enjoy the culture. David wants to emphasise "you don't want to bring your TV or Sky box, as this will distract you from ever being able to learn Spanish."