Inspiration Wednesday – Tower Hamlets
Today's #InspirationWednesday is the borough of Tower Hamlets in East London. An area which has seen huge amounts of regeneration in recent years is now an exciting, busy and attractive area to explore, with loads to do and a real community feel.

To the west of the borough you can explore Spitalfields Market for food, clothes, vintage items and more. There's also an abundance of eateries in this area, especially Brick Lane, famed for its Bengali cuisine, and 'Beigel Bake', famous for its salt beef bagels!


To the north of Tower Hamlets you fall into the relaxed and pretty areas of Bow and Victoria Park. Follow the canal path to visit nearby Broadway Market for your fresh flowers or stick to the huge park, with a boating lake, tennis courts, football fields, kid's play areas or friendly family pubs and restaurants in Victoria Park Village. From here, you can easily walk to Stratford, which has been developed massively. The Orbit, next to the Stadium, is worth a visit for great views over the city, and there are lots of gardens and play areas for a family day out. And, we don't need to remind you that Stratford is home to the huge Westfield Shopping Centre!
In the centre of Tower Hamlets, the areas of Mile End, Whitechapel and Stepney Green are dominated by students from nearby Queen Mary University so there's lots to do. Amongst them is independent cinema 'Genesis' which is well worth a visit for a luxury cinema experience!
Lastly, to the south of Tower Hamlets is the Docklands area. The O2 arena has revived the area from being mostly business workers by day, to a constant hub of activity. Have a go on the Emirates Skyline to get great views over the area.


Visit Limehouse pub 'The Grapes' for a good Sunday Roast. As well as being delicious, it's also owned by Sir Ian McKellen and Charles Dickens was once a patron!
Victoria Park is the location for many events throughout the calendar, notably 'Field Day' in June and 'LoveBox' in July.
Visit Mudchute City Farm to see lots of pets, including pygmy goats, in an odd setting – surrounded by skyscrapers!
If you love a G&T then drop into the East London Liquor Company, based in Bow, for gin, vodka, rum or whiskey straight from the distillery…
If you're in Aldgate, why not take one of the Jack the Ripper walking tours, which put this area on the map after the eerie murders years ago!
From the glitzy… Check into the old Matchbox Factory in Bow for this stunning mezzanine flat with incredible views towards the City. Decorated to a high standard throughout, and with a bright, open layout, this flat is truly impressive. And, downstairs, the complex has its own gym, pool, pub, convenience store and concierge – you won't be able to tear yourself away…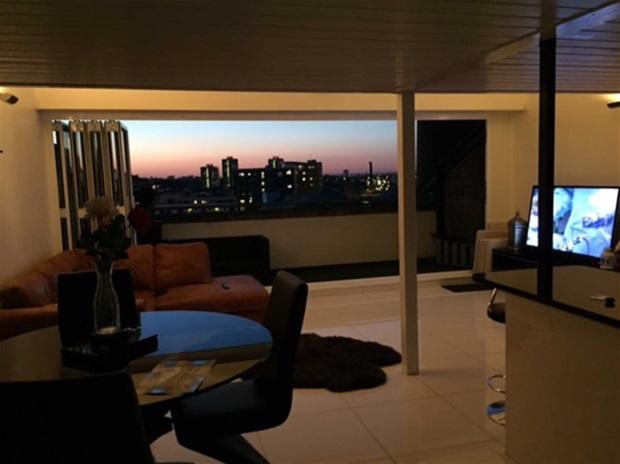 To the quirky… Since the East is known for being hip, try a little 'water living' with this house boat sat on the Docklands. The boat is deceptively big – with three good sized bedrooms – and a great deck from which to lounge and people watch in the summer!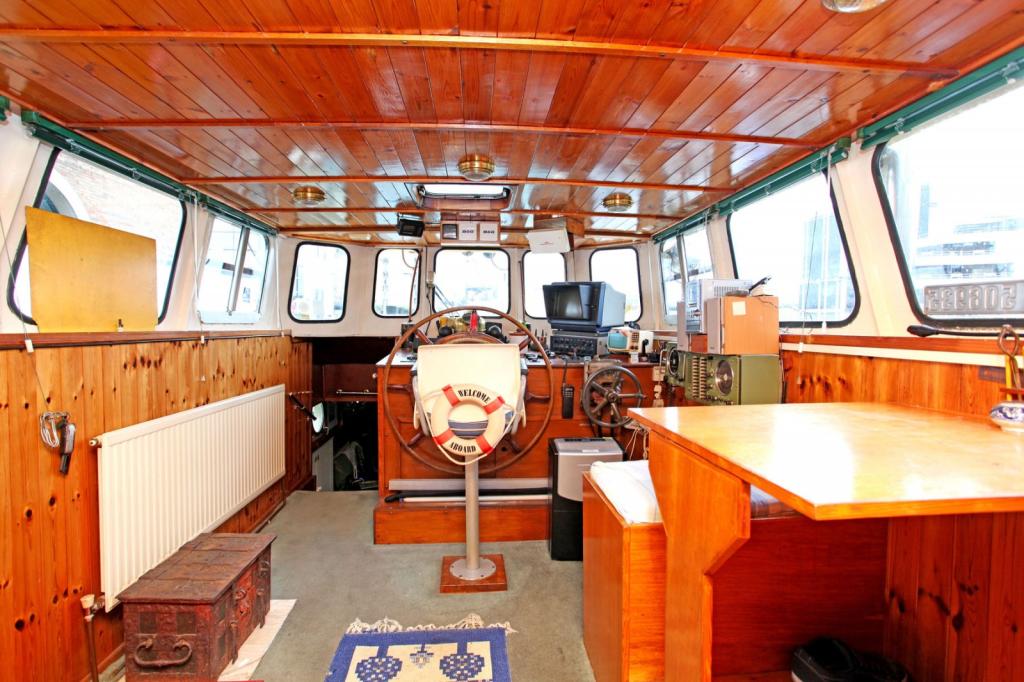 To the famous… If you have a couple of million to spare, grab yourself Keira Knightley's former home. Sat minutes from Spitalfields Market and Brick Lane, this is a vibrant and bustling area of Tower Hamlets to live in. The house is colourful, spacious and has an interesting history, once run as a Tavern in the 1700s!