This month's most unusual properties
From a former military fort on its own private island to one of the world's tallest Gothic towers, we throw the spotlight on some of the quirkiest properties we've found listed on the site this month.
Stack Rock Fort, Milford Haven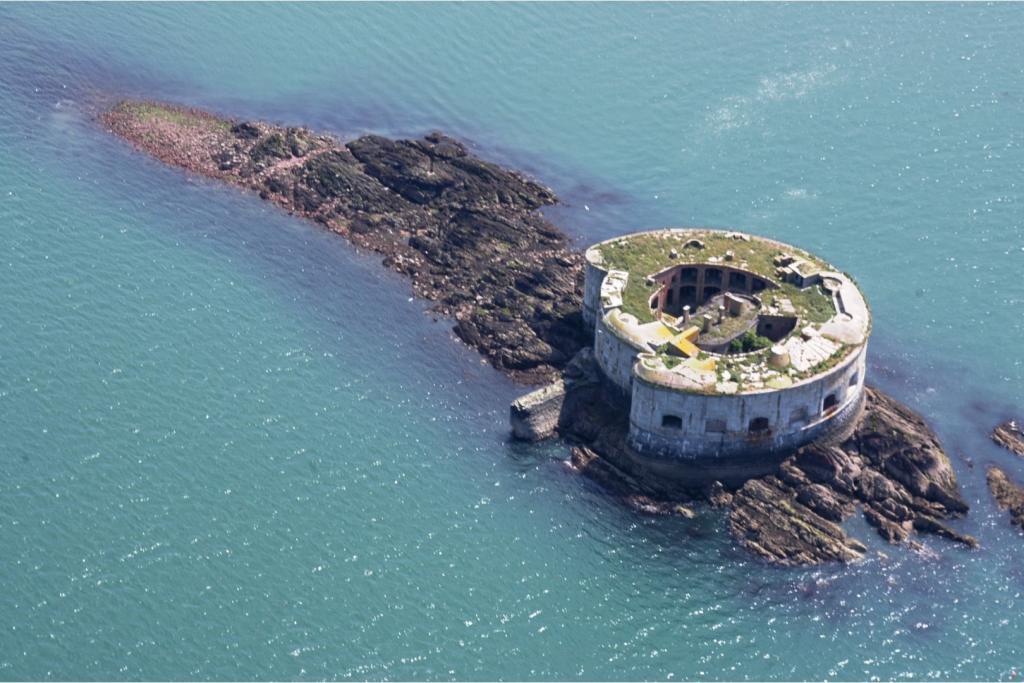 This rather unusual home – a former 19th century fort – sits on its very own private island just off Pembroke Dock, and provides an incredible opportunity for its new owners to create a truly unique renovation property.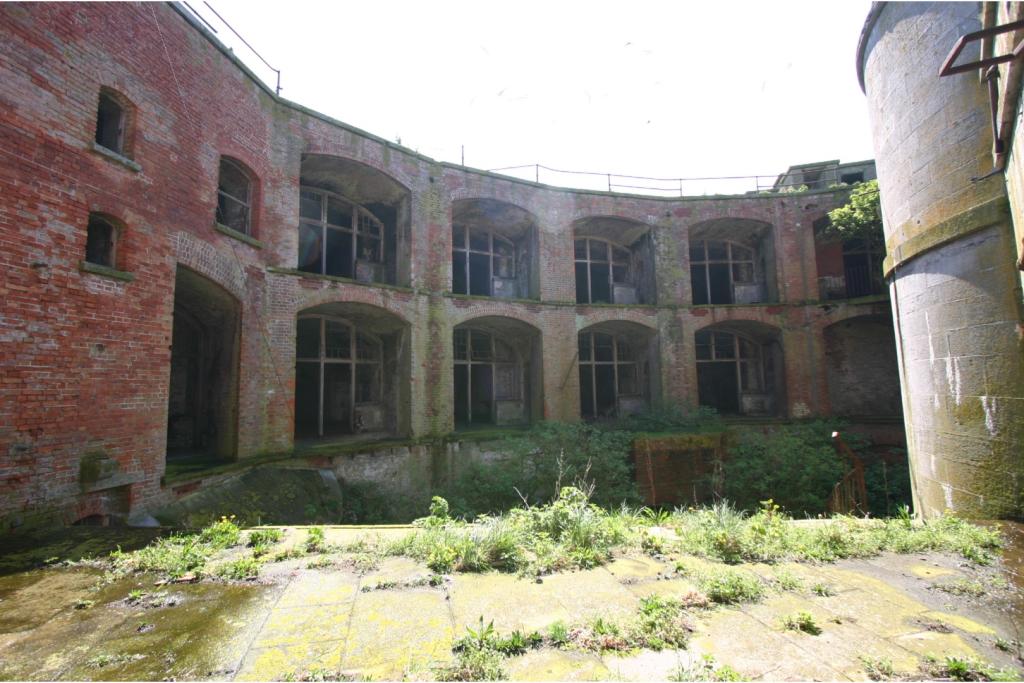 Price: £400,000
Hadlow Castle, Tonbridge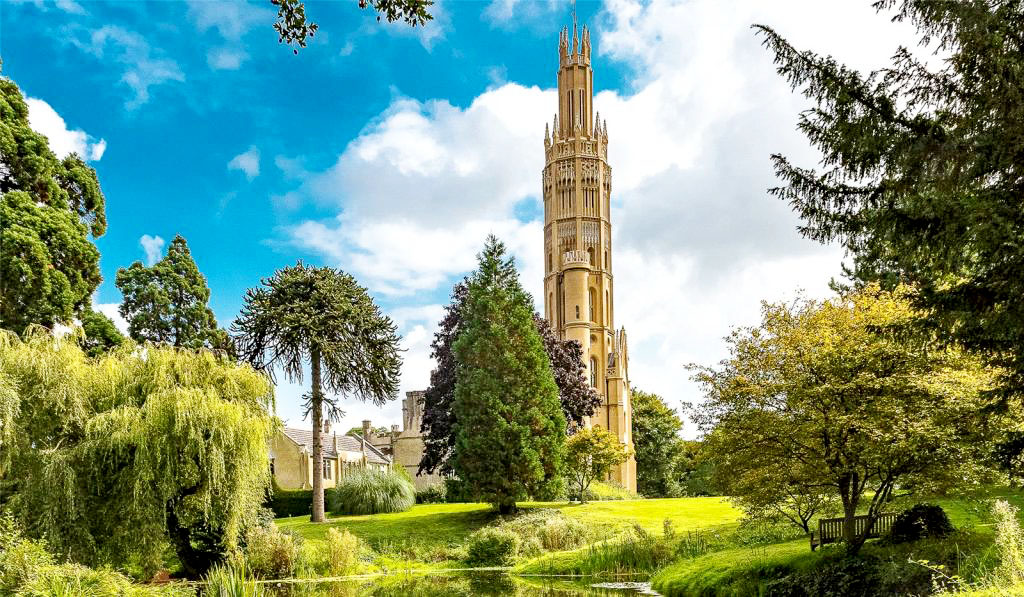 This fascinating Gothic tower is one of the tallest of its kind in the world and is a perfectly enchanting property both inside and out. Among its many delights are four bedrooms, a media room, drawing room and around three and a half acres of land.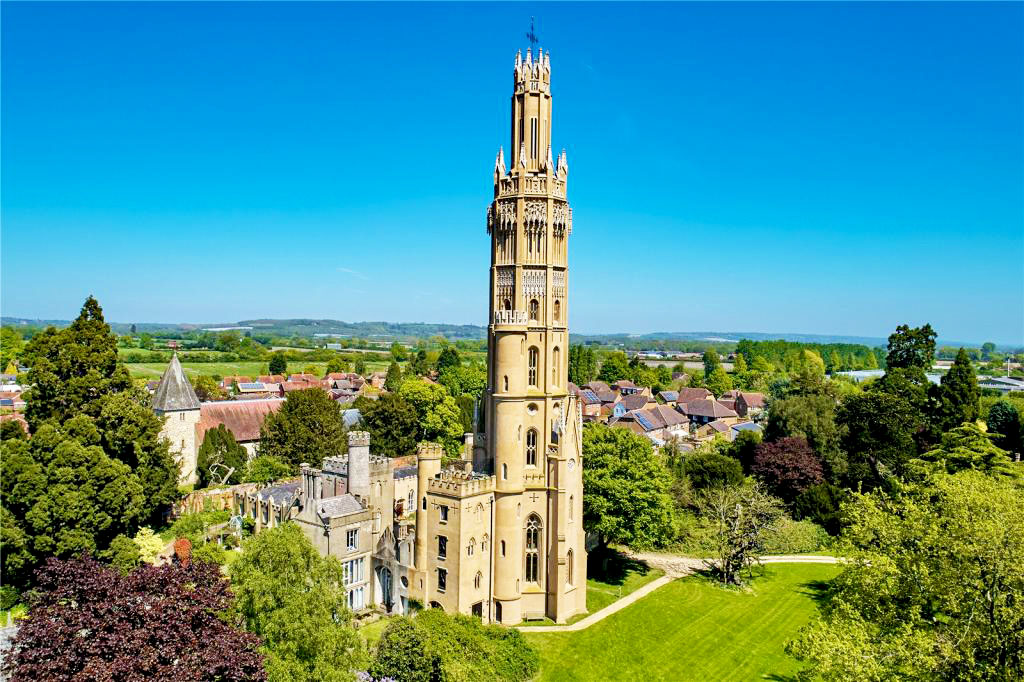 Price: £2,000,000
Bollin Tower, Cheshire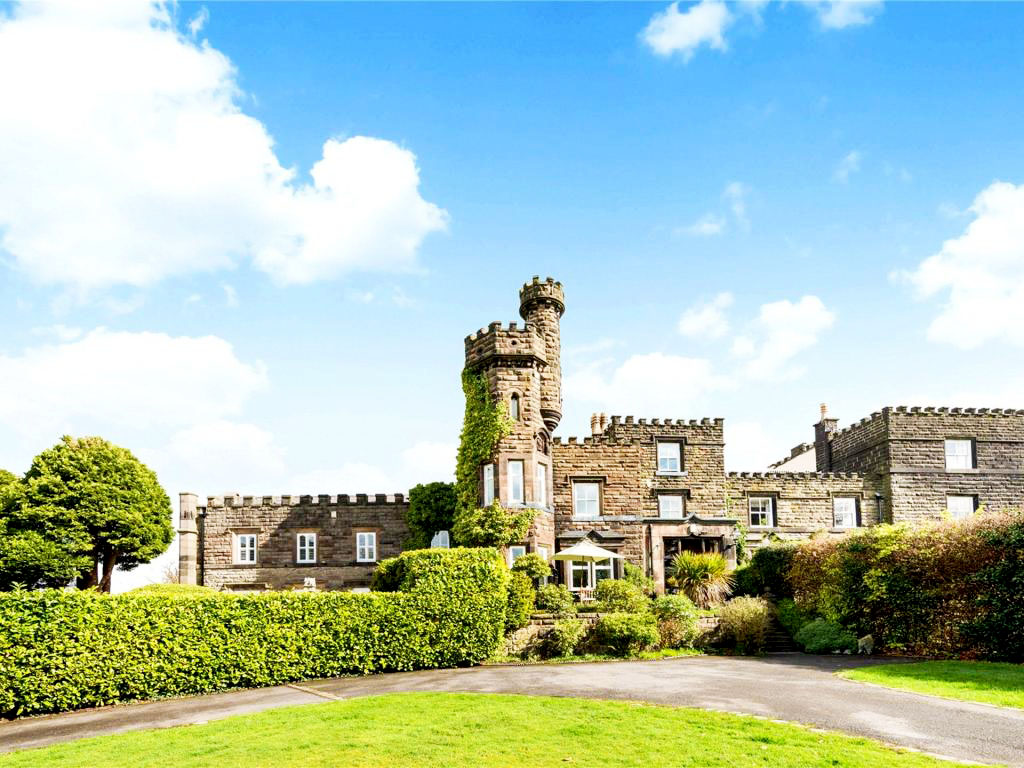 Just a little different to your average four-bedroom family home, this Grade II listed property is certainly an eye-catcher with its castellated walls and amazing castle style turret. Could you see yourself living here?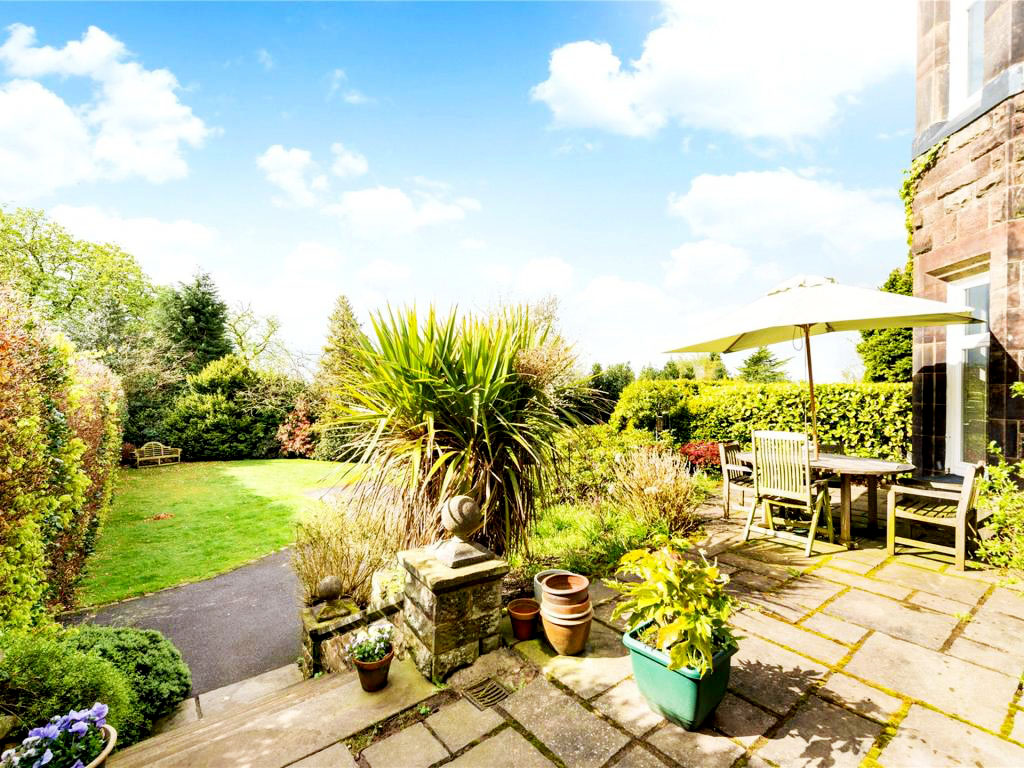 Price: £850,000
The Chancel House, Malvern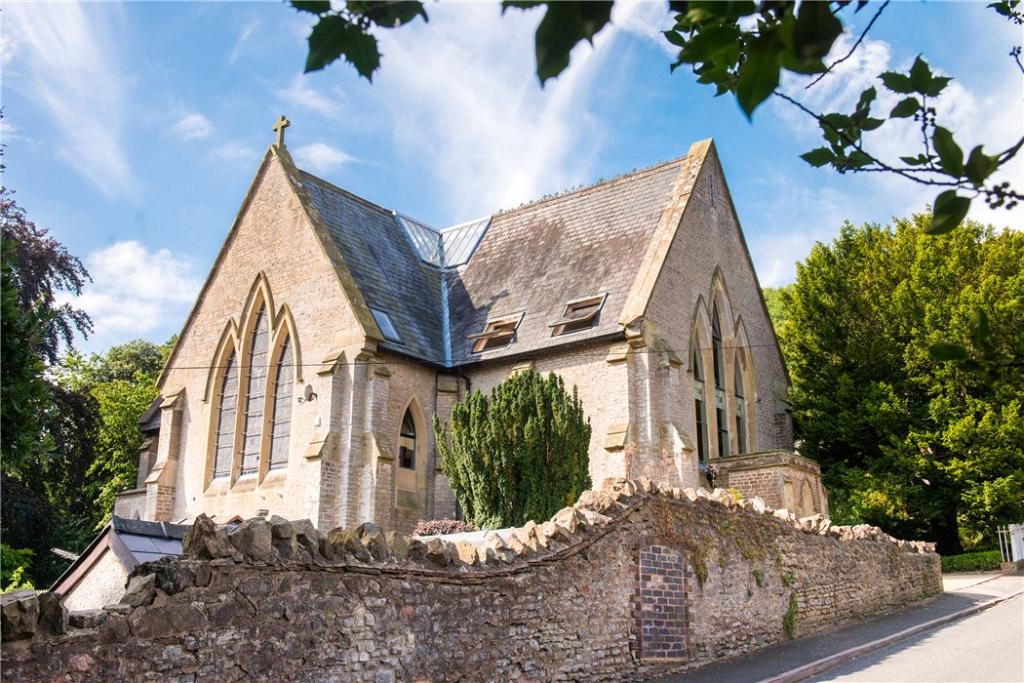 This three-bedroom property is a beautifully converted church building that thankfully still has many of its original features, allowing it to become a practical space for the family that retains all the character of its 19th century architecture.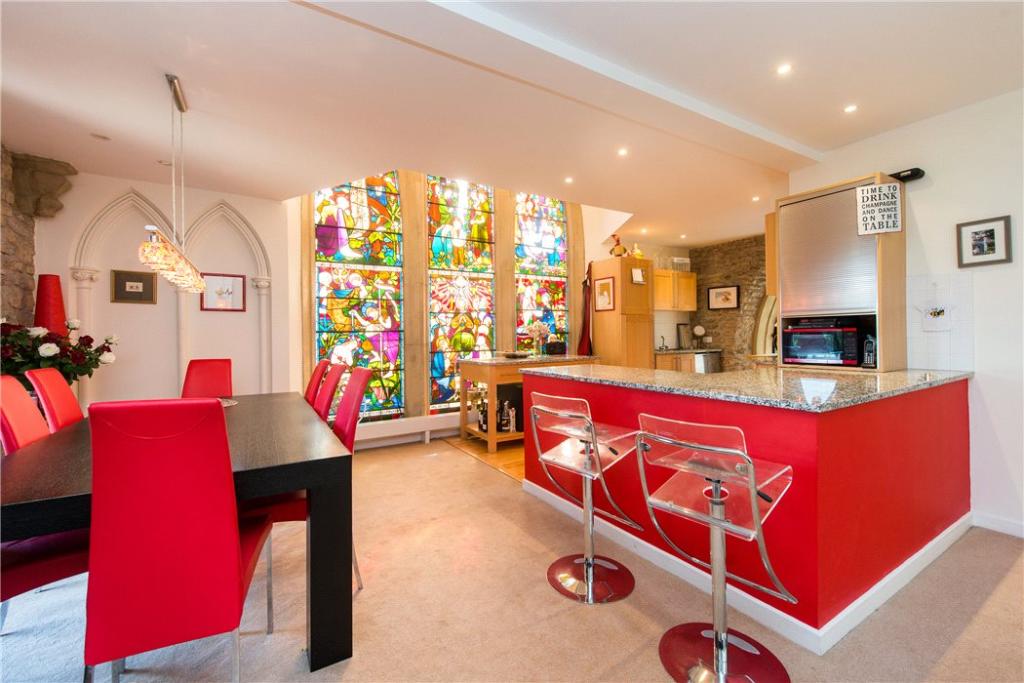 Price: £550,000
Freshwater, Isle Of Wight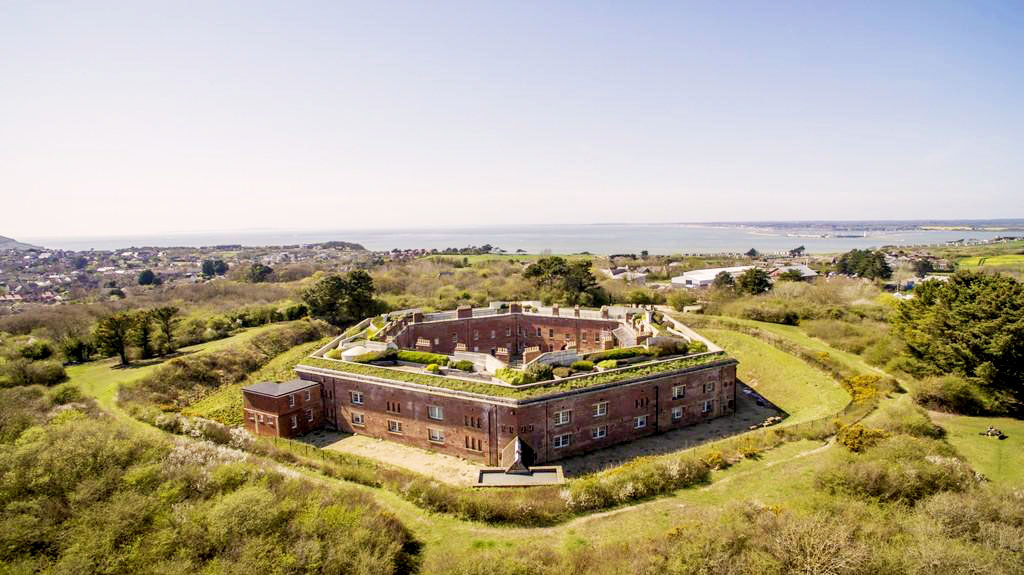 This unique residential development sits on the historic Palmerston fortress originally constructed back in 1863. The unusual building has been converted into 18 spacious houses and now looks simply fantastic.
Price: £2,350,000