Rental searches for homes with gardens hit record high for the year
Now that spring has sprung and the days are growing longer, many of us want to spend more time outdoors.
But for lots of people, spending enough quality time outside is proving particularly difficult in the current lockdown period.
So it's perhaps not surprising that searches by renters looking for a garden are the highest they've been this year on Rightmove – and are now almost double the level compared to the first week of lockdown.
That's because many renters don't have direct access to a garden, or even their own private balcony, and so are restricted to just one form of outdoor exercise a day, as permitted by the government.
Over the longer-term, rental searches for gardens are now 16% higher compared to the average seen in January and February, and are also up 26% on the same week last year.
Will I have to relocate to find a garden?
Having a garden is often a rarity for many rental properties in larger cities, and so it may be that during lockdown people are rethinking their needs and location and are searching for some outdoor space and tranquillity.
That allure may draw them further away from where they have habitually lived and travelled to work from, however.
READ MORE: Renting and need advice? Read our new Q&A here
Note: The measures currently in place to help keep people safe means only essential moves can happen in the rental market right now.
What is happening in the wider rental market right now?
Although overall search activity in the rental market is expectedly still lower than usual, it is starting to recover and is now running at around 20% down on normal levels.
Total stock available to rent is up 2.6% in the second two weeks of lockdown compared to the first two weeks, as some agents re-list properties they've let out previously in order to line up new tenants for when lockdown ends.
Some agents have video of their rental stock, and some prospective tenants are happy to secure a property and start an application and referencing process now to save time.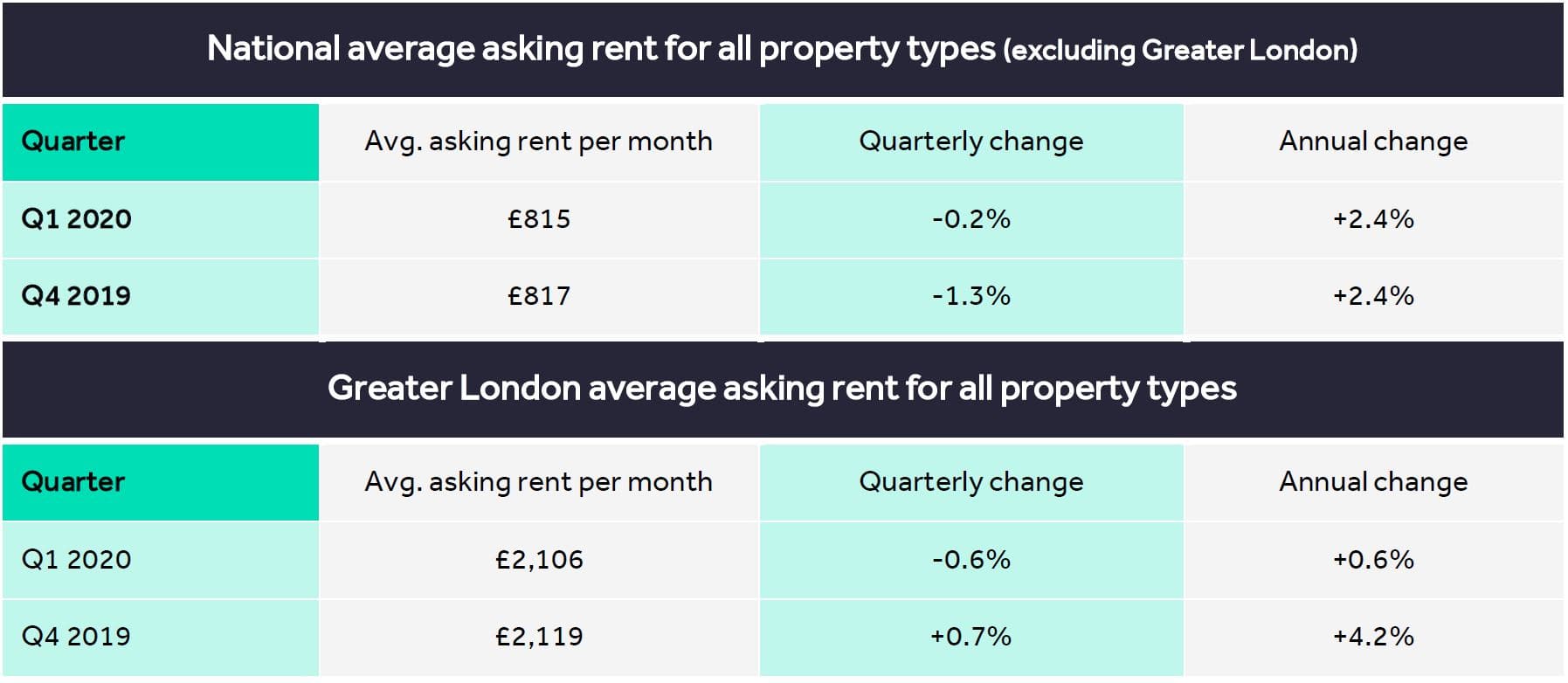 How soon after lockdown could I find a rental property with a garden?
Agents report they're helping their landlords line up new tenants ready to physically view properties when restrictions are lifted and we're also seeing a lower but steady level of tenant referencing taking place.
Those properties with a garden are likely to be able to fill any landlord voids more quickly post lockdown. Understandably most of the rental market has hit the pause button right now except where there are essential moves taking place, and so we haven't seen an indication of price movements yet.
If there is a spike in demand that exceeds supply when lockdown ends this may underpin rental prices.
READ MORE: Craving a garden right now? You're not the only one
Scroll down to check out three amazing rental homes with beautiful gardens…
Fortress Grove
This immaculate three-bedroom house is tucked away in a quiet cul-de-sac just moments from Kentish Town.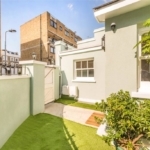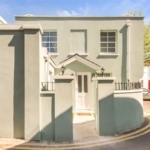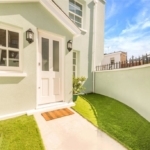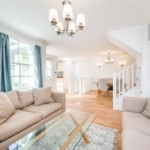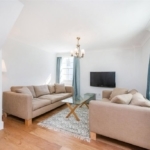 The property has gorgeous open-plan living spaces and a handsomely cosy garden that's the perfect spot to read a book on a warm summer's evening.
Enmore Gardens
This charming five-bedroom family home is wonderfully light and airy and boasts some cracking features, such as wood floors and a large bay window that lets the light flood in.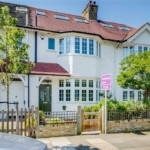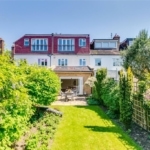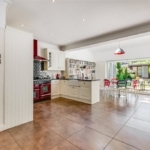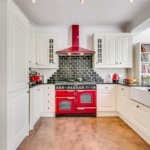 Outside, the spacious west-facing garden has been meticulously maintained and is bathed in sunlight throughout the day. What's more, it comes with a fully wired, sound-proof garden studio (which could be an ideal home office).
Alden Barn
This four-bedroom, three-storey stone-built barn conversion, nestled in an idyllic corner of rural Lancashire, has incredible views over surrounding farmland.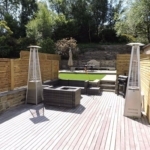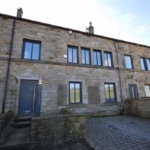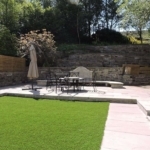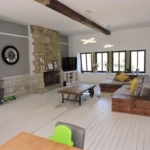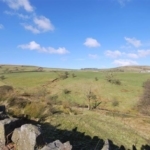 The property boasts a landscaped, tiered back garden. It's also got a decking and patio area that leads directly onto neighbouring National Trust moorland. Stunning!