New! TV, outdoor and digital campaign for lettings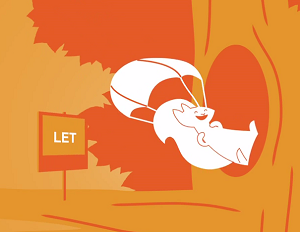 Over the past 12 months we have seen the demand for rental properties skyrocket; evident through a 69% increase in lettings email enquiries and a 46% reduction in the average time it takes for a property to get its first email enquiry*.

For renters, it is therefore more important than ever to be fast when new stock comes to the market, especially if they want to be at the front of the queue.

Launching this week, we have a brand new, vibrant campaign focusing on the importance of 'speed' for those looking to rent a property, highlighting our 'Instant Alerts' service as a 'must-have' tool for those wanting to come first in the race to rent.


Taking advantage of our partnership with Channel4, the TV advert will be shown in highly targeted spots focused on E4 and across the rest of the Channel4 network. To complement this and to ensure maximum reach, the ad will also be shown on both Channel4 and YouTube's on demand services, as well as across Facebook and Twitter.


Focused on London, our outdoor activity will follow commuters on their daily journeys both in and out of Central London. You will be able to find us at bus stops, on underground station platforms and inside the tube carriages themselves!


Find us at all these Zone 1 stations:


The campaign will be integrated across our website and mobile site, as well as takeovers on our social media channels and targeted emails sent to our database of circa 3 million users.


In the race to rent, make sure you get in first with Instant Alerts!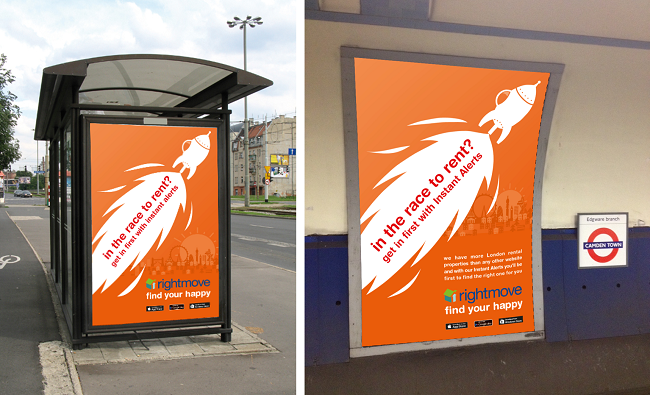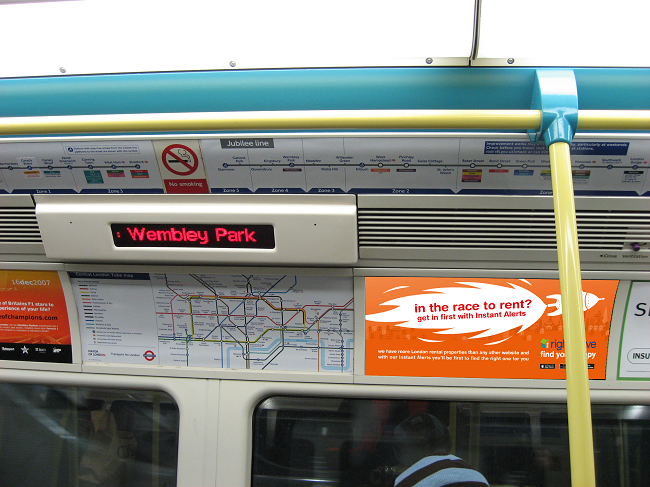 ---
*Rightmove data for March 2015, compared YoY with March 2014