The growth of phone leads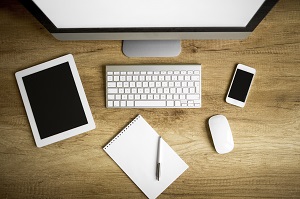 At Estate Agency Live 2014 in London, James Micklethwait, Head of Product Development at Rightmove, announced the trial of Free Call Plus, new technology to help agents handle and prioritise phone leads.
Phone leads on the rise

Over the last two years the number of phone leads home-movers have sent through Rightmove has dramatically risen, with 81% of people now choosing to phone about a property they are interested in, eight times as many who would email.

Phone is favoured by home-movers and agents

Home-movers that phone an agent are more likely to be a serious buyer, with 79% identifying themselves as "actively looking for a home to buy".
Telephone leads are also favoured by agents who revealed in recent research that out of all types of enquiries from property portals, phone leads from Rightmove are considered the most valuable for conversion.


Helping you qualify these phone leads

With more home-movers sending phone leads, Free Call Plus, which is currently in prototype stage, will help agents get even more out of these phone leads from the site.

The introduction of free wifi calls on tablets means consumers are only one click away from talking to an agent about the property they are interested in. Free Call Plus will allow agents to receive information over the internet that will give them a head start about a consumer's query, and ultimately lead to a better experience for both the agent and the prospective buyer or seller.

Qualification time will be cut down for the agent, and the home-mover will be given a more tailored experience from the onset- a win for both agents and home-movers!