British Bake-Off Inspired Kitchens
Despite moving to channel 4 and losing the guru of baking, Mary Berry; we are still loving this series of Bake Off just as much as before.
To get you feeling inspirational and ready to bake up a treat each and every week, we've picked out some of our favourite kitchens available on the side right now.
So sit back and enjoy our picks for our five fave kitchens:
The kitchen is without a doubt the heart of the house in this 5-bedroom property in Dorking.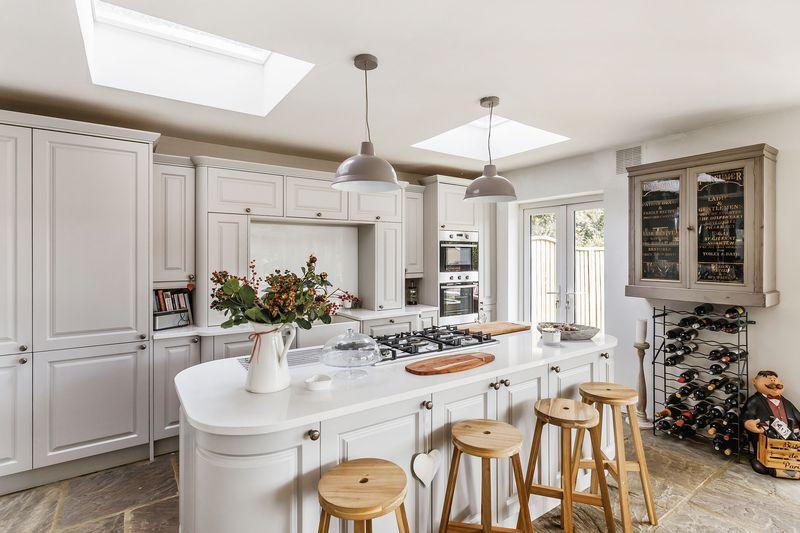 Finished with eye-level cupboard units and granite worktops, this kitchen has ample room to move around in –  perfect for getting your bake on.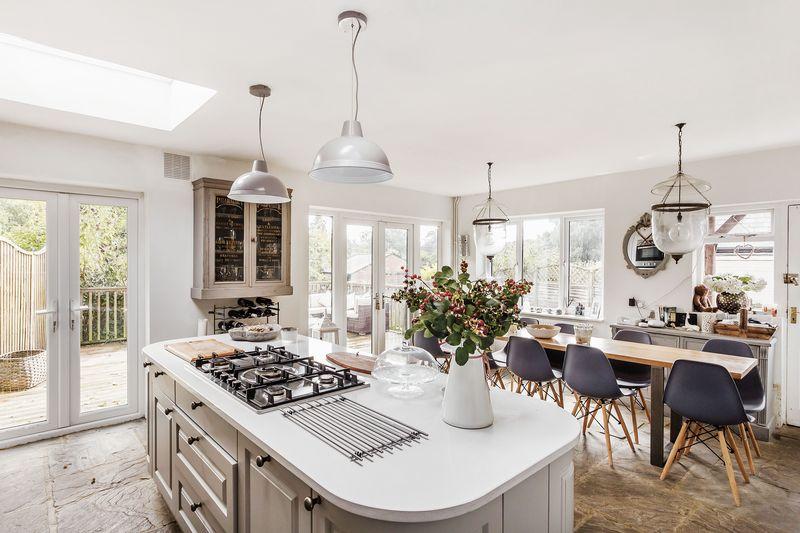 Our next dream kitchen is located in this 7-bed farmhouse in Nantwich.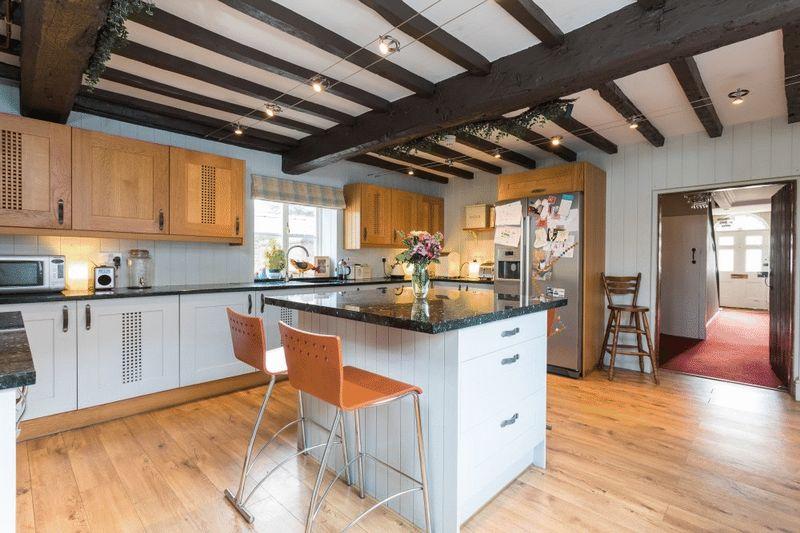 Within this beautiful grade II listed farmhouse is a kitchen perfectly suited to its surroundings. The exposed beam ceilings and natural wood cabinets stay true to its original farmhouse aesthetic, making it the ideal homely kitchen setting.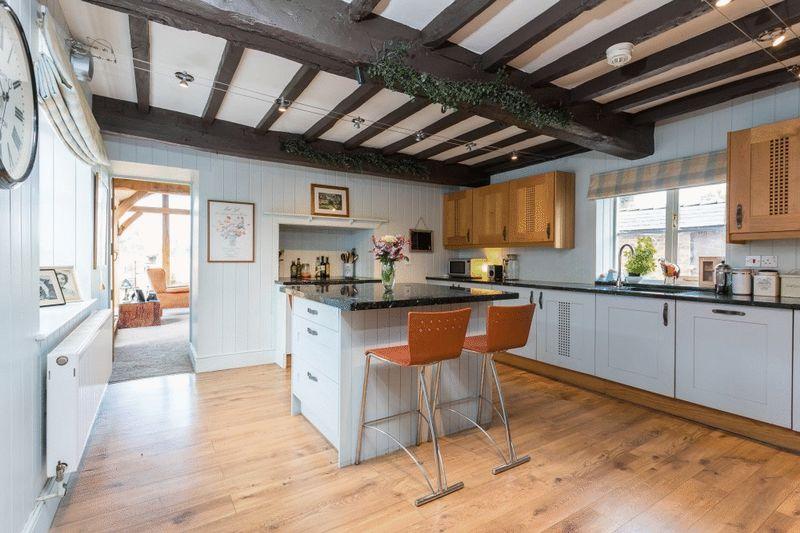 This 4-bedroom farmhouse in Guiseley, Leeds has the perfect countryside kitchen.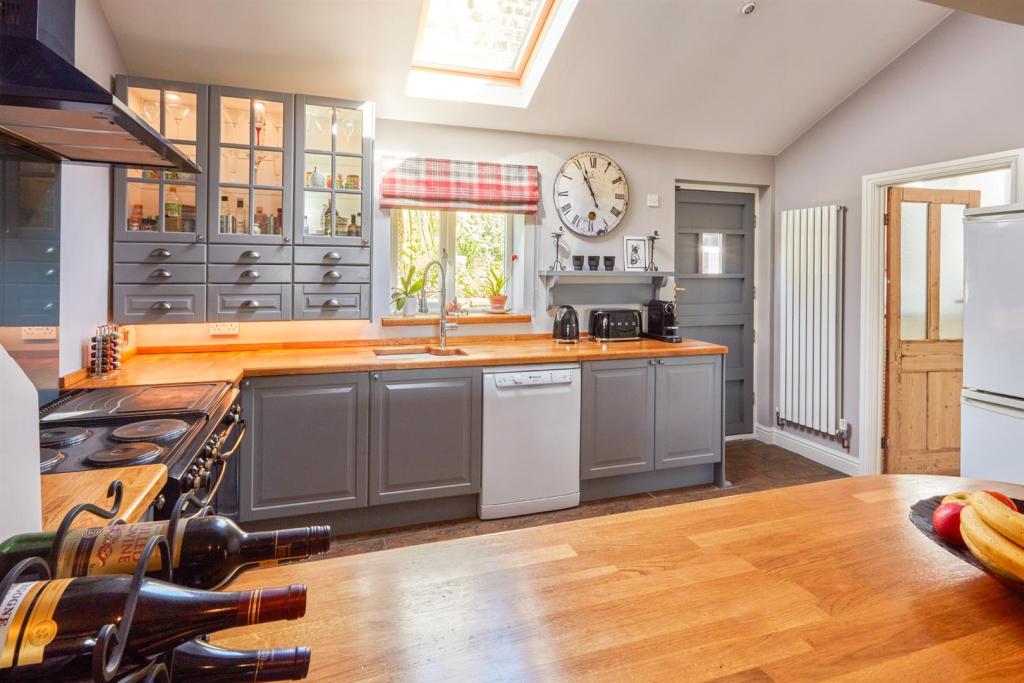 This kitchen epitomizes country living, remaining close to its period features but also boasting luxurious and stylish additions, including the stone flagged flooring.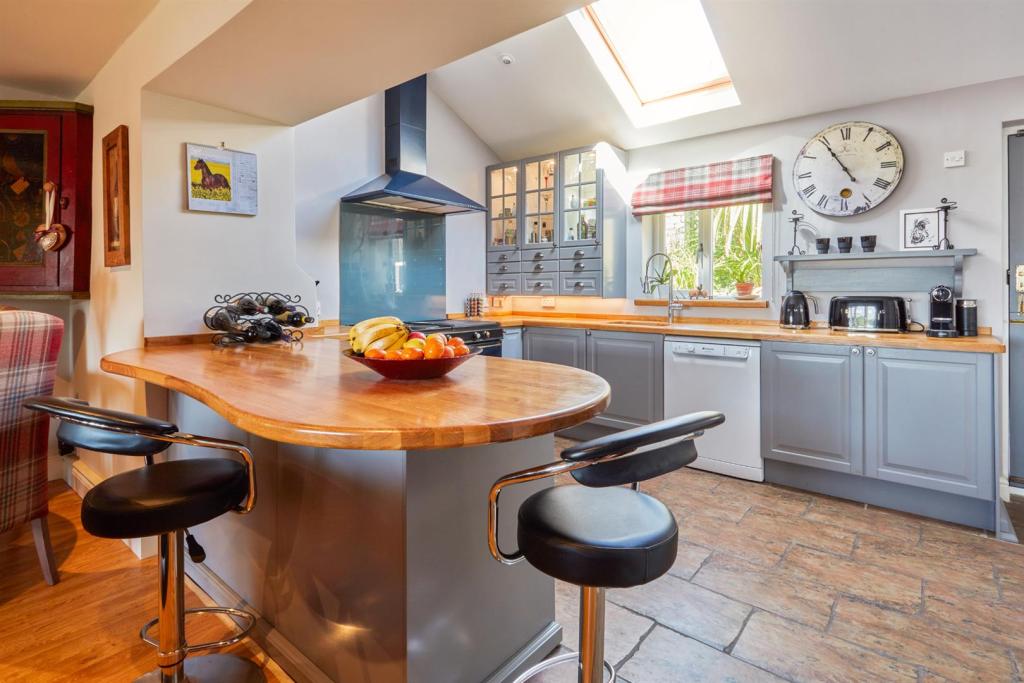 The next kitchen is definitely a showstopper in this 6-bedroom detached home in Durham.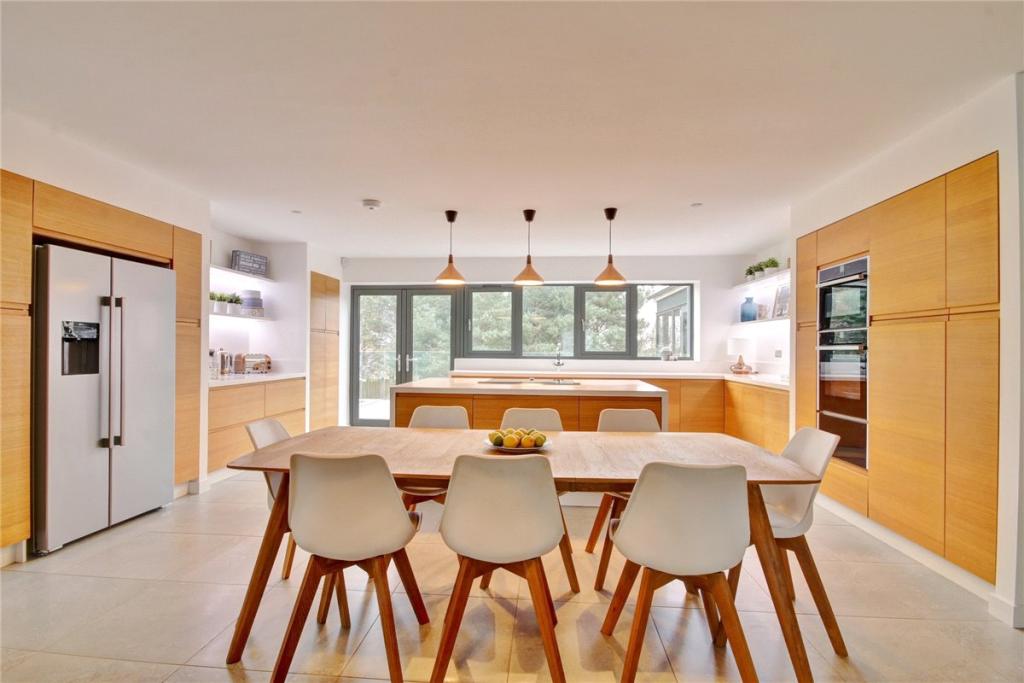 If you're after a lot of space then look no further – this kitchen also opens up out onto a decking area which allows stunning views while you're cooking up some delicious food. What more could you want?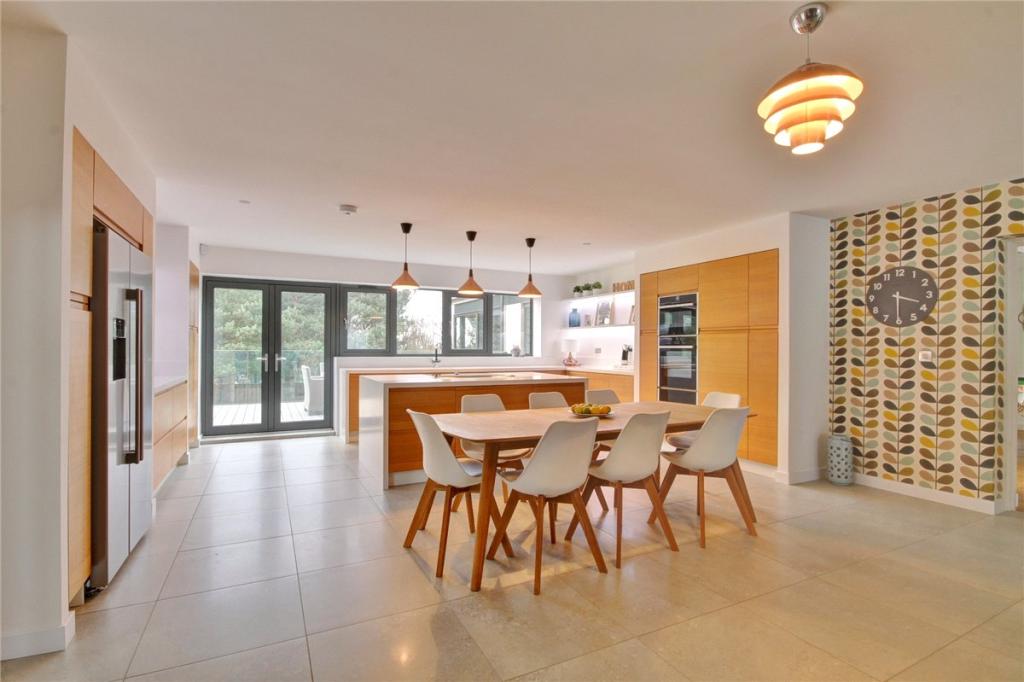 Next up we have this modern kitchen inside of a 6-bedroom detached house in Bothwell, Glasgow.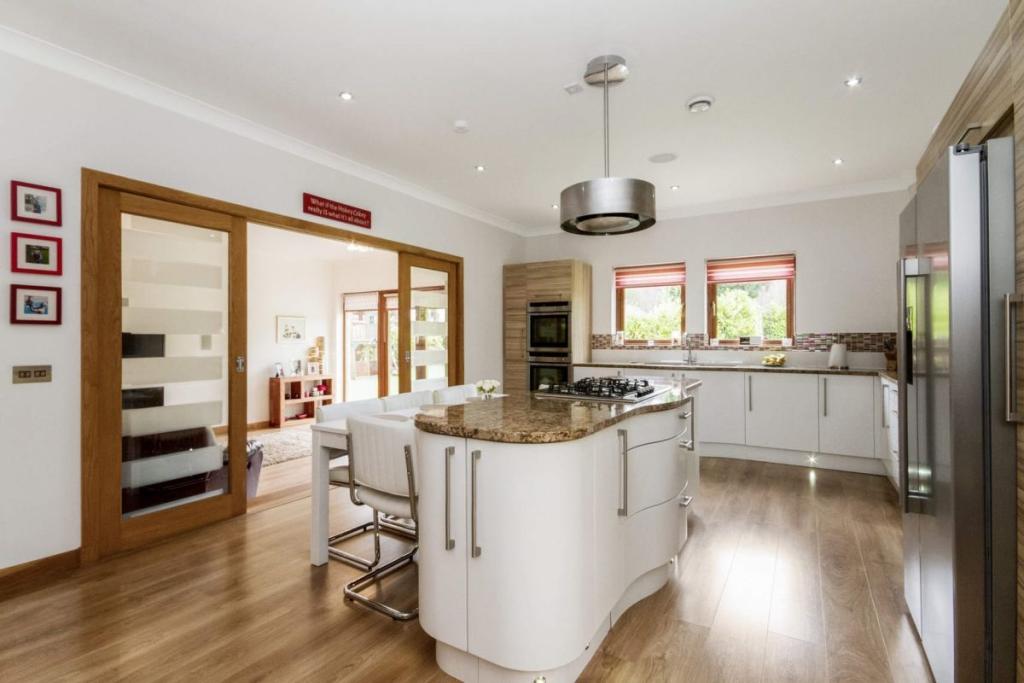 Although super stylish, this house has clearly been designed to be a family home and the kitchen follows this idea too. It's a large space with both an island counter and eating area, perfect for those home cooked meals.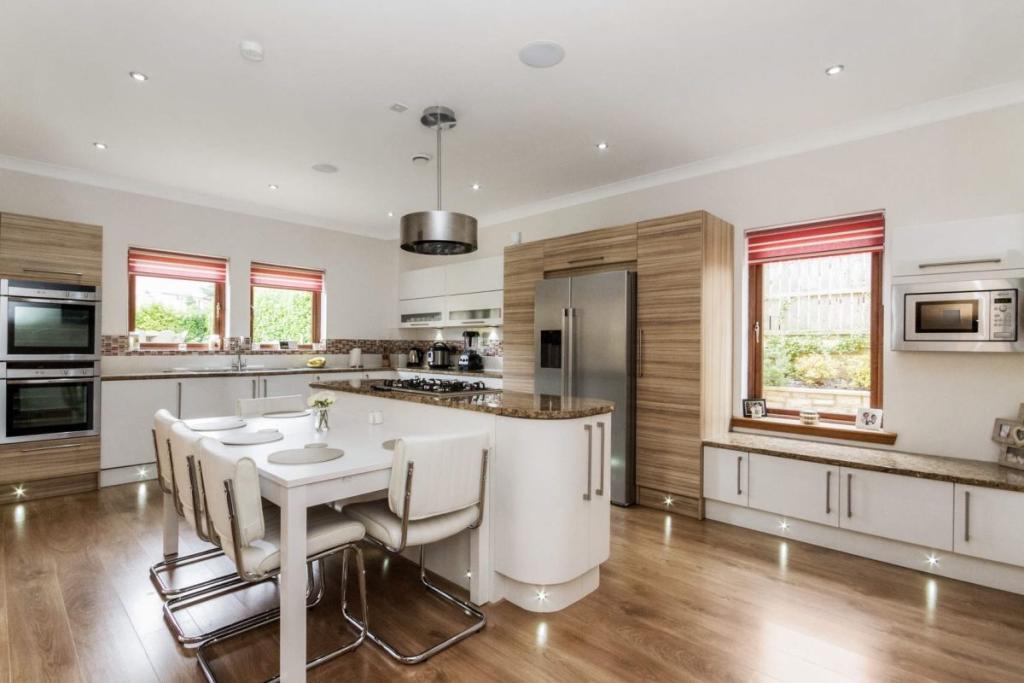 Have you found any other amazing kitchens? We'd love to see, so share them with us on Twitter by tweeting us @Rightmove.